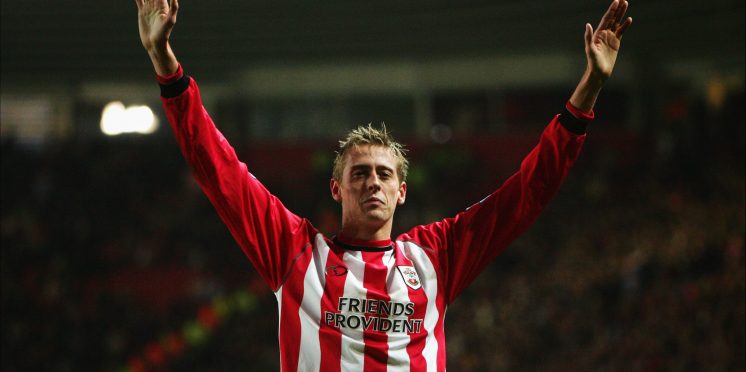 Peter Crouch lifts lid on Southampton relegation culture in 2005
Former Southampton star and pundit has drawn upon his relegation experiences with the Saints in order to send a message to a direct league rivals in Norwich City.
The Canaries have endured a torrid start to their league campaign, having lost all five of their opening games under Daniel Farke in their bounce back to the highest level of English football.
The period of gloom that looks to be seeping in at Carrow Road is cause for concern in the mind of Crouch, who harked back to an equally torrid period for Southampton in 2005.
The Saints only won one of their first twelve games in the league and the malaise that had infiltrated the club ultimately ended up being too strong to halt.
Writing in his column for the Daily Mail Online, the following extracts from Crouch were totemic of just how toxic the dressing room atmosphere had become at St Mary's:
"The relegation we suffered at Southampton in 2005 will always stick with me. The lack of confidence in the dressing room, the acceptance of defeats", detailed the former Saints star.

"It springs to mind when looking at the Premier League table, with Norwich City losing their opening five matches.

"We won only one of our first 12 games that year and it can overwhelm the group. It certainly did with us. We expected to get beaten. When that dressing room is silent, that is when you know you are bang in trouble".
Crouch discussed the potential toxicity that could creep in for the Canaries and issued a harrowing account of how sour things had become:
"At Southampton, the deflation and lack of confidence consumed us all.

"One player turned to the manager at half-time and just said that he had gone. He was having a torrid time and was mentally done. He asked to come off, his confidence shot to pieces.

"The manager kept him on and he had a nightmare. We lost."
Read Southampton Verdict
From a Saints perspective, the tale certainly lifts the lid on a desperate time for the club.
It offers an intriguing insider view on the culture at the time, one that Crouch is keen to see is not replicated elsewhere.
As for the Saints, Ralph Hasenhuttl has the task of ensuring the Saints steer well clear of history repeating itself.
Will the Saints avoid relegation?
Yes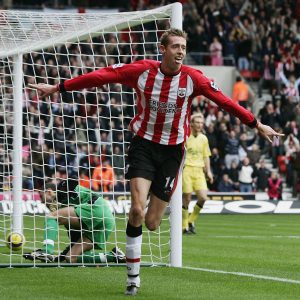 No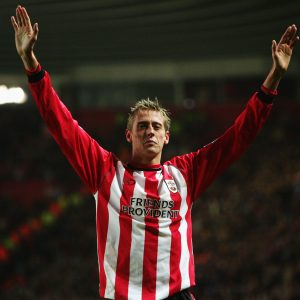 ---