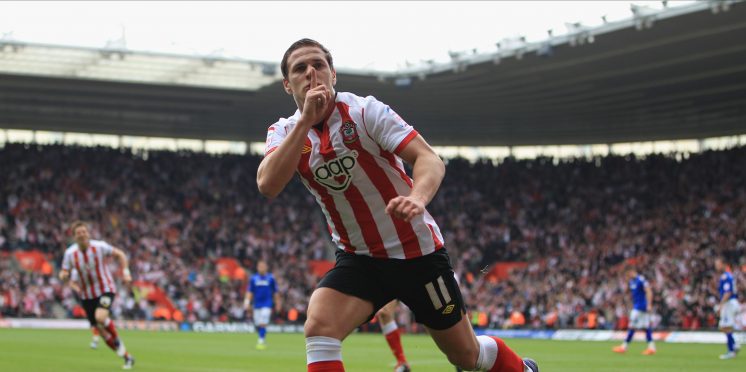 These Southampton fans react to Sharp mocking Portsmouth
A number of Southampton fans have taken to Twitter to react to Billy Sharp trolling Portsmouth supporters.
In an interaction with former Portsmouth midfielder David Norris on Twitter, Sharp pointed out that Southampton have been in the Premier League every year since the teams last met in the Championship.
He also laughs at the fact Portsmouth have not played in the top-flight since, with the club currently in League One.
This came after Norris said that Sharp's iconic goals against Portsmouth only got Southampton a point, despite that point helping the Saints secure automatic promotion to the Premier League.
Sharp joined Southampton in January 2012 as the club were gunning for promotion and the forward played a huge role in helping them achieve it.
In a clash with Portsmouth that year, Sharp scored twice in a 2-2 draw – leading to his iconic celebration shushing their fans.
These Southampton fans reacted to his jibe on Twitter…
Twitter: Ole ole ole Billy Sharp Sharp Sharp👏👏

#SaintsFC https://t.co/z3bSbCzn3c (@EthanEvansSJ)
Twitter: Massive love for @billysharp10 😂 #saintsfc https://t.co/CQvNALr16e (@JordanStevens92)
Twitter: Yes Billy! 😂 #saintsfc https://t.co/su2wGuQv9w (@THE_SA1NTS)
Twitter: Forever a #saintsfc legend. https://t.co/J7SkyP3dUX (@andrewsaintsfc)
Twitter: 😂😂😂😂😂 #saintsfc https://t.co/AmA3WJu486 (@TheSaintCentre)
Twitter: @billysharp10 @prxwsey16 @DMNorris19 Love that billy sharp sharp sharp (@Jack_Cohen17)
Twitter: @billysharp10 @DMNorris19 Love you billy 🥰🥰 (@ATSFC_)
Would you take Sharp back at Southampton?
Yes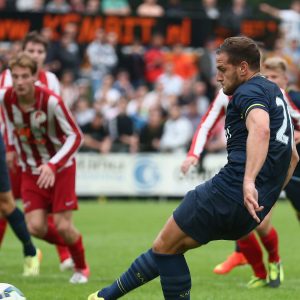 No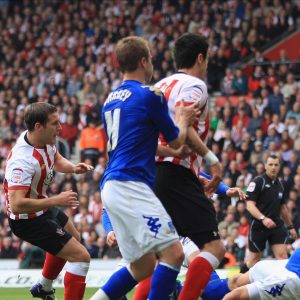 ---