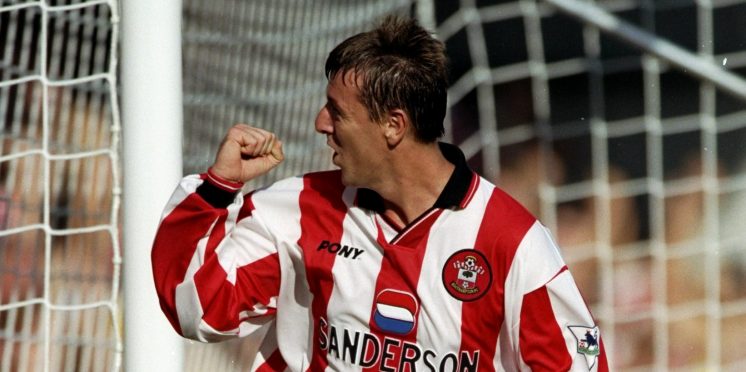 True or false quiz: Southampton's all-time top scorers
Southampton have had some incredible forwards over the years, who have scored hatfuls of goals for the club.
Danny Ings is currently banging in the goals for Southampton in the Premier League, but he is only following in the footsteps of the likes of Matt Le Tissier and Rickie Lambert.
So, how well do you know Southampton's all-time top scorers? Take our true or false quiz down below and find out!
You'll be shown a statement, you just need to decide if it's true or false. Don't forget to share your results on social media too.
Good luck!