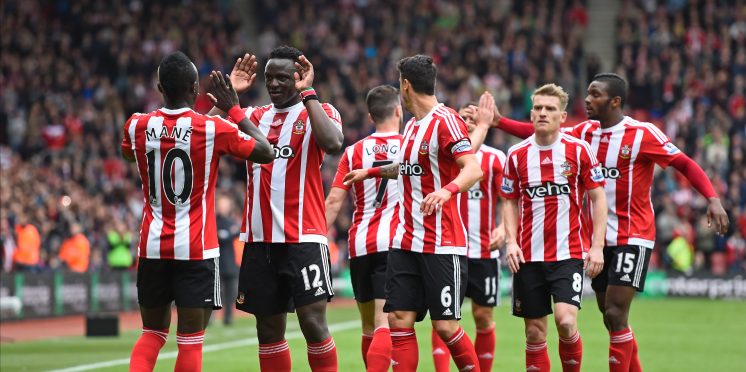 True or false quiz: Southampton's 2015/16 season
Southampton have enjoyed some great years back in the top flight since their return in 2012 after back-to-back promotions from League One and the Championship.
Arguably, the best – so far – has been the 2015/16 campaign under the management of Ronald Koeman, with the likes of Sadio Mane and Virgil Van Dijk on show.
But, how well do you remember that season? Take our true or false quiz down below and find out.
You'll be shown a statement, you just need to decide if it's true or false. Don't forget to share your results on social media after.
Good luck!