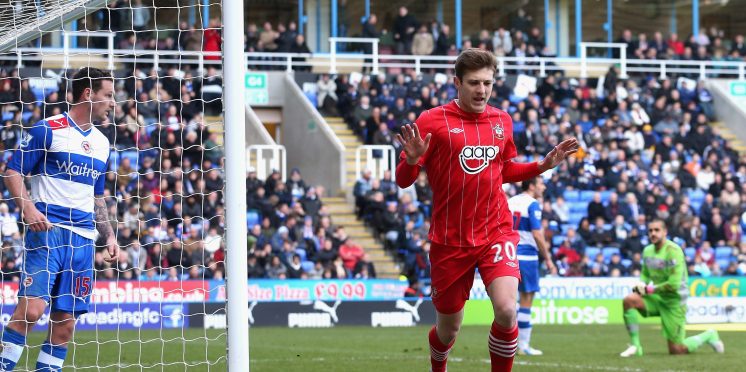 True or false quiz: Adam Lallana's Southampton career
We have recently published quizzes on the likes of Jose Fonte, Rickie Lambert and Kelvin Davies, so it is time to look at another from the same period; Adam Lallana.
The midfielder spent 14 years at Southampton and helped carry the club from League One to the Premier League.
Just how well do you know Lallana, though? Take our true or false quiz down below and find out!
You'll be shown a statement, you just need to decide if it's true or false. Don't forget to share your results on social media after.
Good luck!