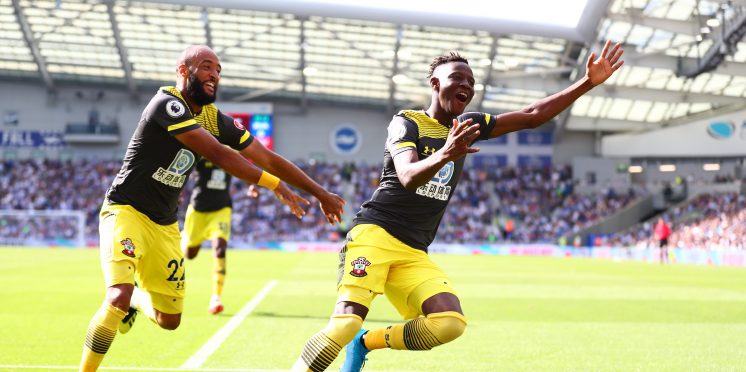 True or false QUIZ: Moussa Djenepo's career so far
One of Southampton's most exciting young prospects at the moment is winger Moussa Djenepo.
The promising forward has shown glimpses of quality this season and could develop into a huge player for the club going forward.
Just how well do you know Djenepo, though? Take our true or false quiz down below and find out!
You'll be shown a statement, you just need to decide if it's true or false. Don't forget to share your results on social media after.
Good luck!