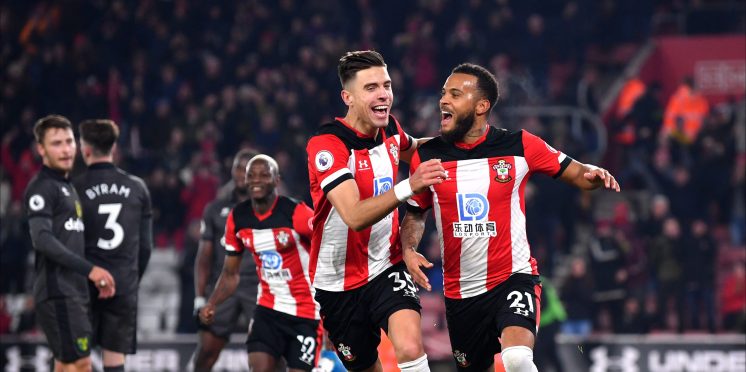 Bednarek urges the fans to stick with the team
Jan Bednarek has called for Southampton's supporters to stand by the team as they enter a vital period of fixtures.
Saints recently clinched back-to-back wins at St Mary's as they put Watford and Norwich City to the sword in respective 2-1 victories.
The six points accumulated from the games have lifted Southampton above Everton and out of the relegation zone.
Bednarek, speaking to the club's official website after the win over Norwich, reflected on the support of the Saints fans.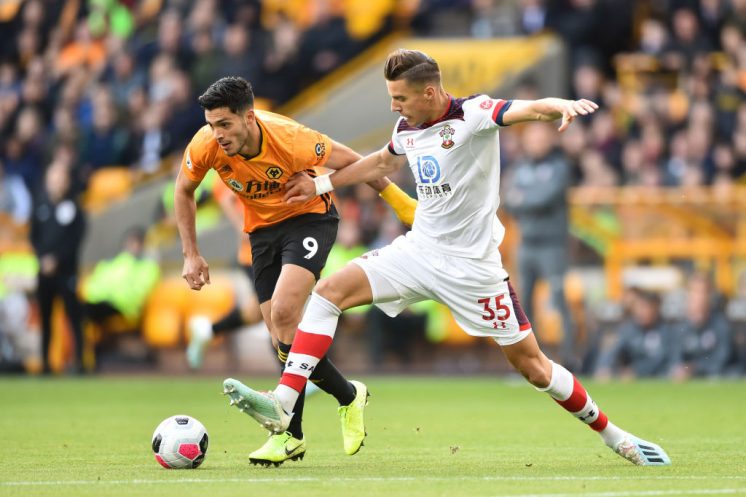 The Poland international urged the supporters to continue backing the team, even in difficult moments, as they did in the past couple of home fixtures.
He said:
That's how it has to be, no matter how it is on the pitch. We need support from the fans – I think that's most important when we are struggling a little bit and we are under pressure.
As we could see at the weekend, it didn't go well, but we stood up, we faced the situation and we won.
I think that shows how strong mentally we are – even if it's a bad atmosphere in the stadium and fans are booing, we just do our job and can still get positive results.
When the fans are chanting, singing for you and pushing you forward, I think that's very good, like at the end of the game.
They were singing for us and pushing us forward. It was a tough moment, but we survived and that's how it has to be.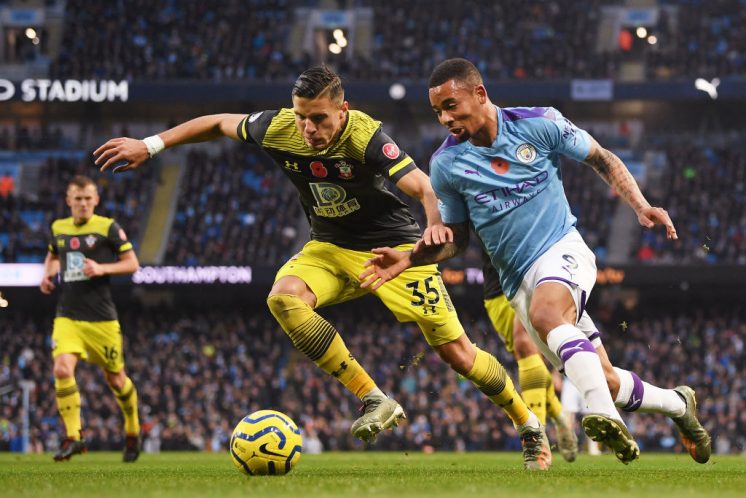 I think that's very important for us – even when we struggle, to have our fans behind us, and that's what we need until the end of the season.
Read Southampton's verdict
Saints have hardly given the fans much to shout about in recent times, but it's clear to see that when effort levels rise, the response from the stands is greater.
The atmosphere at the Watford and Norwich games was far better than it has been in previous home games, and creating a strong environment at St Mary's could be key to the club's chances this term.
Ultimately, it is up to the 11 men on the pitch to inspire the fans. However, if Bednarek and his teammates can keep up the good work, this won't be a problem.
Do you agree with Bednarek's comments?
Yes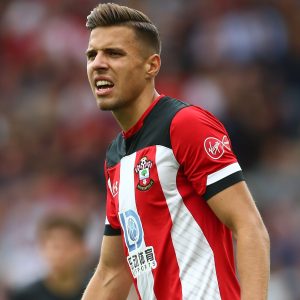 No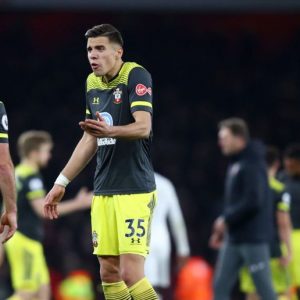 ---