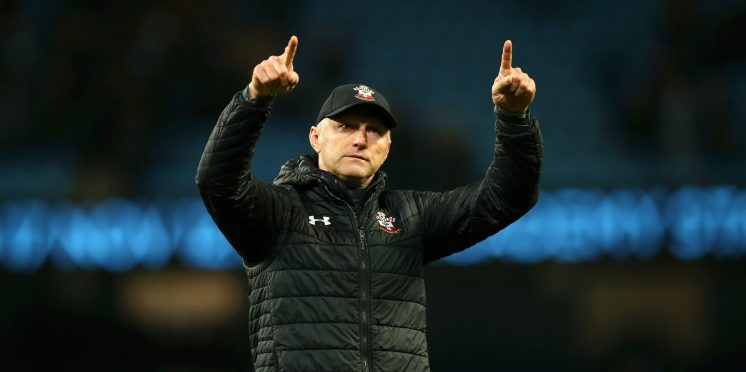 These Southampton fans react to comments from Hasenhuttl
Southampton manager Ralph Hasenhuttl has said that he wants his side to show the reaction the fans expect ahead of their clash with Everton.
The Saints host Everton at St. Mary's on Saturday, their first home match since the 9-0 drubbing at the hands of Leicester in the Premier League.
Twitter: 🗣 "We are in no doubt we want to show the reaction the fans expect from us." (@SouthamptonFC)
These Southampton fans reacted to his comments…
Blah…
Twitter: @SouthamptonFC Blah blah blah (@scottriglar8)
After the game…
Twitter: @SouthamptonFC Let's save the chat until after the game! (@Ekelund24)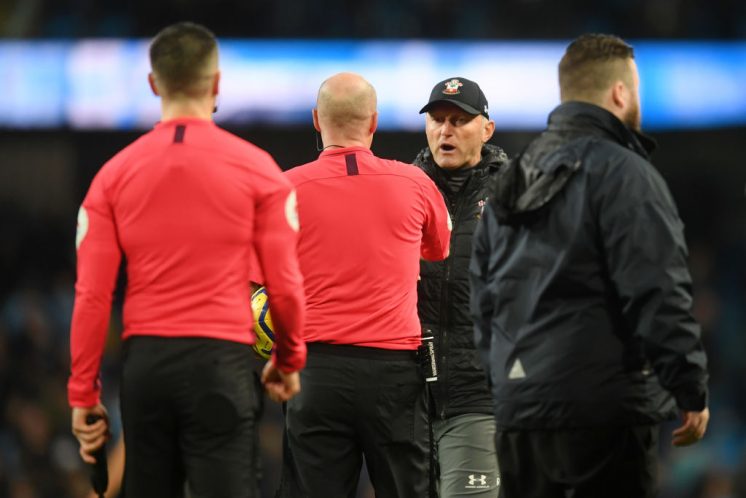 A must…
Twitter: @SouthamptonFC Really don't want to see you being replaced by Chris Coleman. So, a win is a must! (@dgouilard)
Win…
Twitter: @SouthamptonFC WIN (@GregSmallPT)
READ SOUTHAMPTON VERDICT
Southampton need a home win to bounce back from that horrific performance against the Foxes last time out at St. Mary's. For the fans and players, it will be like returning to the scene of a crime – all the terrible memories will come back. They will need to forget as quickly as possible and a fast start is key to that.
The Saints need to get a good shot off early on or a strong tackle, to get the crowd onside and instil some belief amongst the players. They need to get in Everton's faces straight away and rattle the cage to ensure that they are on top in the game.
Will Southampton beat Everton?
Yes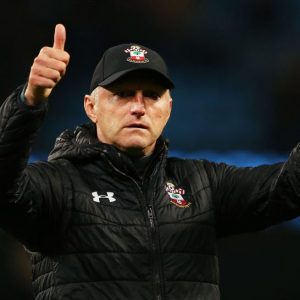 No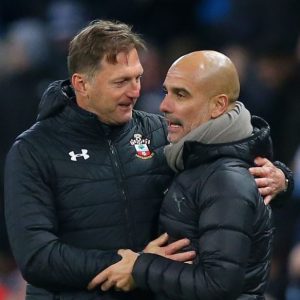 ---