Ings reveals what it was like in the dressing room after Leicester loss
Danny Ings has revealed what it was like in the dressing room following Southampton's 9-0 home defeat to Leicester City last week.
The striker was taken off at half-time with the team already 5-0 down, and he has since lifted the lid on just how the players and manager responded following the humiliation at St Mary's.
Ings, as quoted by The Daily Echo, confirmed that the mood in the dressing room after the defeat was 'very quiet'. He said:
It was very quiet. I think a lot of us were in a bit of shock about what just happened.
The game got away from us very, very quickly and that was on us. We all take responsibility for that.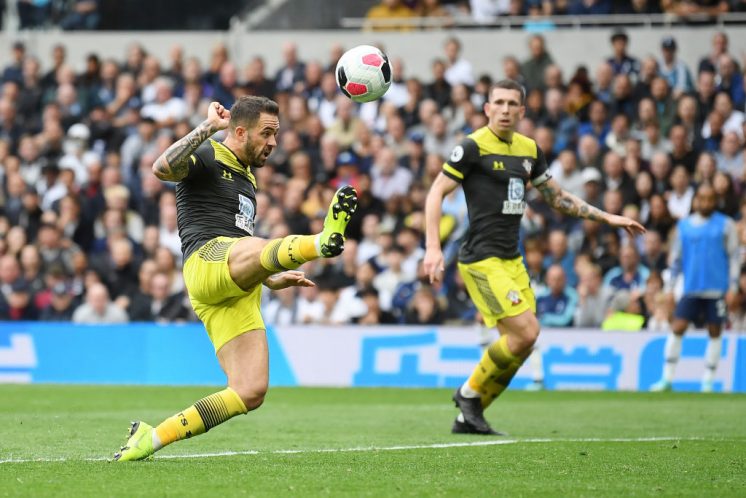 It wasn't the ideal changing room to walk into after a game but, as tough as it is, that's behind us now.
We want to show everybody how much we care and how much we want it as players, as a team and as a club.
Ings has been in good form for Southampton this season and was given a rest as Manchester City defeated them 3-1 in the Carabao Cup on Tuesday night.
However, ahead of the team's return to the Etihad Stadium for a Premier League clash this weekend, the 27-year-old could return to the starting line-up.
Read Southampton's verdict
Friday was shameful, and it's a game that will live long in the memory of every Southampton fan for all the wrong reasons.
The response at City in the cup was respectable, but it was still a comprehensive defeat, making it five games in a row without a win in all competitions.
Ings is probably the only player who can hold his head high in what has been a terrible season for the club so far.
Has Ings been Saints' best player this season?
Yes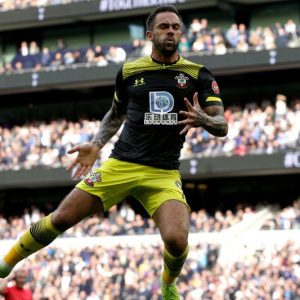 No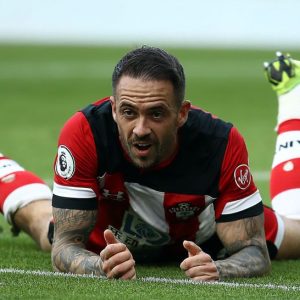 ---