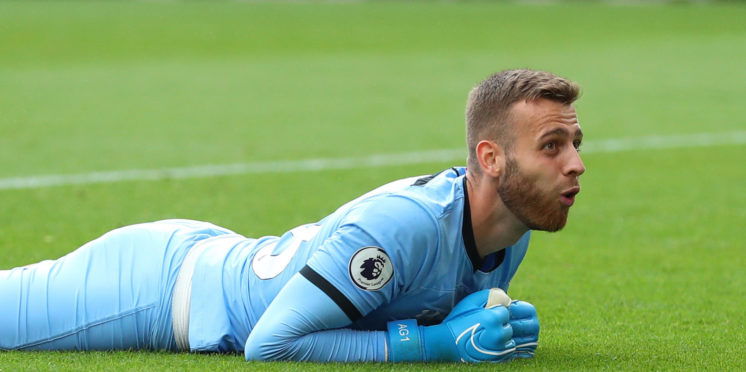 Gunn has conceded the second-most of any PL goalkeeper this season – and it's alarming
Angus Gunn has come in for some criticism of late.
The goalkeeper had a mixed start to the season but has seen his form dwindle, with Southampton fans growing concerned about whether he is a reliable option for the team at the moment.
Gunn made glaring errors in recent defeats to Bournemouth, Tottenham Hotspur and Chelsea, prompting calls for Alex McCarthy to return to the starting line-up.
The experienced backup has played only twice this season – both appearances came in the Carabao Cup – but has not yet conceded a goal, delivering some assured performances between the sticks.
Although the sample size has been small, McCarthy has inspired a little more confidence than Gunn in the opening exchanges of the campaign, and the latter might just need to be taken out of the firing line.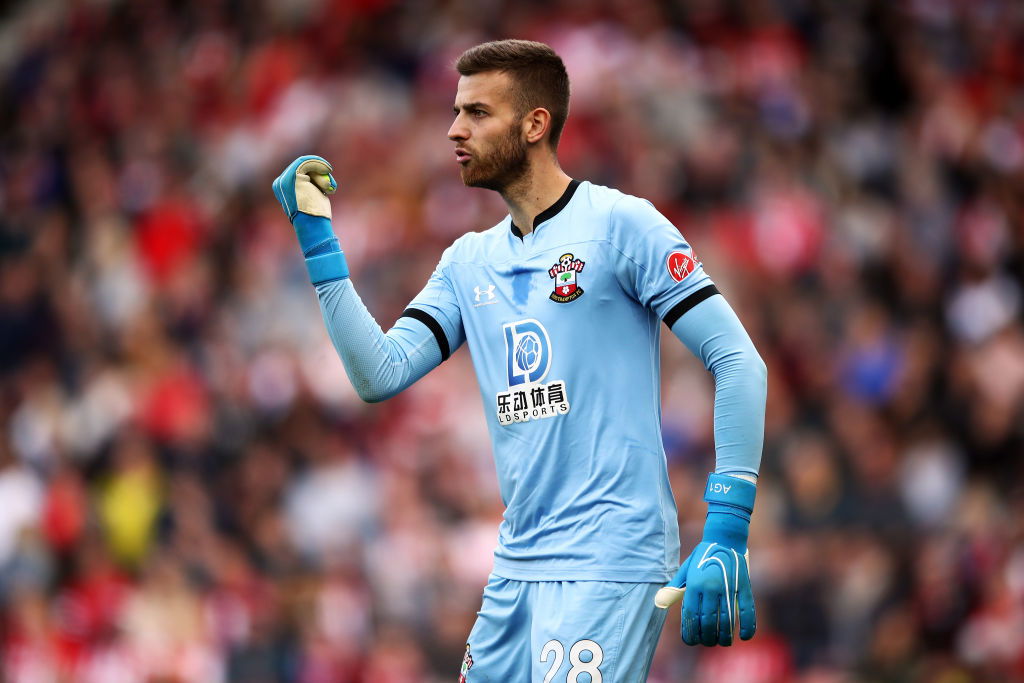 Of all the goalkeepers who have played in the Premier League so far this term, the 23-year-old has conceded the second-most goals, with 15 put past him in only eight games.
The only 'keeper to have shipped more is Ben Foster, who was a part of the hapless Watford side that succumbed to an 8-0 defeat at the hands of Manchester City.
Gunn has not, of course, been directly culpable for all 15 of the goals that he has conceded, but his form of late has been alarming, to say the very least.
Shuffling the pack and making a change must be on Ralph Hasenhuttl's mind, and with the fixtures only likely to get harder in October, tightening up the defensive unit will be essential.
Do you think Gunn should be dropped?
Yes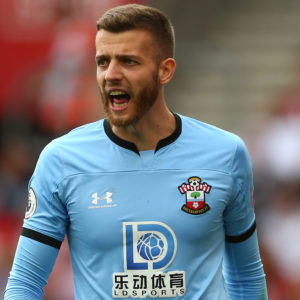 No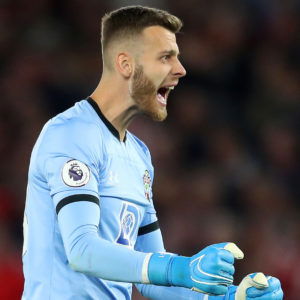 ---