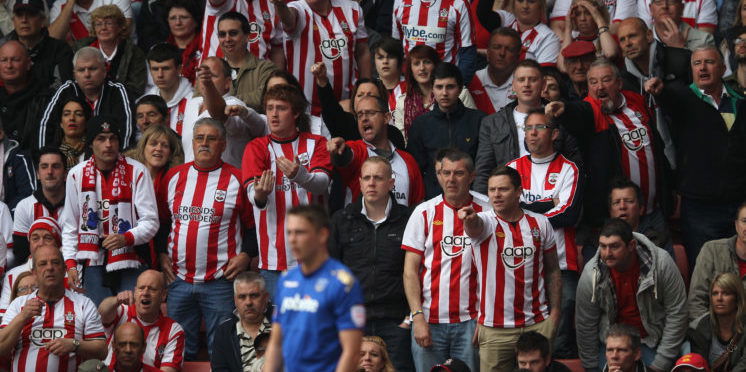 Aside from Pompey, who aren't Southampton fond of? Saints' most disliked rivals revealed
We all know about the well-documented rivalry between Saints and Pompey; the only thing we really have in common is wanting another South Coast derby in the near future…
However, unlike numerous Premier League clubs who have more than one main rival, Southampton only properly appear to resent Portsmouth on a significant scale.
We've all seen the 'fake' rivalries develop in recent years. Bournemouth have only ever been viewed as a sibling, rather than an opponent, but sections of the Cherries fans have been trying to instigate a derby with us since their promotion to the top flight.
Liverpool are hardly our favourites, too, given the amount of high-quality talent we've surrendered to the Reds over the past five years.
However, some figures have emerged, publicised via Twitter, disclosing 'The League of Love and Hate', documenting the opposing clubs that teams in all four of English football's top tiers supposedly have the most disdain for.
So, let's take a look at the five clubs that Southampton and their fans are claimed to dislike the most…
5. Tottenham Hotspur (32%)
In fifth place, we have Spurs. Saints have had plenty of interesting matches against them over the years, and the data's findings suggest they're hardly in our good books…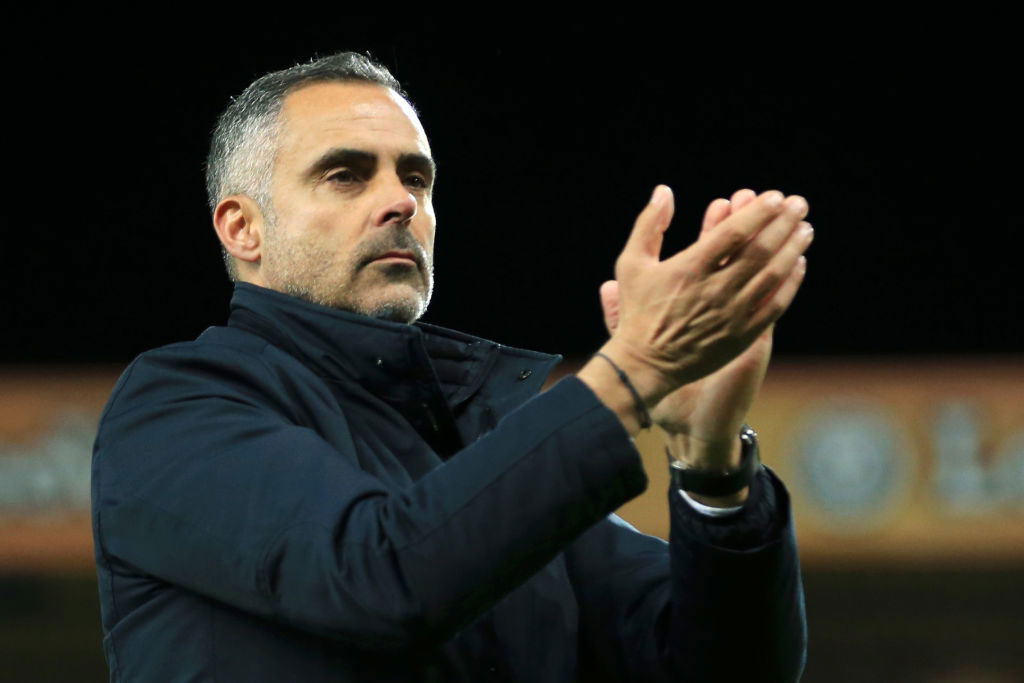 4. Reading (38%)
This is a bizarre one! Reading come in at fourth with 38 per cent. We haven't played them since the 2012/13 season, and they have languished in the Championship without doing a great deal for some time now.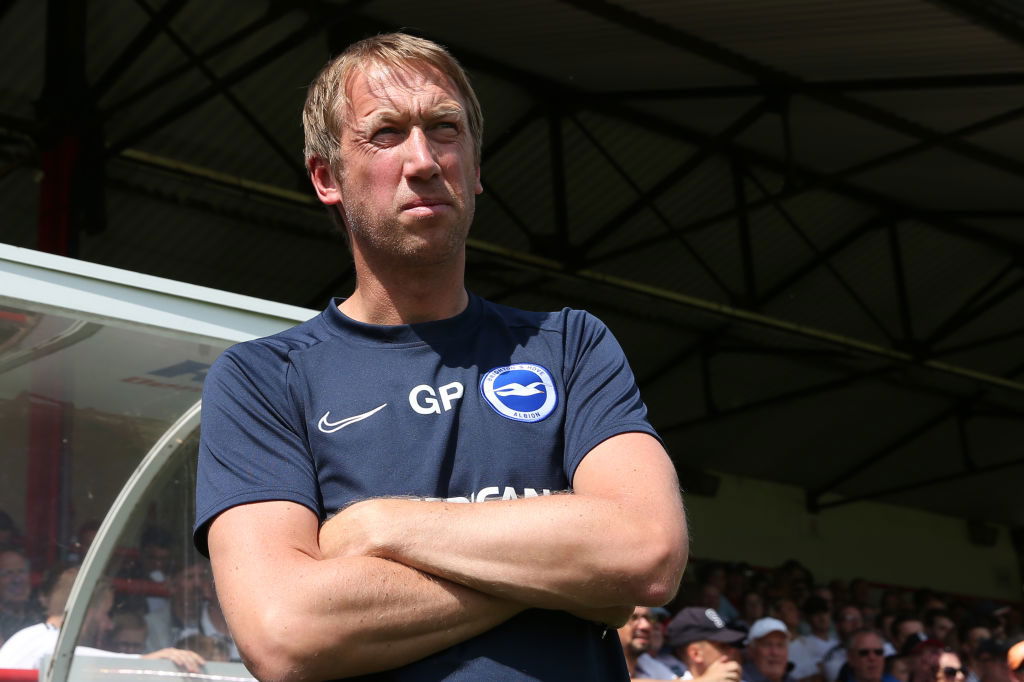 3. Brighton and Hove Albion (53%)
There doesn't appear to really be much distaste for Brighton, but they comprehensively come third in these rankings. It'll be interesting to see if Saints can defeat them today at the Amex…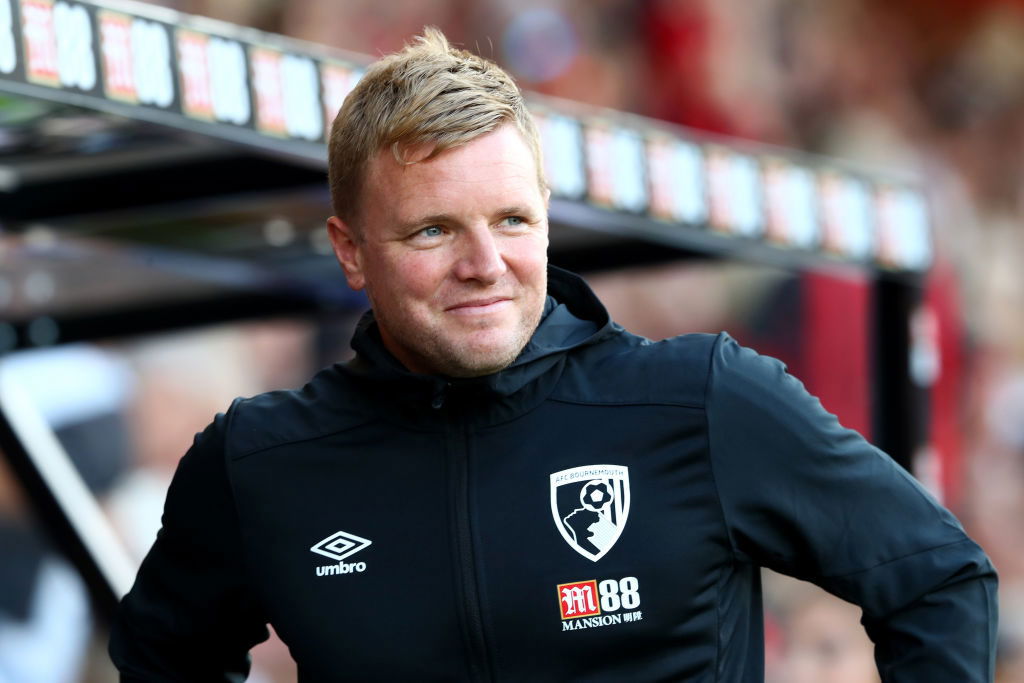 2. Bournemouth (56%)
In second place, perhaps as expected, is Bournemouth. The clashes between Saints and the Cherries in recent years have undoubtedly had a little more bite than before, but it still feels like a one-sided rivalry…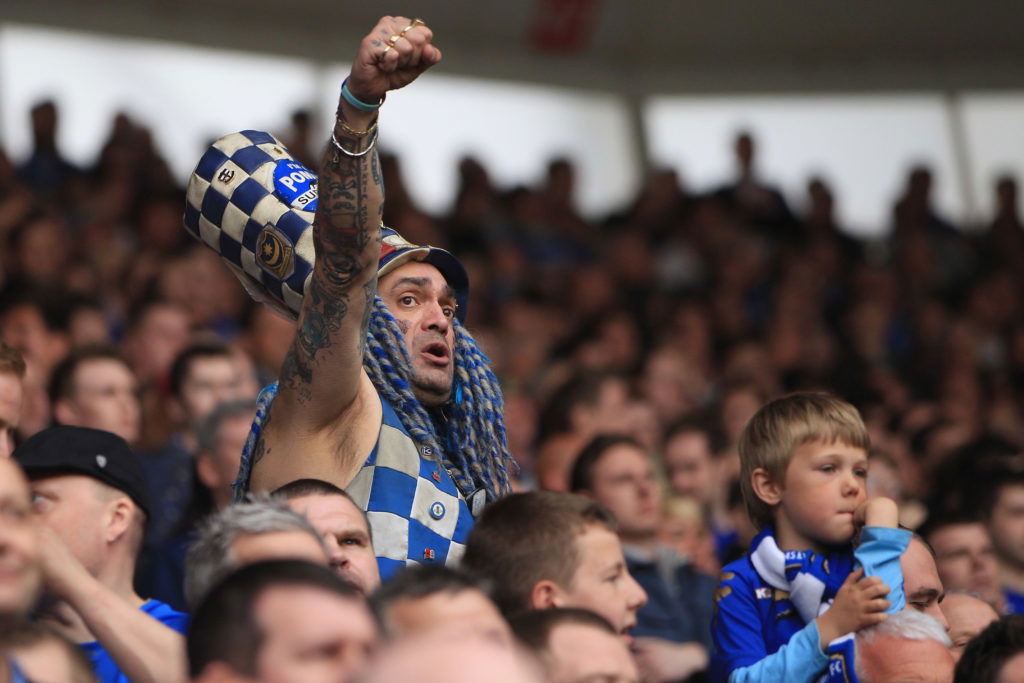 1. Portsmouth (91%)
You'll be stunned to discover that Pompey are indeed sitting not-so-pretty at the top. With a resounding 91 per cent, they are the club that Southampton – statistically speaking – resent the most. Who'd have thought it, eh?
---