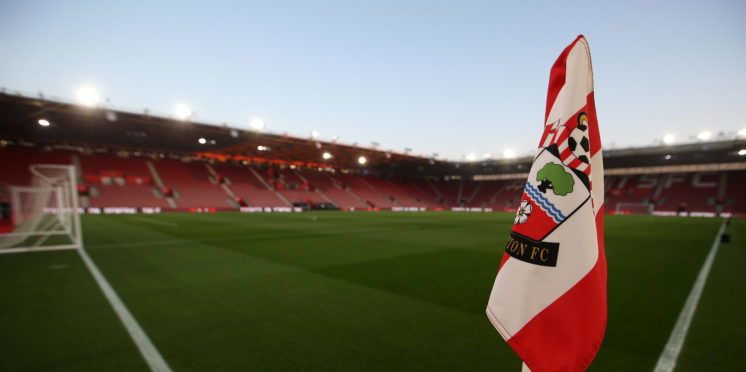 Fans react as police investigate incident at Saints' defeat to Liverpool
During Southampton's 2-1 defeat to Liverpool at the weekend, a seven-year-old boy in the home end was struck by a gas canister that had been thrown from the away section.
Investigations have since taken place, and as per a report from Sky Sports, police are now keen to speak to a man regarding the incident.
On the pitch, Liverpool came out on top with an important win at St Mary's Stadium. However, the football has been overshadowed since, with the incident in the stands gaining a lot of attention.
Plenty of fans took to social media to slam the behaviour of the Reds fan in question…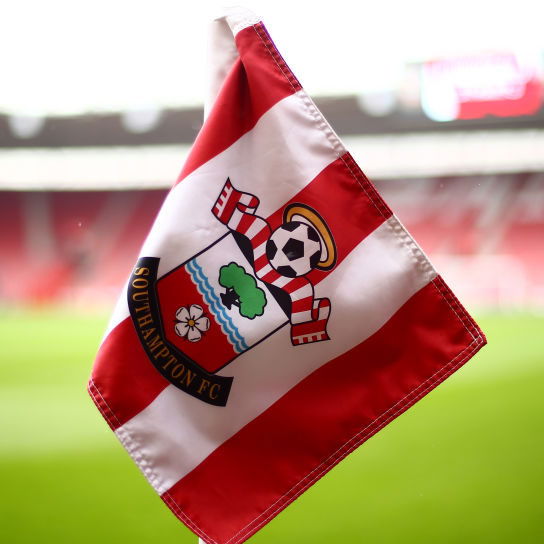 Twitter: @SkySportsPL Always the minority generating a bad name for the majority, hope they find the man and bring him to justice (@JamieHutton96)
Twitter: @SkySportsPL Not the 1st time either. Stadium ban needed. (@MainManMaguire)
Twitter: @SkySportsPL Klopp will blame Southampton stewarts for not intercepting the canister flying through the air. We can… https://t.co/UlTkQFMRbG (@OCONNELLAFCFAN)
Twitter: @SkySportsPL @SkySportsNews Genuinely disgusted (@StefanKirkwood7)
Twitter: @SkySportsPL Lifetime stadium ban (@IanColl1971)
The seven-year-old who was hit by the canister is reported to have sustained minor injuries from the incident, with Hampshire Police now pursuing contact with the individual who is thought to be responsible for throwing the object from the away end shortly after Roberto Firmino doubled Liverpool's advantage.
Twitter: Recognise this man? The pics are not the best, but we want to speak to him after an incident at Saints v Liverpool… https://t.co/YEpScj8P08 (@HantsPolice)
---