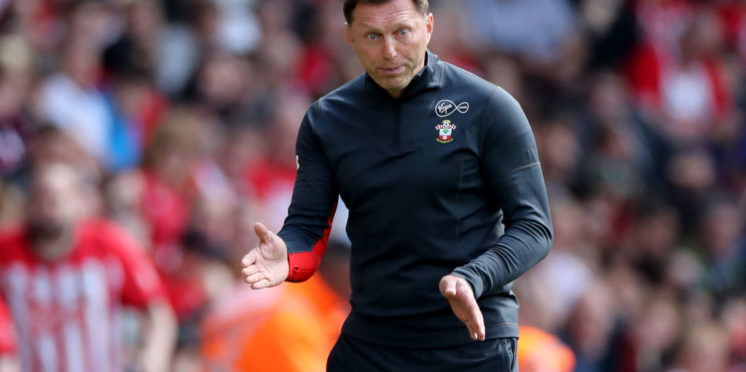 The great big quiz of Southampton's 2018/19 Premier League season
The Premier League season finally came to a close last weekend with the conclusion being a 1-1 draw at home to Huddersfield Town.
Southampton secured their Premier League survival just over a fortnight ago thanks to a 3-3 draw with Bournemouth.
It was a campaign that started poorly for Saints who amassed just one win from their opening 16 games which contributed to the dismissal of Mark Hughes.
Ralph Hasenhuttl came in to steady the ship and back-to-back wins over Arsenal and Huddersfield gave fans a reason to be optimistic.
However, a home defeat to Cardiff at the beginning of February dropped Southampton back into the relegation zone with fresh concerns over their top-flight status.
The season then took a turn for the better thanks to an impressive second-half turnaround against Spurs in a 2-1 win followed by a 1-0 win at Brighton.
We've taken a look back at Southampton's league campaign and created this quiz for you to have a go at. There are 20 questions for you to answer on an up and down campaign.
Good luck and no cheating!
Don't forget to share your score on social media after.