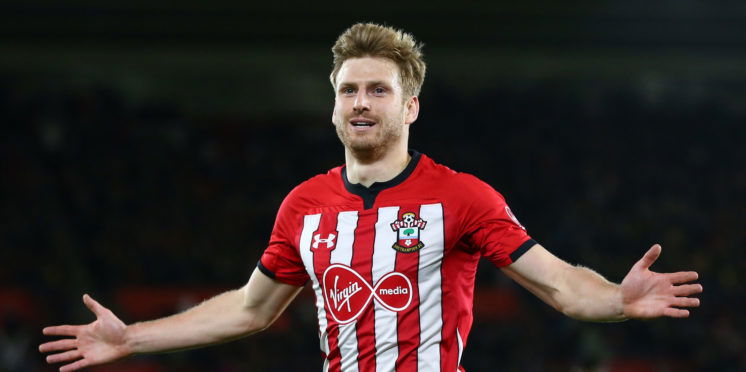 Southampton's summer signings reviewed: Stuart Armstrong
Southampton opened their summer dealings last year by signing Stuart Armstrong from Celtic.
The midfielder arrived for £7 million as the Saints looked to add further creativity and attacking threat to their ranks ahead of the 2018/19 campaign.
Armstrong enjoyed a highly successful spell with Celtic and helped them achieve plenty of domestic glory. He frequently scored goals but saw the latter stages of his tenure with the Hoops plagued by injuries.
Nevertheless, this did not stop Southampton pursuing a cut-price transfer, and they landed the Scotland international as their first of five summer signings.
Armstrong made a steady start to life at the club; he was the standout performer in pre-season and appeared to be set for an involved role under Mark Hughes, playing as the link between the midfield and the attack in a 3-5-2 formation.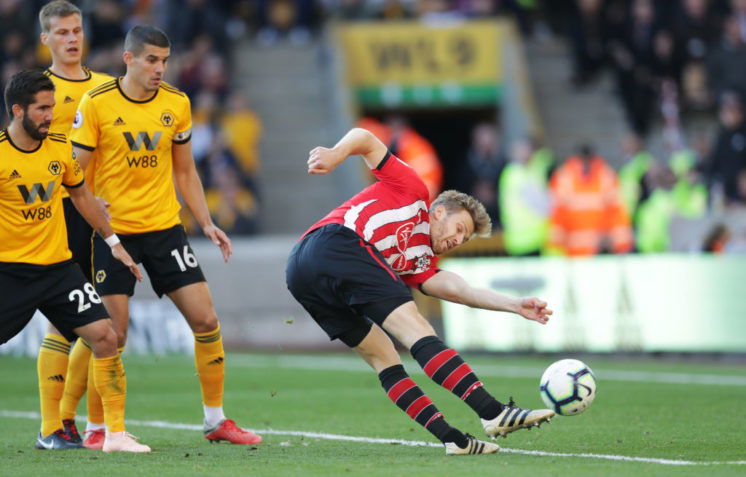 However, as the Scotsman sustained an injury during the opening day draw against Burnley, the former Southampton manager rather abruptly abandoned his plans to utilise this system and reverted to a more orthodox 4-4-2, with natural wingers and box-to-box central midfielders involved.
This did not bode well for Armstrong, who couldn't find a place in the starting line-up. It would take just over three months for the midfielder to reclaim his place as Saints drew to Watford before he sealed a regular role in the following week.
Fulham defeated Southampton 3-2 in a big game down at the bottom of the table, and it was a disastrous outing for the team. However, one shining light was Armstrong, who scored two finely-taken goals to provide encouragement that there was, at very least, a player in the squad who knew where the net was.
The midfielder proceeded to start against Manchester United in what would be Hughes's final fixture in charge of the club. Armstrong had his shooting boots on once again and scored in a 2-2 draw at St Mary's Stadium.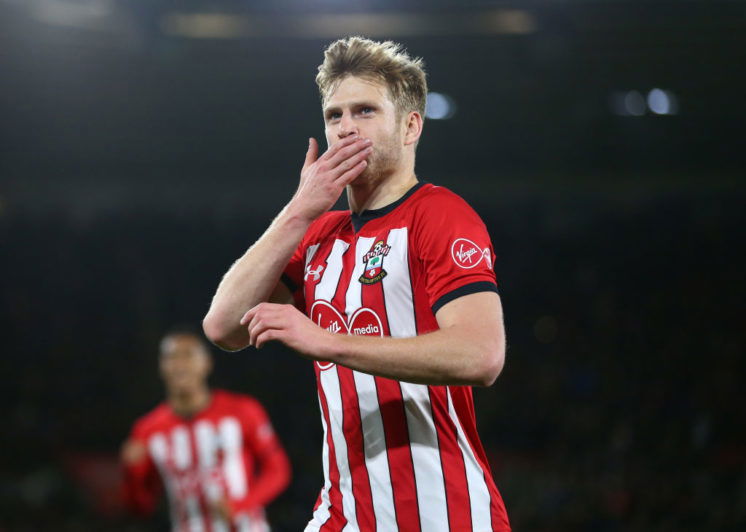 It was unclear whether or not he'd keep his place under new Saints boss Ralph Hasenhuttl, but the Austrian appeared to fancy the midfielder immediately. He started in six of the manager's first seven Premier League matches but failed to directly contribute towards a goal during this period.
Therein lies the problem with Armstrong, it would seem: consistency. He has regularly shown glimpses of quality, spraying the ball across the pitch and pulling defenders away with his intelligent movement and positional awareness, but he hasn't been able to put his ability to good use often enough.
Armstrong has a clear eye for goal, but from 29 Premier League appearances, he'd have hoped for a better return than just the three strikes, especially given his track record of productivity in the final third.
At £7 million, it's difficult to argue against the value of this signing. He has provided a different style of midfielder to those currently in the squad and has by no means had a poor first season in a new league.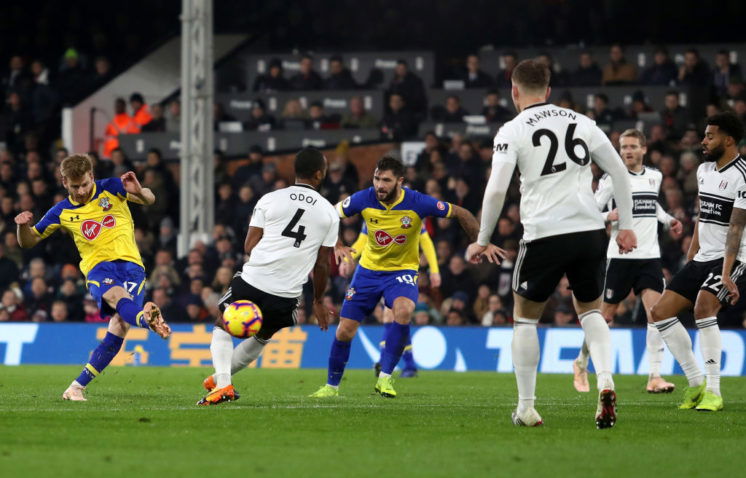 However, if Armstrong is to play a big part in what Hasenhuttl is creating at St Mary's, improvement may be necessary, and the minor deficiencies which exist within his game must be eradicated.
The midfielder will need to sharpen up his decision-making and distribute the ball rather more quickly. He is a good passer and has exceptional vision, but has the propensity to retain the ball for too long; this was evidenced by his mistake which led to Bournemouth's equaliser in the 3-3 draw in April.
Armstrong has shown enough to suggest that he will prove to be a solid acquisition from Southampton, but there is undoubtedly a sense that the best is yet to come from the midfielder, who should be content with his efforts thus far, but no more than that.
---