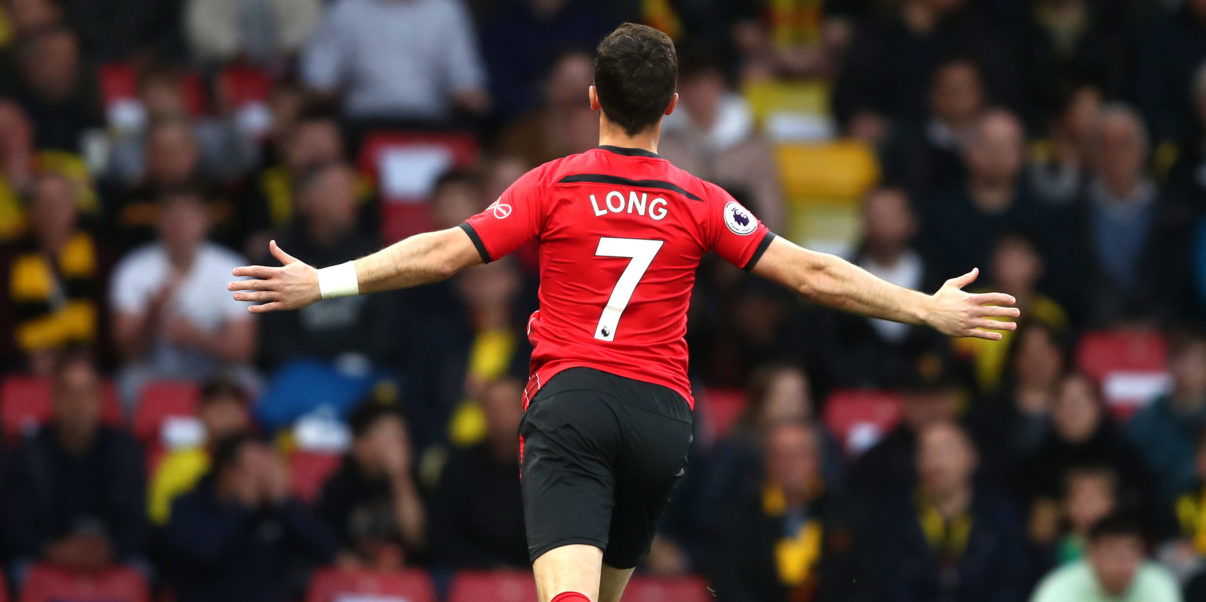 Countdown: The 10 fastest goals in Premier League history
Shane Long has made Premier League history for Southampton against Watford this evening.
The Republic of Ireland international opened the scoring for his side after just eight seconds.
After Craig Cathcart attempted to loft the ball forward following Watford's kick-off, Long leapt to block the pass and proceeded to run towards goal and delicately chip over Ben Foster.
Long goes down as the fastest ever Premier League goalscorer, marking his name in the history books.
Join us as we count down the top 10 quickest ever goals in top-flight history!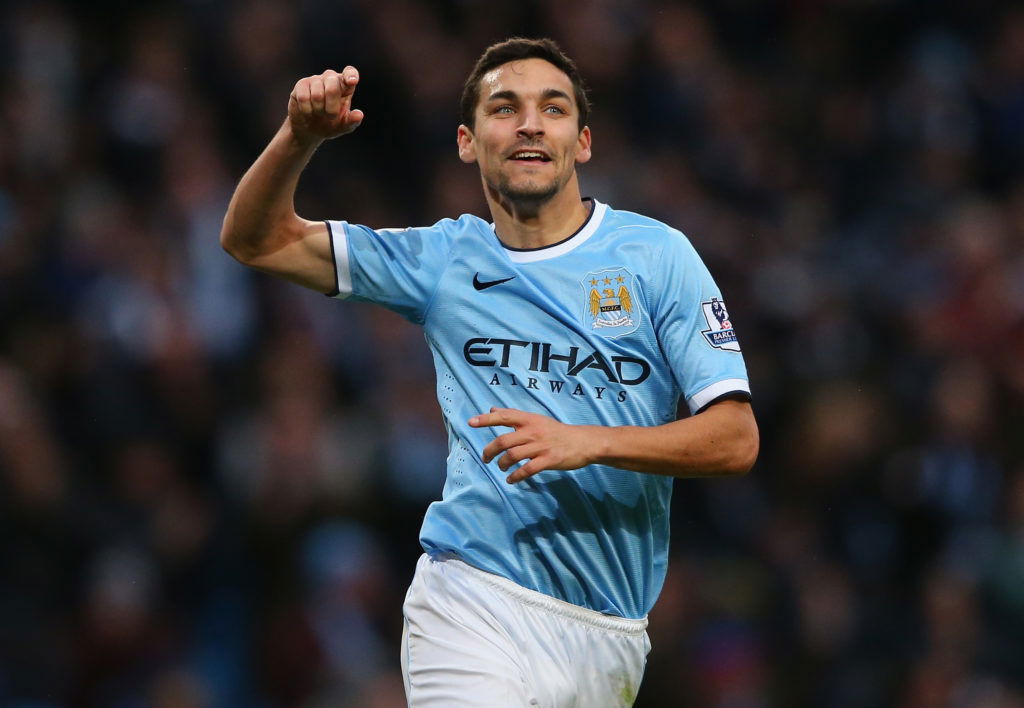 10. Jesus Navas, 13 seconds
Jesus Navas opened the scoring for Manchester City in their 6-0 trouncing of Tottenham Hotspur after just 13 seconds in 2013.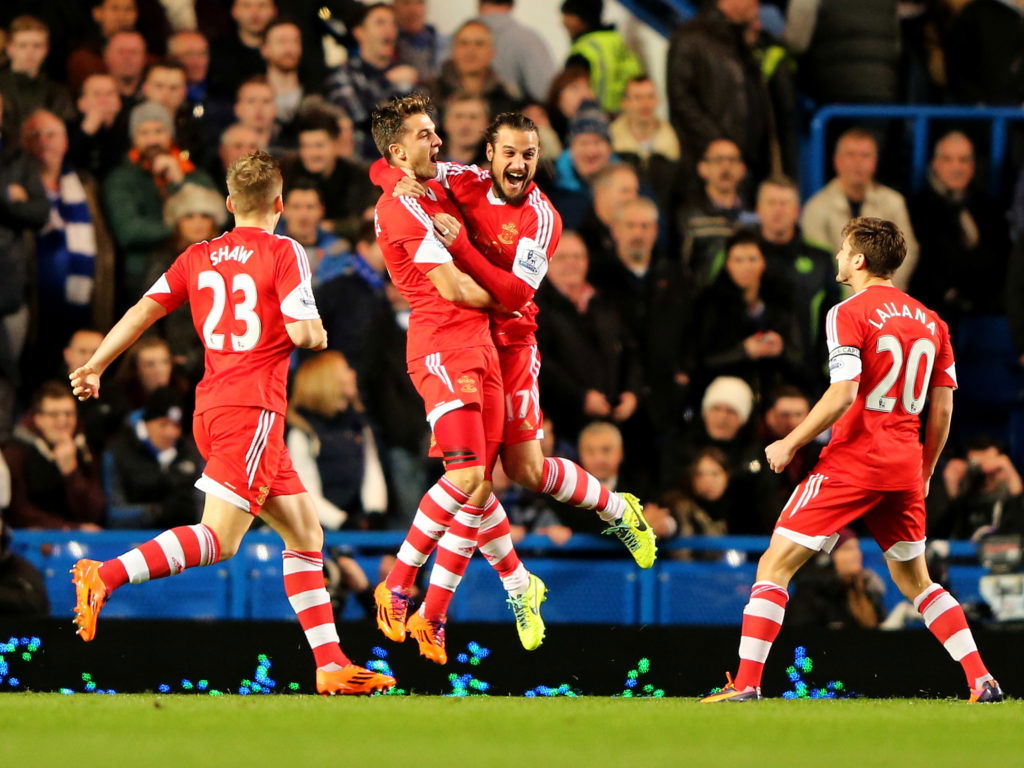 9. Jay Rodriguez, 13 seconds
Southampton's first feature in the countdown comes via Jay Rodriguez, who opened the scoring after 13 seconds in the team's 3-1 defeat away at Chelsea in 2013.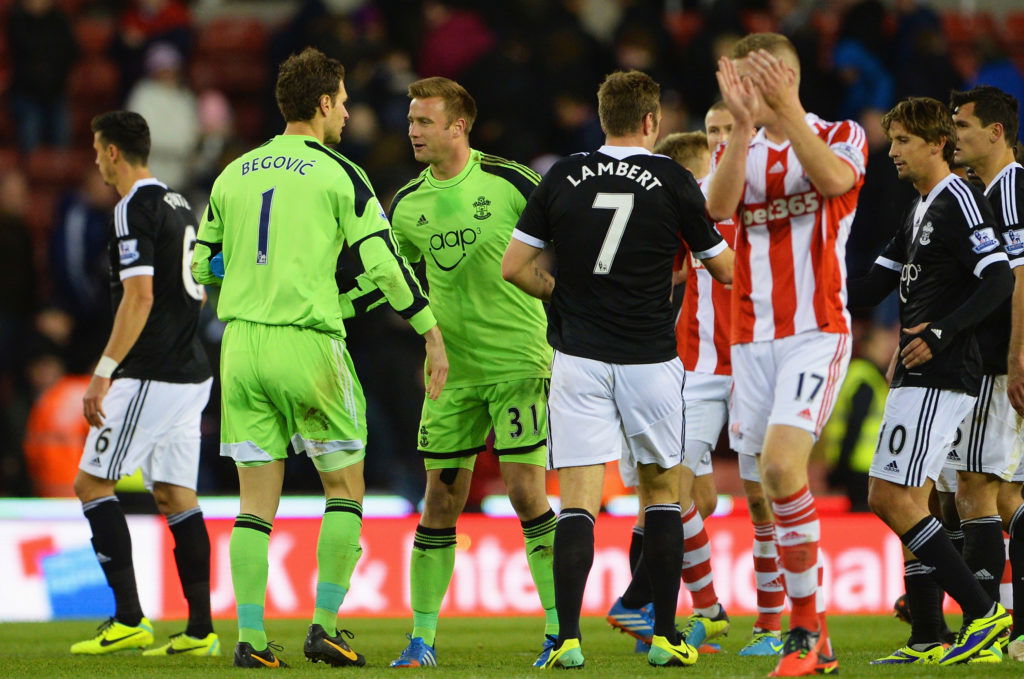 8. Asmir Begovic, 13 seconds
Asmir Begovic, then-goalkeeper of Stoke City, scored from 91.9 metres against Southampton in a 1-1 draw in 2013.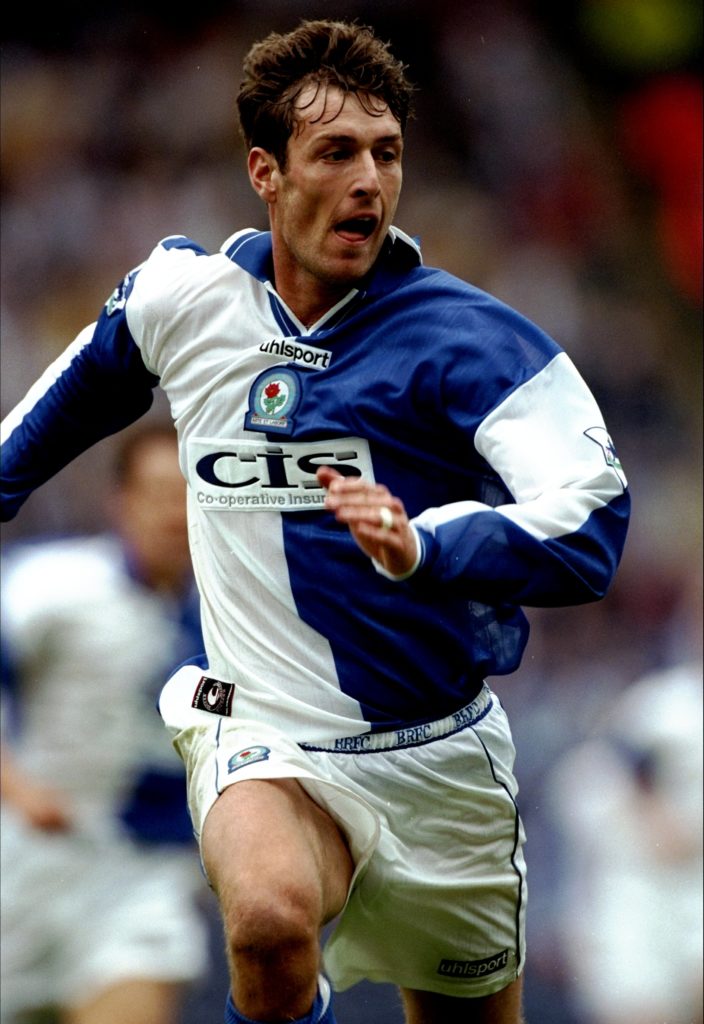 7. Chris Sutton, 13 seconds
Going back to 1995, Chris Sutton scored after 13 seconds in Blackburn Rovers' 2-1 win away at Everton.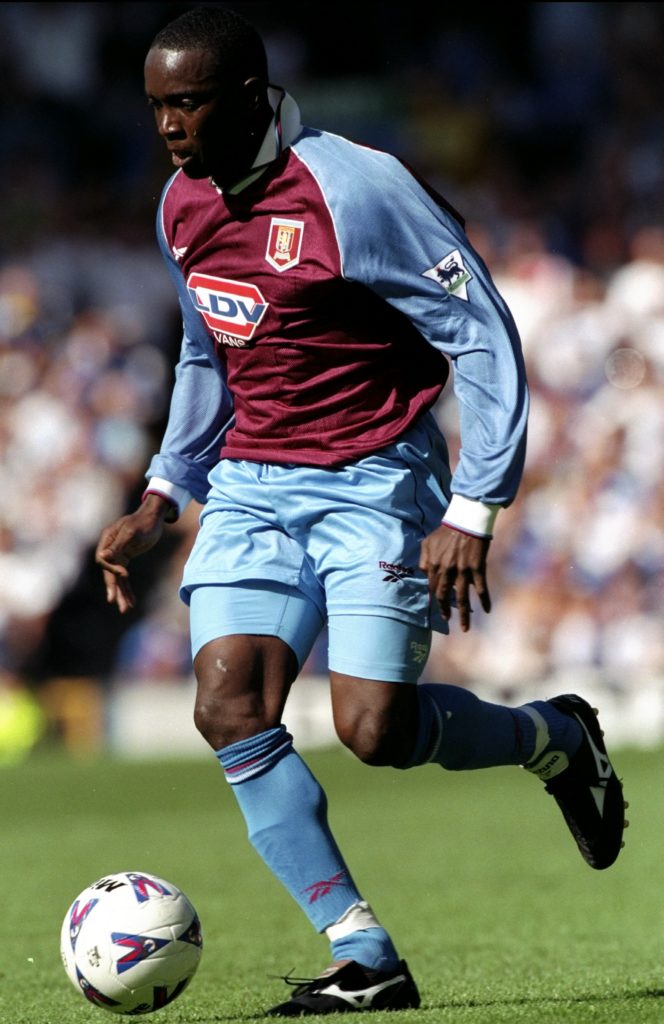 6. Dwight Yorke, 13 seconds
With another strike after only 13 seconds, Dwight Yorke opened the scoring for Aston Villa in their 3-0 win away at Coventry City in 1995.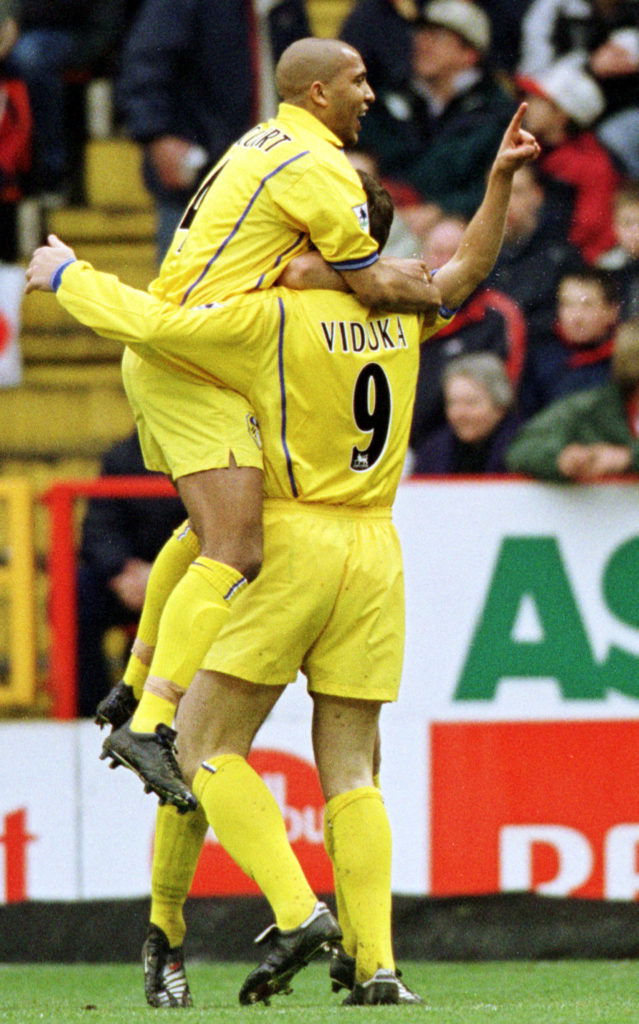 5. Mark Viduka, 11 seconds
In 2001, Viduka netted for Leeds United after just 11 seconds in their 2-1 win away at Charlton Athletic.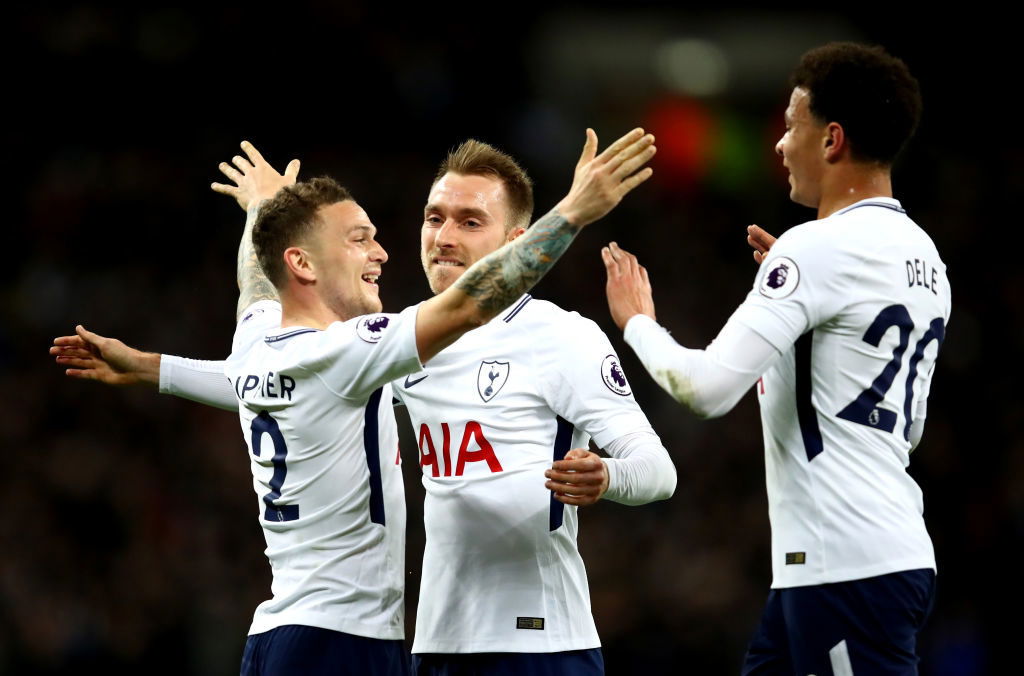 4. Christian Eriksen, 11 seconds
Last year, Christian Eriksen stunned Wembley Stadium as he netted after 11 seconds to help Tottenham Hotspur defeat Manchester United 2-0.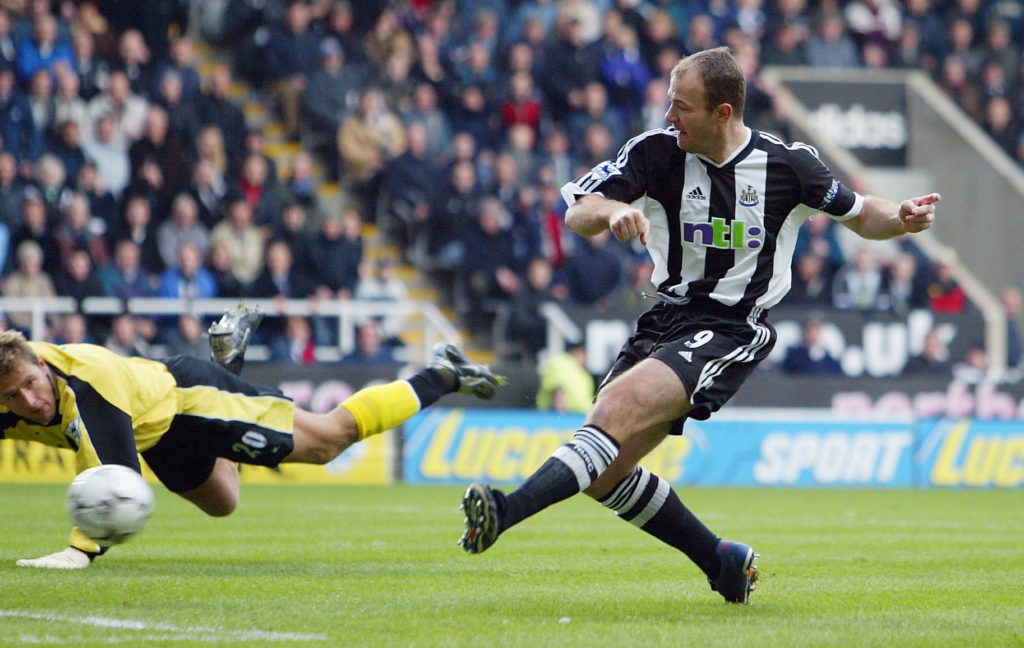 3. Alan Shearer, 10 seconds
In third place, we have Alan Shearer's goal against Manchester City. The forward scored after 10 seconds to help Newcastle United beat their opponents 2-0 in 2003.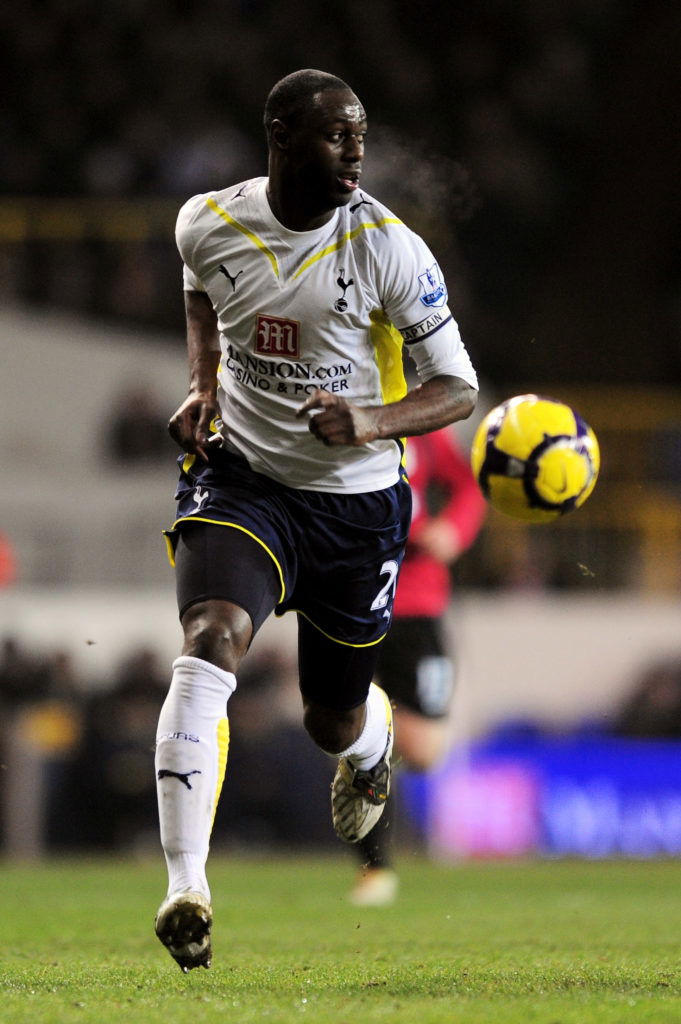 2. Ledley King, 10 seconds
Ledley King previously held this accolade after he opened the scoring in Tottenham's 3-3 draw away at Bradford. 
The defender scored after 10 seconds in 2000 with a deflected strike from distance.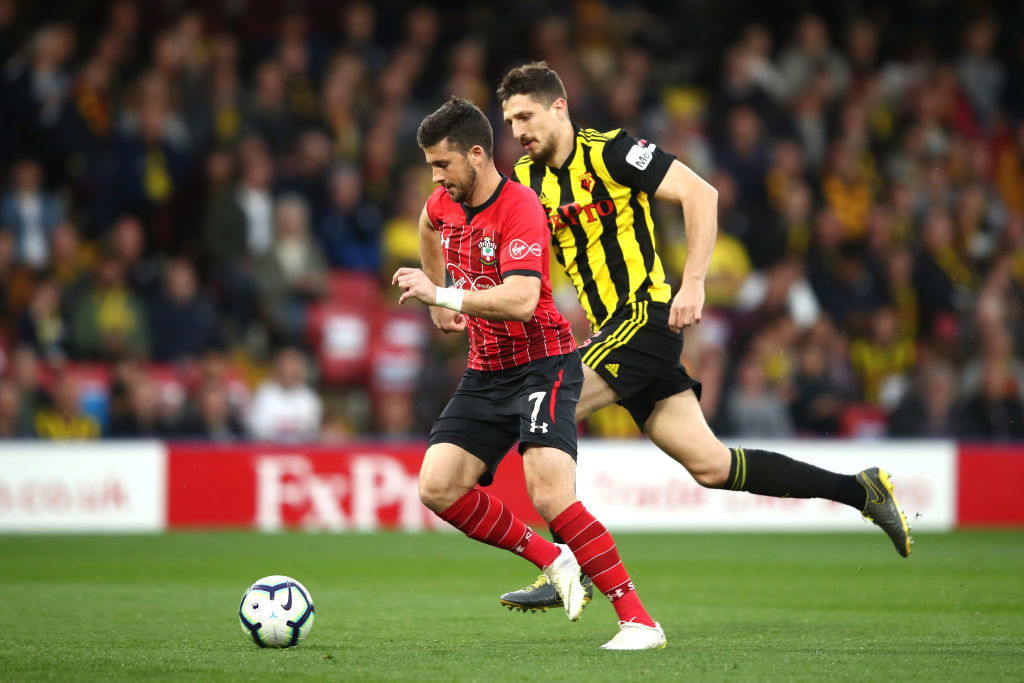 1. Shane Long, 8 seconds
And in first place, we have a new leader. Shane Long's goal at Watford after just 7.69 seconds means that he is the Premier League's fastest ever goalscorer. 
---