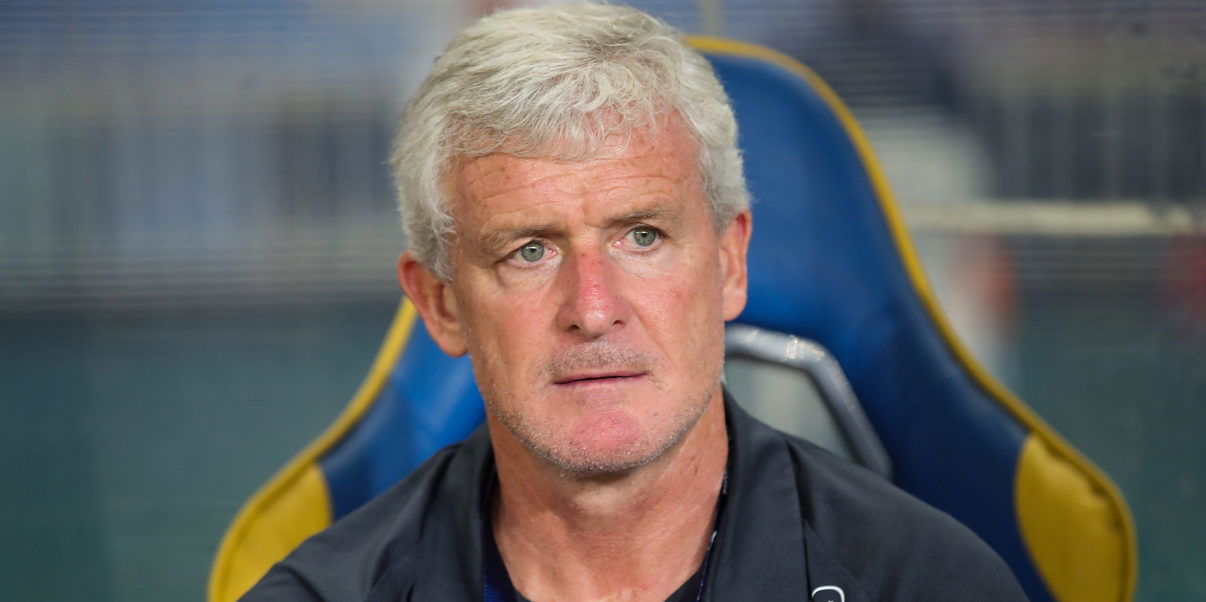 Hughes claims Saints fans will be 'excited' this season
Southampton manager Mark Hughes believes that the club's will be 'excited' by his team this season.
The South Coast club face Burnley in their opening fixture of the new campaign, but will face Borussia Monchengladbach first in their final pre-season match tomorrow afternoon.
Speaking ahead of the Monchengladbach game about what his side can offer, as reported by the Daily Echo, Hughes said:
Once we get to a point where everything clicks I think people will be excited by what we're able to produce.
We're expecting another good test [today]. I was happy with the level of opposition in all the games. They've tested us with different things and problems that we needed to solve. It will be another similar game, I'd imagine.
Saints have been involved in a  high-scoring pre-season campaign, scoring 12 goals and conceding 10 in five matches. Hughes though believes all the hard work his side are putting in will be worth it. He continued:
It's been good. It was difficult in China because we played two games early in our preparation but I think that's actually helped us.
Once we got the travel out of our legs after the Derby game, we've been in good nick and looked like we're progressing.
This is obviously the final game and we'll look at a number of things that will hopefully help us against Burnley.
But we've got another week after that so there's still work to be done.
There's been a lot of change, for the right reasons. I think you have to be progressive both as a club and as a squad.
A lot of hard work has gone into pushing us forward as a club, so hopefully we'll all benefit from that progress.
The key thing for us is that we get started with the Premier League now. The important stuff starts next week.
---