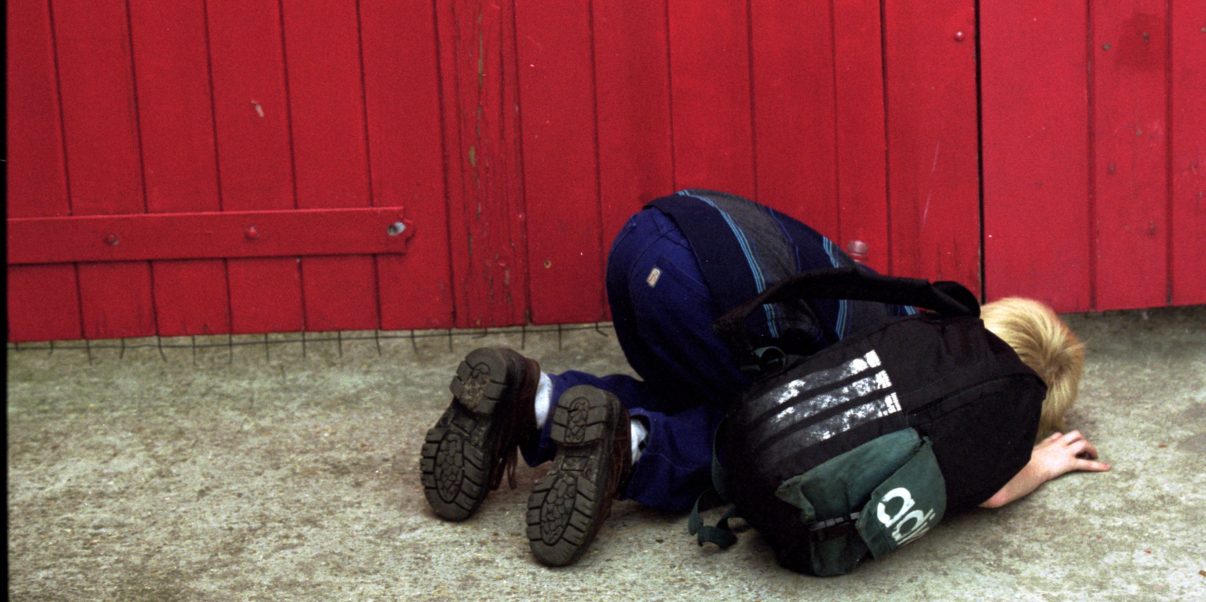 Ten things only Southampton fans will understand
If you call yourself a Saint, there are certainly things that make us unique. Being a part of Southampton Football Club is something that we all love, and wouldn't trade the world for.
We have certainly had our fair share of crazy moments and traditions. We have an astounding history, an amazing youth academy, and the best fans in the Premier League. Coming from The Dell to St Mary's now, there are certain things that only us Southampton fans will understand. Even with all of the craziness around, there are still things that we hold dear as Southampton fans.
From our hatred of Pompey to our love of Matt Le Tissier, there are collective ideologies that hold us together. We love our club from the south coast dearly, and there is nothing we would do to change.
These are the things that make us unique, and these are the things that we can laugh at.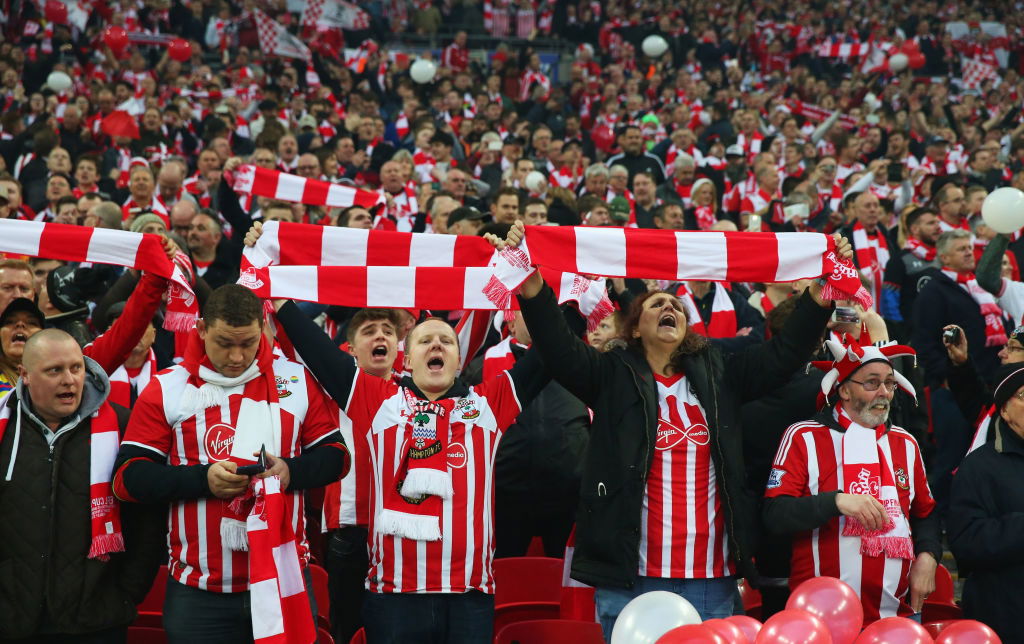 1. Getting angry when other clubs rip off "Oh When the Saints"
Wanting to shout "Get your own song!" at Spurs fans is a common theme whenever their games come on. This also applies to any other club that changes the name, because this is OUR song!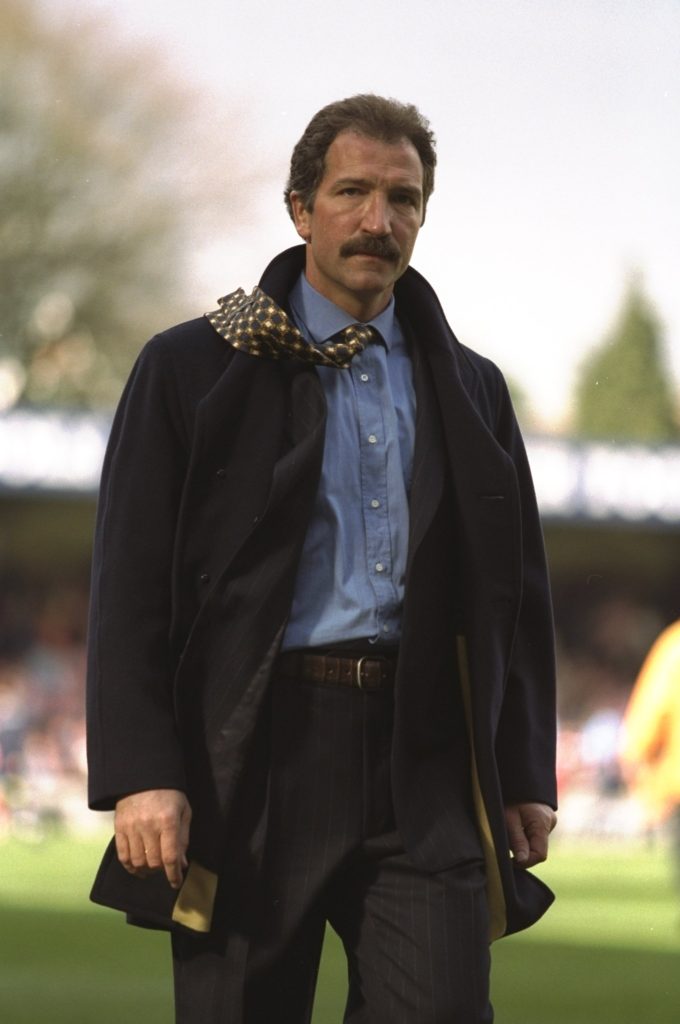 2. The weird feeling of both pride and embarrassment for Ali Dia
Ah, Ali Dia. Somehow he ended up playing an actual match for our club after fooling Graeme Souness. Can any one else say Ali Dia played for their club? Nope. And now we can look back on that with an awkward feeling that is both good and bad at the same time.
3. The offence taken when Matt Le Tissier isn't in a Premier League Best XI
This feeling applies to when Matt isn't on a best XI for the Premier League, and also when he is forgotten in a best goals list. He obviously deserved more England caps, and to leave him out of any team is an outrage!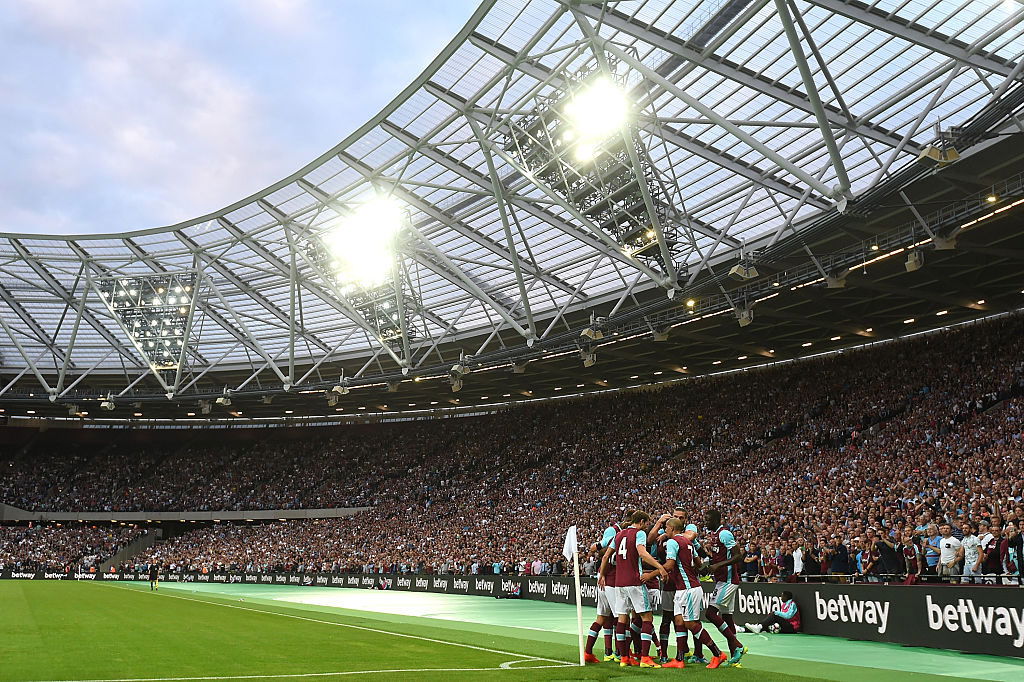 4. Scoffing when West Ham say they have "The Academy of Football"
Let's be honest, we all know Southampton deserve that title. Alan Shearer, Matt Le Tissier, Alex Oxlade-Chamberlain, Gareth Bale – the list goes on and on.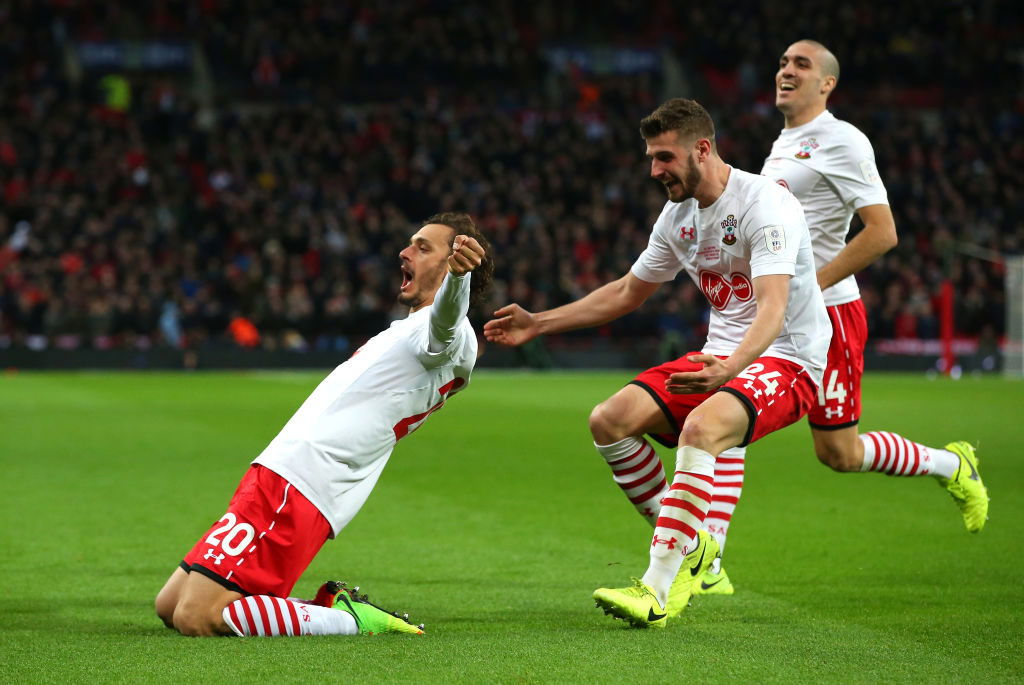 5. Wanting a kit that your club refuses to sell
Am I the only one that would buy this kit in a heartbeat? I think it's weird that Southampton don't want to sell it. It's a big part of recent history, being the strip we wore in the EFL Cup final!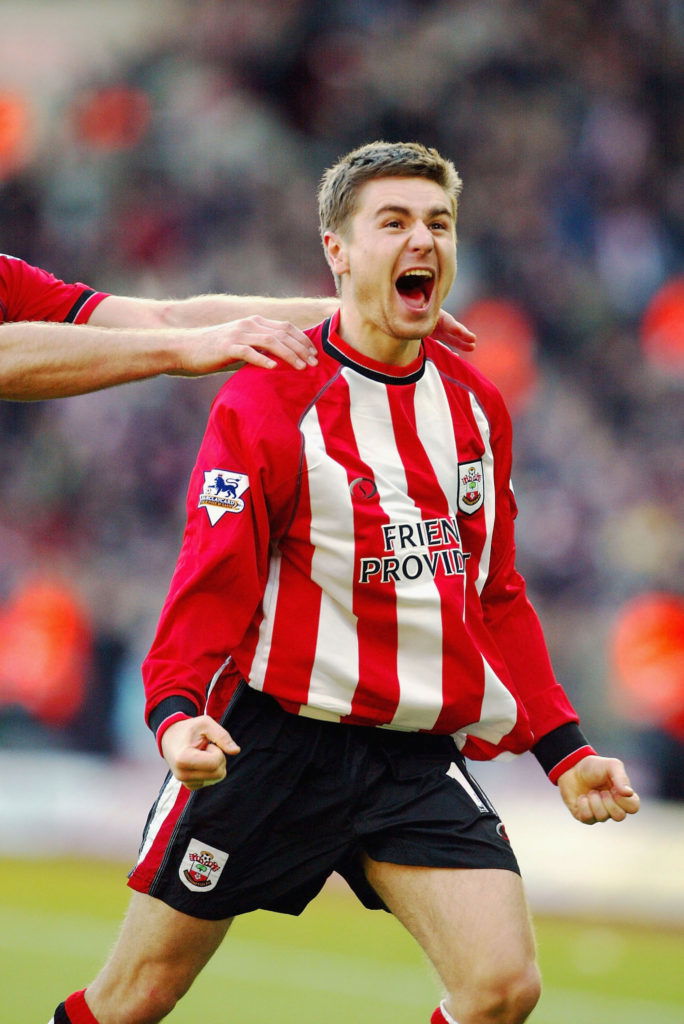 6. Loving anyone and anything from Latvia
MARIAN PAHARS! I haven't met any Southampton fan who doesn't love the little guy, and that gives every Saints fan a certain affection towards Latvia.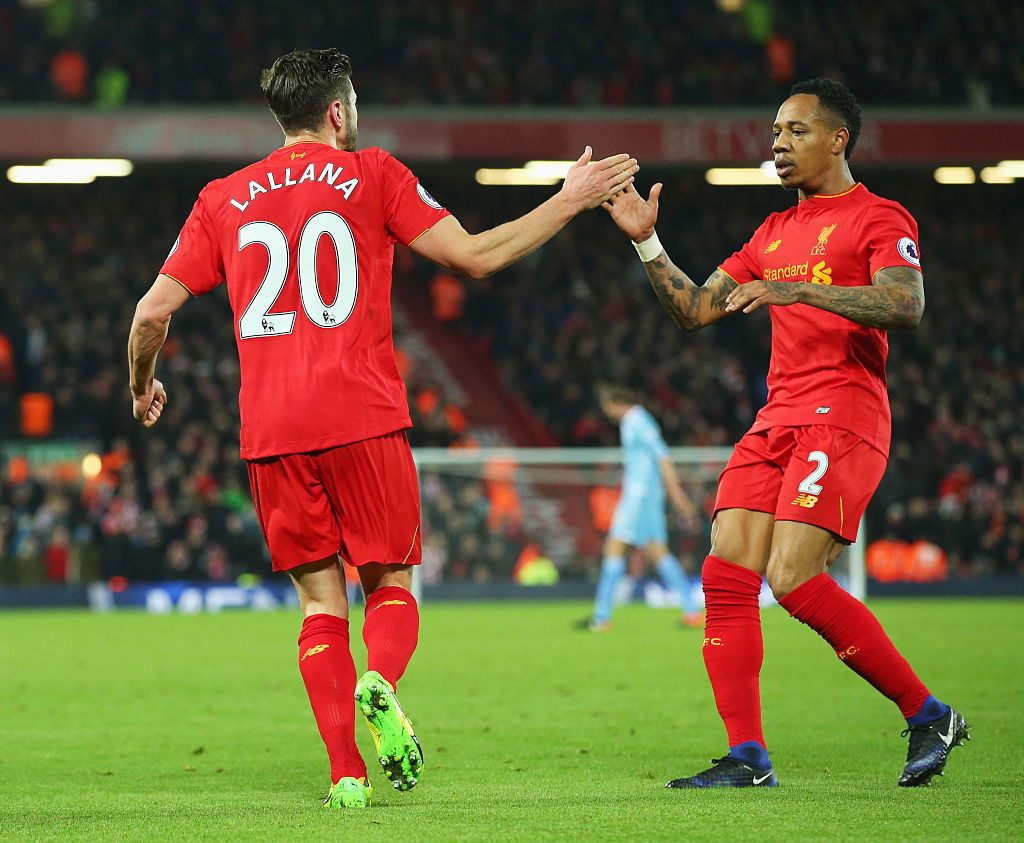 7. Being able to pick out a full XI of former Southampton players whenever the big clubs play
"Loved watching him when he played for us… Oh and him… oh he was great too…wish he was still wearing our shirt…"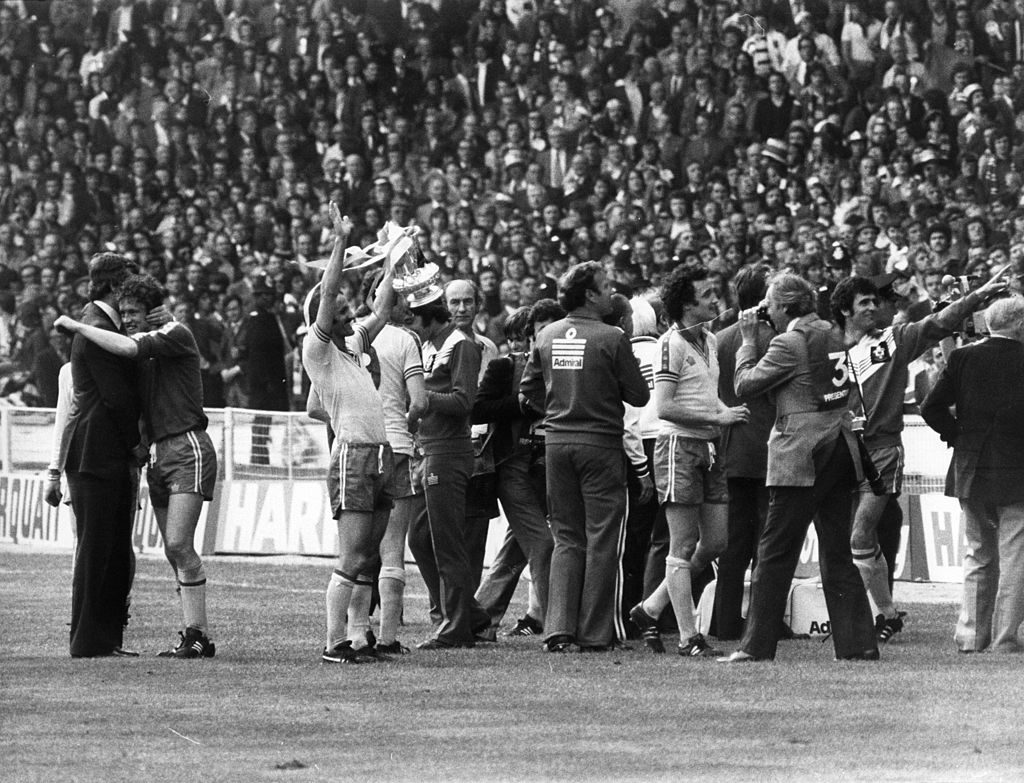 8. Smugly remembering we were the last time the Queen presented the FA Cup trophy
The Queen must've saved the best for last, because she doesn't hand out the FA Cup anymore. In fact, the last time she did so was the Southampton FA Cup triumph in 1976.
9. Being confused when Pompey fans try to banter us
It's hard to take any Portsmouth supporter seriously right now. They don't have much relevance on the pitch, but they still try to cause arguments whenever they can. They are promptly, and very easily, put back in their place.
Twitter: @officialpompey How about this…
#SaintsFC are red,
#Pompey are blue,
We can barely hear you,
From down in League… https://t.co/KChFfkEm0J (@SouthamptonFC)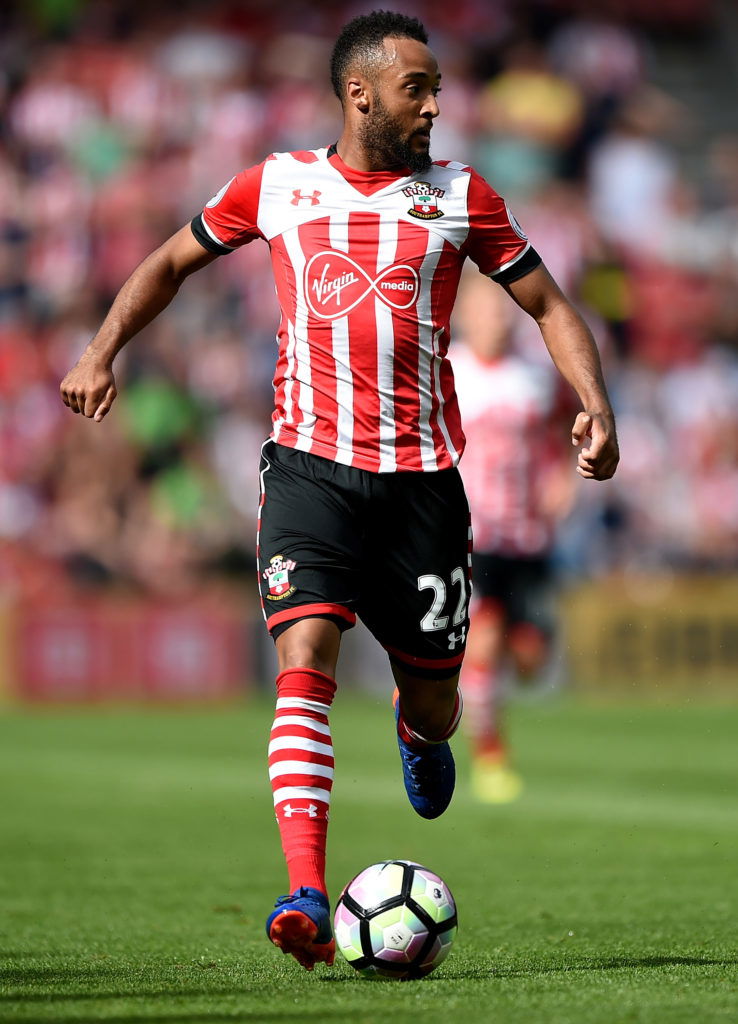 10. Having to explain Virgin Media to people
This may be more for the American Saints fans out there, but whenever I wear my shirt out in public, I get weird looks every now and then. I even had a friend ask why I was broadcasting that.
---