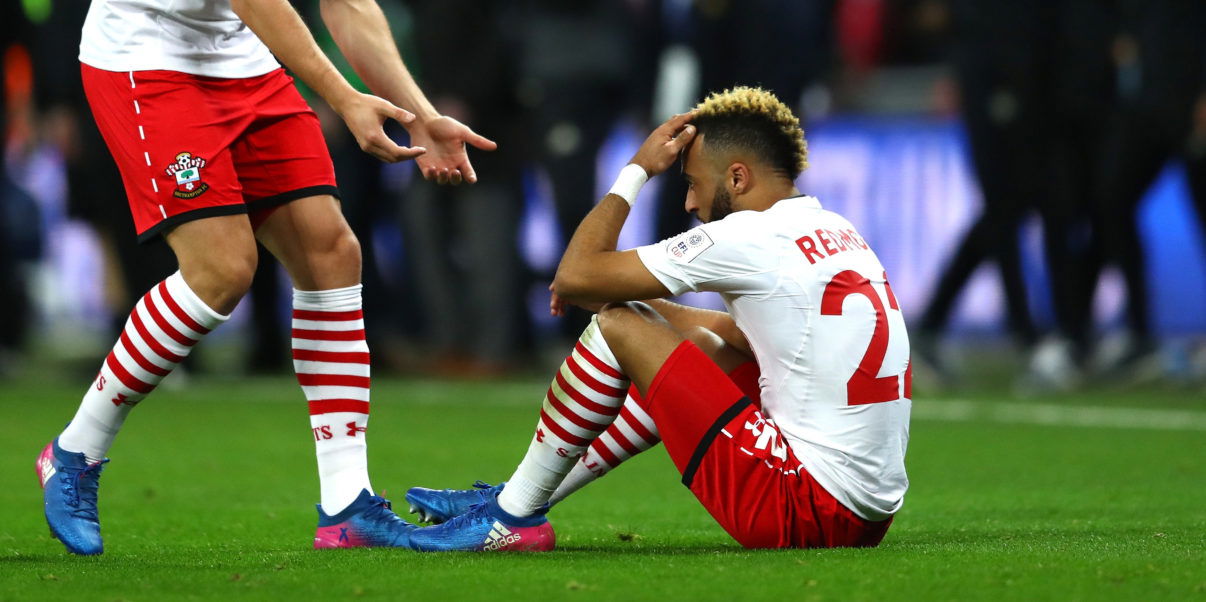 Redmond applauds Saints fans
Saints winger Nathan Redmond took the time out to personally thank the Southampton faithful that made the trip to Wembley to see their team lose 3-2 in the EFL Cup final against Manchester United.
The pacey winger spoke about the influence the crowd had behind the team, and he was grateful for their unwavering support. It was without a doubt that Southampton brought their best to Wembley, with an attendance of over 30,000 in the Saints end.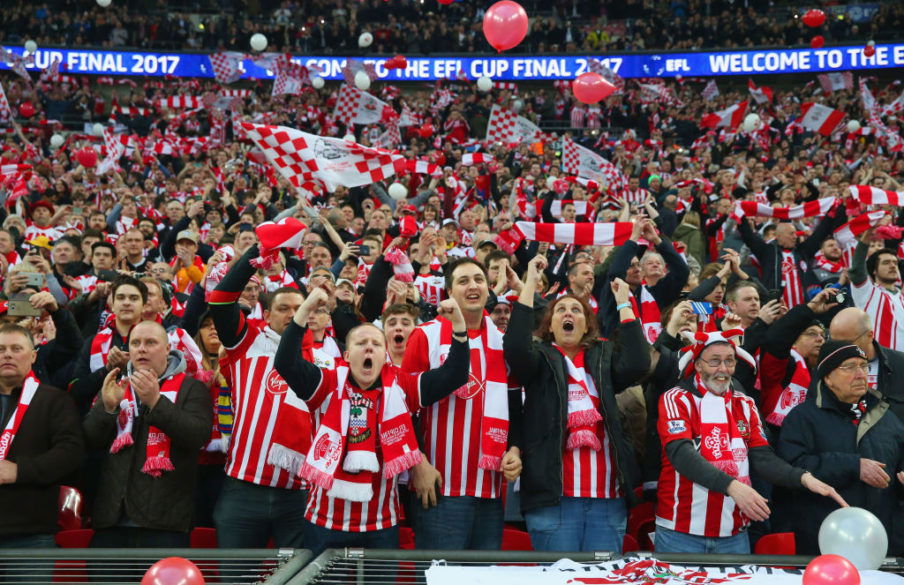 He also called for a continuation of that support throughout the remainder of the Premier League season. Redmond told the official Southampton website:
We couldn't ask for a better set of fans and I just want to say thank you to them on behalf of the players and everyone else inside that dressing room – they got us through it today, throughout the competition, and I'm sure they'll help us through to the end of the season as well.
The entire squad was rightfully disappointed, but the appreciation on the part of the Saints squad was clear to see, and the fans will hope to see them back in action at Wembley in the near future.
---