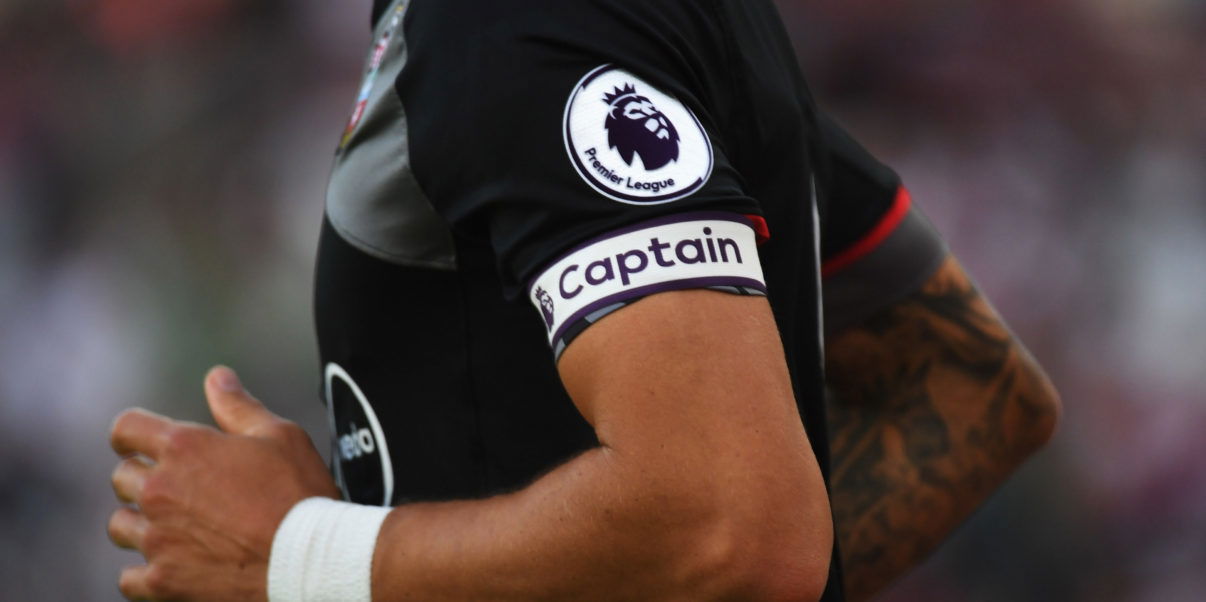 Saints and the Sinners: Our Fallen Captain
We are the hollow men, We are the stuffed men
Jose Fonte is leaving for West Ham.
West Ham?! What happened?
Our captain who we cheered on with pride as he lifted the European Cup is set to go to West Ham. I'm still struggling to confirm that reality. The man who has been with us since League One is finally set to abandon us.
He was supposed to be different. He was supposed to stand strong as others came and went. He wore the club badge with pride, and we looked down on him wearing that armband with that same pride. Fonte rode the roller coaster with us, saw managers and players come and go, and still he stood tall at the back. A trusty tower in defence who we could always trust. A tower, which now seems to be crumbling.
His form with us earned him Portuguese international call-ups, which were always fully deserved. He worked alongside centre-backs like Pepe with the same swagger and confidence. He never looked out of place standing next to Cristiano Ronaldo or any of the other players in the Portugal side. He definitely could have left a while ago when the big teams came calling. I think he has been linked with a move up for a long time now, and he always chose to stay. So why now, and  why West Ham?
We whisper together, Are quiet and meaningless
I think the Euros got to his head a little bit. Like he deserved better once he lifted that trophy. He spent the summer with world class talent, and when he came back to the Southampton camp, he might've been disappointed. Nathan Redmond and Dusan Tadic aren't Cristiano Ronaldo. He dreamed of walking out at Old Trafford, or wearing white at the Bernabeu. He saw his name up in lights, and he saw himself lifting the Premier League. I mean he lifted the Euros, surely he could lift more trophies? The lights and players at the Euros made him think he was better than Southampton, but he made the one crucial mistake players make. No one is bigger than the team.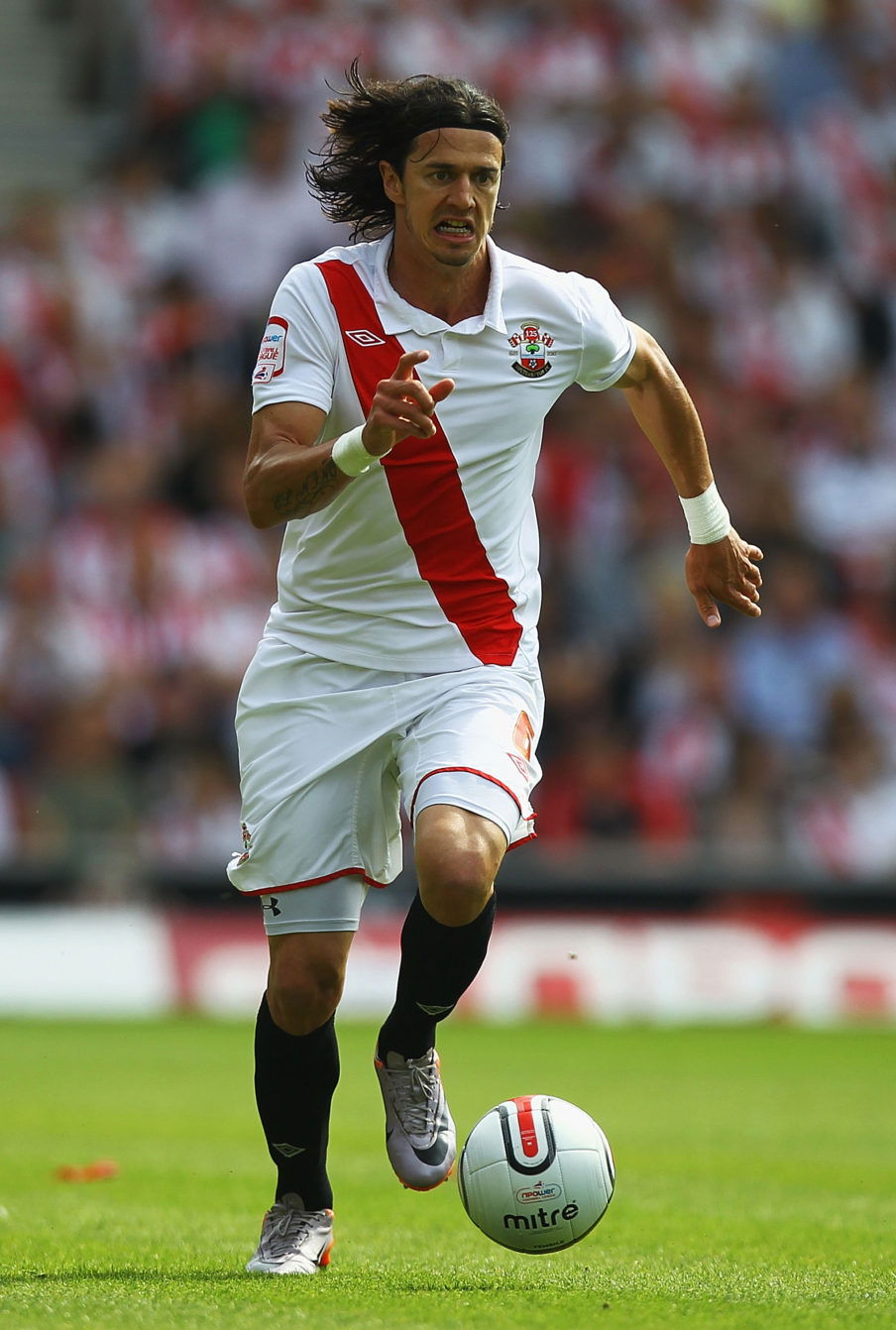 He has forgotten his roots, the Johnstone's Paint Trophy, and securing promotion into the Premier League.
It's so anti-climatic isn't it? Our captain who we have always stood by, and who has always stood by us, is leaving for a desperate West Ham team instead of Old Trafford, Anfield, or any of the other glistening lights of a Premier League title contender. Surely he will learn soon though, that all that glitters ain't gold.
Is it like this, In death's other kingdom, Waking alone
Instead he is leaving with a lack of dignity not fitting of a captain. Jose Fonte will probably walk out behind Darren Randolph, or Sam Byram now, looking up to collection of fans who are frustrated, not allowed to stand, arguing with each other, and will he really be happy? Will he be happy listening to West Ham TV argue about Karren Brady, will he be happy listening to the Dimitri Payet talk even after he is gone, will he be happy?
He is leaving with his legacy tarnished, and that's not how a captain should leave. He brought this upon himself though. It pains me so much to see our captain and our hero leave like this. He has become just one of the others, a fallen Saint running away from the club.
This is the way the world ends, This is the way the world ends, Not with a bang but a whimper.
---