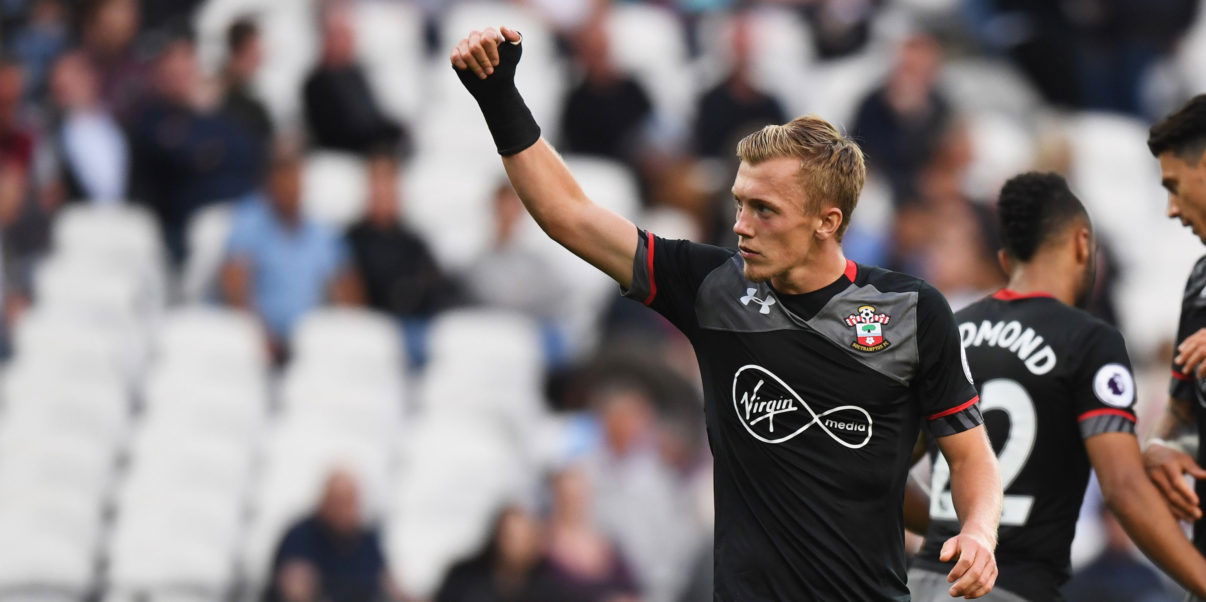 The Curious Case of James Ward-Prowse
In a country full of over-hyped youngsters, James Ward-Prowse could be the exception to that trend. It could be the reason for his impending success as well. 
James Ward-Prowse is a strange scenario in a country that has over-hyped youth academy 'stars' such as Andy Carroll, Michael Johnson, David Bentley, Nile Ranger, Jose Baxter, etc. The list goes on and on; there is the infamous "Team of the Future" picture that only accurately predicted one star and that star, Theo Walcott, doesn't even start a lot of the time.
So why hasn't James Ward-Prowse had the same media attention? England Under-21 Captain, consistently starting for Southampton; it seems like he has the ingredients to make the British media and fans alike go crazy like the others mentioned so far. He even has started training with the senior England squad recently. Anyone who watches Southampton matches can see his growing quality as a player.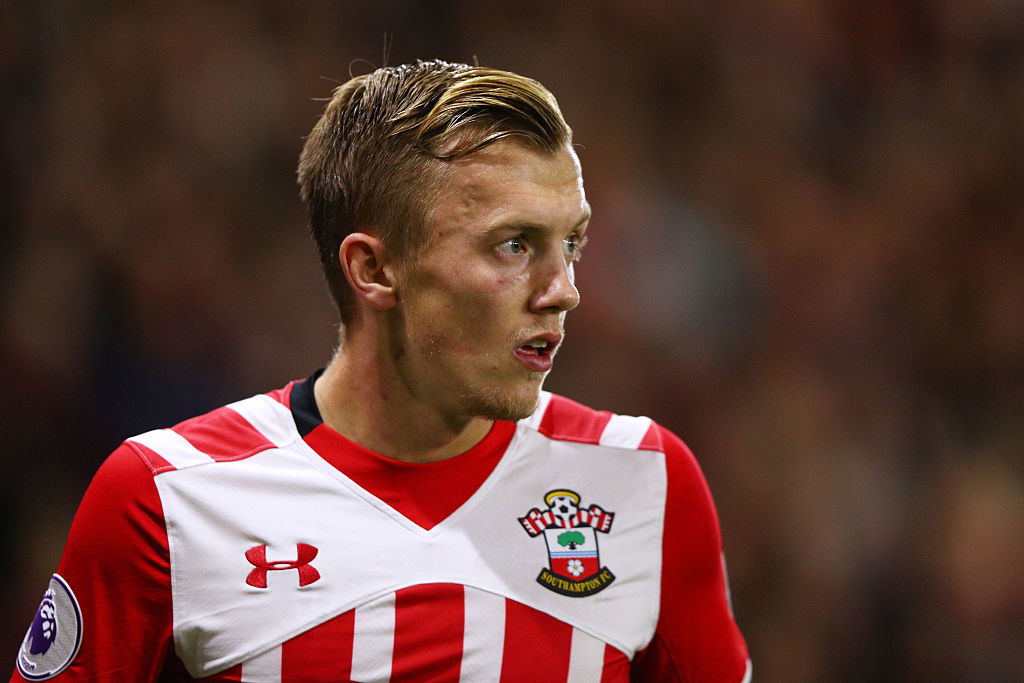 Easy, he hasn't scored. He's a calm and collected central midfielder who plays passes for a living instead of scoring. His flaw is in his finishing, so he hasn't had his name up in lights yet. Sure, he can set up the play and be the metronome in midfield, but he might not get the glory goal in the 90th minute.
Every English youngster that has been thrown into the spotlight has done it by scoring, or they seem to fade away. Ward-Prowse hasn't scored the goals, but he has become a central figure in the Southampton midfield of late. He has two assists so far this season for a Southampton team that struggles for goals, and it's painfully obvious he would have a few more assists if the strikers could convert.
People will say that he doesn't deserve the hype, that he hasn't done anything to deserve recognition, but his play would beg to differ. He isn't watched as much at Southampton than if he were at Manchester United, Arsenal, Manchester City or any of the other bigger clubs. Even Ruben Loftus-Cheek has higher expectations from others than James Ward-Prowse and he has barely featured for Chelsea.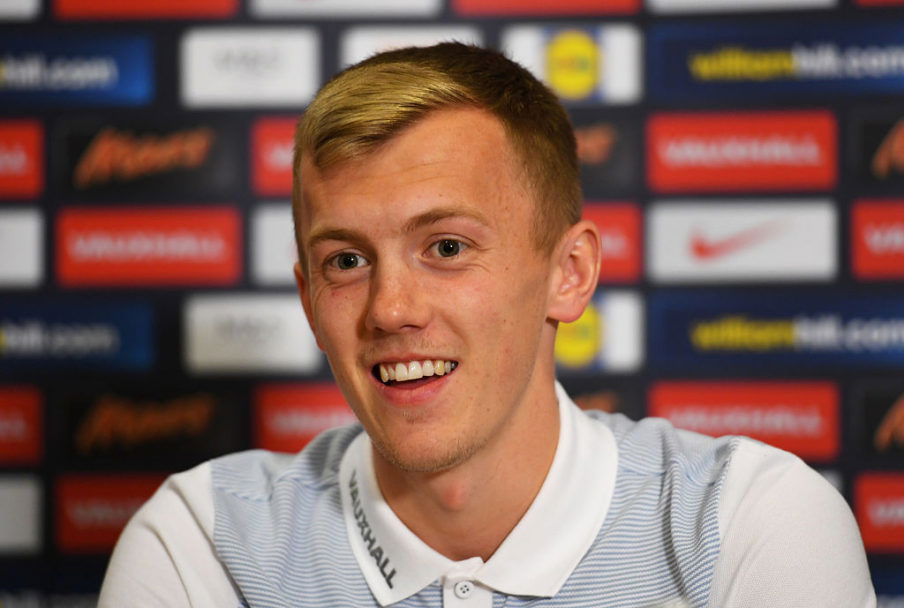 Ward-Prowse has risen slowly but surely. He hasn't had a ridiculous wage thrown at him, Manchester City haven't launched an audacious bid towards him recently, he hasn't had the British media breathing down his neck at every turn, and in the long run this will prove to benefit him. Sure he needs to work on his finishing, but being captain of the England U21's is giving him leadership qualities. He has a manager that trusts him and he is part of a team that will see him continue to grow and thrive.
He has been able to grow at his own pace and when he is thrust into the spotlight, he will be ready. He might not have the hype that other British youth have, but that might just be a good thing.
---