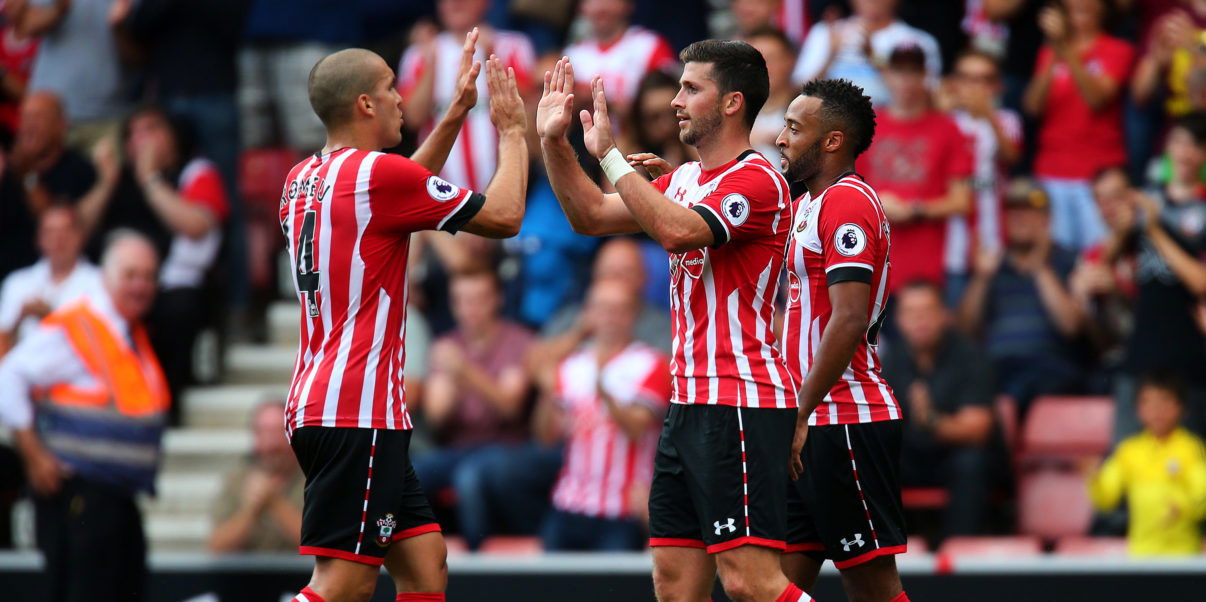 Predicting Southampton's FIFA 17 Ratings
The Premier League season is now well underway, which can only mean one thing – the latest edition of the popular EA Sports football game FIFA is going to be coming to the game's shops very, very soon.
FIFA 17 hits UK stores on the 29th September, so there is just over a month until Saints fans – and everyone else who just loves to hate the game – can get their hands on the latest edition.
When they do, we will all be able to learn the latest ratings of the Southampton players on the game.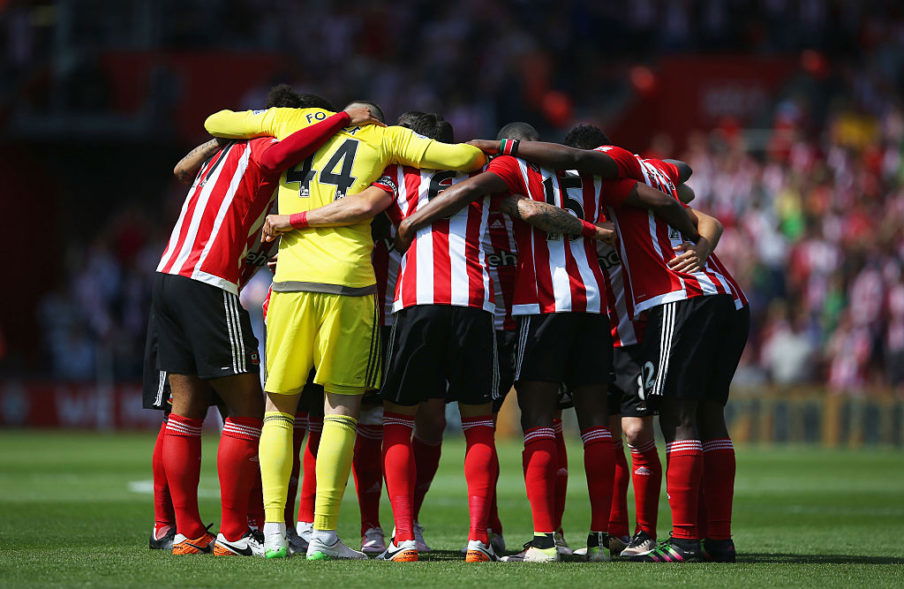 In case you didn't know, FIFA have a rating system that ranks each player out of 99 based on a wide range of physical, technical and mental attributes regarding their ability in certain areas of real life football itself. Their performance in-game is then reflected through their attributes, shown through their stats.
Saints had a wonderful season last time round, so we can expect to see some considerably high ratings for our boys for the coming season and we can take a look at how highly the new signings are set to be.
So, here is our prediction for each player and what we think their rating will be when the game is finally released on multiple consoles!
Fraser Forster - 80
We could easily say that Forster should be much higher after his influence on our season but, in reality, it's likely that the rating will be about 80. At a bare minimum, we hope…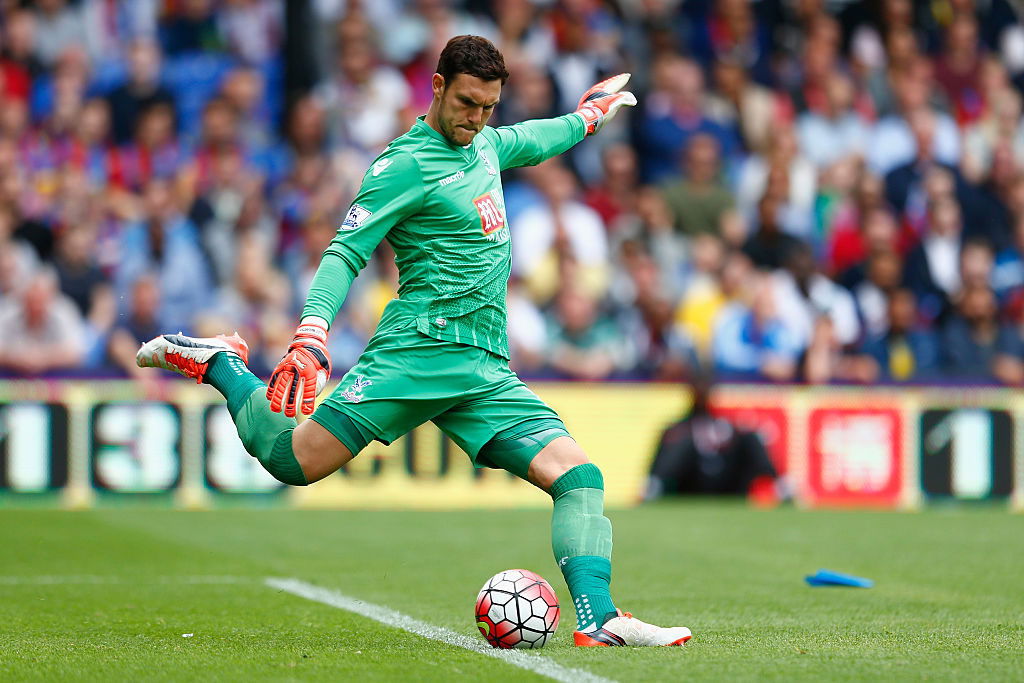 Alex McCarthy - 74
McCarthy didn't have a great season with Crystal Palace and it's likely that he'll find himself being a highly rated silver player at 74 as he is still a more than capable shot-stopper.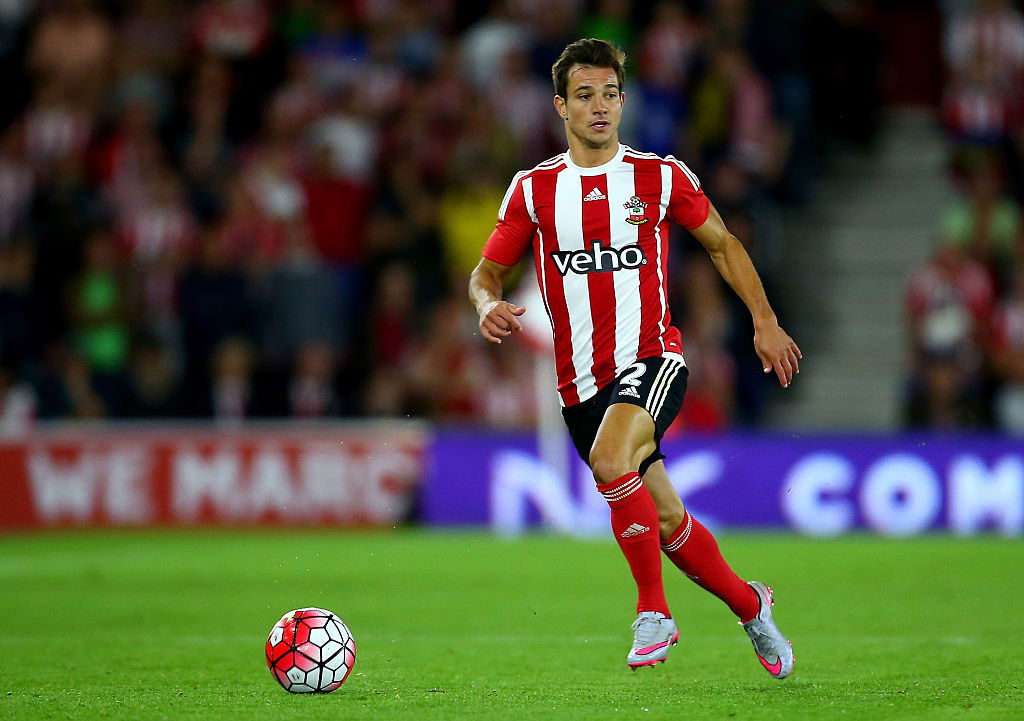 Cedric Soares - 78
Cedric had a fairly average season last time round and will be hoping for better this campaign. A solid 78, with no upgrade or downgrade.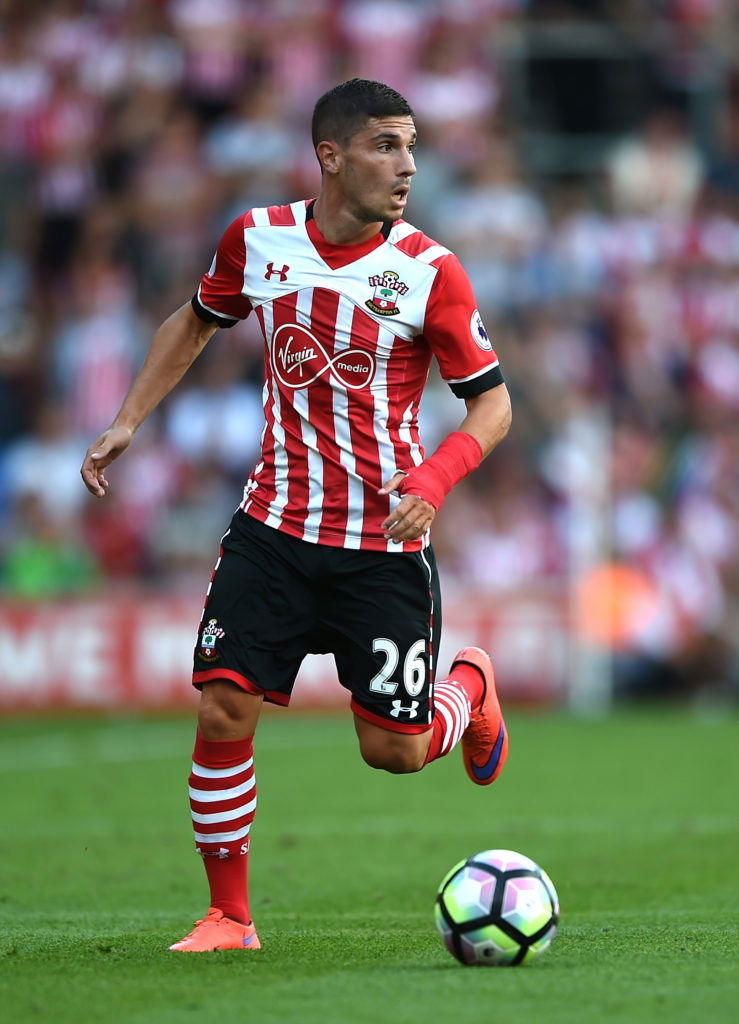 Jeremy Pied - 74
Pied had a great season with OGC Nice last year and will be expecting an upgrade after his move to Saints. I'd go with a 74, but I'd expect no less than 73.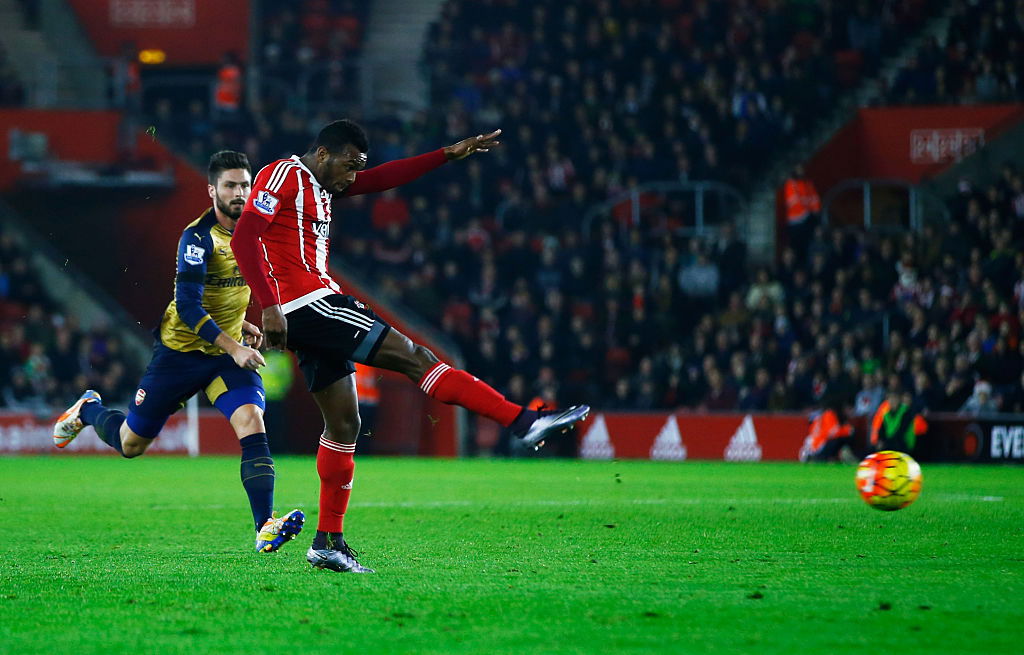 Cuco Martina - 70
Martina had a half decent season and could be upgraded by one to a 70. His role in the Saints team this season, though, is looking to be very much on the sidelines.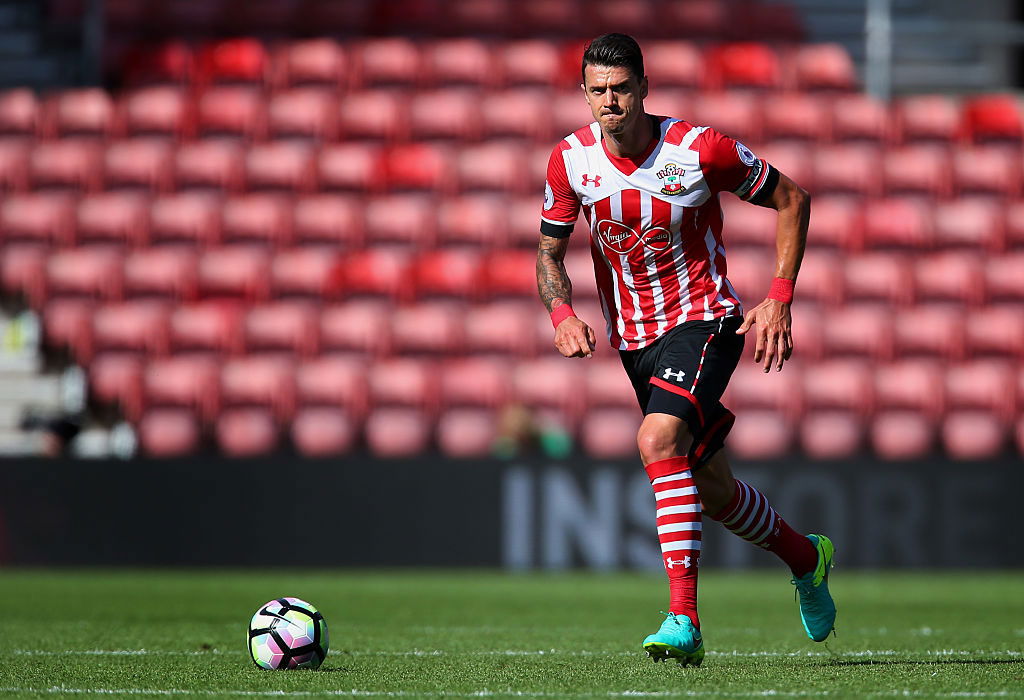 Jose Fonte - 82
Fonte had a great season and had an even better Euro 2016 tournament. We can expect an upgrade.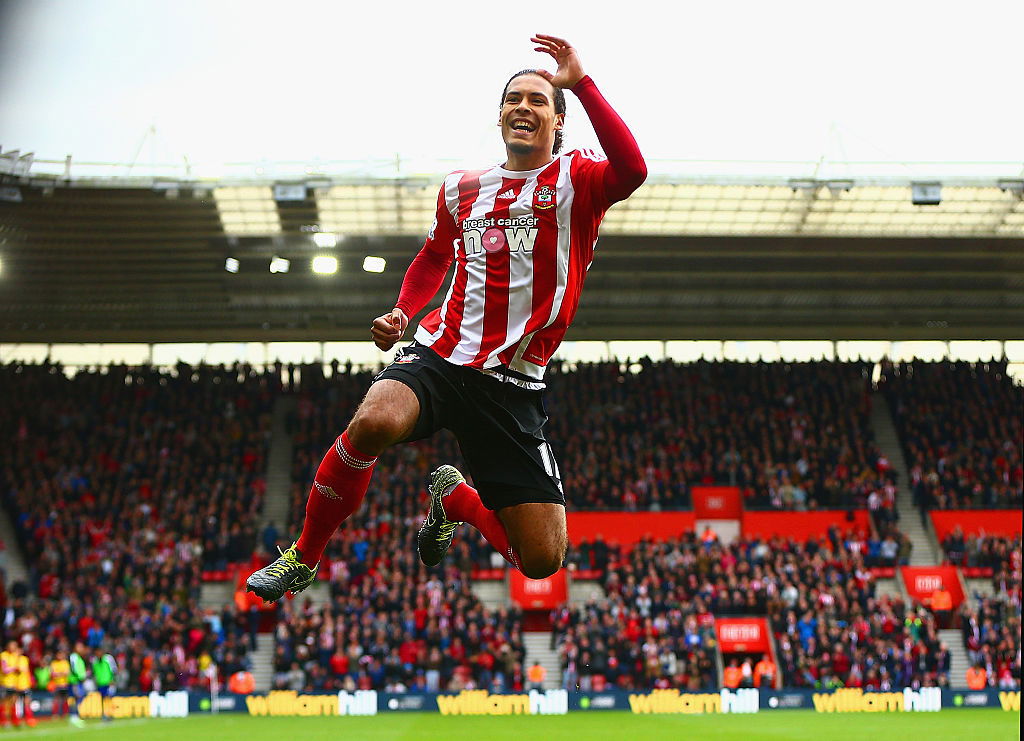 Virgil van Dijk - 82
It'd be a bit criminal if EA Sports don't go ahead and give Virgil a big upgrade. We can expect to see him rated at around the same as Fonte.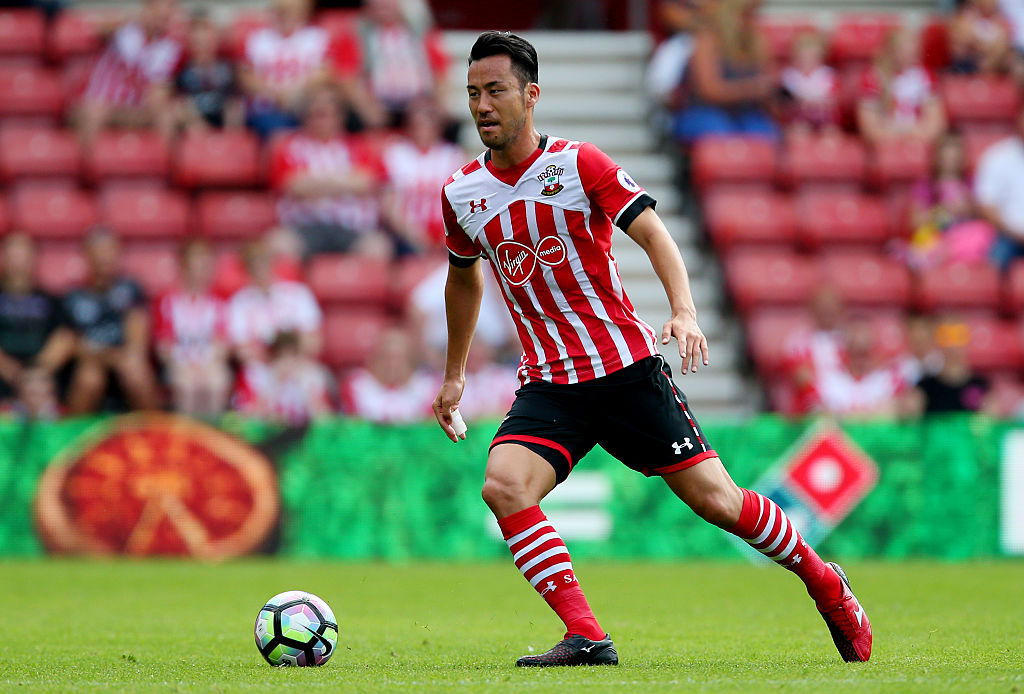 Maya Yoshida - 73
Yoshi won't be getting an upgrade, I doubt. He'll stay at around 74 but there's a big possibility that he'll drop a rating to 73 after a few defensive mistakes last season.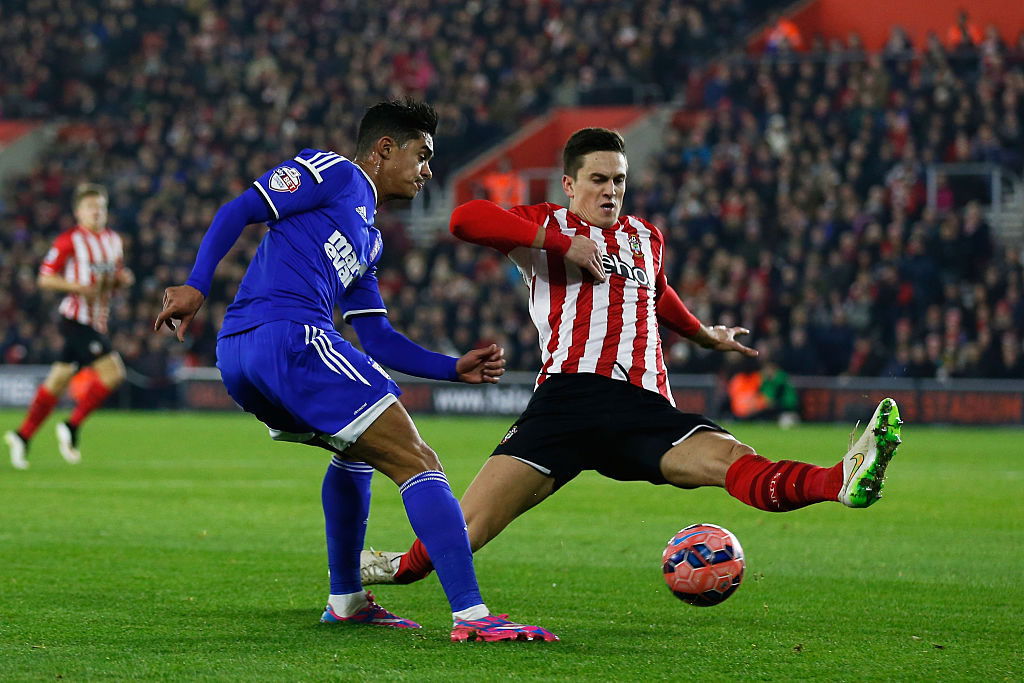 Florin Gardos - 71
After a season on the sidelines, a significant downgrade is expected for Gardos.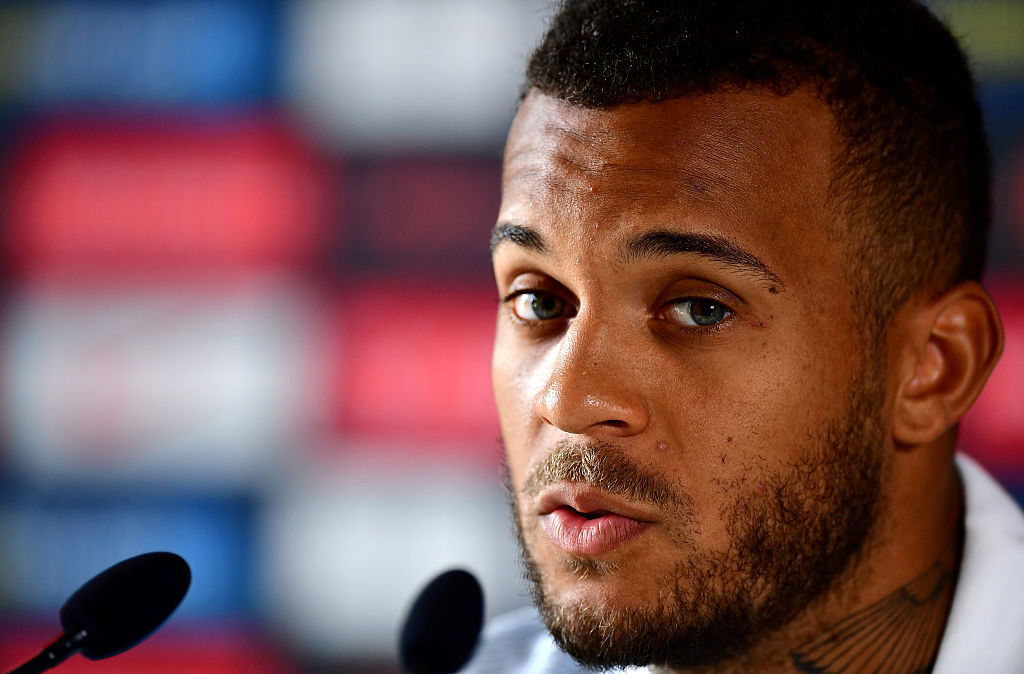 Ryan Bertrand - 81
Bertrand had a brilliant season for Saints and can expect a significant upgrade.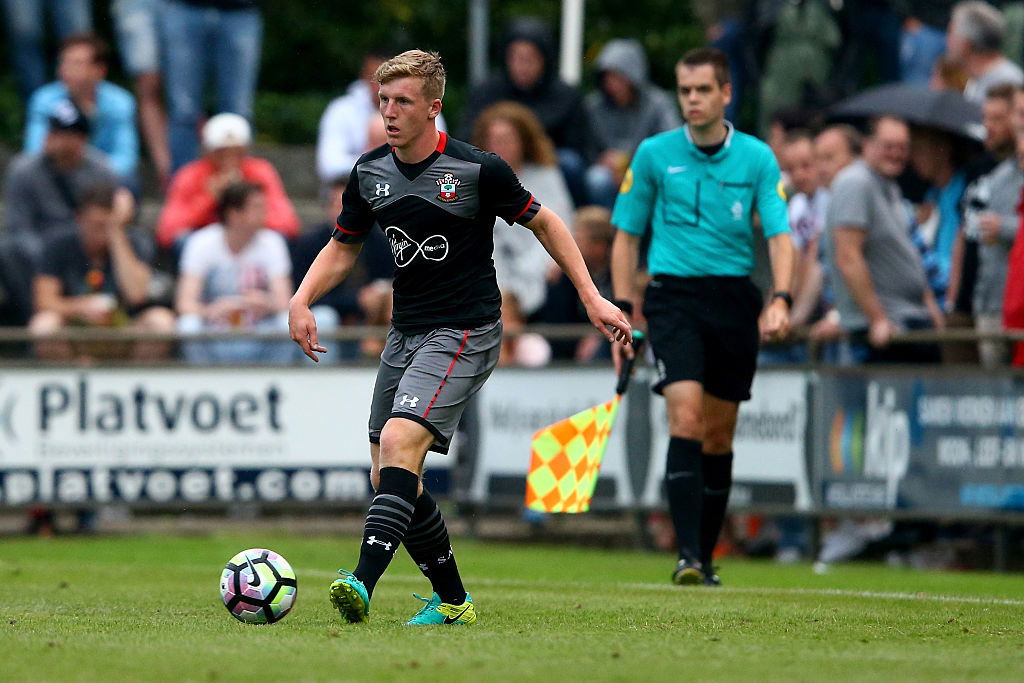 Matt Targett - 70
Targett played a bigger part last season than the previous one, so we can expect his rating to go up a fair amount.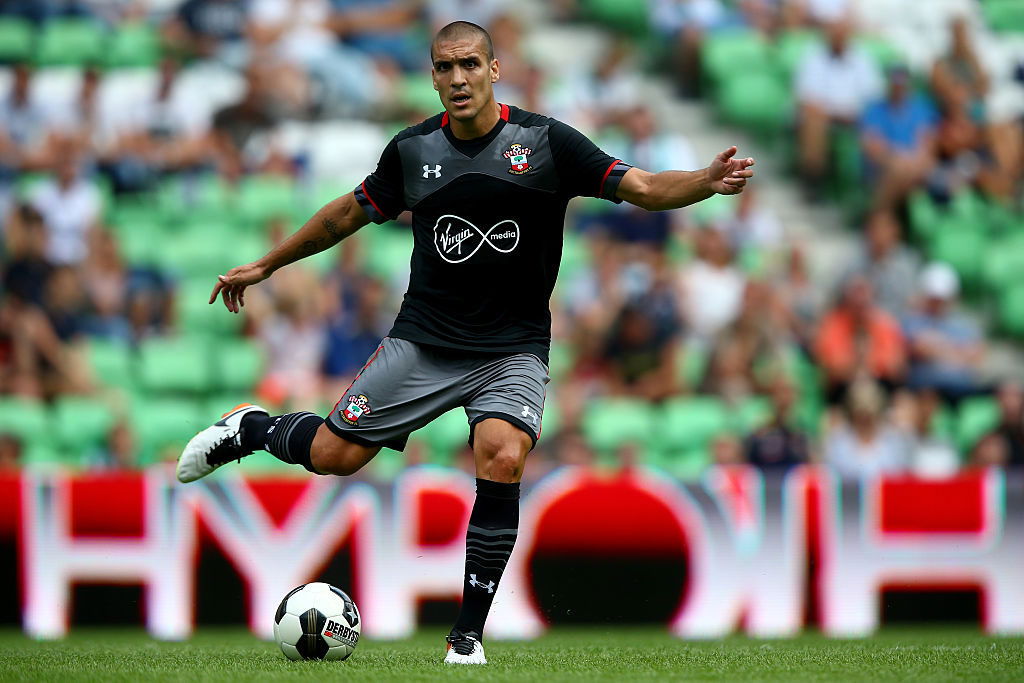 Oriol Romeu - 75
Romeu had a good season and will push on this time round. We can expect him to go from a 73 to at least a 75… surely?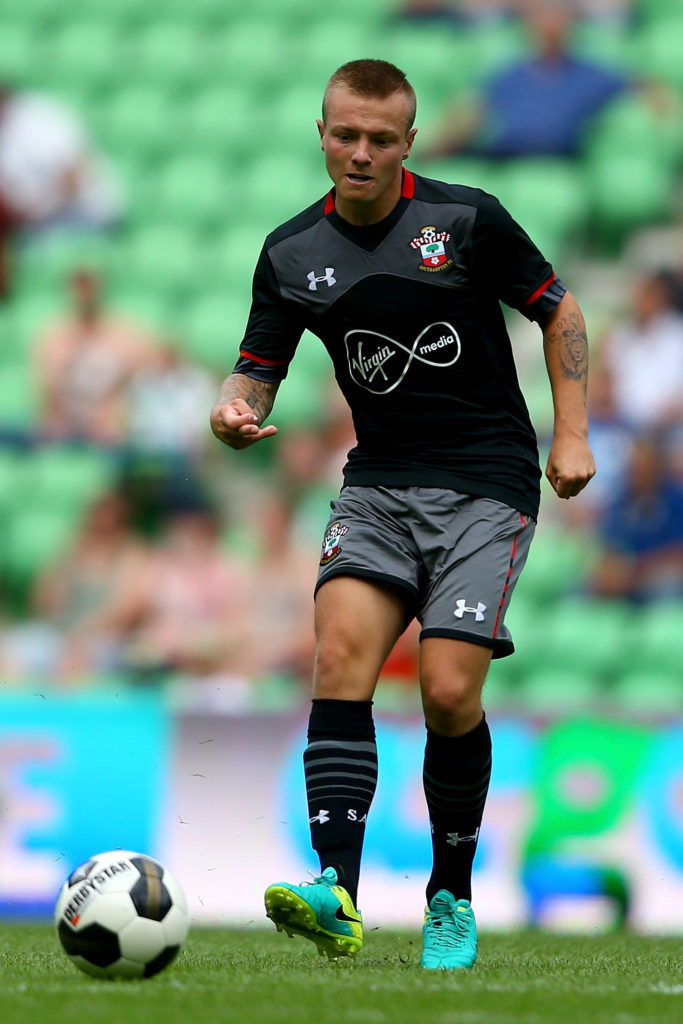 Jordy Clasie - 76
Clasie is set for a downgrade purely based on the fact that the 78 rating that he occupied last year may have been too generous. Still a decent 76, for me.
James Ward-Prowse - 75
Prowsey won't be upgraded, nor downgraded, for me.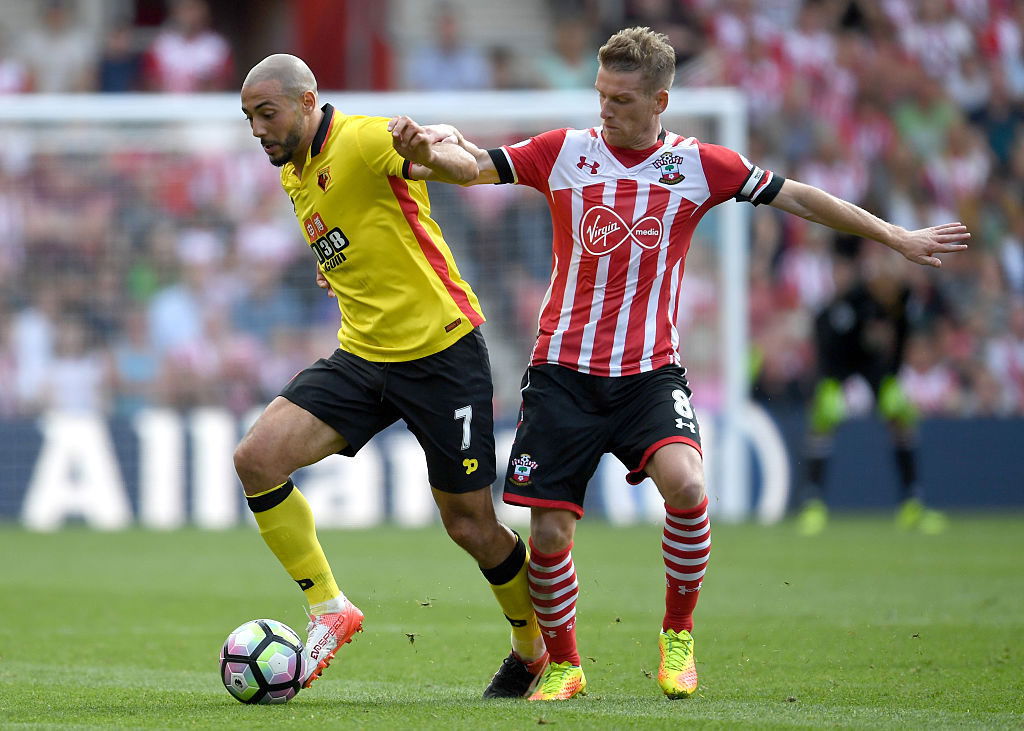 Steven Davis - 79
A rating of 79 would be more than fair for Davis, who had a good season.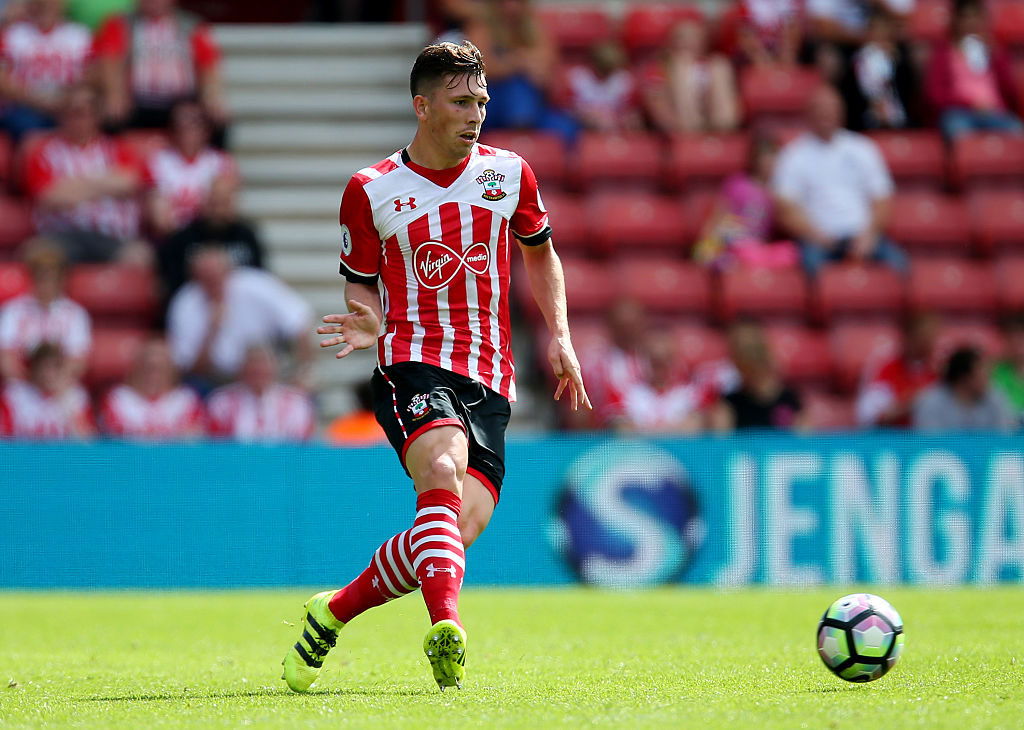 Pierre-Emile Hojbjerg - 74
I think this guy should be in the 80's but EA Sports simply won't upgrade him that far from a 73. He'll show his class this season.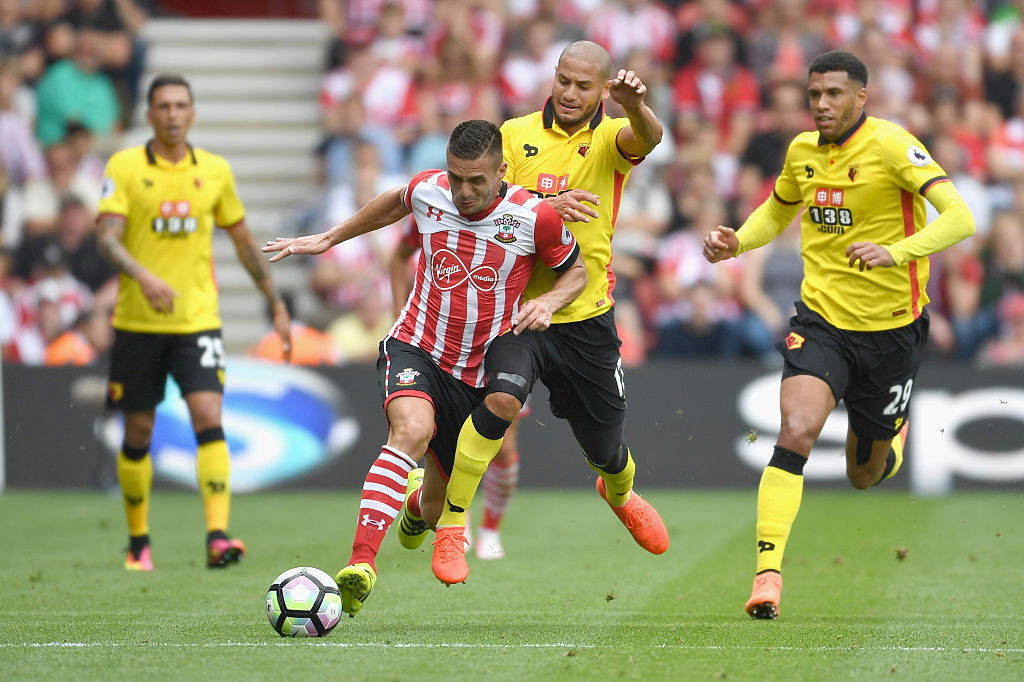 Dusan Tadic - 81
The creative genius is well deserving of an upgrade.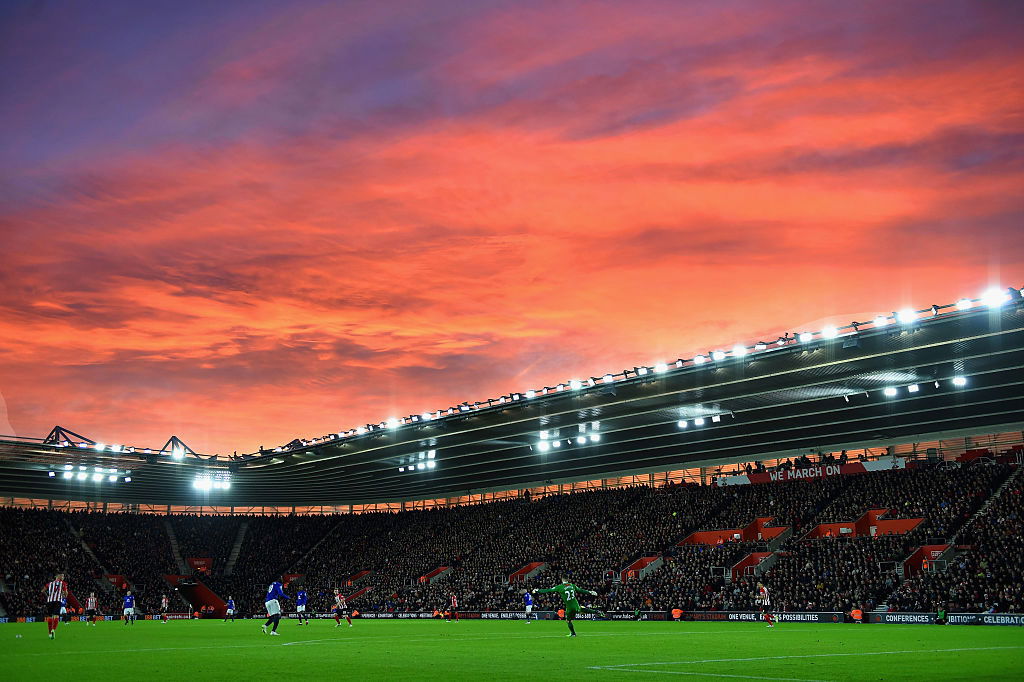 Sofiane Boual - 82
Boufal was unbelievable for Lille last season and will undoubtedly have a high rating.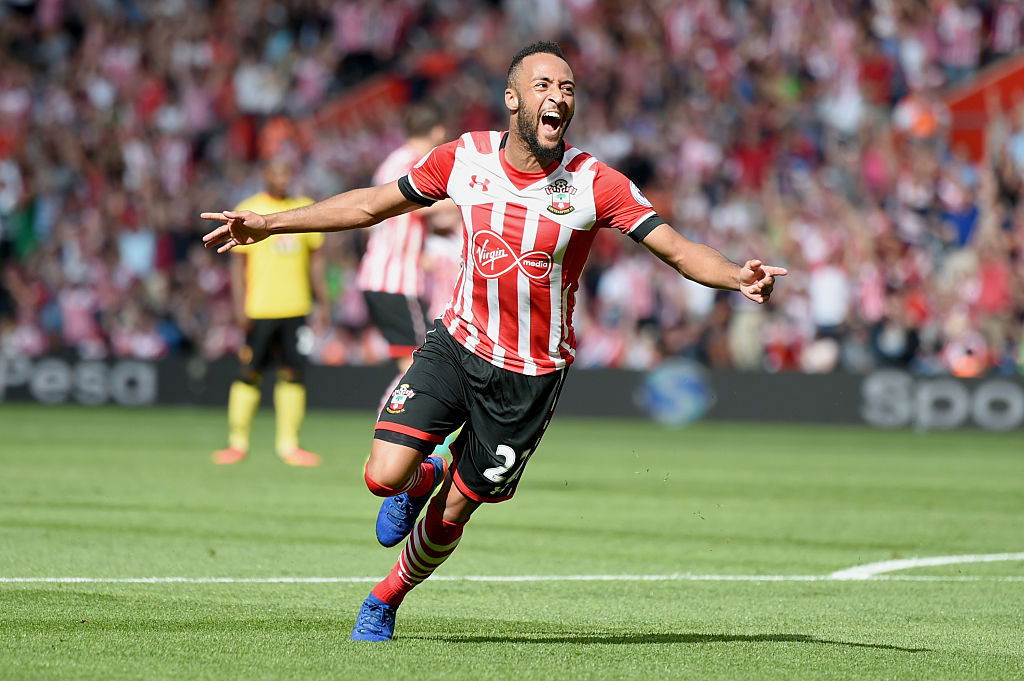 Nathan Redmond - 75
I expect Redmond to get a small upgrade but nothing too major.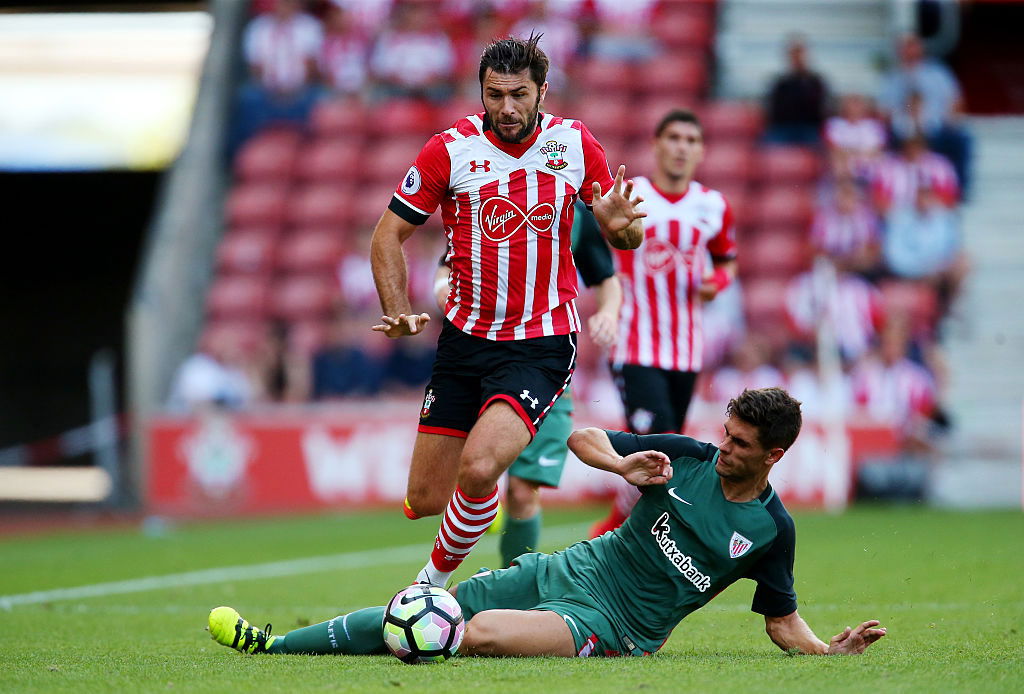 Charlie Austin - 77
Austin won't get upgraded, I doubt, but he'll remain at a solid 77.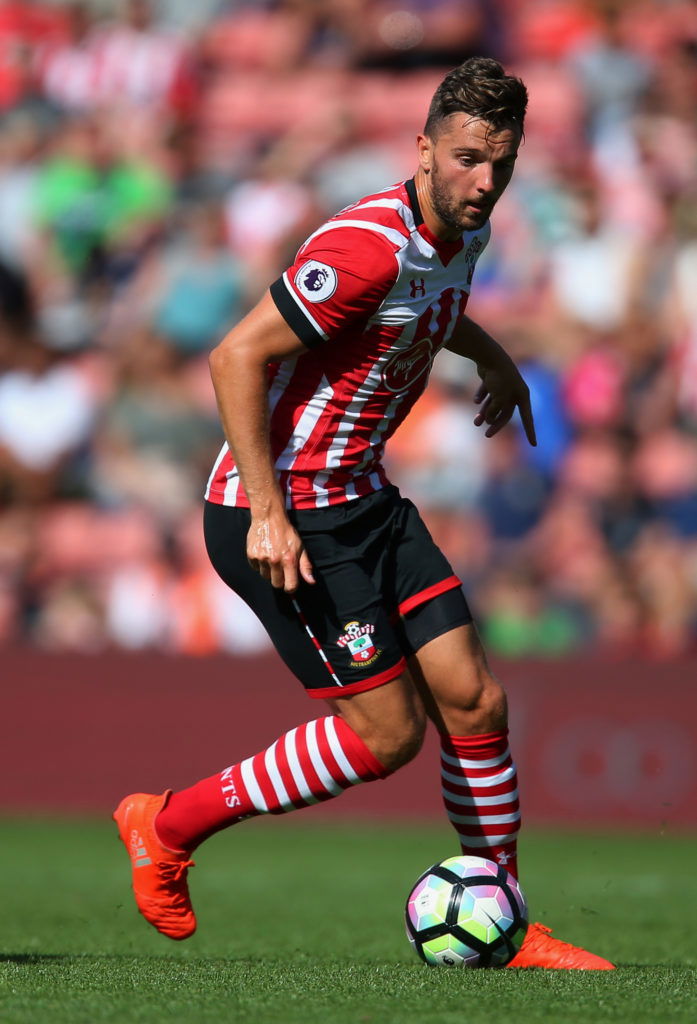 Jay Rodriguez - 75
Rodriguez didn't play much of a part last season so I expect him to be a 75, if not, a 74.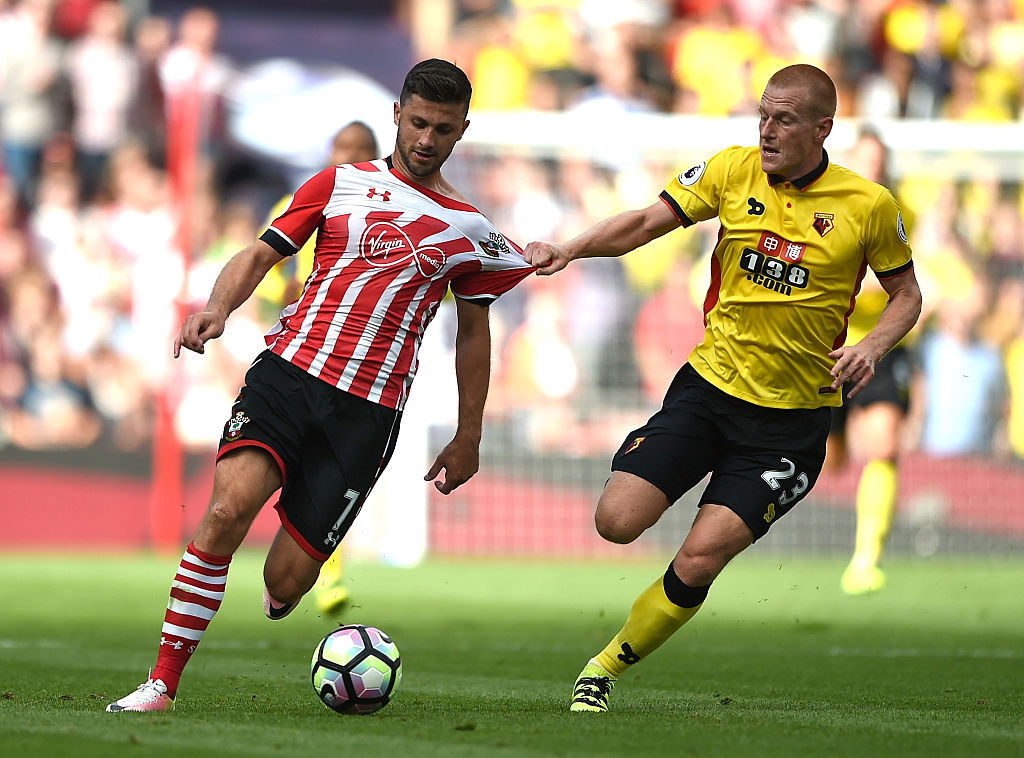 Shane Long - 79
Long will get a well deserved upgrade.
---