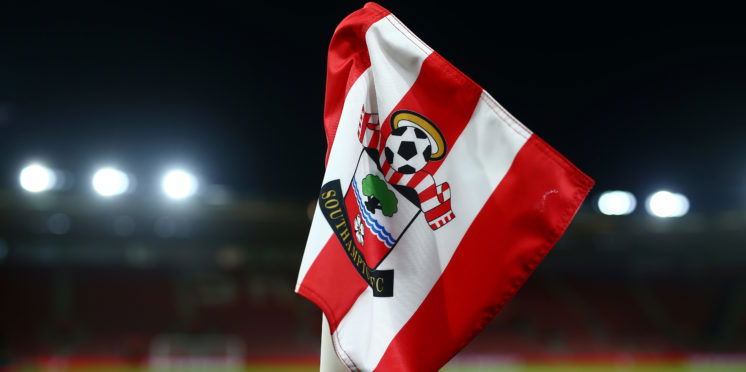 Saints set to miss out on Port Vale youngster Luke Daley
Southampton appear to have missed out on Port Vale youngster Luke Daley as Huddersfield Town look set to sign the winger.
Liverpool were also said to be eyeing a move for the youngster who currently plays for Port Vale's under 16 side, but according to the Stoke Sentinel, the Terriers are close to signing Daley.
The winger joined Vale as an eight-year-old and has attracted attention from the current Premier League trio after a string of impressive performances for the U16's.
Port Vale's academy manager Sevvy Aslam was not surprised by Saints' interest in Daley, describing the winger as the type of player who "gets you on the edge of your seat," before wishing him all the best in the future.
We had heard what clubs were interested in him. He would attract the attention because he is a winger that gets you on the edge of your seat because he loves taking players on and then he has a good delivery. So, whenever the ball comes to him he lights the place up, you lean forward to see what he is going to do next. He is that type of player.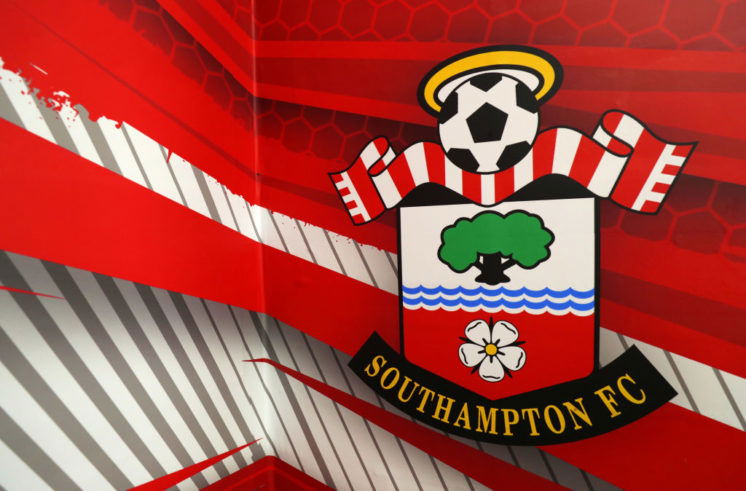 He is a left winger, left footed. they are in demand as they are probably at most clubs. We had interest from Huddersfield and while that was going on, we had interest from Southampton and Liverpool. He has decided to stick with Huddersfield. He is a lovely lad and we are sad to see him go.
How many signings do Saints need to make this summer?
1-2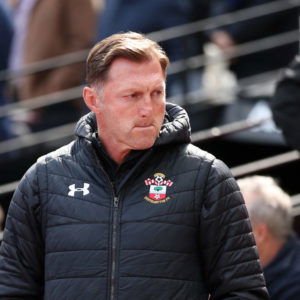 2-3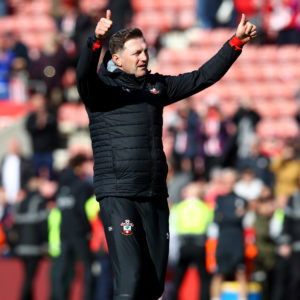 3-4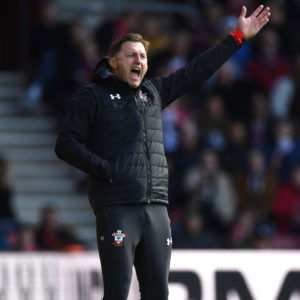 4+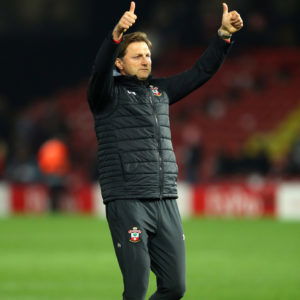 ---