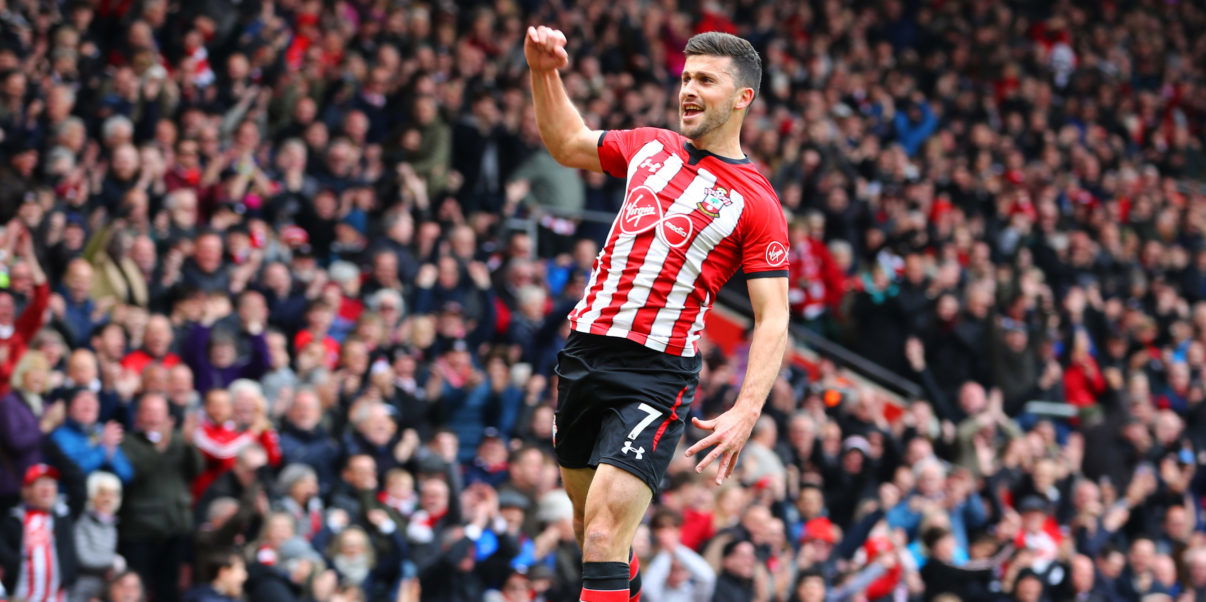 Long suggests he hasn't yet earned a new deal at Saints
Southampton striker Shane Long has suggested that he has not yet done enough to earn a new contract at the club.
The forward recently scored the fastest goal in Premier League history with his strike after just under eight seconds in the 1-1 draw against Watford on Tuesday evening.
Long has recently discovered form again, scoring three times in his last four matches.
Speaking to The Daily Echo, the experienced attacker admitted that he doesn't have a right to ask the club for a new deal unless his current form becomes more permanent.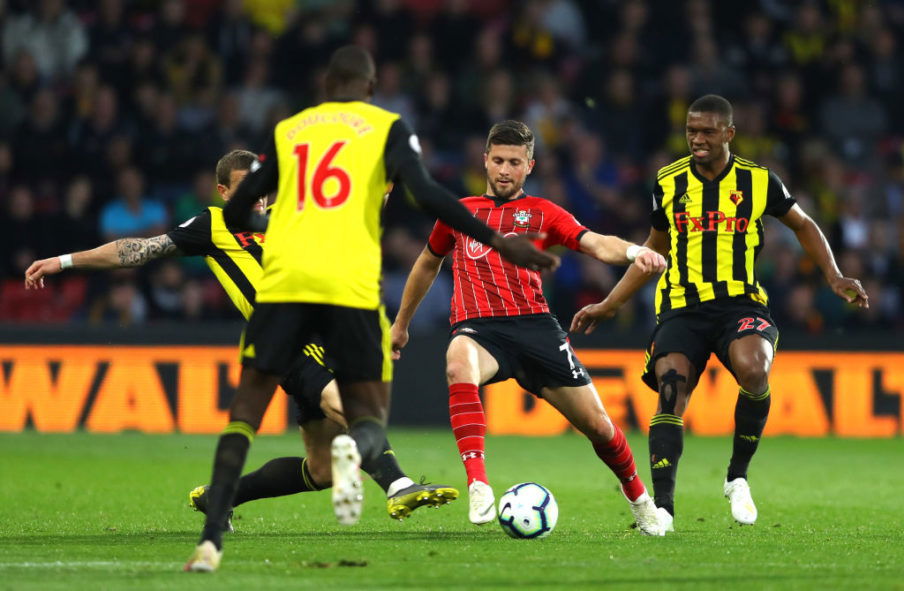 He said:
I have only got one year left on my contract and I don't think I've earned the right to go knocking on the door and asking for more years.
As a striker you need goals and I am trying to put my case forward between now and the end of the season. It's hard to validate giving a new deal out if you aren't getting the goals or the results on the pitch.
With the end of the season in sight, if Long is to continue this run of form then it leaves Southampton with a lot to think about regarding a new deal.
The striker's current contract runs until the end of the 2019/2020 season, giving the attacker a chance to fight for an extension with the Saints.
Should Shane Long receive a new Southampton deal?
Yes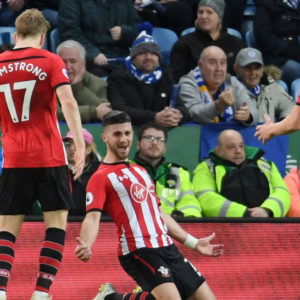 No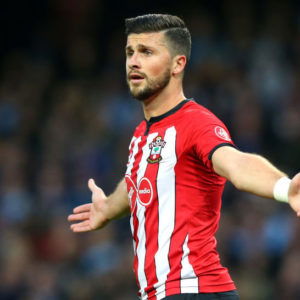 ---