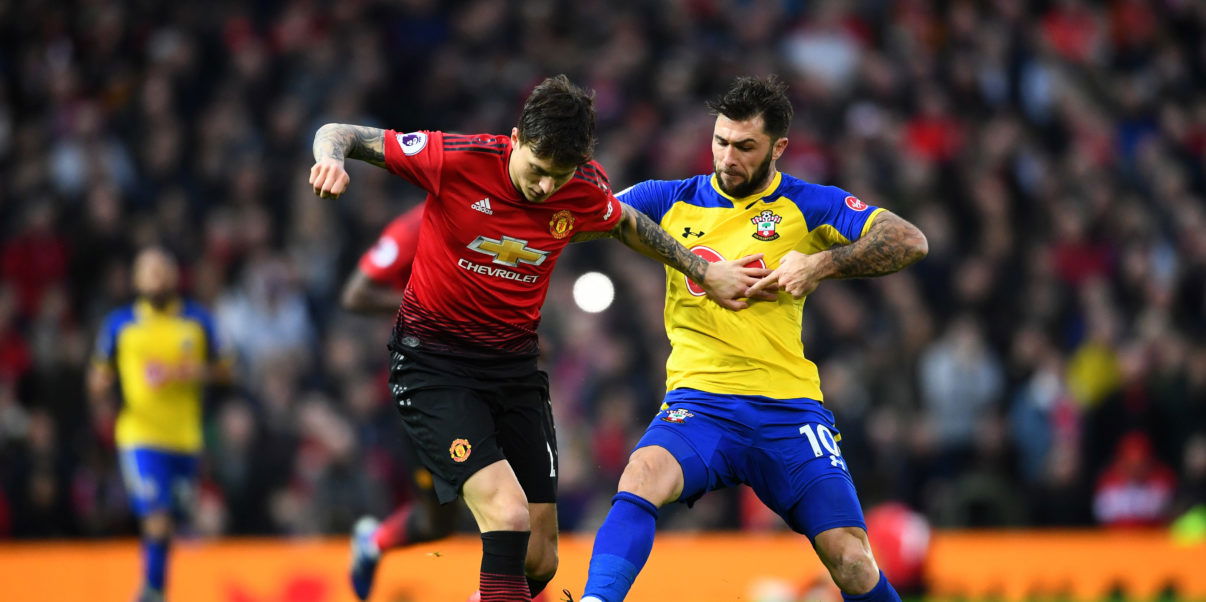 Hasenhuttl prepared to let Austin leave
Ralph Hasenhuttl has confirmed that Charlie Austin will be allowed to leave Southampton this summer.
As reported by The Daily Echo, the manager sat down with the media to preview his team's trip to Newcastle United in the Premier League this weekend as they go in search of yet another vital three points.
Austin has not featured regularly under Hasenhuttl following his appointment in December and was afforded the chance to seek pastures new during the January transfer window.
However, no move materialised, and the former QPR attacker stayed put but has not scored a goal since netting the winner in Southampton's 3-2 victory over Arsenal on December 16.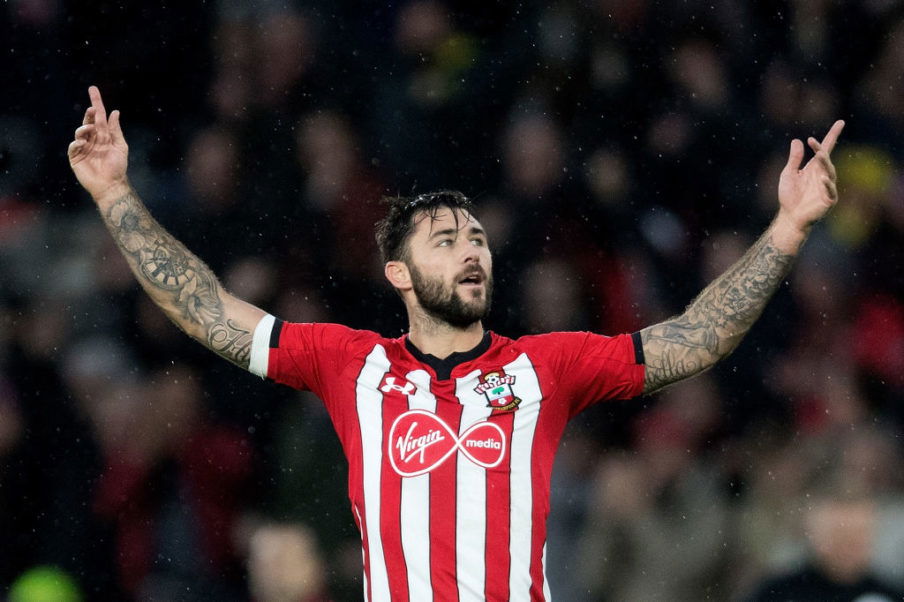 Hasenhuttl confirmed that if Austin is to receive more game time next season, he may need to look towards an exit from St Mary's Stadium. He said:
He is very clear and knows that in the summer he must maybe find another option that he plays more often.
Like with anybody else, if he comes to me and says 'manager, it was very nice to help you, it was very nice to be successful with your team, but to be clear I want to play more minutes and that's why I want to leave', I am the last guy to say 'no, because I need you here.'
We find for every situation a solution and, hopefully, the best for the team and for him.
Despite his willingness to offload the forward, Hasenhuttl reiterated that he admires Austin's positive attitude, praising his influence on the squad's morale.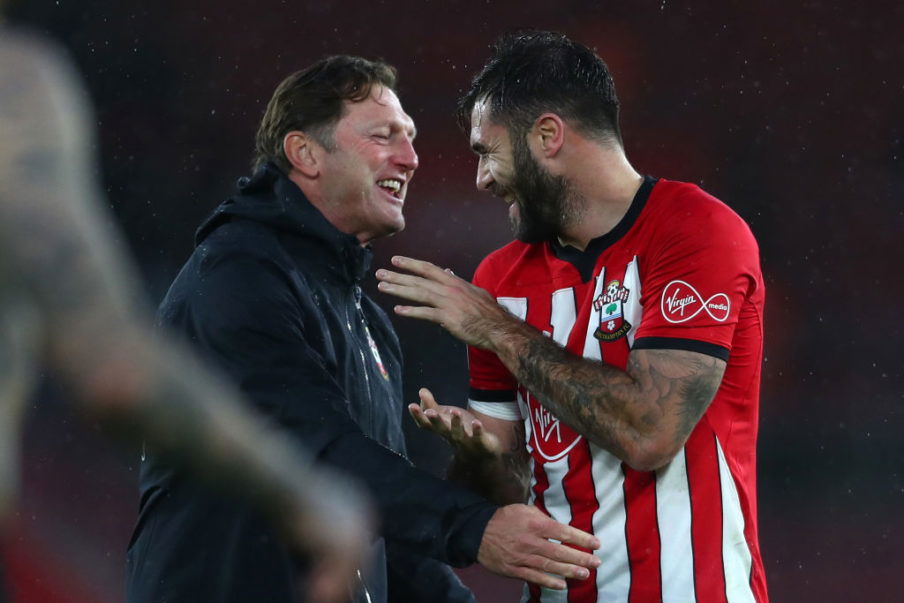 The manager said:
He is a perfect example of a guy who is always positive for the team and very important for the team.
Although he is not playing in the last games as much as he wants to, with his strong character he is very important for the team because he is always positive, always pushing the other guys and don't let them lean back because he's there and will show up.
If the training session is not the quality he wants to be then he shouts at the other guys. That's what I like, that's why I love him and why I said in the winter transfer break if he stays with us I am happy and if he gets a chance to play somewhere else I am happy for him.
He deserves to play more and at the moment I can't offer him this chance here, not because he's weak but because the others are doing it very well at the moment – Reddie [Nathan Redmond] scores, Longy [Shane Long] scores, Ingsy's [Danny Ings] back with a lot of quality and assists.
Austin has found the back of the net 20 times for Southampton since completing a £4 million switch from QPR in January 2016.
---
Why selling Austin makes sense for Southampton this summer
Hasenhuttl's style
Hasenhuttl's high-intensity style simply doesn't accommodate Austin's lack of mobility, and therefore the manager may be keen to recruit more suitable players for his way of playing.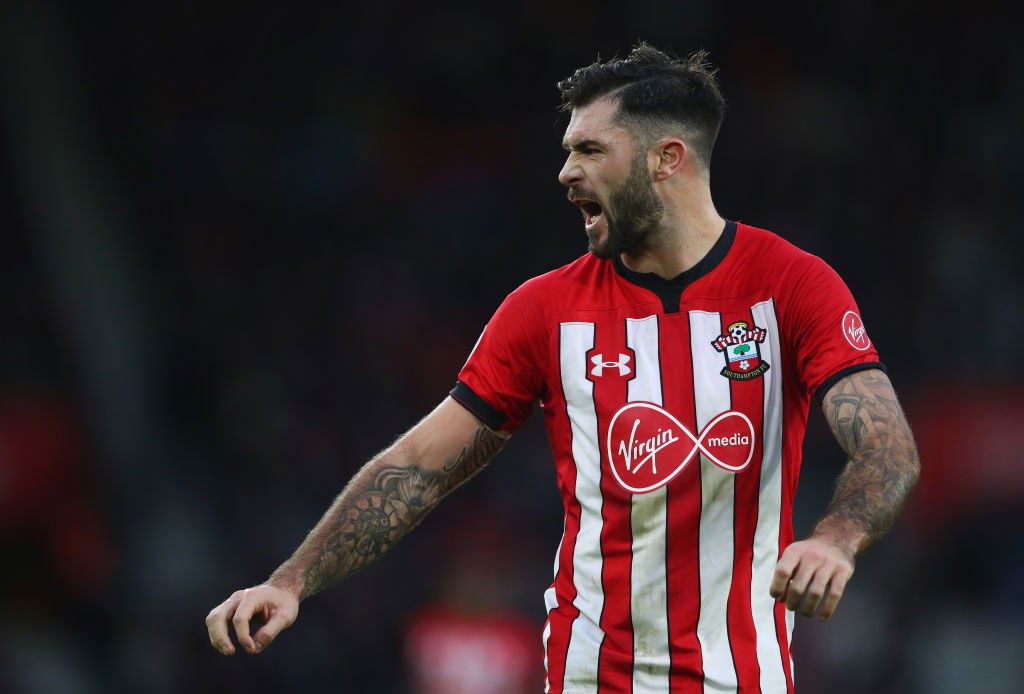 Age
Austin will be 30-years-old in the summer, and as Hasenhuttl's prefers to work with a younger group of players, it comes as no surprise to see the striker up for sale.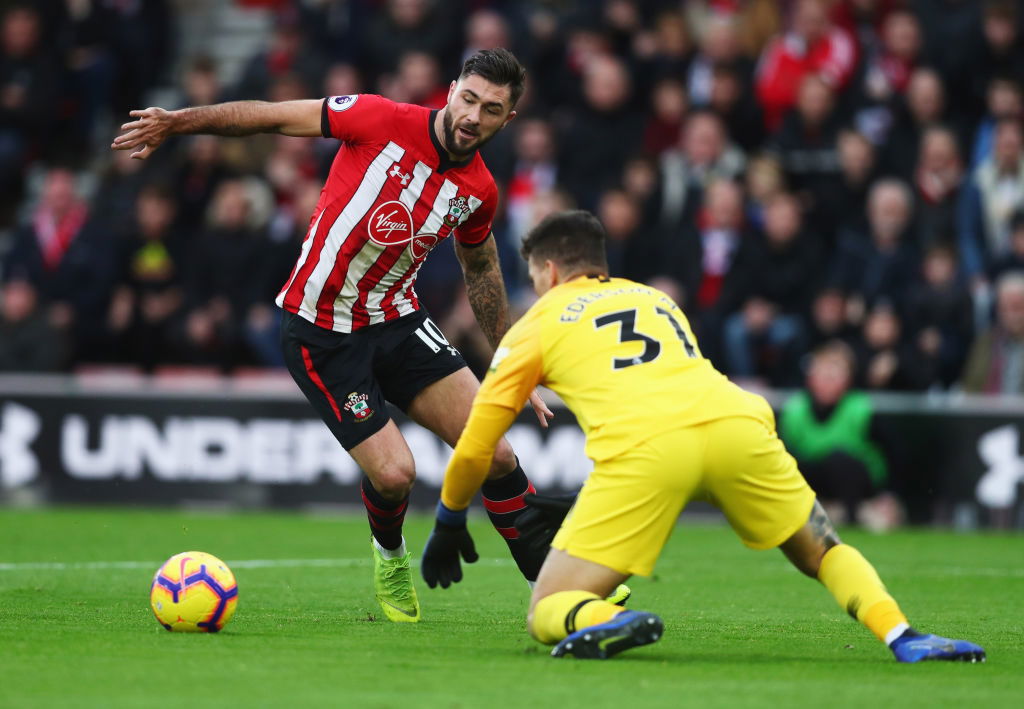 Injury troubles
Injury problems throughout his senior career have perennially plagued Austin, and at Southampton, this has been no different. An underrated trait in a footballer is availability, and this has often eluded the striker.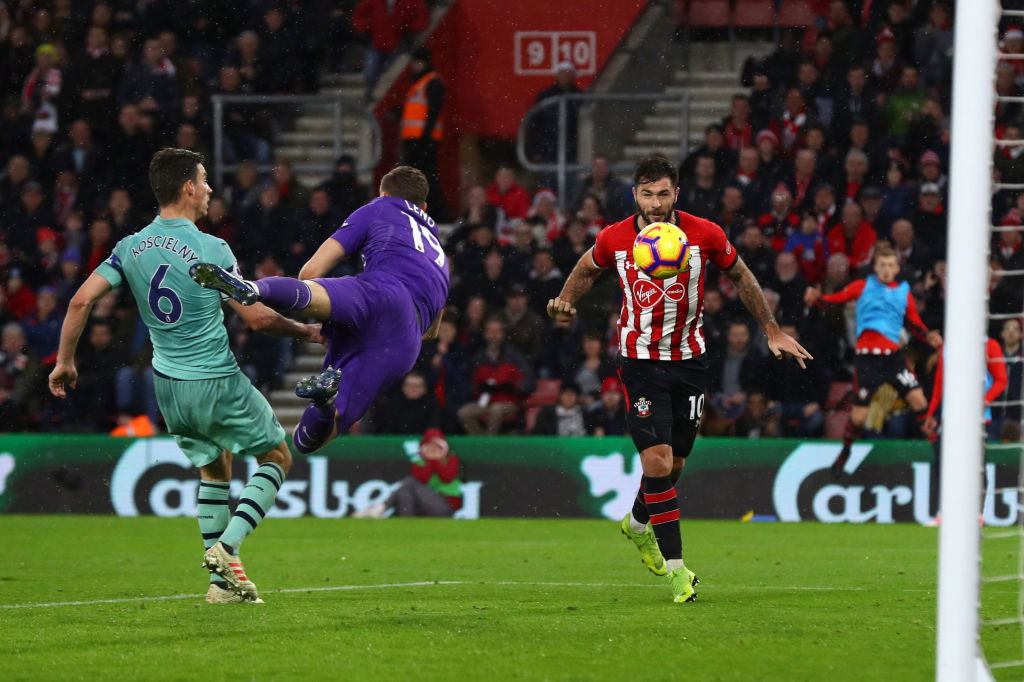 Contractual situation
Austin will have just one year remaining on his contract by the time the summer transfer window comes around. It's likely to be the last chance Saints can sell the player.
---