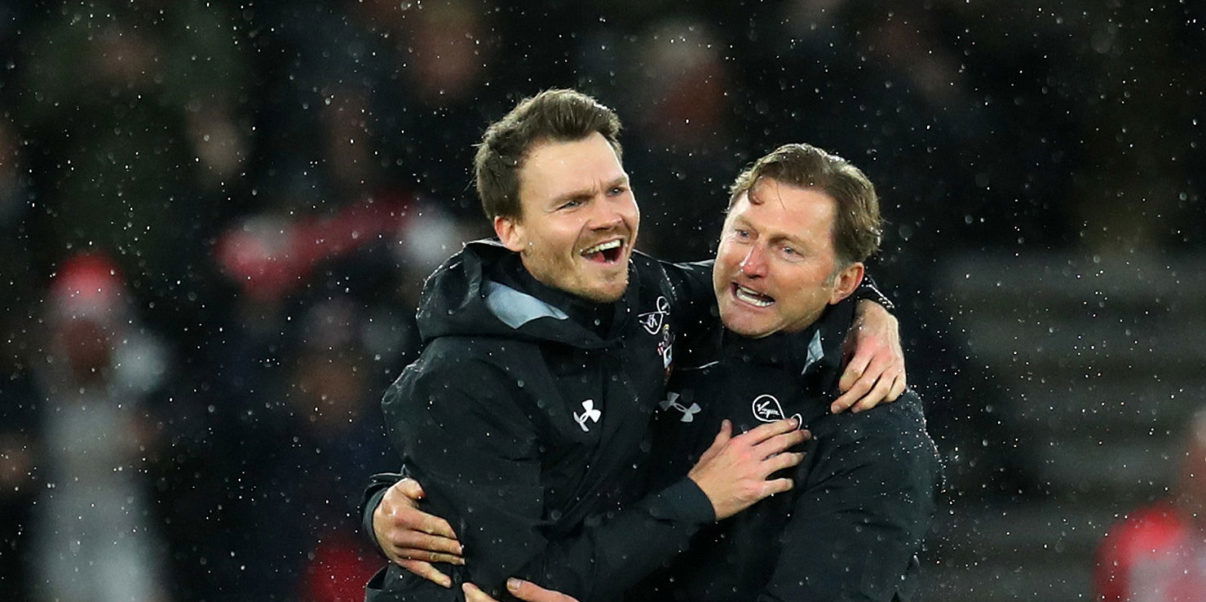 Romeu hails Hasenhuttl methods
Southampton midfielder Oriol Romeu has hailed the methods of manager Ralph Hasenhuttl, after their week of training in Tenerife.
The squad was flown out to Tenerife last week to undergo intense training sessions, due to the fact they had no game to play at the weekend – as they were knocked out of the FA Cup by Derby County.
Hasenhuttl joined Southampton in December after the sacking of Mark Hughes and has lifted the spirits at St. Mary's over the past few months.
Speaking about the Austrian boss to Southampton's website, Romeu said this:
It's very good to have the manager being honest with us and telling us the points that we've done well and which ones we need to improve on, so now we have more of a clear idea of what we have to do next.
It was mainly a 15-minute session talking about everything, our feelings in the team, what he thought about us, and everyone had the chance to do it, so I think everyone has got a clear idea of what is demanded from the manager and the club.
That's been great and we've now got better possibilities to make sure we're doing the right thing every time we step onto the pitch.
Romeu found himself out of the picture under Hughes earlier in the season, but has become a regular under Hasenhuttl in the midfield.
The Spaniard is starting to rediscover some of his best form alongside the likes of James Ward-Prowse and Pierre-Emile Hojbjerg in the midfield.
---