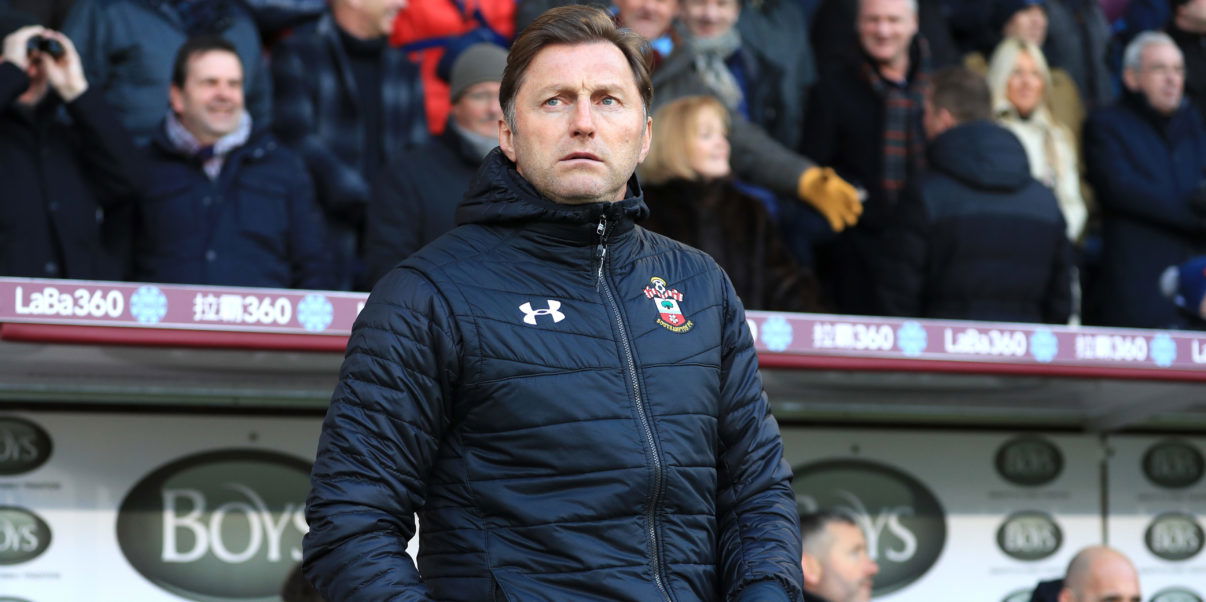 Hasenhuttl warns Cardiff that his Southampton side 'are hot'
Southampton boss Ralph Hasenhüttl has warned Cardiff ahead of this weekend's Premier League tie, saying his side will be a very different side on Saturday.
The Austrian coach faced the Bluebirds in his debut match as Saints manager back in December, where Cardiff would come away 1-0 victors.
Despite Southampton's disappointing result on Saturday, having conceded a last minute penalty to Burnley to draw 1-1 at Turf Moor, Hasenhüttl is confident that Cardiff will have a tough time handling his side.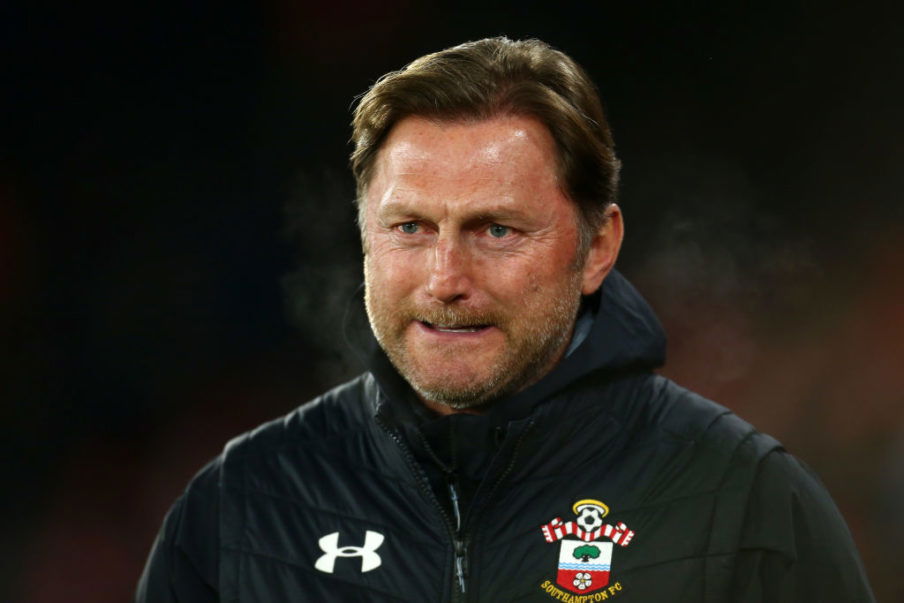 Talking ahead of the weekend's game, as reported by the Daily Echo, Hasenhüttl said:
We lost the first game 1-0 in Cardiff. I don't know if they were the better team in this game, but they were cleverer and smarter.
After one training session with the team, this match was a little bit early. We've had more time to work now and we want to show how we have developed our game. We want to show how we now know how to play against this team.
I think the first one was a very tight game and now we have the chance to take more than a few good words after some intensive games.
We should really be focused because we know we gave two points away against Burnley in the last minute, and that hurts a lot. I think the reaction of the game will be a very, very focused one.
To be honest, I don't want to play against my team at the weekend because we are hot.
---