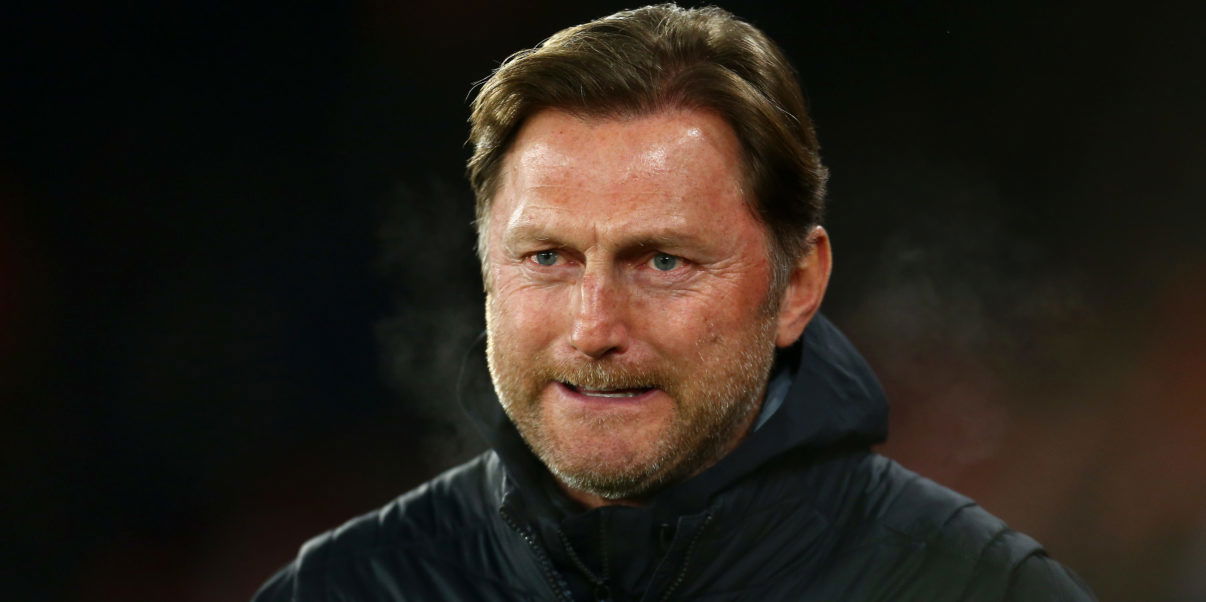 Hasenhüttl to take Southampton to Tenerife for training next week
Southampton boss Ralph Hasenhüttl has revealed that he is to take his side to Tenerife for five days of intensive training next week.
The Saints will travel on Monday and return on Friday, following Saturday's game with Cardiff at St Mary's Stadium, with Hasenhüttl determined to approach Arsenal on the 24th.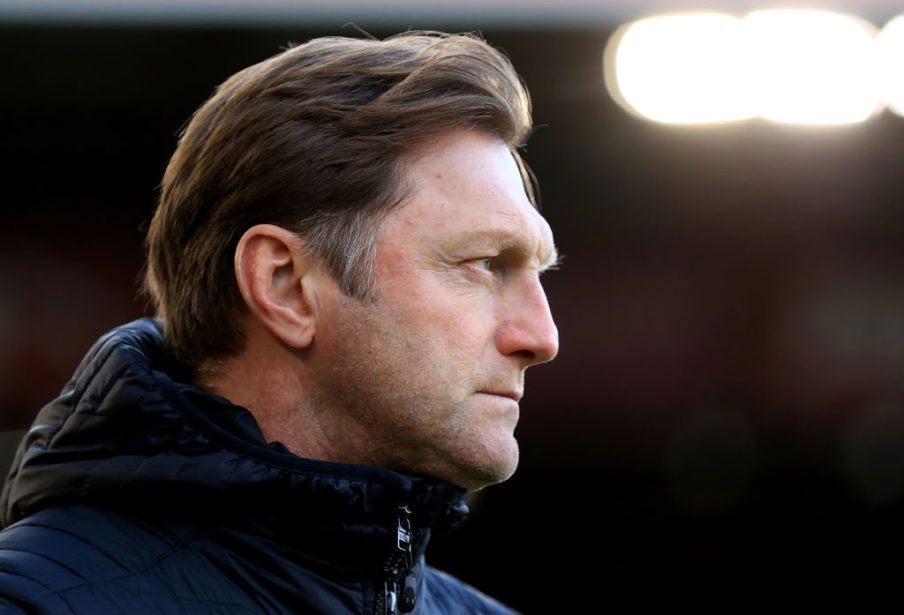 Speaking on the club's official website, Hasenhüttl also admitted his frustrations at not being in the FA Cup, saying:
It would be perfect if we were still part of the FA Cup, because it would be a big chance – only seven or eight teams left from the Premier League – to win something very big, so it's a pity we are not part of this anymore.
What we now try to do is to use this time for hard work and to get perfectly prepared for the last two or three months that we have to go.
I think after the first two months of our time here, it is time to make a review with every player. We have prepared videos for every player about his positive things and his negative things and to show them what we are demanding more and to show them what was good until now.
A little bit of feedback is very important for them, and therefore we need a lot of time, but I think they appreciate that and they need that to make their next step and therefore it is perfect to go there and have time together.
It is also partly about the better weather conditions when you want to train tactical things on the pitch, because then you can rest for two or three minutes and you can explain more without catching a cold, and you can work in a good atmosphere.
I hope that we take a good result on the weekend and then we can go there with a very good atmosphere and that helps us a lot to be critical and also positive in looking forward for the next exercises.
---