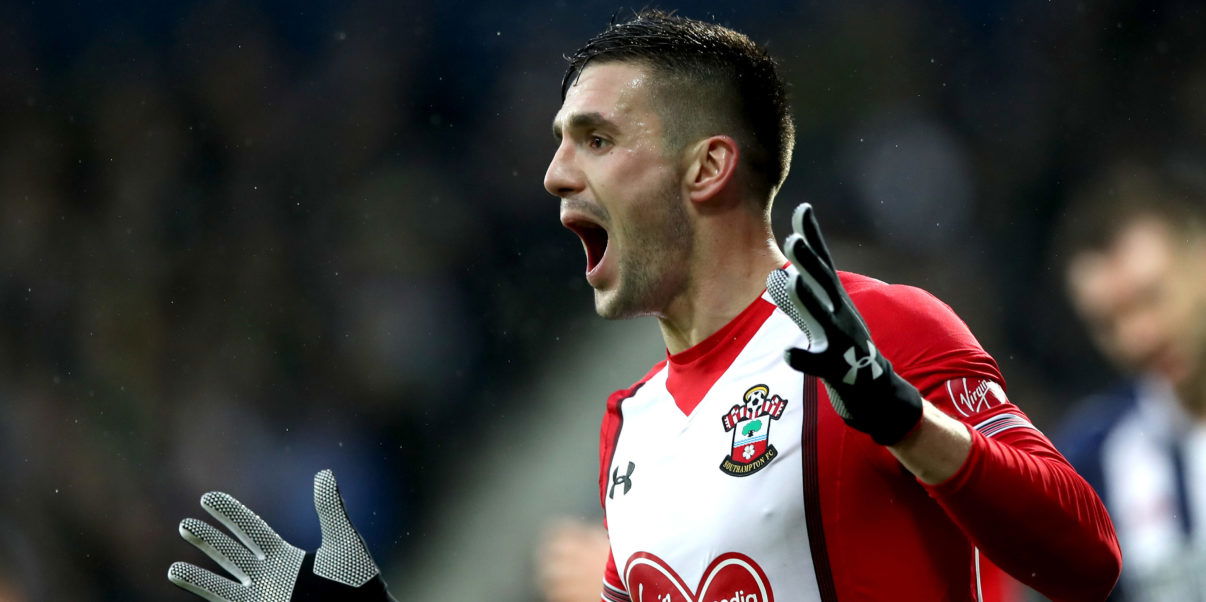 Tadic says leaving Southampton was easy decision
Dusan Tadic has spoken about his move to Ajax, saying that it was an easy decision to leave Southampton.
The Serbian described his move to Amsterdam as a 'dream' one, which made his final decision very easy.
Speaking after his move, Tadic said, via Evening Standard:
I'm very happy because Ajax is one of the biggest clubs in Holland and the world. It was always my dream tobe at Ajax. It was an easy decision because I had a lot of opportunities in the Premier League and other countries but I think Ajax is best for my future.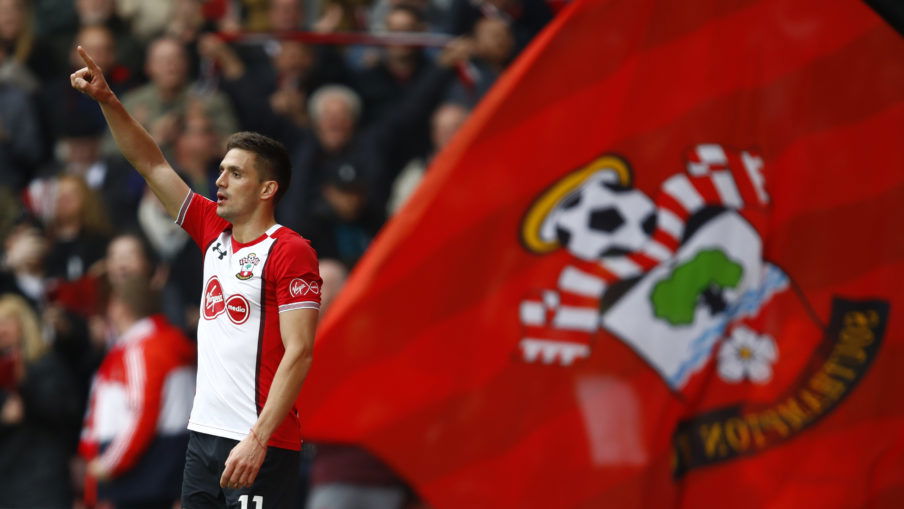 Tadic joined the Saints in 2014, and was a key player for Southampton. He led the team in assists during his stay at St Mary's, and Mark Hughes will have to find a way to replace him for next season.
I did good in the Premier League. In four years, I was for three [of them] in the top five best assisters in the Premier League and probably in the top ten of creating chances. I'm very proud because Southampton is not the biggest club in the Premier League and the Premier League is the toughest league in the world.
---