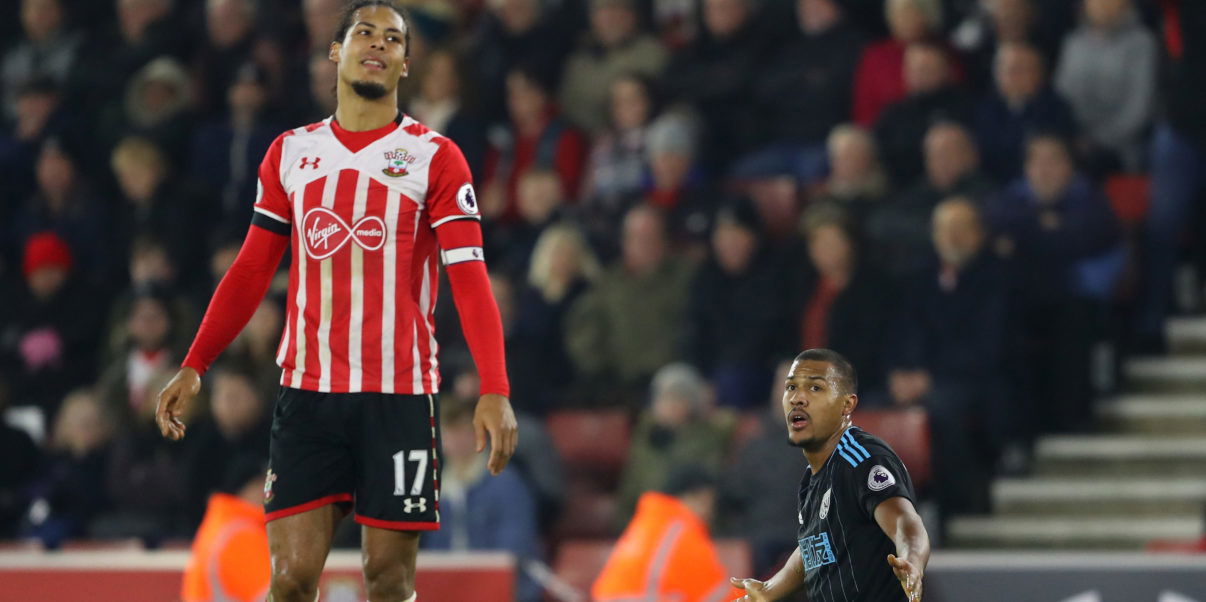 What next for Saints and Virgil van Dijk?
As the days go on, it looks increasingly likely that Virgil van Dijk will soon be heading out the exit door.
This, for Saints, is incredibly bad news of course. We are set to lose our captain, our best player and most prized asset. Some may argue that Van Dijk is the best player to play for Southampton since Matthew Le Tissier.
You know what? I'd be inclined to agree.
Once again, it looks like another summer of sales is on the horizon for Saints. The departure of Van Dijk could lead to more exits with Ryan Bertrand reportedly interested in a move away from the south coast. If Van Dijk does move on, I get a consensus that this may be the last straw for a lot of Saints fans.
To put it in short, a lot of fans – including myself – are upset with how much of a pushover Saints are in the transfer window. Every single summer it's sale after sale after sale.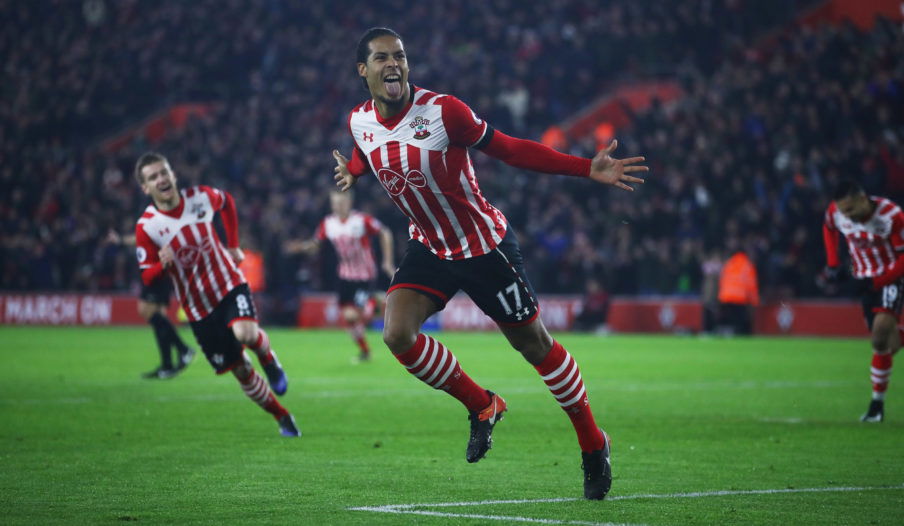 What bugs me is the lies the fans are told by the board. Cast your minds back to this time last year, Ronald Koeman is on the verge of a shock move to Everton; a move which many viewed as a backwards step.
A few days before all the news broke out about the Dutchman's move up north, Southampton's director of football Les Reed said contract negotiations were going well with Koeman. Around a week later, he was announced as Everton manager. It's constant lies from the board.
This year, Ralph Krueger had a sit-down with some of the club's local journalists. He was asked if they could reject a £60m offer for Virgil van Dijk. He replied: "Can we? Yes."
In reality, that's not going to happen. They have no backbone and it's all a case of 'money talks'.
What's more, it's another potential sale to Liverpool!
On the whole, I have no hard feelings towards Virgil – he really is a top player and it has been a while since Saints have had a player who is so much better than the rest. I would like to wish him the best with the rest of his career, it's been a pleasure to have him for the past two seasons.
---