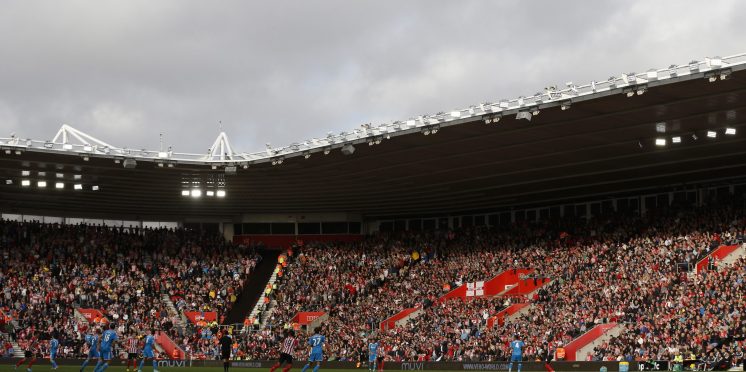 Unknown American company in talks to buy Southampton
An American based company are in talks with current Saints majority owner Gao Jisheng over purchasing his 80% share in the club, according to Sky Sports.
It is reported that the company had entered talks with the Chinese businessman but talks have been held up due to the recent global events and as such, a deal is not close to being agreed. This comes after Jisheng reportedly put the club up for sale earlier in the year.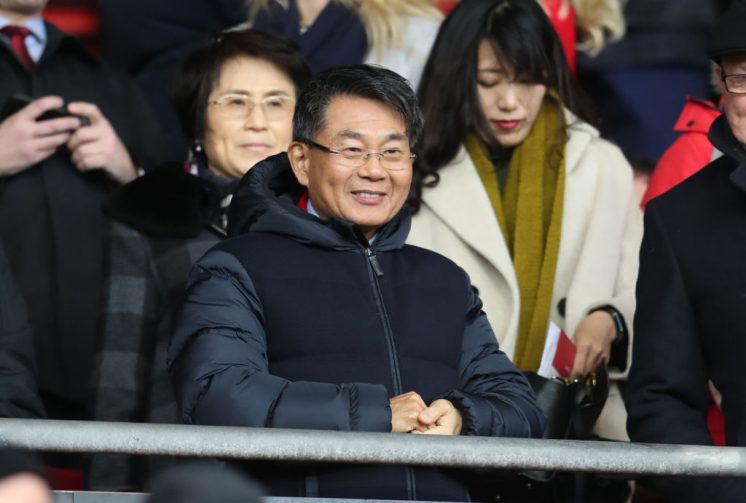 Read Southampton's verdict
This news could be music to Saints fans' ears. Since Gao took over at St Mary's in 2017, he has fast become an unpopular figure amongst some fans, who will hope that his reign at the club will be coming to end very soon.
Gao Jisheng has been reluctant to invest in the squad, saying the club is not "a pig to be fattened" in an interview with the Financial Times. His unwillingness to give Hasenhuttl funds to improve his squad has ultimately worsened the club's Premier League finishes in recent seasons.
This takeover could be the start of something good on the south coast if the business rumoured to buy the club invests money into the squad, but it looks like any possible deal is still a long way from being completed.
---