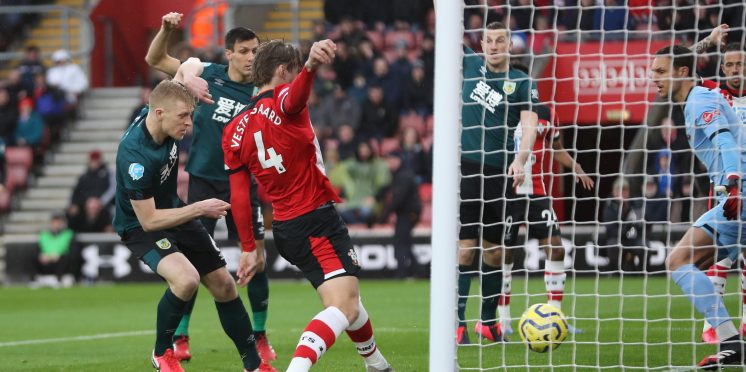 Hasenhuttl explains strange corner goal against Burnley
Southampton were left frustrated as they lost 2-1 at home to Burnley in the Premier League at the weekend. There was an utterly bizarre moment early on in the game as the opening goal came via a corner from Ashley Westwood. The Burnley midfielder whipped a corner into the near post and Danny Ings moved out of the way and allowed it to drop into the goal.
Ralph Hasenhuttl has explained that Ings thought the ball was going back out of play for a goal kick, which is why he left it.
Speaking to the Daily Echo, Hasenhuttl said:
It was easy to clear but Ingsy let it past thinking it goes out, but it stays in.
READ SOUTHAMPTON VERDICT
It was a confusing incident watching it live, as Ings appeared to be in the perfect position to clear the ball away. He was stationed at the near post and facing the ball, which meant that he would have been able to clear it away with his strong foot fairly comfortably. Instead, he actively moved out of the path of the ball and allowed it to go in, with Alex McCarthy already two yards behind his line.
It is possible that McCarthy gave Ings a call to leave it at the last minute, meaning that he was the one who got his bearings wrong. However, it is impossible to know that without one of the two players mentioning it, which they have not as of yet. This means that we can only judge what we saw and Hassenhuttl's comments on Ings thinking it was going wide.
Whether it was a lapse in concentration from Ings or a bad call from McCarthy, it was a huge moment in the game and set the tone for the match.
Southampton were sloppy throughout after going 1-0 down and, aside from Ings' goal, they struggled to create anything of note – managing two shots on target.
Can you understand what Ings was thinking?
Yes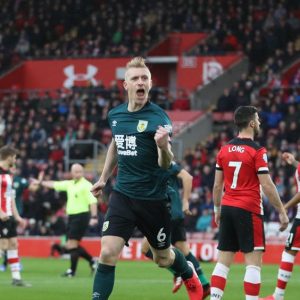 No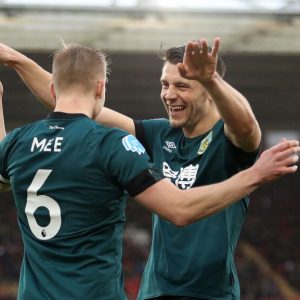 ---