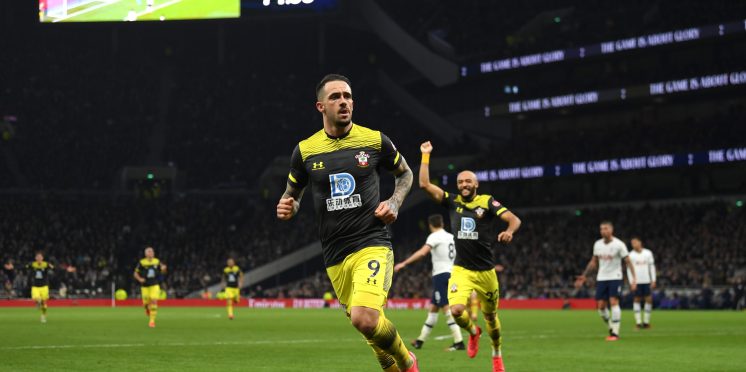 Dyche reveals why he thinks Ings is flourishing in the Premier League
Burnley manager Sean Dyche has revealed why he thinks Danny Ings is finding his best form in the Premier League for Southampton.
Dyche thinks that a weight has been lifted off Ings' shoulders in recent years and he is playing with more freedom, rather than concerning himself with external problems.
He believes that Ings, who is enjoying his best top-flight season in front of goal, is playing with a calmness, which is why he has been able to be so prolific in the Premier League.
Speaking to Pendle Today, Dyche said:
I haven't spoken to Ingsy in years, but I get the feeling, from the outside looking in, you get that kind of calmness in your career when it starts coming together, 'I get where it all lives, I've got a couple of quid, a couple of cars, whatever – I've done all that, that's fine.

It seems to me he's just focused on 'okay, let's play', and that's when he's at his best in my opinion, even when he was younger, when he just focuses on going and playing, play naturally and then he becomes a good player.
READ SOUTHAMPTON VERDICT
It is an interesting take from Dyche on Ings' current plight. Dyche seems to feel that Ings was worried about his future and financial situation too much when he was younger, but is now playing with less pressure on himself and focusing on how he plays on the pitch more than he did before.
Of course, it is impossible to know if this is true without going inside Ings' mind, but Dyche did work with him for several years at Burnley.
Ings scored 11 goals in 25 Premier League games at Burnley under Dyche, which suggests that he could know the striker fairly well and how he operates on and off the pitch.
This means that Dyche has an informed opinion on the matter and his comments hold more weight than from someone who has, perhaps, not worked with Ings.
Either way, Ings has scored 17 goals in all competitions this season and is in inspired form. Hopefully, he will be able to continue it throughout the rest of the campaign and earn a place in the England squad for the European Championships this summer.
Is Ings the best striker outside the top six?
No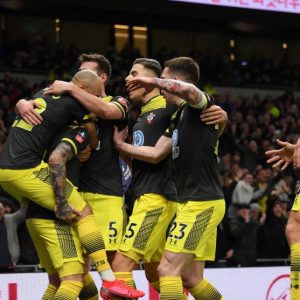 Yes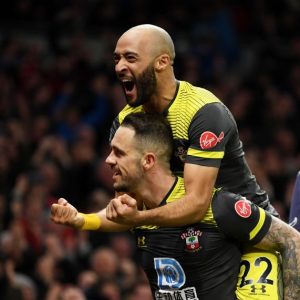 ---