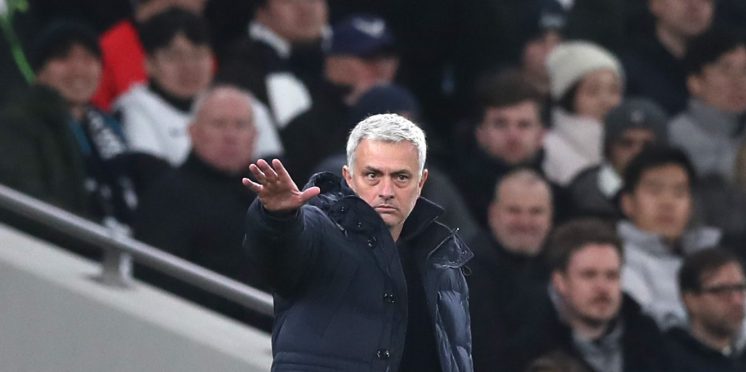 Mourinho bemoans Southampton's 24-hour advantage on Spurs
Tottenham manager Jose Mourinho has bemoaned Southampton's 24-hour advantage ahead of their FA Cup clash this weekend.
Mourinho is concerned by Southampton being 24 hours fresher, having played their Premier League game against Crystal Palace on Tuesday – compared to Tottenham's against Norwich on Wednesday.
This means that Southampton have had a day extra to prepare and rest for this FA Cup game against Spurs.
Speaking to the Independent, Mourinho said this:
What do I expect? I expect a team that is 24 hours fresher than another because they have 24 hours advantage in relation to that.

A team with big self-esteem and confidence. Again, a very difficult team to play against, we learned there that it is hard and it is going to be hard.
READ SOUTHAMPTON VERDICT
Of course, any small advantage you can get in football has the potential to help you, so it is not a shock to see Mourinho frustrated by the time difference. However, it is the FA Cup – as opposed to the Premier League – and he has the opportunity to rest some of his players and give chances to others.
If both clubs rotate their sides from their last outings, it makes very little difference how much time has passed – due to the players coming in having not played in those games anyway. This means that it could be more of a level playing field that Mourinho is suggesting it might be.
What should Mourinho's nickname be?
The chosen one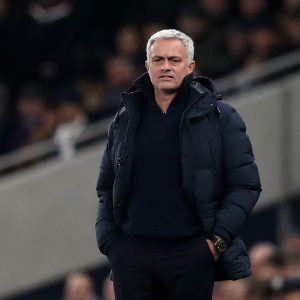 The moaning one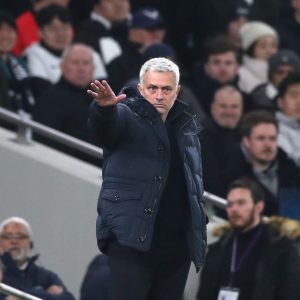 The bitter one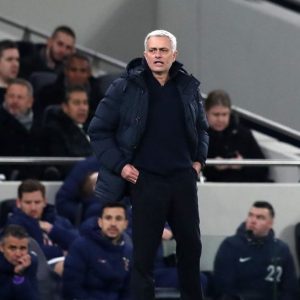 ---