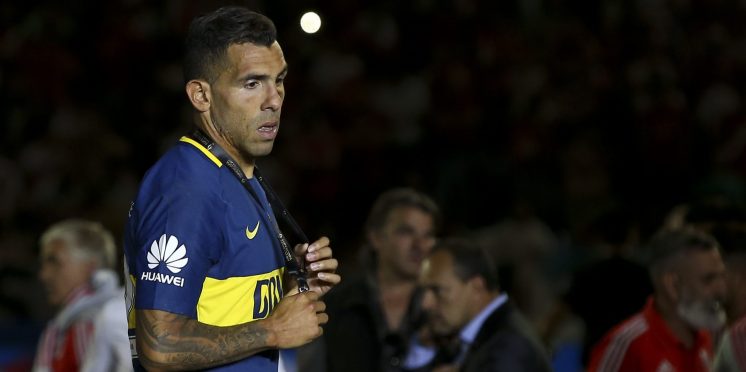 How does Sofiane Boufal's toe injury compare to other bizarre injuries?
Southampton could be without midfielder Sofiane Boufal for this weekend's clash with Watford after he suffered a toe injury after running into a table whilst at home. The Morrocan ran into his kitchen and ended up stubbing his toe on the table, causing it to swell up and he's been unable to train. Boufal isn't the only footballer to be stricken by a bizarre injury, in fact, plenty of players have found themselves out of action after hurting themselves in a strange manner. We've taken a look at the most bizarre injuries in football history: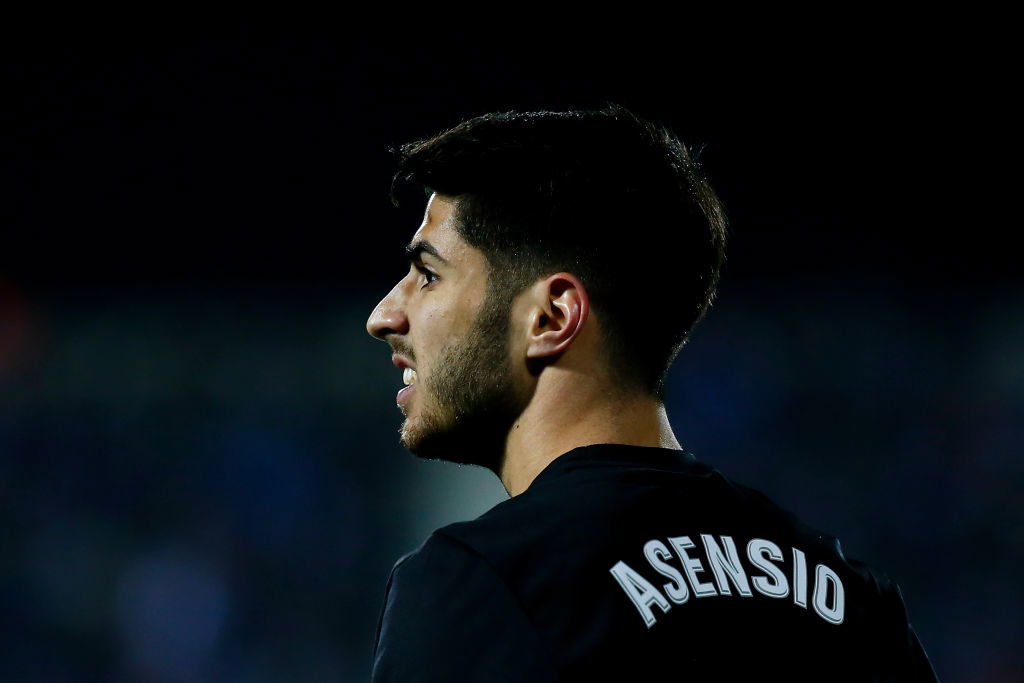 Marco Asensio
Marco Asensio once got injured whilst doing some male grooming. He was shaving his legs (yes really!) and accidentally cut a pimple, which later got infected. This, in turn, prevented him from playing for Real Madrid.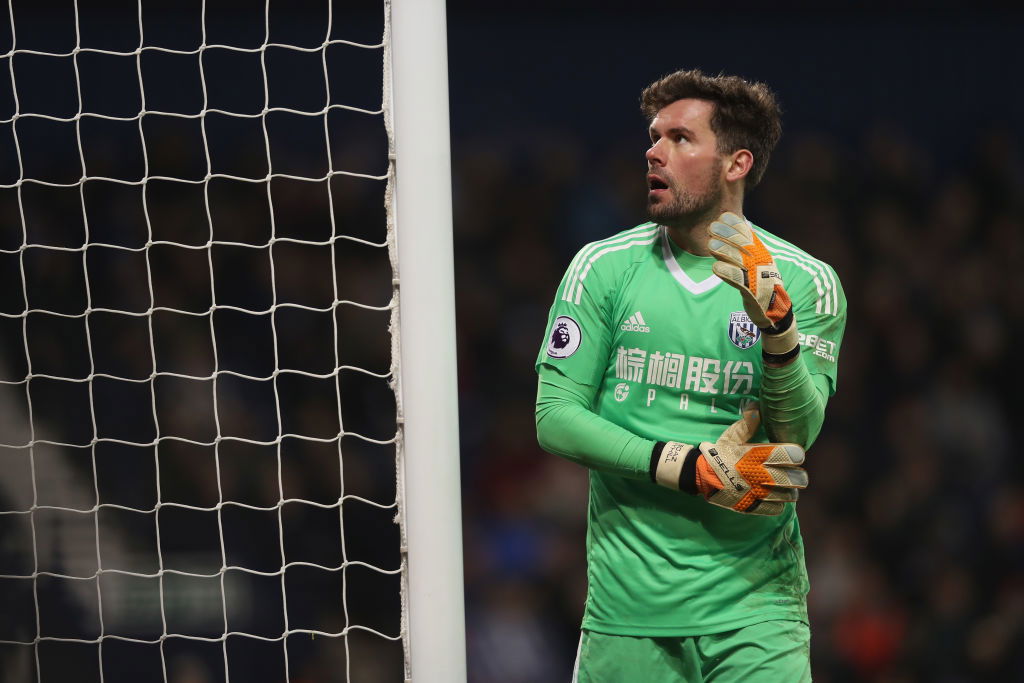 Ben Foster
Whilst he was at West Brom, goalkeeper Ben Foster suffered a knee injury whilst playing football in the garden of his family home with his infant son.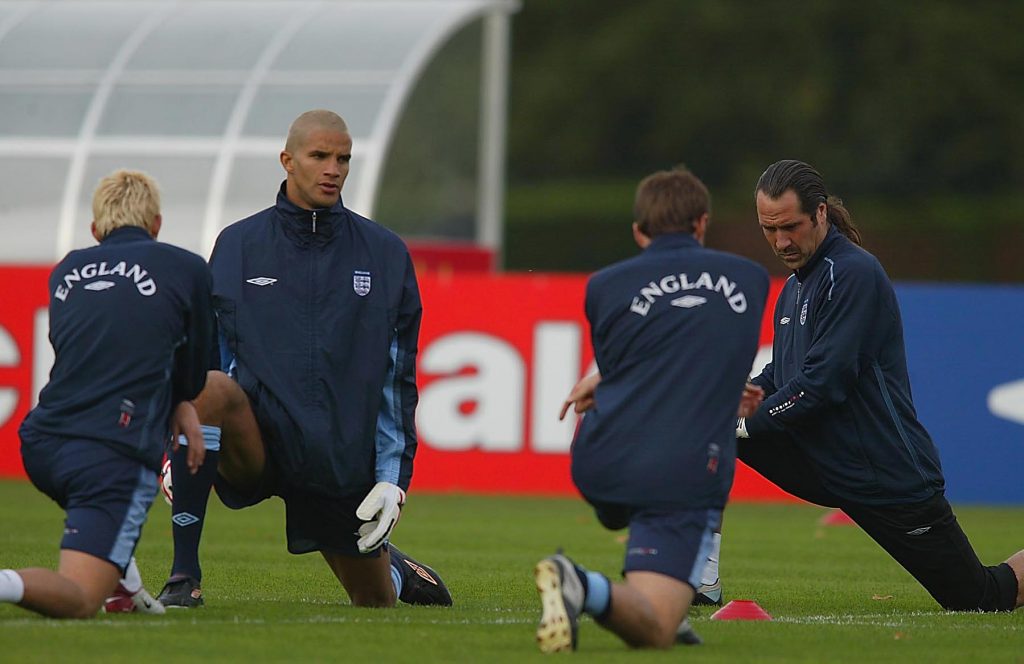 David James and David Seaman
While not simultaneously, the England pair have both suffered back strains while reaching for their television remotes at home, causing them to miss some game time.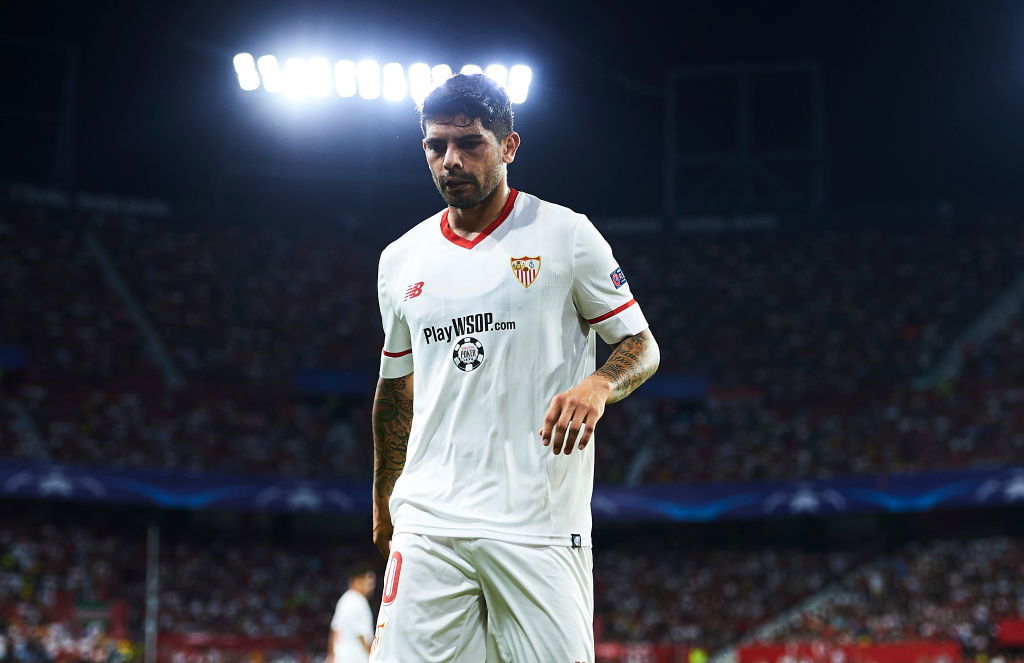 Ever Banega
Back in 2012, Banega was re-fueling his car when he forgot to put the handbrake on. His car rolled back and trapped his leg on the curb, causing a fractured tibia and fibula in his left leg which sidelined him for six months.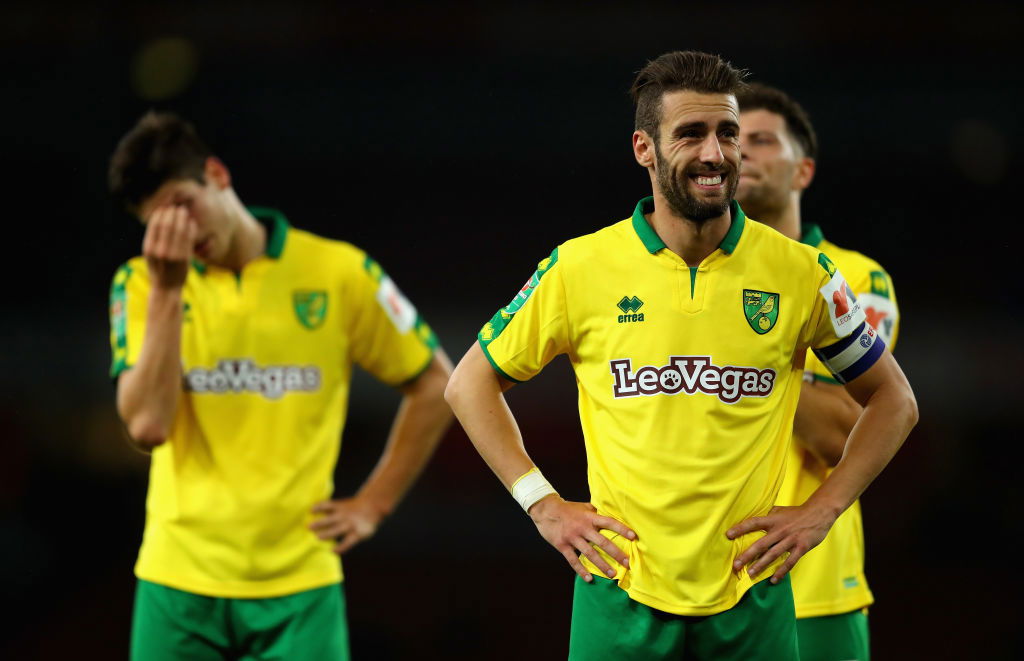 Ivo Pinto
The Norwich left-back suffered a knee injury whilst getting out of his car, one which has saw him ruled out of a game for the Canaries.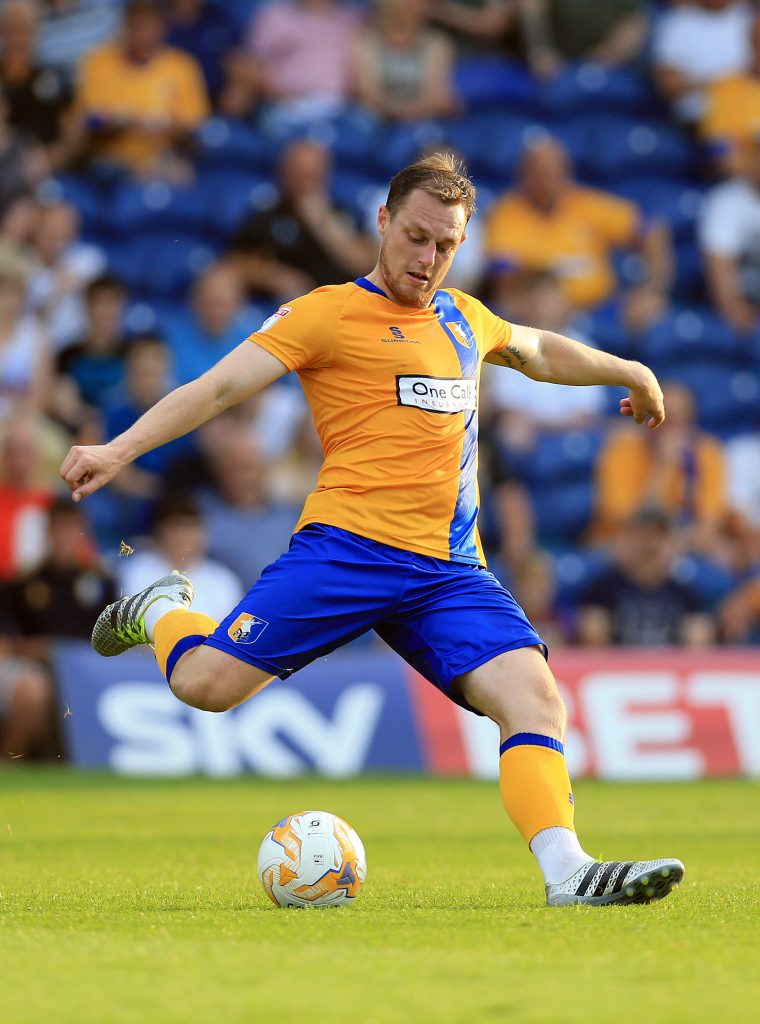 Adam Chapman
You might not know much about Mansfield's Adam Chapman but he once managed to burn himself on milk! Whilst making a bottle for his baby, he forgot to tighten the lid and as he shook it, the liquid ended up all over his bare chest. He had to go to the hospital to get treatment for the burns.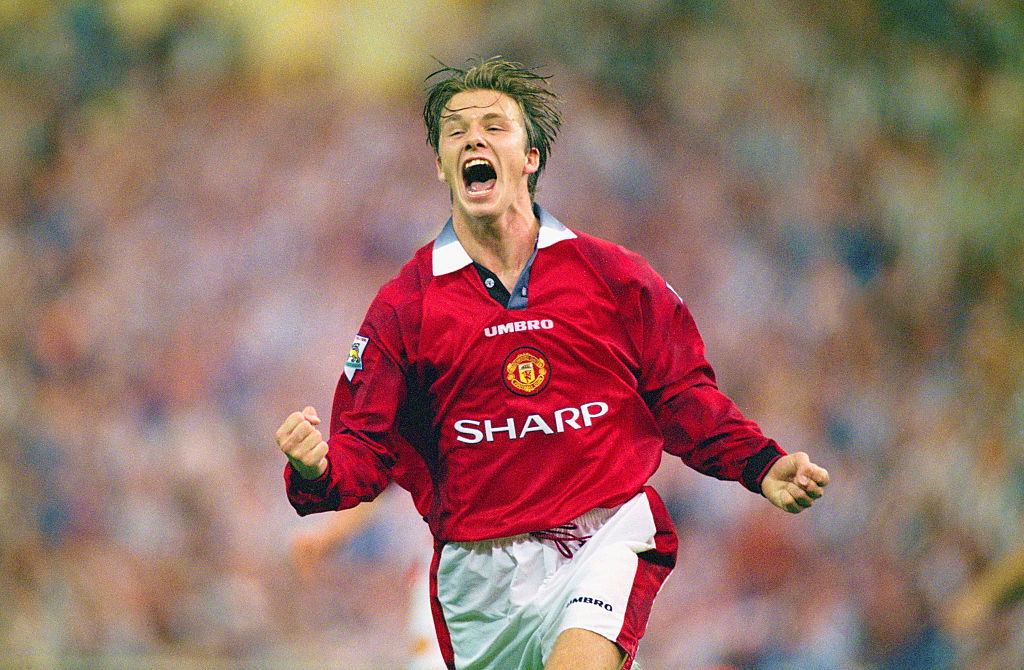 David Beckham
Perhaps the most well-known, peculiar cause for a football injury. Beckham was struck by a football boot kicked by Sir Alex Ferguson during a dressing room rant, following Man United's FA Cup exit to Arsenal. The impact left the England star requiring stitches.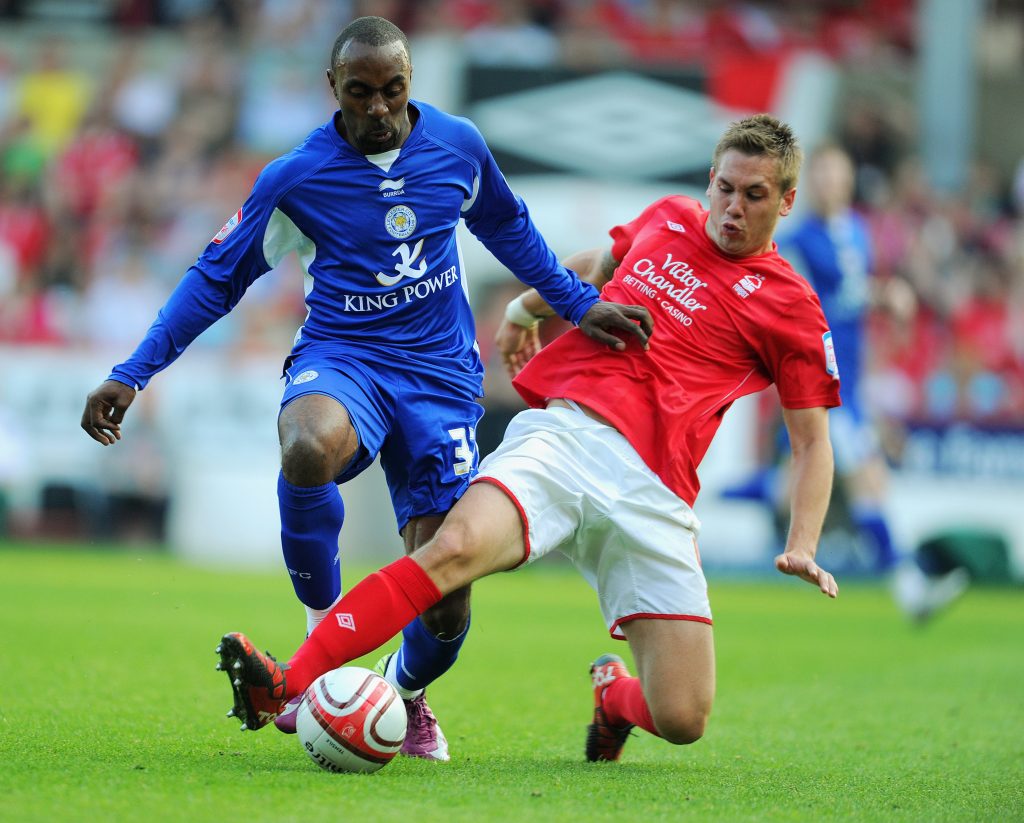 Darius Vassell
Former Aston Villa and England striker Darius Vassell had a blood blister that he wanted to pop. However, rather than use a needle, he decided to use a power drill and ended up drilling a hole in his foot!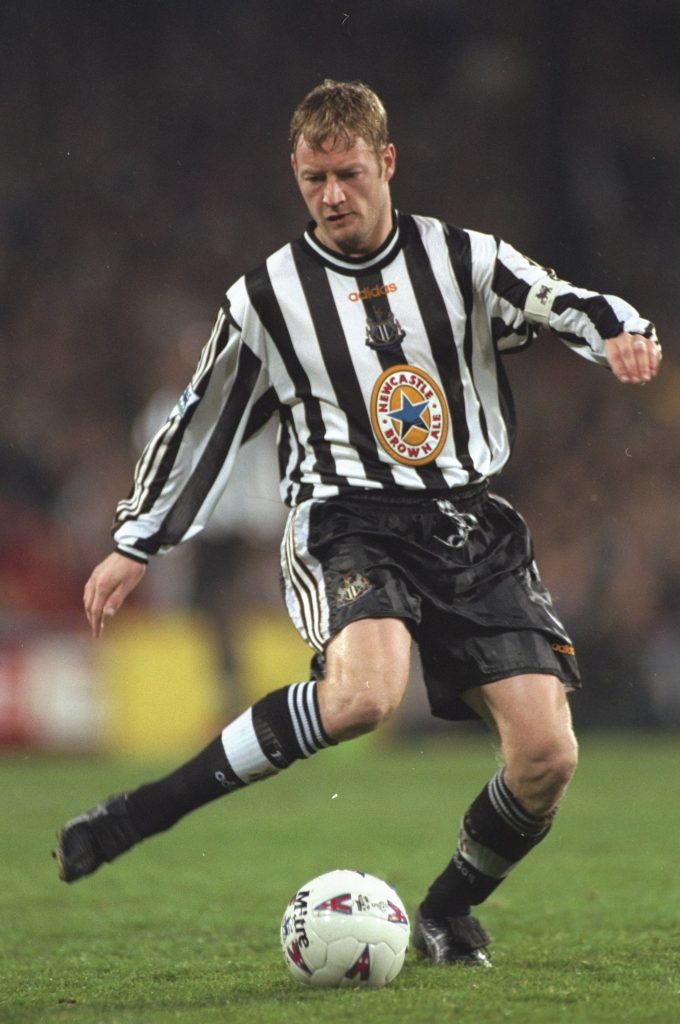 David Batty
In another child-caused injury, David Batty was stricken when his daughter ran over his already injured ankle with a tricycle, causing Batty to miss further time.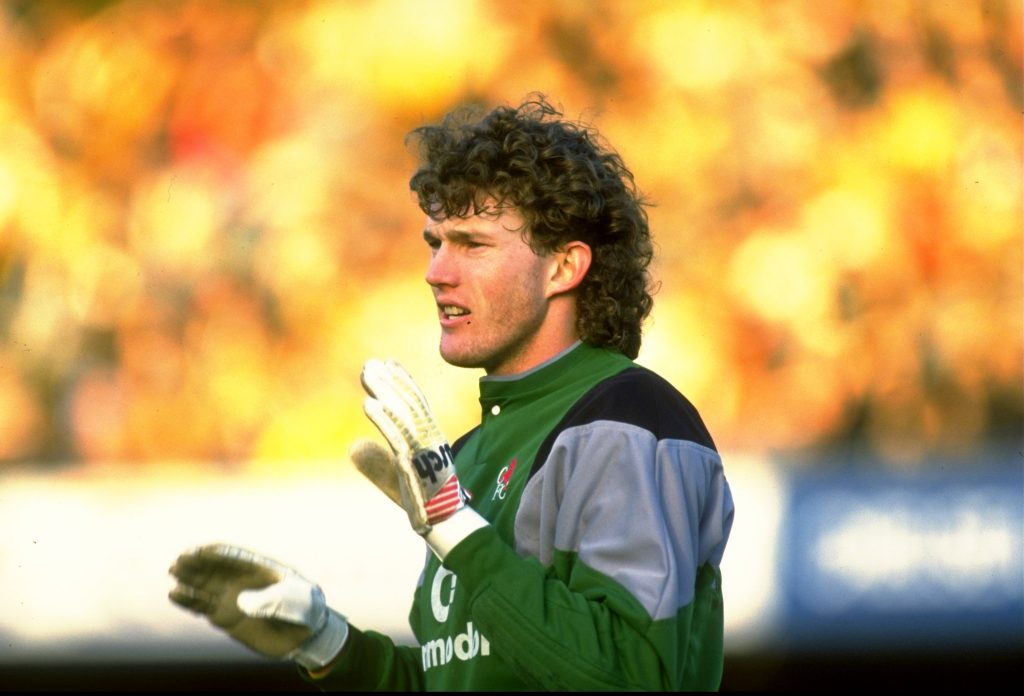 Dave Beasant
Goalkeeper Dave Beasant once suffered severe cuts to his foot after dropping a glass jar on it.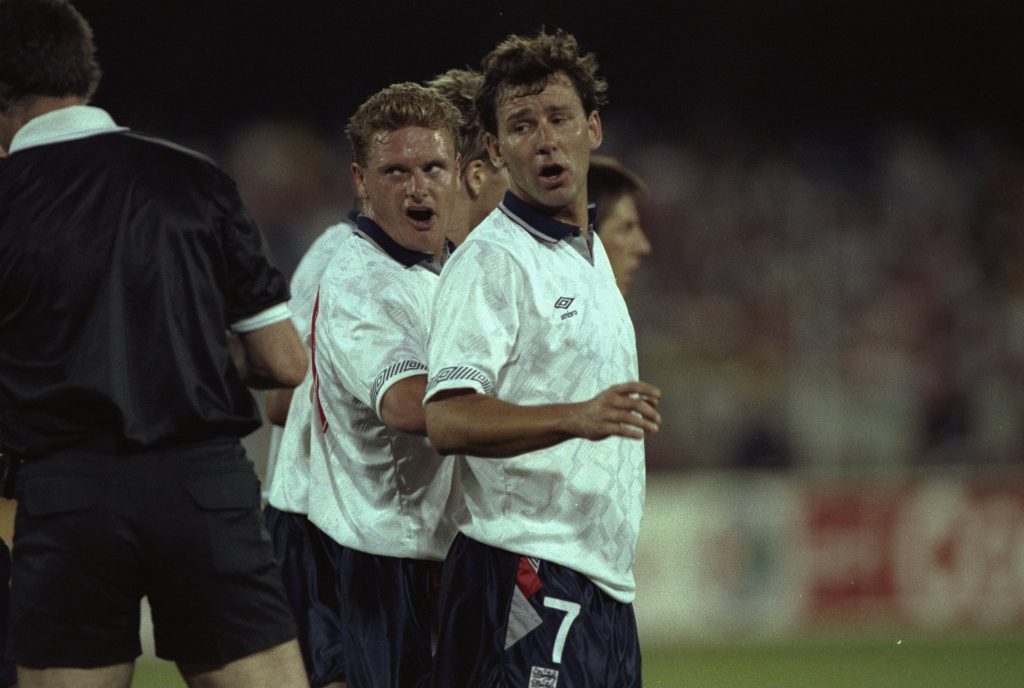 Bryan Robson
Ahead of the 1990 World Cup, Bryan Robson was given the unenviable task of getting Paul Gascoigne out of bed. Gazza wouldn't budge so Robson decided to tip the bed up and watch his teammate fall to the floor. His plan worked as Gazza did wake up, but Robson then dropped the bed on his foot and broke his toe!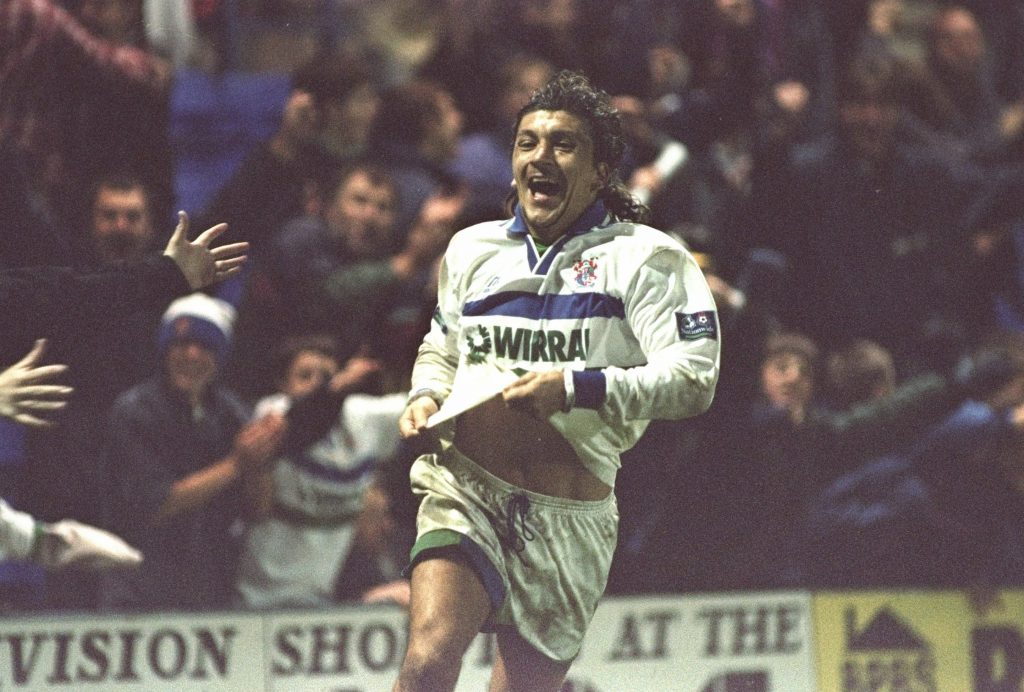 Ivano Bonetti
After an established career in Italian football, Bonetti came over to England with Grimsby and was on the receiving end of a plate of chicken wings thrown by manager Brian Laws following a defeat to Luton Town, leaving the Italian wounded.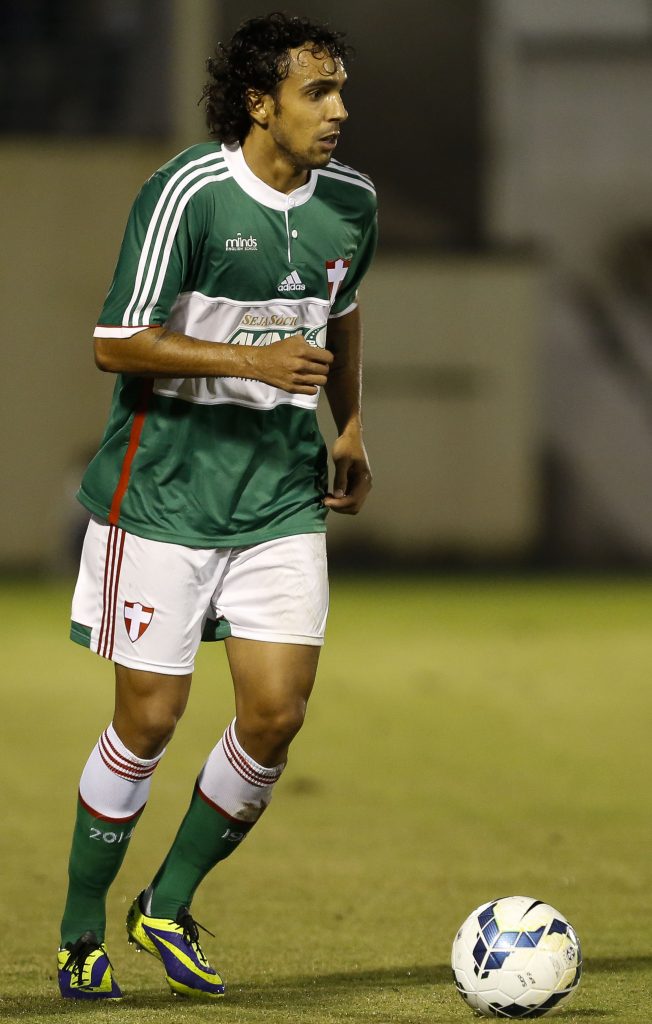 Paulo Diogo
Whilst playing for Servette, Diogo set up Jean Beausejour for a late winner and ran off celebrating with his teammates. In the midst of the action, his wedding ring was caught on metal wiring and his finger was ripped off!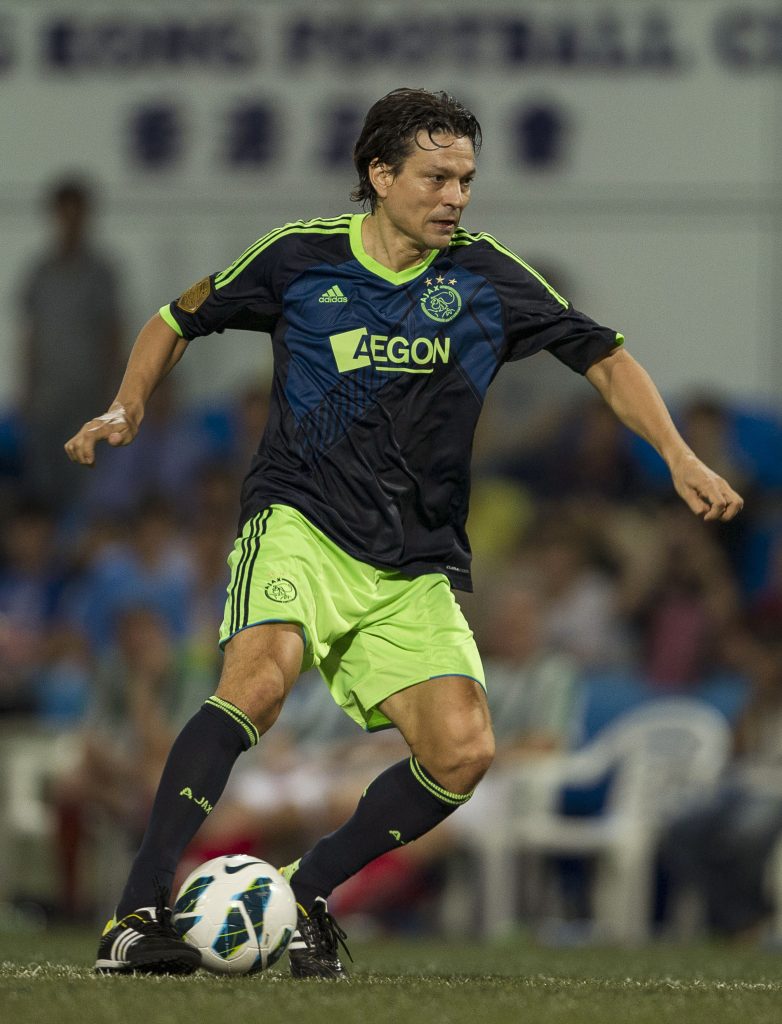 Jari Litmanen
Litmanen would've questioned his luck when in 2006, he injured his eye whilst opening a can of cola as the ring pull flew up and hit him!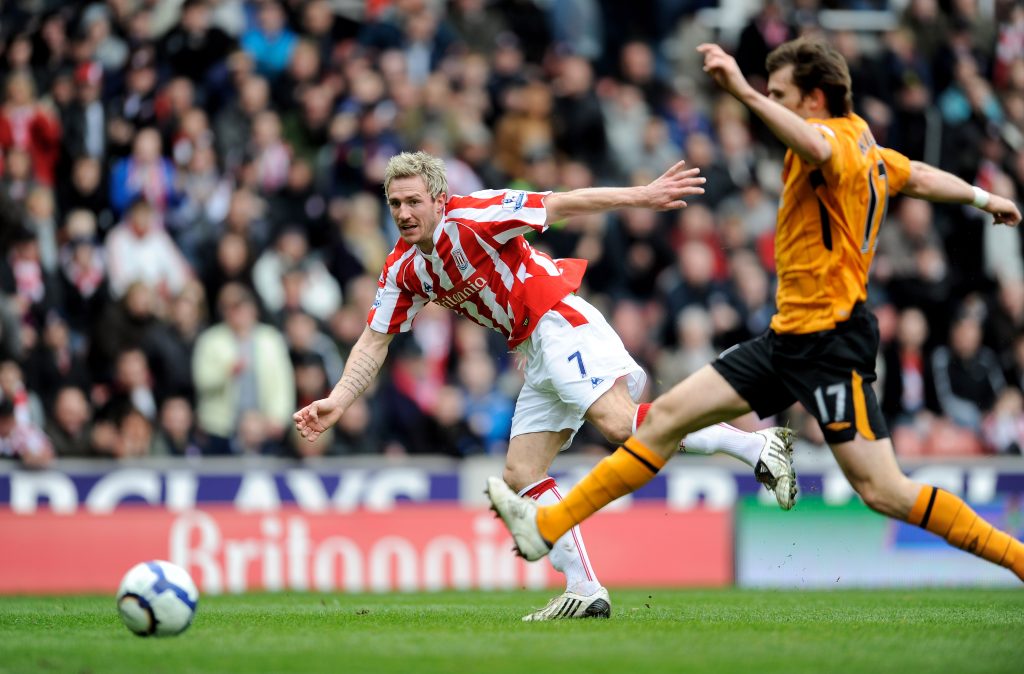 Liam Lawrence
Whilst at Stoke City, Liam Lawrence tripped over his dog and fell down the stairs. His injuries kept him out of action for nearly three months!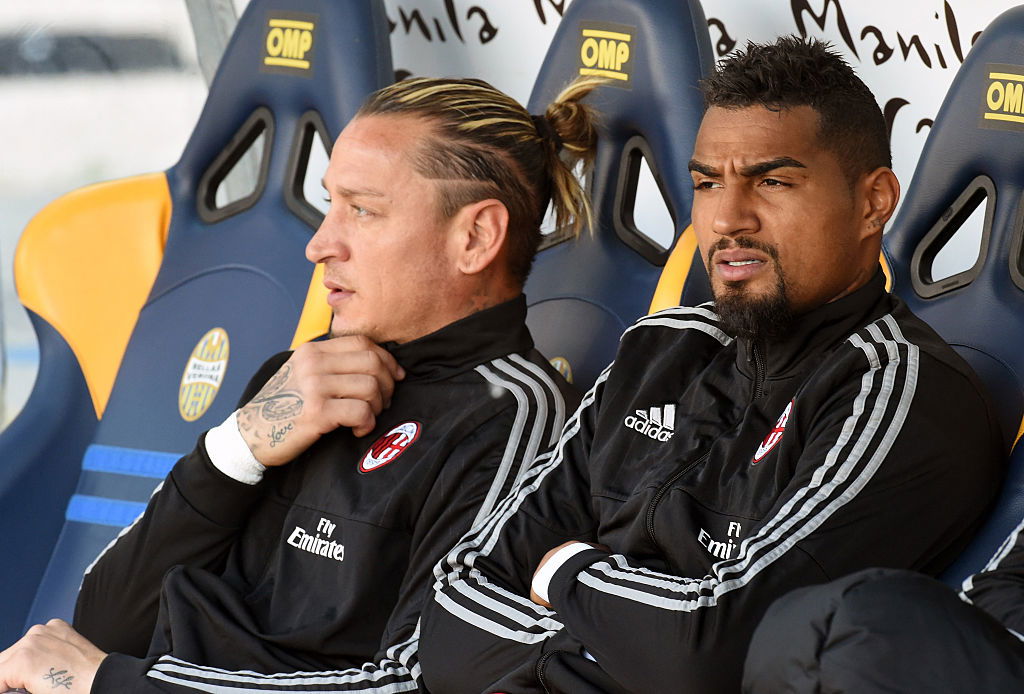 Kevin Prince Boateng
The girlfriend of AC Milan's Kevin Prince Boateng claimed that her partner picked up a thigh injury as a result of the couple having sex between seven and ten times a week!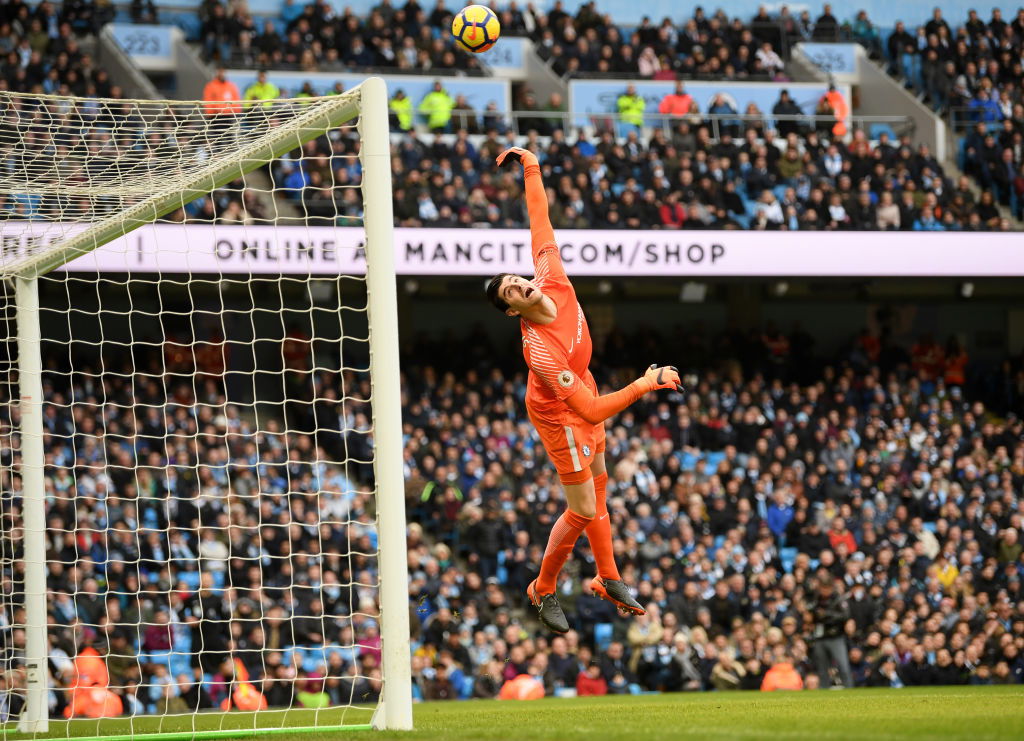 Thibaut Courtois
Chelsea's Thibaut Courtois ended up missing a 2-0 loss against Manchester United after injuring his ankle whilst filming a promotional basketball shoot for a sponsor.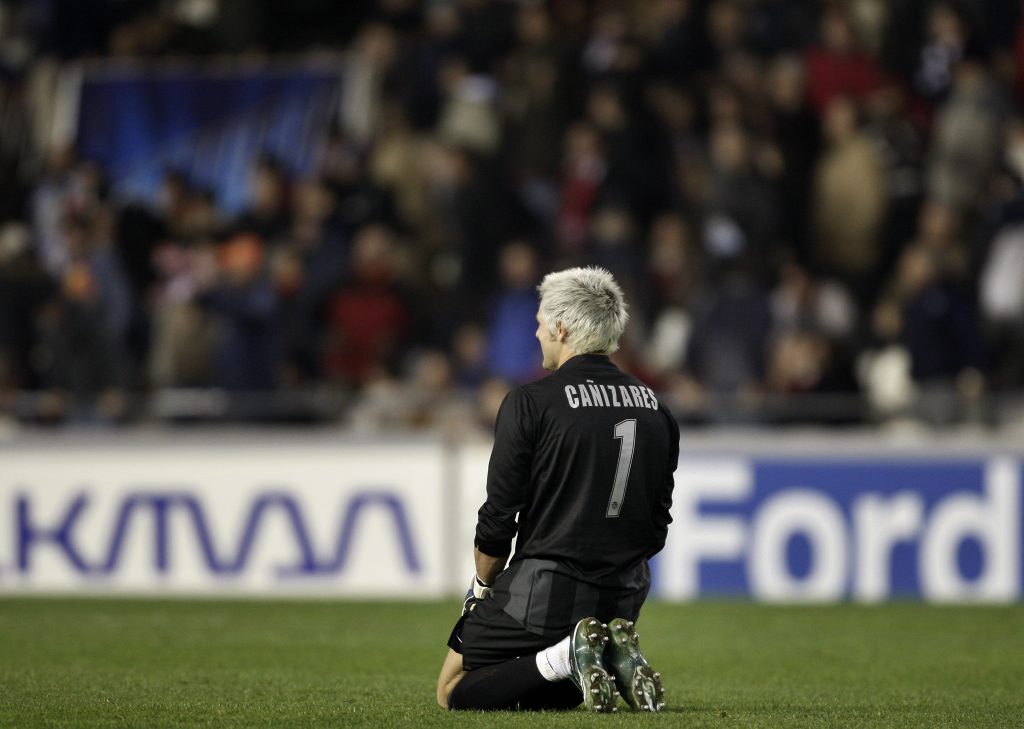 Santiago Canizares
Santiago Canizares might be one of the unluckiest goalkeepers of all time. He was set to be Spain's number one goalkeeper at the 2002 World Cup but he was injured when he dropped a bottle of aftershave on his foot. That meant that he missed the tournament and his replacement, Iker Casilas, started and played so well that he kept his place for nearly 15 years.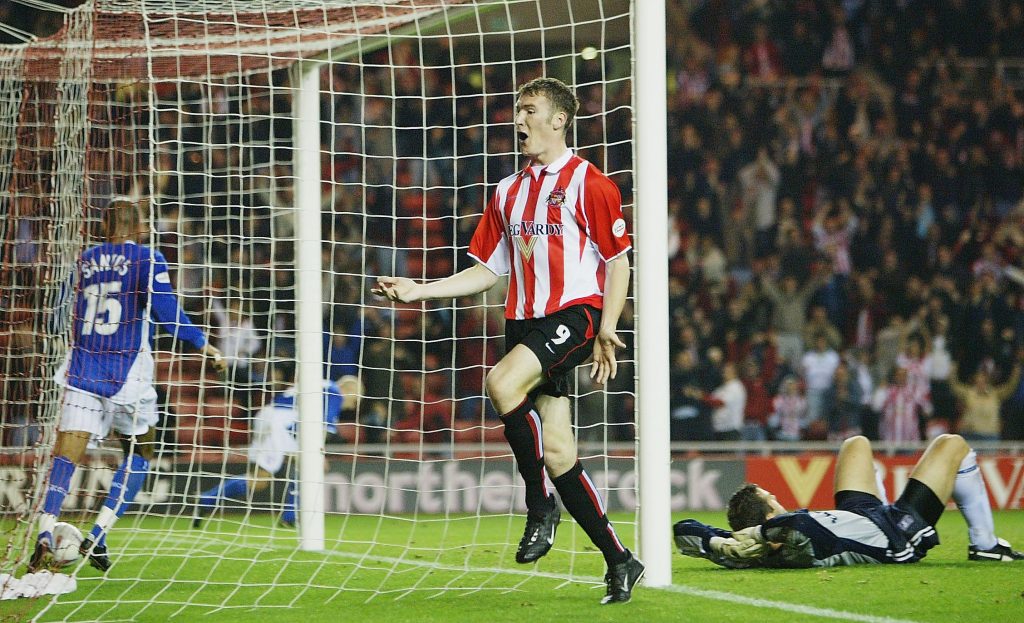 Kevin Kyle
Former Sunderland star Kevin Kyle was ruled out of action when his eight-month-old son kicked a bowl of boiling water onto his crotch, an incident which left him "walking like John Wayne!"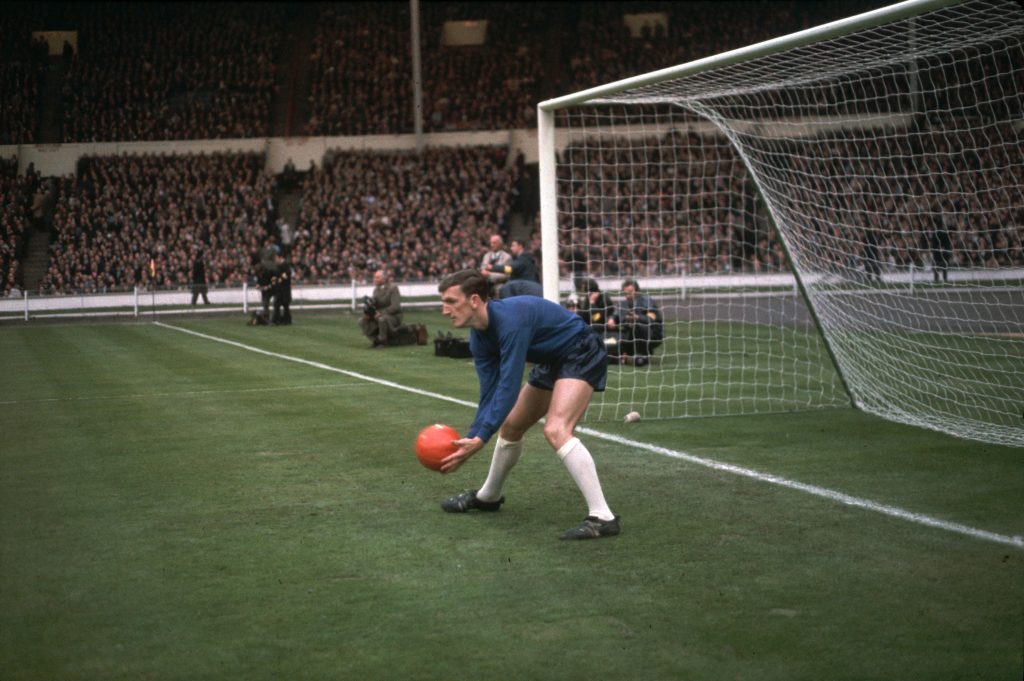 Alex Stepney
Former Manchester United goalkeeper Alex Stepney was known for his loud mouth as he screamed orders at his defenders. However, this trait ended up seeing him injured as he was shouting so much that he dislocated his jaw!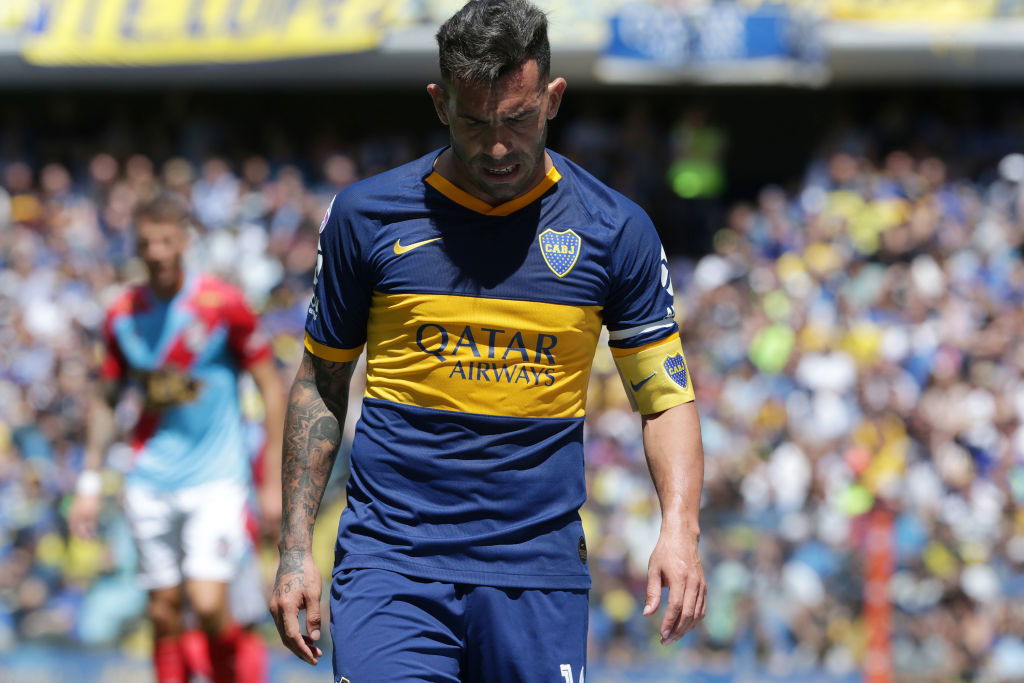 Carlos Tevez
Carlos Tevez got himself in trouble with his club, Boca Juniors, after he got injured whilst playing in a prison football match. Tevez was visiting his half-brother in prison when he got involved in a recreational game of football, during which, he picked up a calf strain.
---