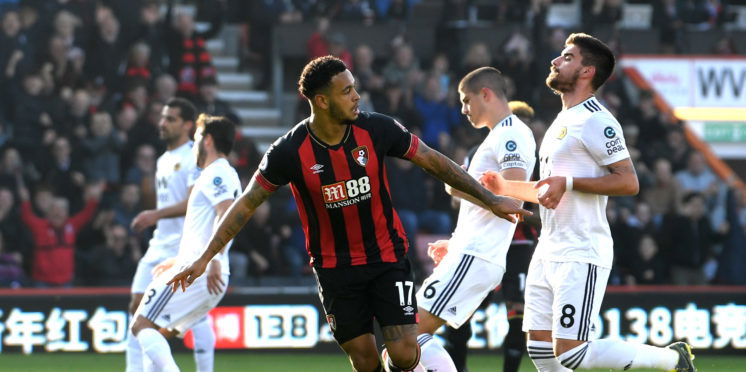 Opposition Dangerman: Bournemouth (H)
Matchday six of the Premier League will witness Southampton welcome Bournemouth to their home ground in the earliest match of the weekend.
It will be a very important upcoming period for the Saints as they enter the first out of two derbies in five days. Ralph Hasenhüttl and his players are hoping to boost their confidence with a win over Bournemouth this Friday evening.
In recent seasons, Eddie Howe has been doing a good job in creating a talented group of players. There are a few of the signings that went on to become Bournemouth's key players in a few recent seasons. And one of those key players that Southampton defenders need to pay their attention to is Joshua King.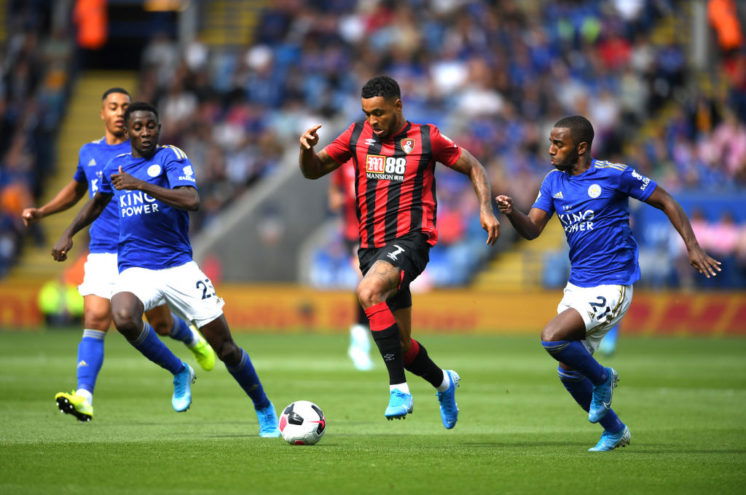 The Norwegian striker has been playing a very important part in how Howe wants his team to play. While Callum Wilson remains the focal point in Bournemouth's attack with his leading striker role, King is a versatile player who allows Howe to test different variations of formations. Besides from partnering with Wilson as a striker in the 4-4-2 formation, he was also tested as a wide midfielder in the 5-4-1 (against Man City) and the 3-4-2-1 (against Sheffield United) formations.
As a pacey player, King is confident with the ball at his feet. He can dribble up the pitch and into narrow areas to attract the attention of the opposition's defenders, which will create gaps for his teammates to move in. As for his part, his close control ability makes it hard for the markers to tackle the ball away from him. This allows him to keep possession for his team and create insurance for the teammates who join the attack with him.
Off the ball, he is an intelligent player in using his positioning and spatial awareness to capitalise left-behind spaces. While the ball carrier holds the ball, King will constantly scan the field to look for available pockets of space for his progressive runs. He can also help out with the team's press by constantly applying pressure on the opposition's ball carrier and catch him using his pace. As one of the first players in Bournemouth's press, he combines with Callum Wilson to disrupt the opposition's build-up and aims to win the ball high up the pitch for a counter-attack.
Dangerous both on- and off-the-ball using his pace and positioning sense, that is one of King's traits which Southampton defenders need to be aware of. He will cause trouble with his dribbling and shooting ability on his best day. Bournemouth have many attacking talents who responsible for providing the goals, and King is one of their key players in this field. With that being said, the Norwegian striker should be considered as Bournemouth's Dangerman in the upcoming derby match at the St. Mary's Stadium.
Is it a derby?
Yes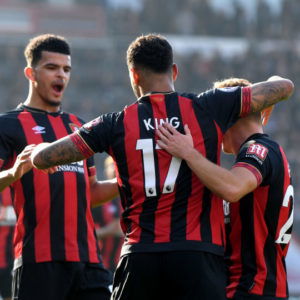 No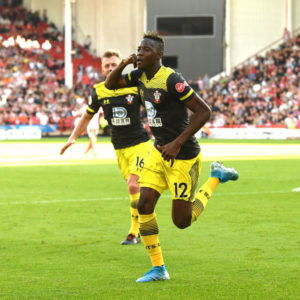 ---