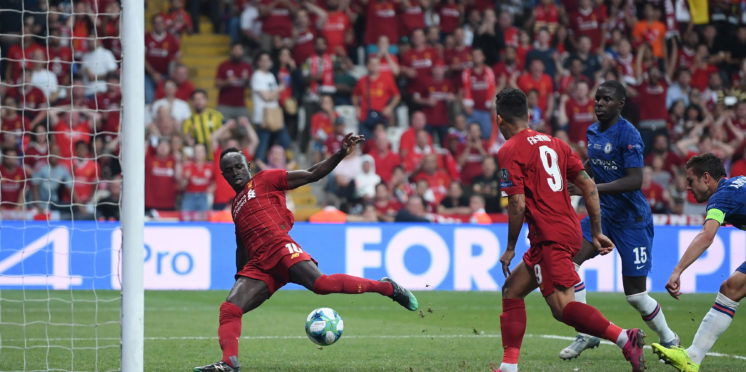 Opposition Dangerman: Liverpool (H)
Southampton's second fixture in the Premier League will surely be a tough match as they welcome Champions League and Super Cup winners Liverpool.
In their last three head-to-head matches, Saints didn't enjoy much luck as they lost all three. And if they want to avoid defeat this time, they need to look out for Sadio Mane – a former Saint himself – in particular.
Liverpool have a lot of magnificent individuals and star players in their squad. The likes of Mohamed Salah, Roberto Firmino or Andrew Robertson are the names that could cause trouble for Southampton. But Mane is still somehow a little out of the spotlight. However, he plays a very important role in Jurgen Klopp's tactics.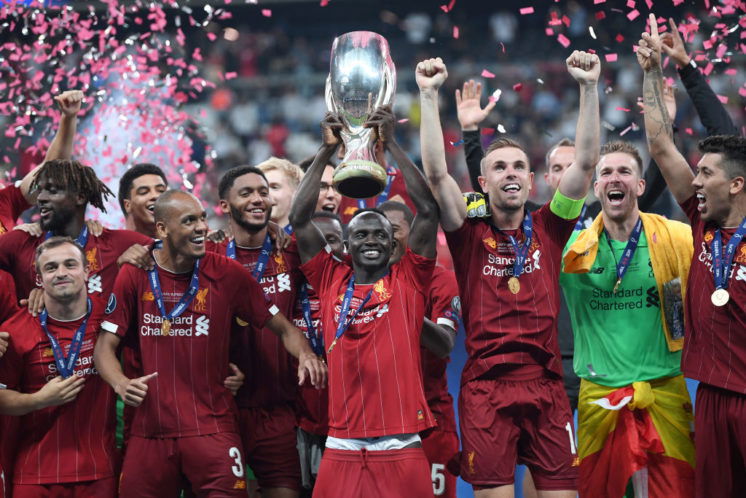 As a left-winger, he usually occupies the half-spaces and leaves the wide area for the Scottish defender Robertson to overlap. He also links up with Georginio Wijnaldum when the Dutch midfielder joins the attack. These three create a passing triangle on the left flank and allow ball circulation to occur more efficiently.
Under Ronald Koeman, Manee was known for his dribbling and acceleration in attacking situations. He is extremely quick and is comfortable with the ball at his feet. It's not easy for defenders to steal the ball from him as his close control is great. Usually, they commit fouls, and that leads to dangerous free-kicks around the box or even penalties. On average, he made 5.39 dribbles per Liverpool game last season, with an impressive 49.6% success rate.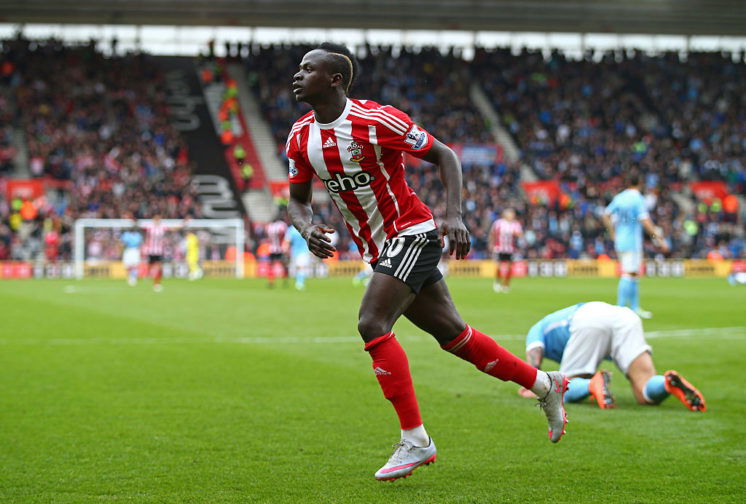 The Senegal international is a prolific goalscorer for the Reds, registering 26 goals across all competitions last season. Whether it is a close-range tap-in or a solo effort, Southampton's defenders need to aware of his scoring ability.
Off the ball, his movements usually create spaces for teammates to move in. He attracts the defenders away from their original positions, leaving gaps in the defensive line that can be exploited by Salah and Firmino, as well.
Overcoming Liverpool is a big task for Southampton, especially in the early days of the season, and Mane's ability in his return to the St. Mary's will be acknowledged by Southampton defenders.
He could provide the goals and assists that Liverpool need, and is the number one dangerman in Saints' upcoming game.
Will Sadio Mane score against Southampton?
Yes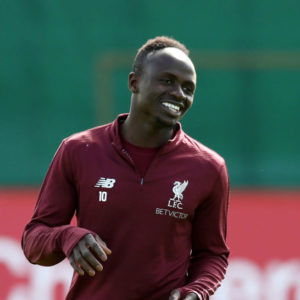 No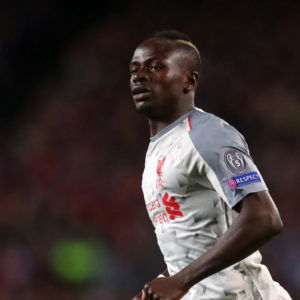 ---