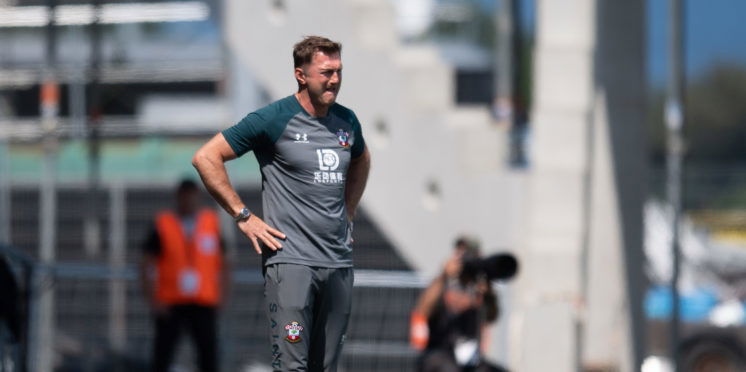 Hasenhuttl stresses the importance of the season ahead for Obafemi
Southampton manager Ralph Hasenhuttl has been discussing the 'important' stage of Michael Obafemi's career that the upcoming season represents.
Speaking at a Fans' Forum event at the club's Staplewood training complex on Tuesday evening, the boss was asked about how the academy graduate has recovered from his long-term hamstring injury.
Obafemi sustained the problem in Southampton's 2-0 defeat against Arsenal in February – his first appearance since the team's 3-1 win away at Huddersfield Town in December, caused by the same issue.
The Republic of Ireland international returned to pre-season training in good condition, according to Hasenhuttl, and has a big season ahead if he is to maximise his potential, the manager believes.
Obafemi has scored one senior goal for Southampton, which came in the aforementioned win against Huddersfield.
However, there is optimism that with the correct professionalism and management, he could become a vital cog in the Austrian's plans for the future at St Mary's Stadium.
Hasenhuttl went into detail about how important the 2019/20 campaign could be for Obafemi. He said:
I am glad that he recovered well. I was very well informed about his work ethic in the break. It was good – not perfect – but good.
As everybody, [he] made his job in the break and came back in good shape. Not in perfect shape, but in good shape.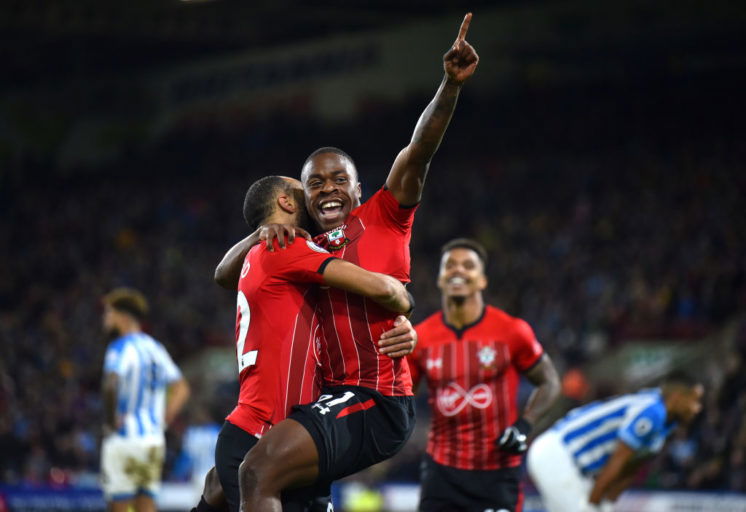 Michael knows it is an important time now for him in his career because after two big injuries, if he doesn't understand what it is about for his body – he has a special body – what it is about to live as a professional, to eat as a professional, to train, and prepare, and recover after training sessions… if he doesn't understand after these two big injuries that he has to change something, then I cannot help him anymore.
That's what he knows now. We are very careful with him; we don't want to give him too many intense sessions after each other. We try to separate him sometimes a little bit.
He has a very special body. He is unbelievably quick, and that means he is like a Formula 1 racing car; he needs the best fuel, the best service, and from everybody, he needs the best, and then he can help you.
If we don't treat him like that, it's more in the garage than on the track. And I like him on the track because then he can help us.
---
How Obafemi can make an impact for Southampton next season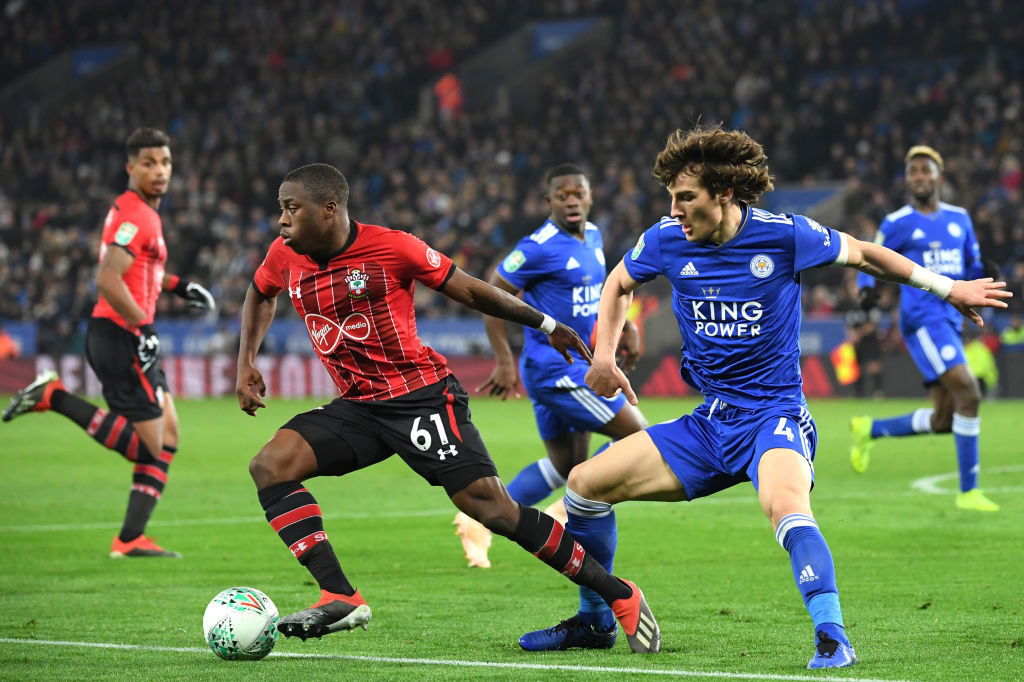 Impact off the bench
Obafemi's pace, direct style and ability to stretch defences will be valuable off the bench. He could be a good Plan B for Hasenhuttl.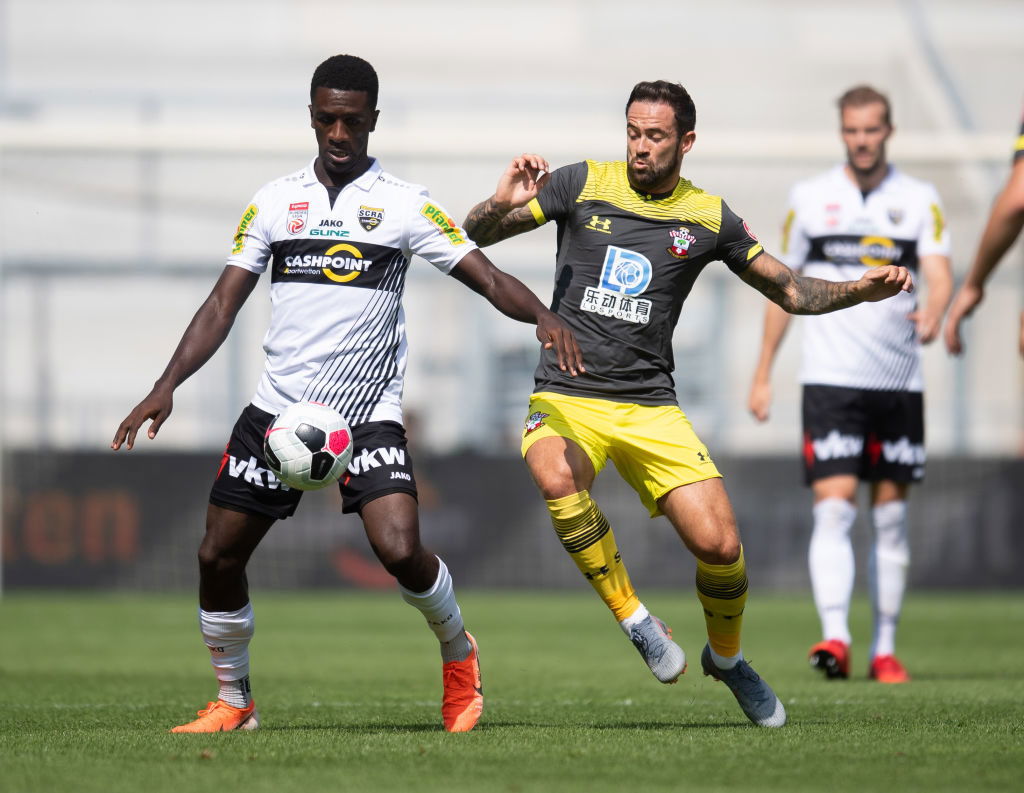 Injury-prone forwards
Danny Ings is known to be an injury-prone player, while Shane Long typically picks up a knock or two throughout the season. This could present Obafemi with opportunities to shine.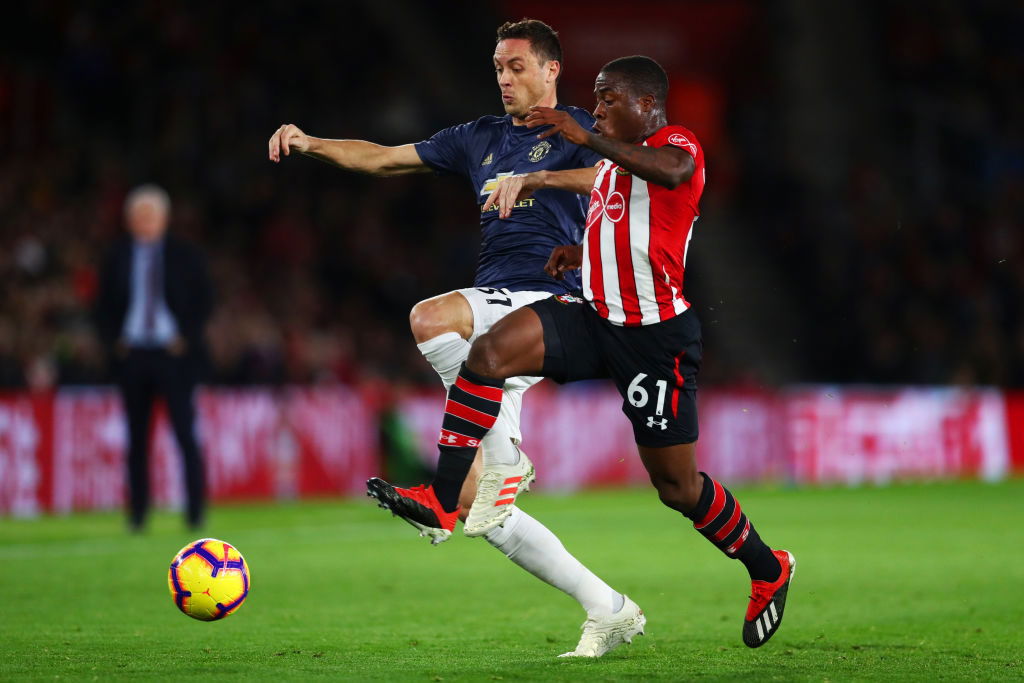 Valuable first-team experience
Obafemi has valuable first-team experience following his exploits last season. He will be better placed to take on life in the Premier League.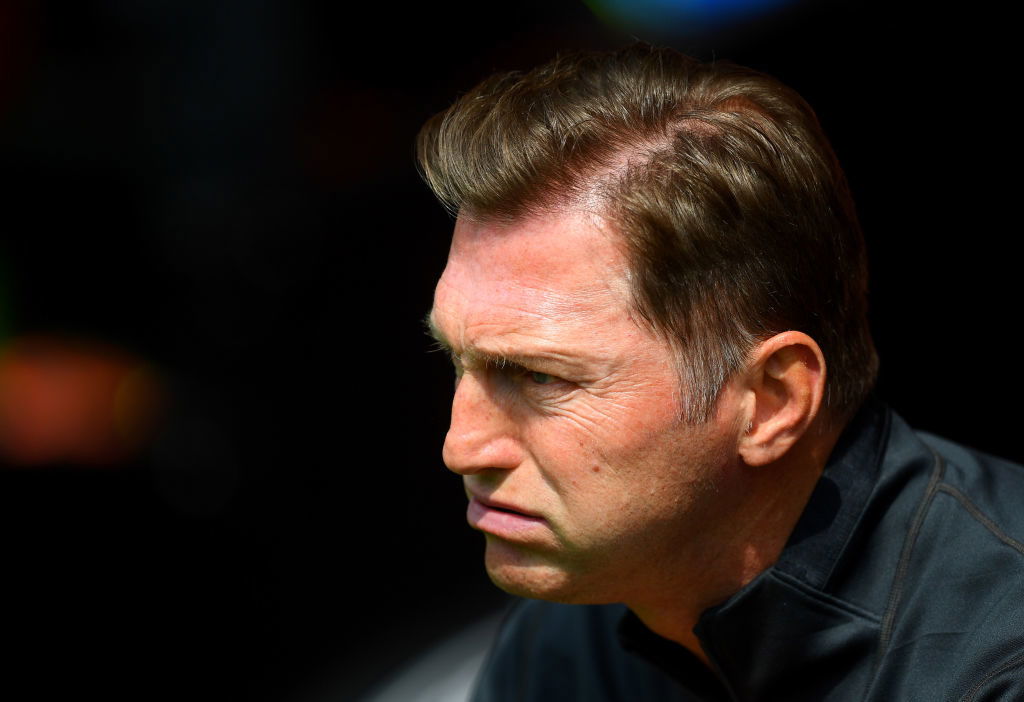 Hasenhuttl's coaching
The more attention Obafemi pays to Hasenhuttl's methods and advice, the better he will become. This is something that goes for all of Southampton's players.
---