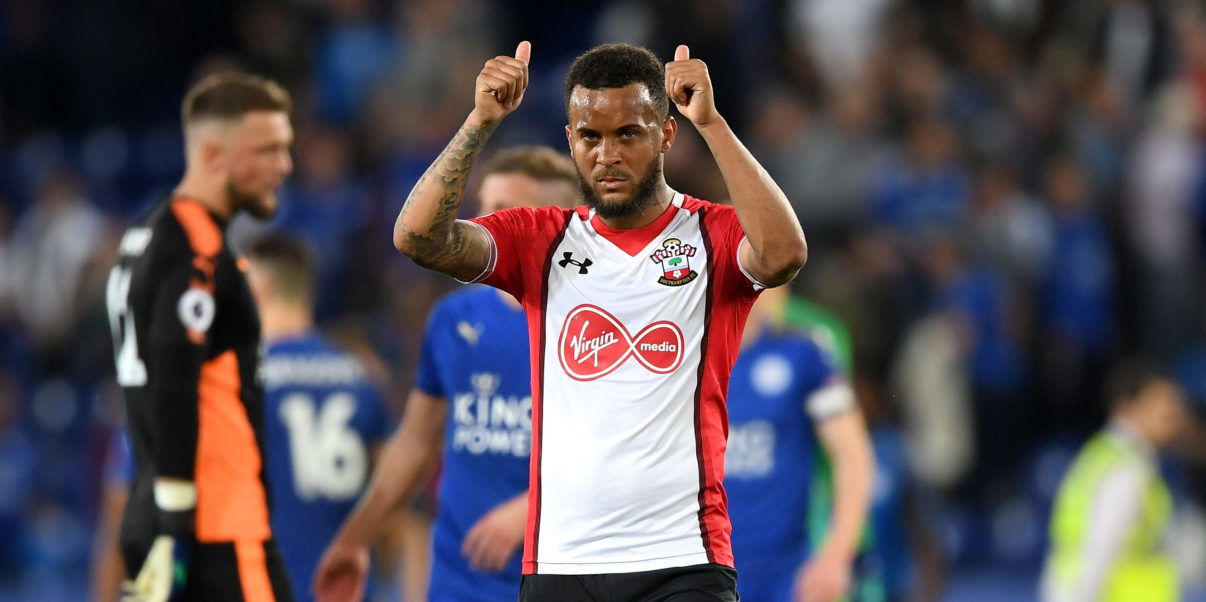 Southampton Player Ratings: Leicester (A)
The Saints took Leicester at the King Power on Thursday night in dire need of 3 points. They had to play for the win or else leave themselves with too big a gap to close with 4 fixtures left, 2 against Manchester City and Everton. This game was huge!
The Saints named an unchanged side to the one that lost 3-2 to Chelsea from being 2-0 up just five days ago. Leicester began the match with Vardy, Mahrez and Gray all as attacking threats against a recently shaky and unassured Saints defence.
It was a game of few sweet chances and was largely fought by players of both sides scrapping for the ball, Leicester having the majority of the possession. Iheanacho fired wide on a second attempt early on for Leicester City. The Saints grew into the game at the end of the first half, however, when through on goal with a man over, Shane Long's foot slipped at the vital moment and the ball ran through to Ben Hamer. Next, it was Cedric's turn to shoot into the side netting in a glorious chance less than 10 yards out where, quite frankly, he should have hit the target.
In the second half, Saints came out a determined side. However, when Long turned well and took a shot a Hamer's goal, the Englishman came off his line and saved well. It was the only real test he had throughout the match, unfortunately. As the half grew, Leicester looked the more likely to score, as the Saints played to defend the point. When put through on goal, in the one time he managed to slip past the superb defence, Vardy forced a very smart stop from McCarthy as he tipped the ball over the bar.
From this point, Leicester built pressure, however, there were very few shots on goal from that point onwards. The game finished goalless and in a game where Saints desperately needed the three points to close the five-point gap on Swansea, they got one and plunged themselves into even more relegation trouble.
Here's how I rated the players…
Alex McCarthy- 7
He had very little to do. He made a very good save midway through the second half to preserve the point. Fairly comfortable with crosses as usual.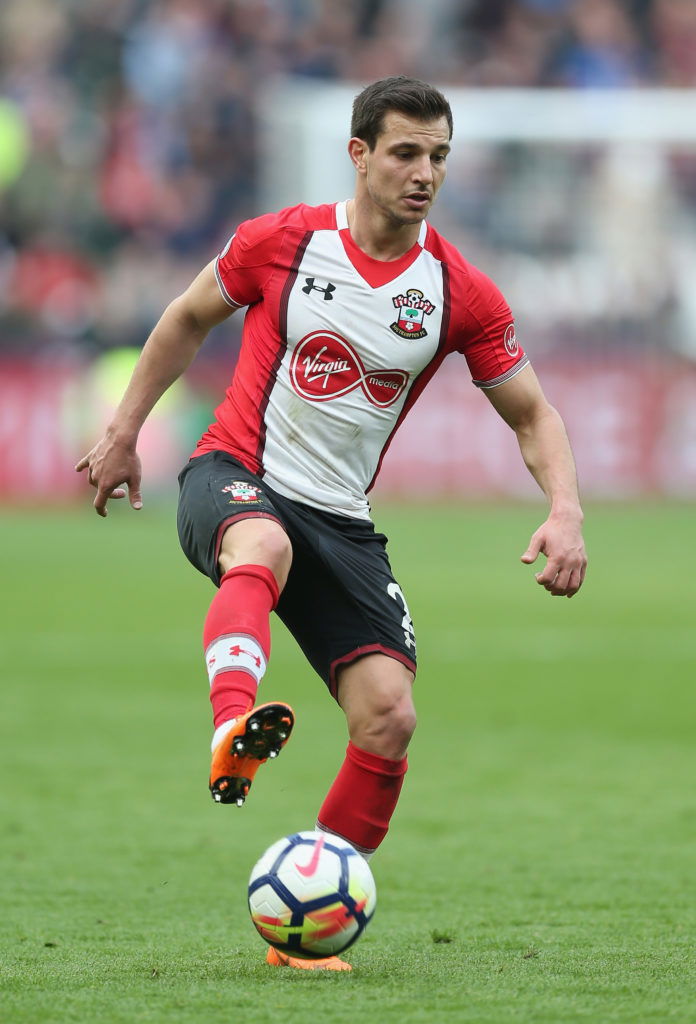 Cedric Soares- 6
Had a very quiet day going forward. Didn't threaten on the counter. However, he did defend slightly better than he has of late.
Jan Bednarek- 7
I have to give credit to Jan Bednarek. Since taking Jack Stephens' place in the starting XI, he hasn't looked out of place. Another impressive performance from him.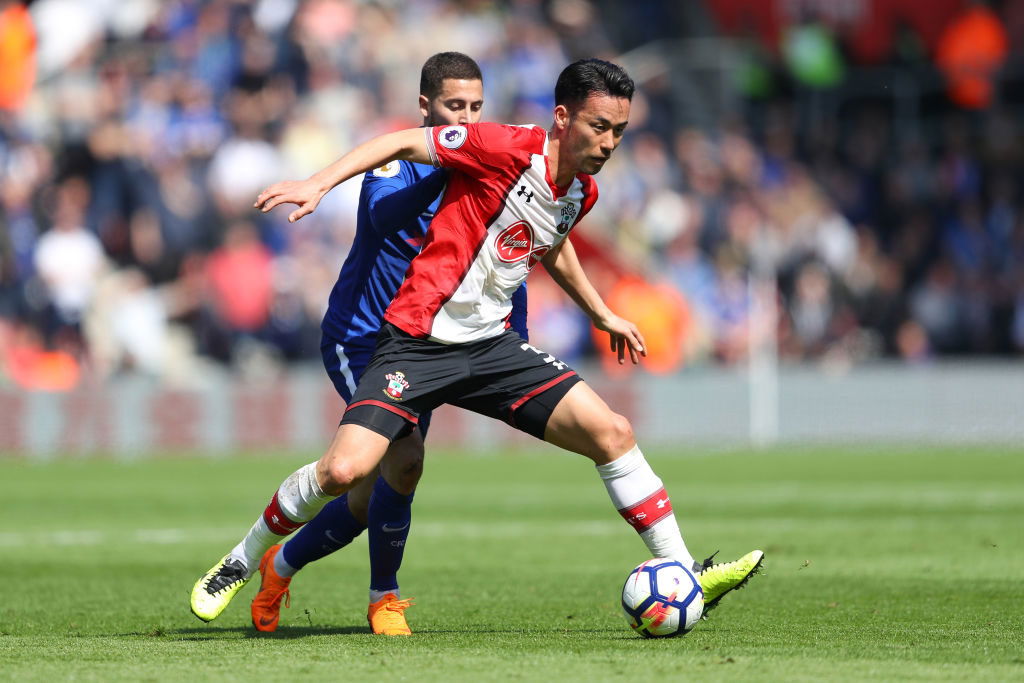 Maya Yoshida- 8
Definitely my Man of the Match. He kept Jamie Vardy in his back pocket for most of the game and really bounced back from a poor performance against Chelsea.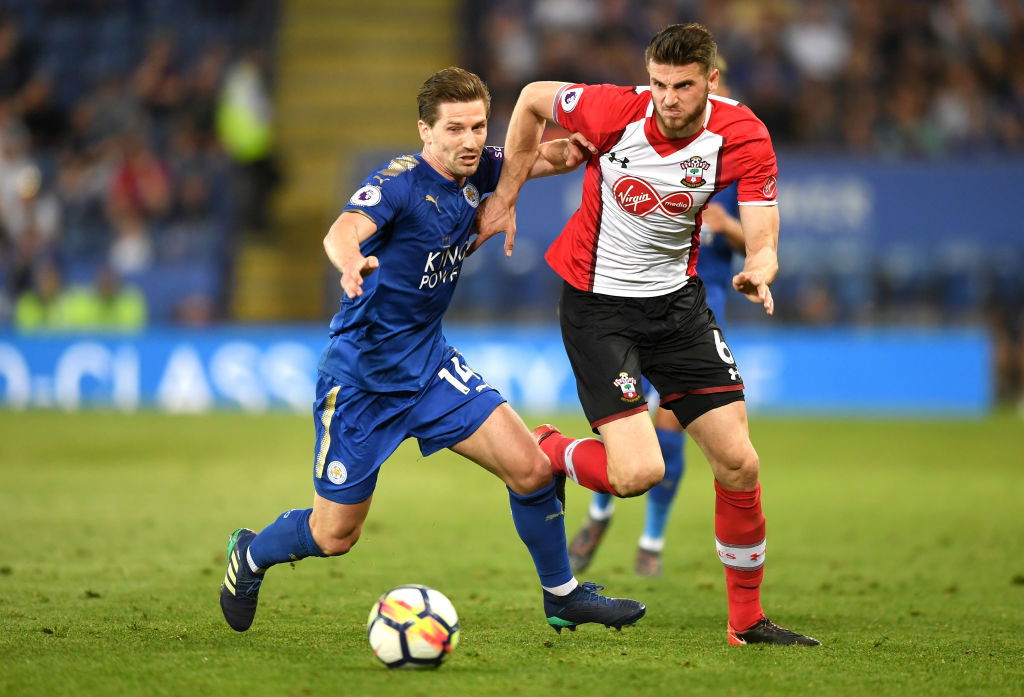 Wesley Hoedt- 6
He does the job well, but he never really quite reassures you the way that fans would like. He isn't great in the air either. He didn't put a foot wrong against Leicester though.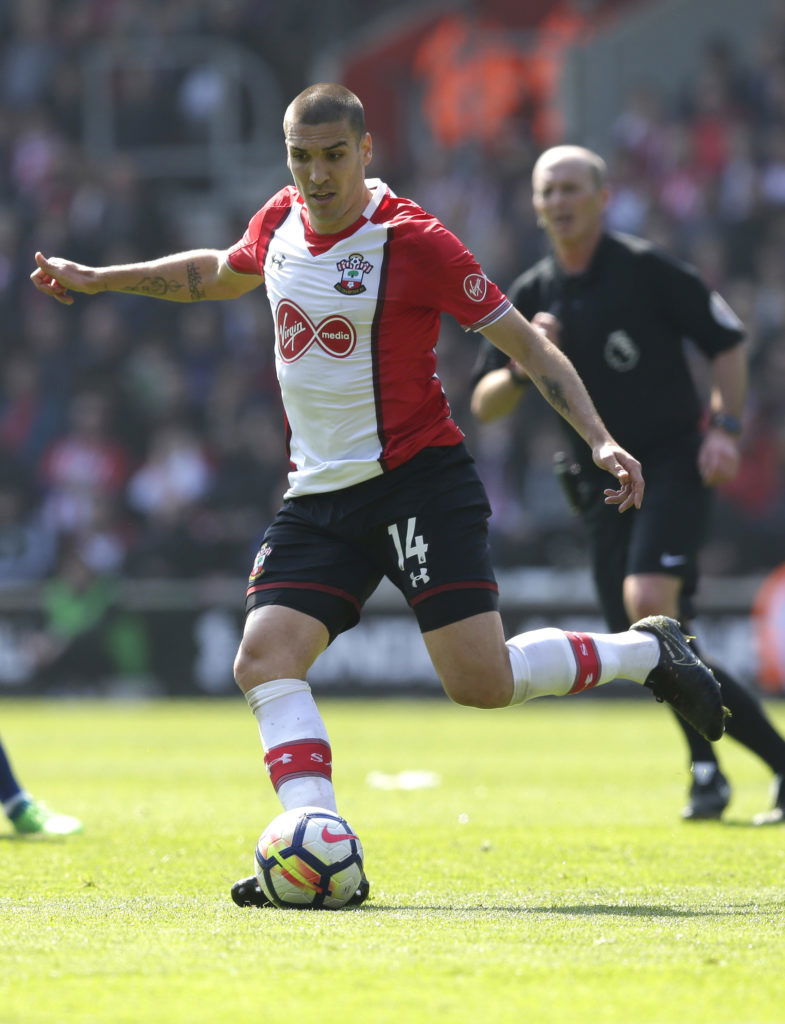 Oriol Romeu- 3
This could have been lower. Romeu had an absolute nightmare and rarely completed a pass. He gave the ball away a lot. What happened to the Romeu of last season?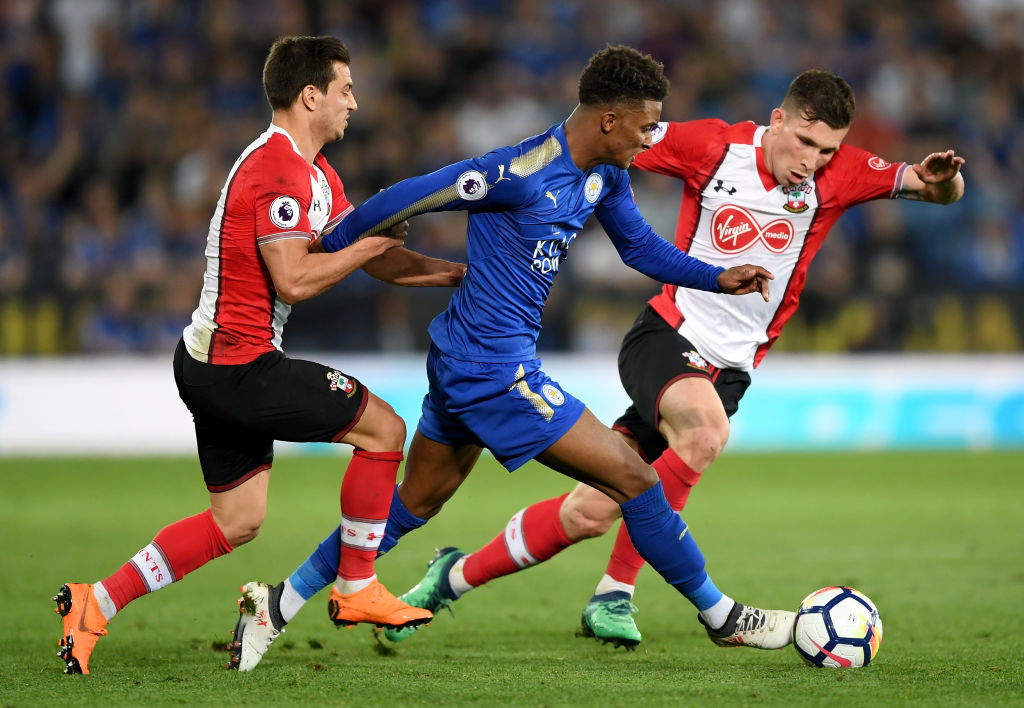 Pierre Emile Hojberg- 6
I think that Hojberg has been one of our best players of late and he did no harm to this reputation against Leicester. He always manages to do very well defensively however he needs to build on his contribution going forward. if he stays he's a future captain. He was bizarrely taken off.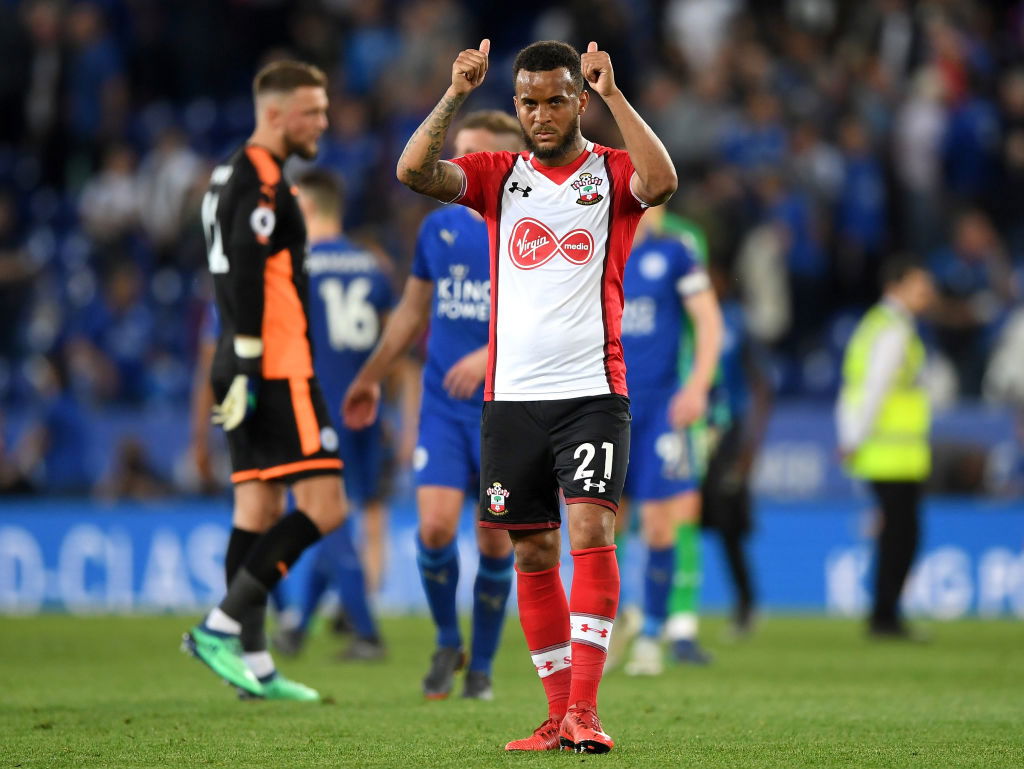 Ryan Bertrand- 5
He just didn't seem at all bothered again.It's a shame because he can be a really good player. Not enough going forward again from him.
James Ward-Prowse- 5
I didn't think that he made enough of an impact. He has stacks of potential, he just needs to get it out more frequently on the field. Then again, it is tough being any sort of attack minded player in this team.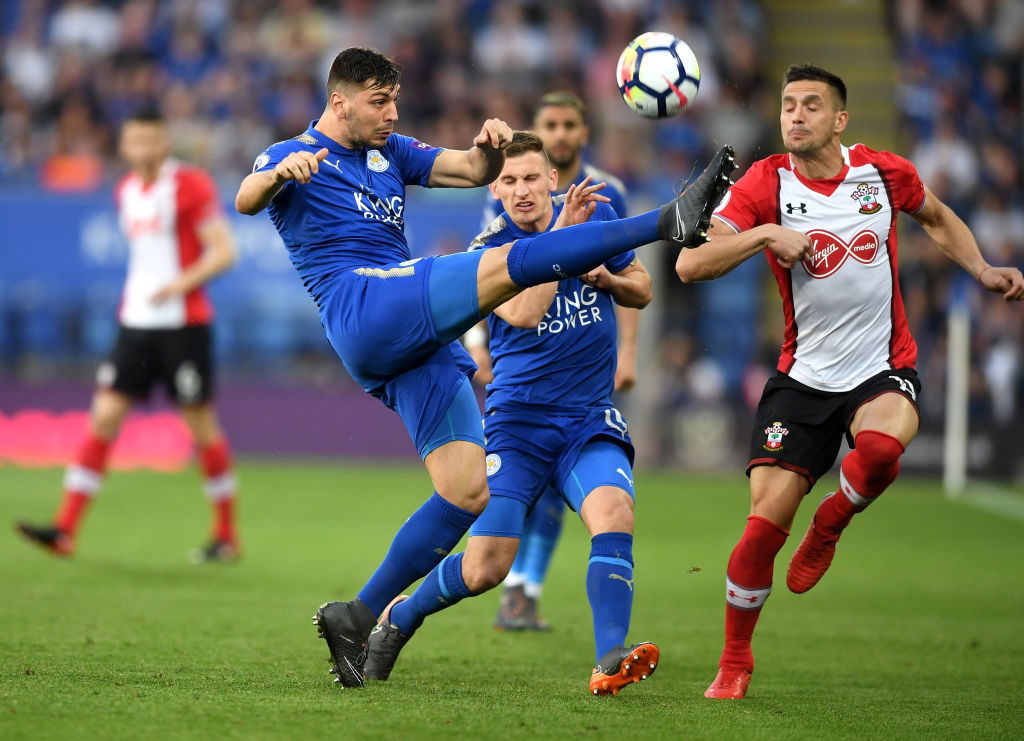 Dusan Tadic- 5
So so inconsistent .he had a good game against Chelsea, and whilst he showed glimpses against Leicester he rarely impacted the game.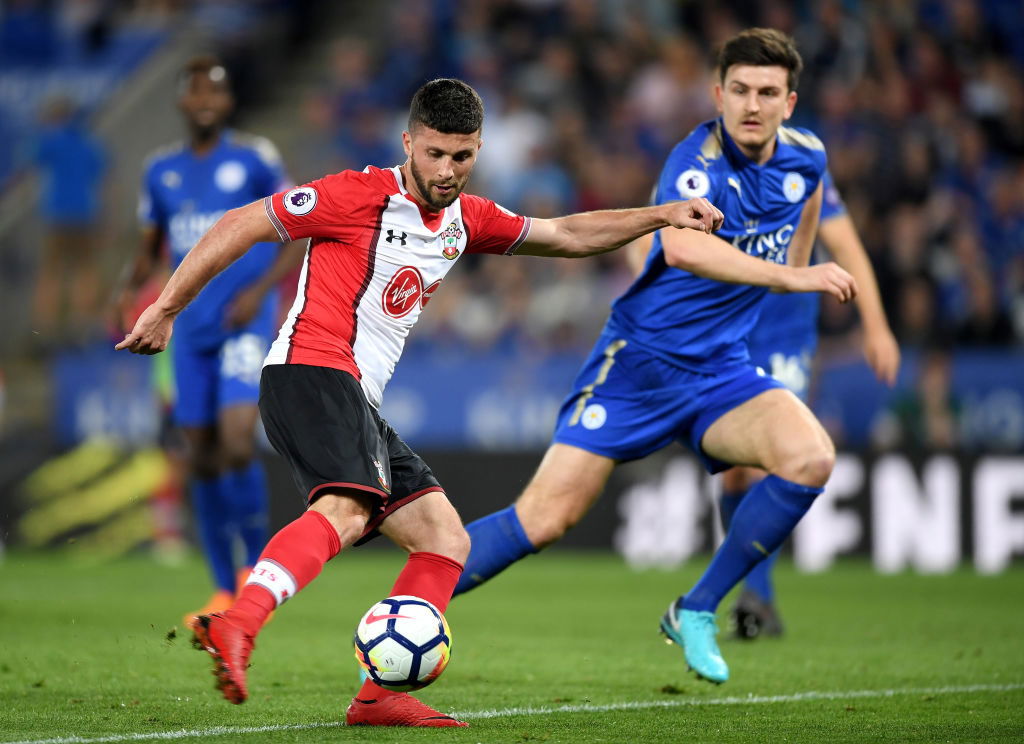 Shane Long- 7
I can't fault this man for his effort. he clearly cares for the position we're in. I almost feel sorry for him being so alone up top. He scuffed a good opportunity but was our biggest source of energy. Should have been kept on to play alongside Austin.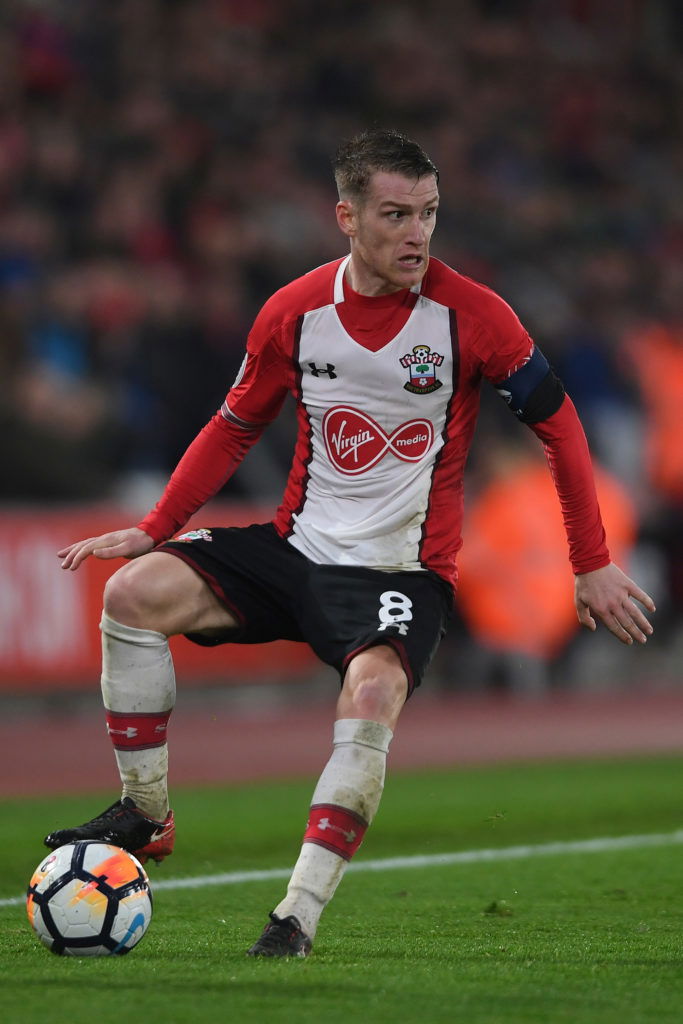 Sub: Steven Davis- 6
Fairly standard. Didn't really impact the game. Played right wing though and that's not his best position so I don't place any blame with him.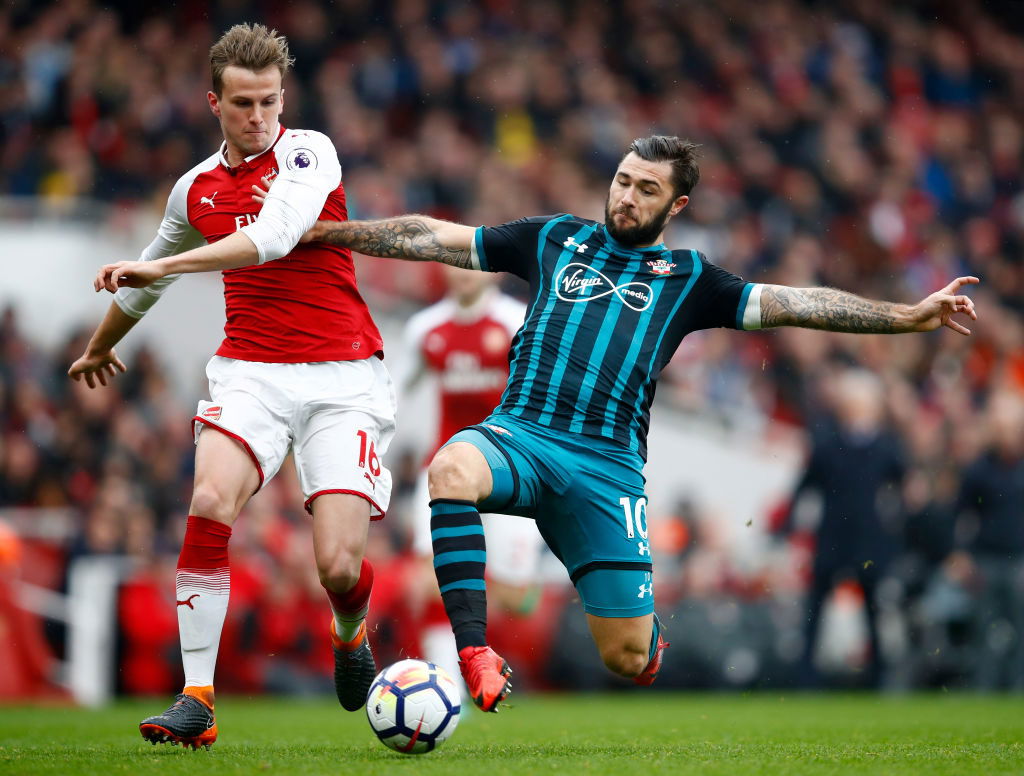 Sub: Charlie Austin - 4
Didn't really get to touch the ball. Again, it's not his fault. He just came on way too late. Should have come on at around 60 minutes.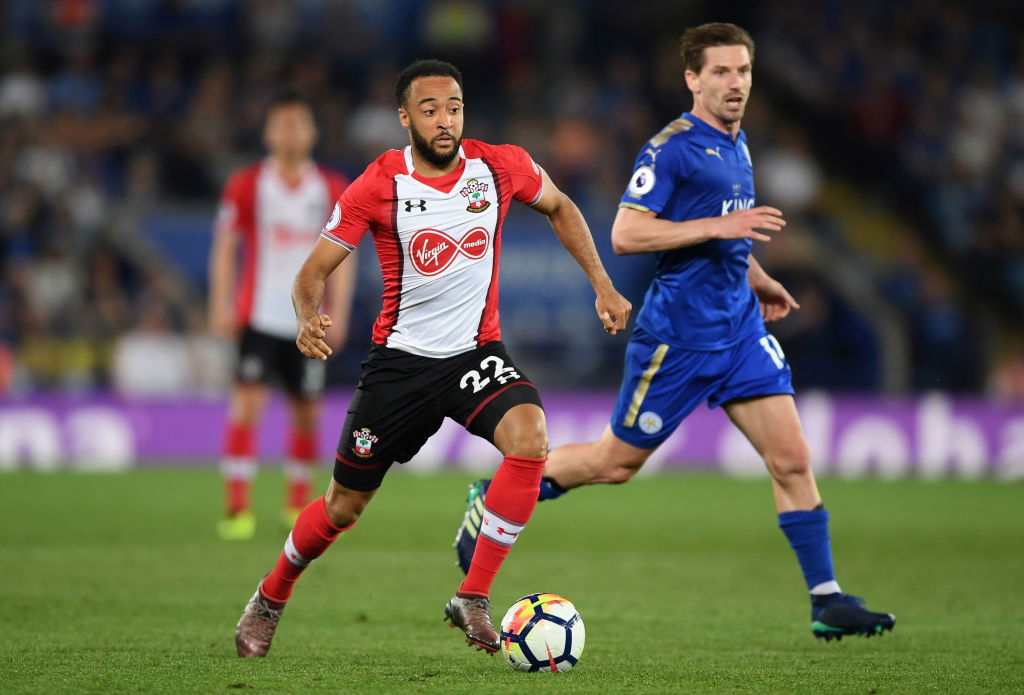 Sub: Nathan Redmond- 6
Showed glimpses of pace but ultimately not enough time to make an impact.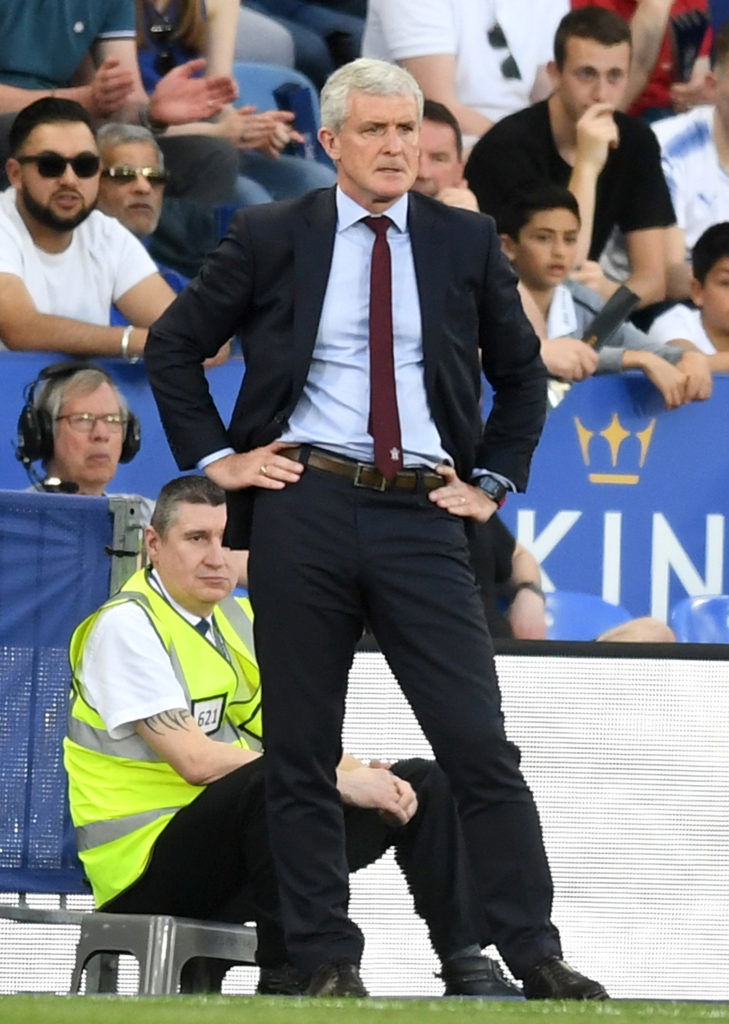 Manager: Mark Hughes- 4
I could see what he was doing to try and stop Leicester from scoring because they carry a great attacking threat however we should have approached this game as a must win. Not a must not lose. Also, he should have brought on Gabbiadini/ Sims on and not Steven Davis.
---