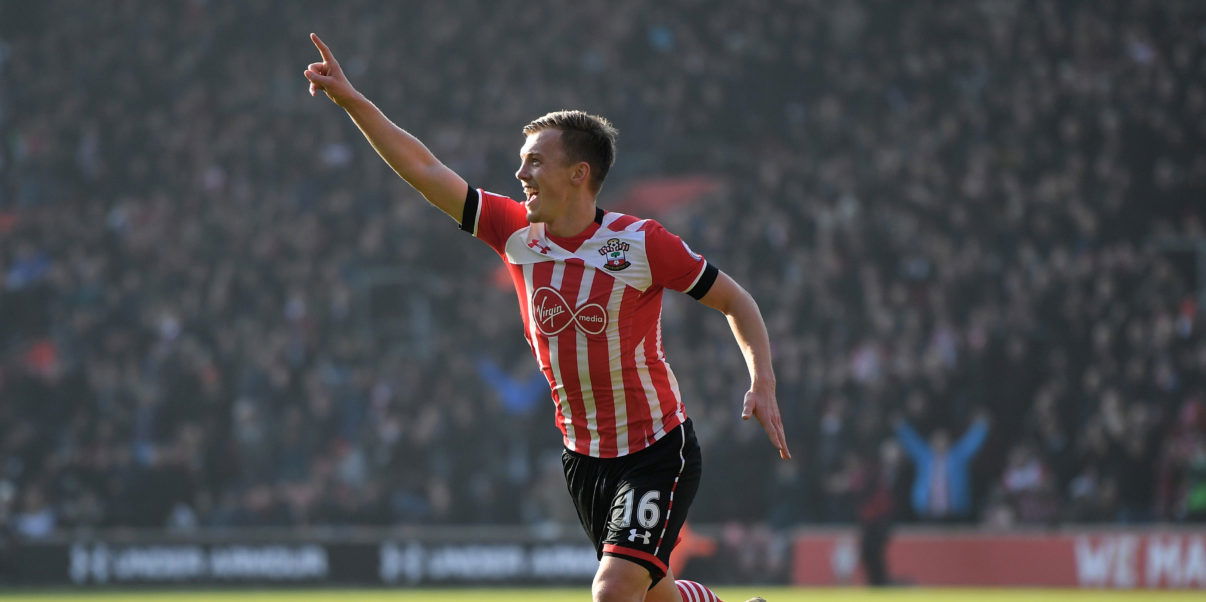 James Ward-Prowse is finally making the next step
For years it seems, we have seen James Ward-Prowse be a bit-part player for Southampton. Always on the fringes, always looking at the potential of a player that seemed to be losing it. He finally seems to have turned the corner and is racing forward towards the player we have always wanted to wear our kit.
He is playing with confidence and a general persona that we haven't seen from him in the past. As the season has progressed, he has become less passive and more vocal. The young midfielder is playing on a more consistent level which was one of the biggest complaints about him. You can see the confidence in himself growing with every game, and his ability is finally catching up to his drive.
Arguably what Claude Puel has done best this season is build up the youth of Southampton after Ronald Koeman's neglect, and that has stretched to James Ward-Prowse as well. Puel has come in and lifted the confidence and spirit of player who Koeman seemed to think was not good enough.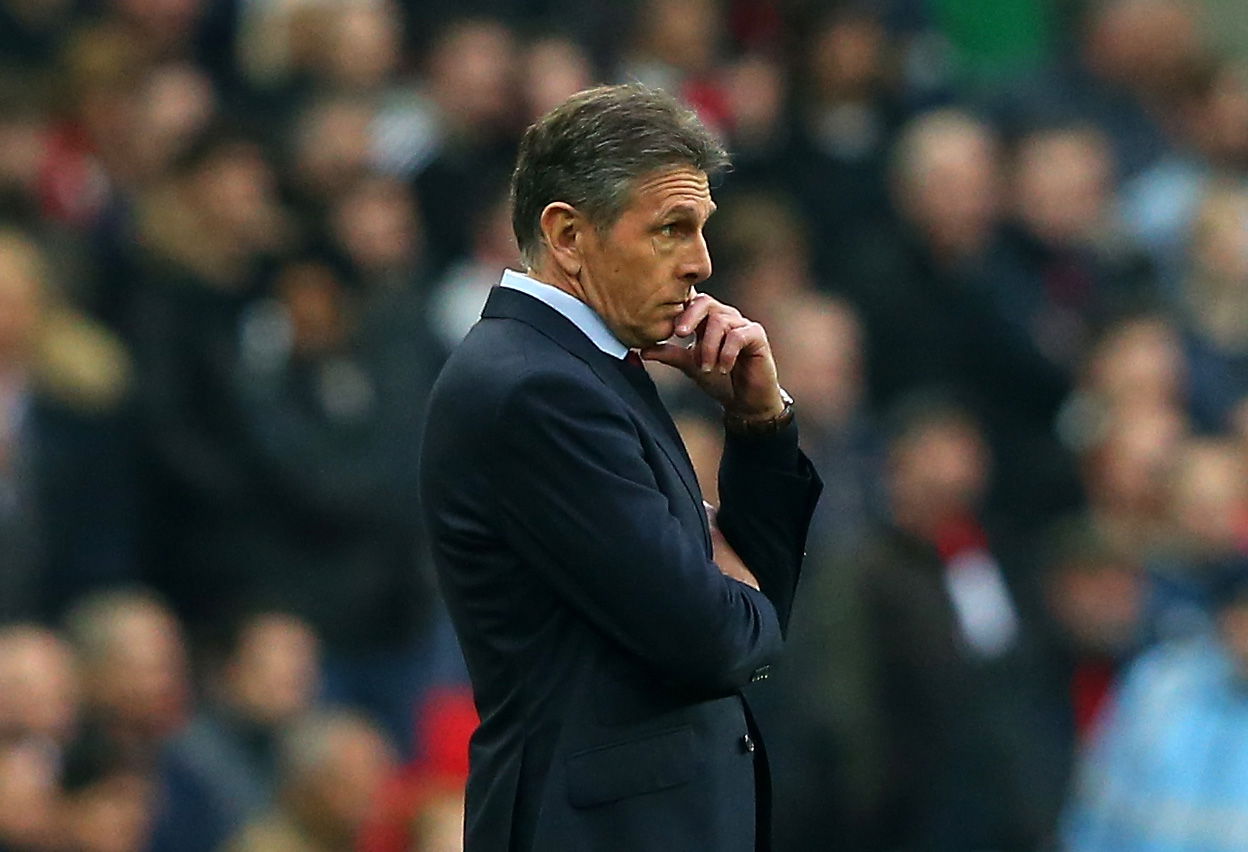 After three quarters of a season where we have seen Ward-Prowse gain increasingly more playing time, that confidence seems to have paid off. James Ward-Prowse is slowly but surely becoming the midfielder that we have always wanted him to be for Southampton. His technical ability has never been in doubt, but he has grown in all of the areas that he has lacked before.
His mentality always seemed a little slow, and he seemed to always be passive in play. He isn't the most physical player either, so he can't exactly muscle players off of the ball. I think he was a bit intimidated by the opposition at times, and when teams became physical before, he would cower and show that timidness in play. Recently though, he seems to want to run the game. He is quick to get on the ball and distribute forward instead of backwards or sideways.
I think sometimes we still forget that Prowsey is only 22-years-old. He still has a tremendous amount of time to grow and mature into a complete midfielder. He thrives in that box to box role, or even as a right-sided midfielder because of his superb crossing ability. Claude Puel sees the qualities in him to succeed, and his coaching style will propel him further forward.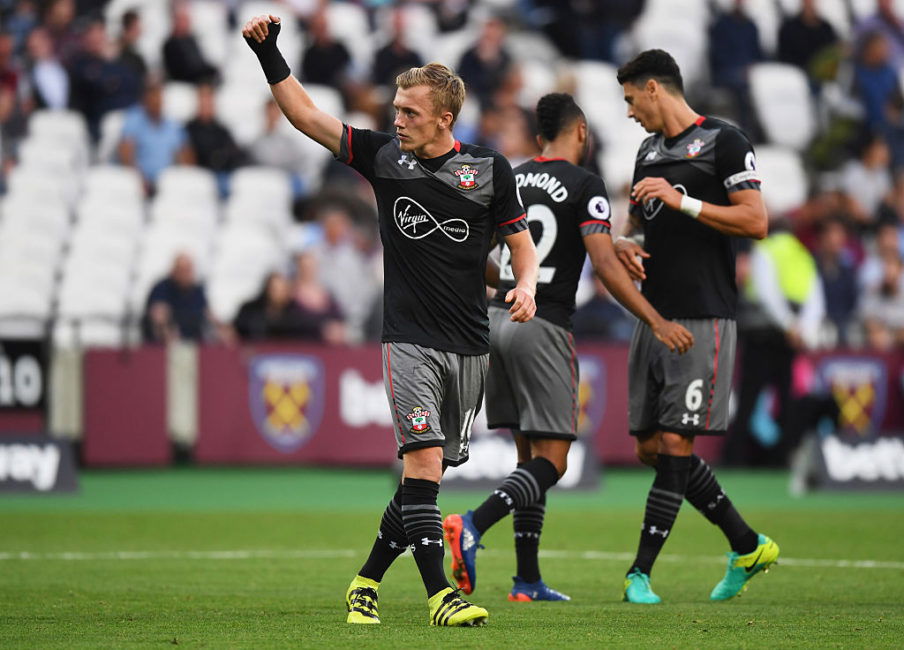 His performance against Leicester City exemplified this growth in quality. He scored an exquisite goal from just inside the box with a shot that he wouldn't have taken even just a little while ago. He bossed the midfield the entire game, holding possession and even helping back in defence. He was a shadow of his former self that was so timid, he looked like a giant compared to his old self.
He showed his abilities on the right side of midfield in the Sunderland match and even the EFL Cup final against Manchester United. He sent in a great cross to assist Manolo Gabbiadini for the first goal, and he had a good strike that was just saved by David De Gea. If Prowsey keeps this growth up, he could see himself enter into the England set-up soon at a senior level.
All this isn't to say that he is where he should be yet. Prowsey still has areas where he needs to grow and mature. He is still so young though, and his growth under Puel will be the best for him. He still should keep pushing on, but he has slowly and quietly turned into one of the first names on the team sheet. James Ward-Prowse seems to be leaping forward into a future that has been a long time coming.
---