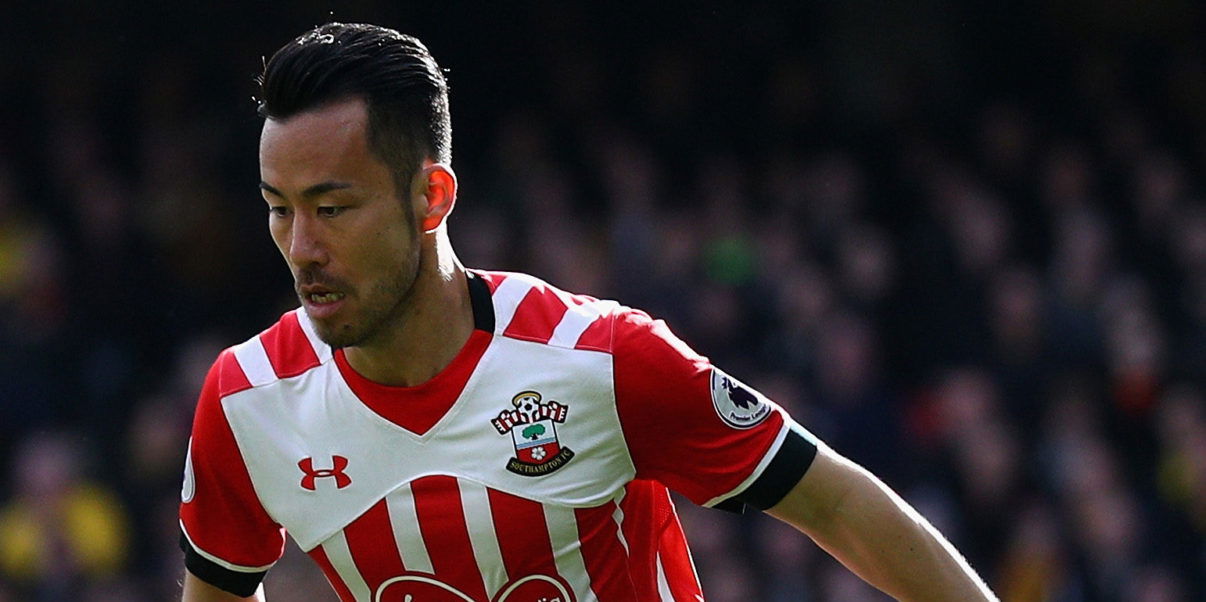 Yoshida enjoying extended run of games in the team
Maya Yoshida has been speaking of how he is happy with his increased defensive duties of late.
The Japanese international has been thrust into almost constant first-team action due to the initial sale of Jose Fonte and the following injury to Virgil van Dijk. This means that Yoshida and Jack Stephens have been the two starting central defenders in six of the last seven matches. Speaking to Southampton's official club website, Yoshida praised Stephens' rise into the first team:
He's improving a lot. He still needs to learn many things, but I try to help him and he tries to help me as well.
He has seen his role grow more and more as the season has gone on, with his confidence seemingly rising with every appearance. He has relished the chance for quite some time, and he is taking full advantage of his opportunity.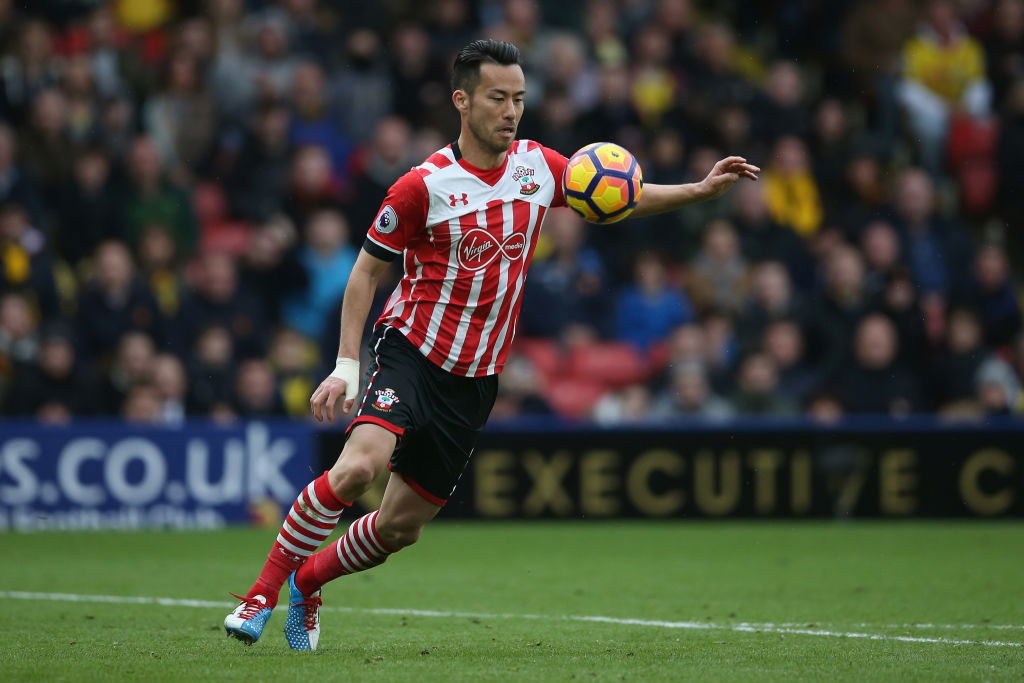 Yoshida recognises that his increase in playing time has helped him produce some stellar displays holding down the back line. He stated that the decision to involve him more has led to him enjoying his time with Saints even more.
I recognise that it makes me a lot better and improves my concentration and makes me feel really strong. I am really enjoying my time and having such a good responsibility.
Yoshida, like teammate Oriol Romeu did earlier on this week, also called for Southampton to stop conceding as many goals as they have. For a team that has been known for its defensive solidity, goals have been leaking lately.  Yoshida knows that the squad has the ability to shore up the defense, and he knows that he can still improve.
We need to stop conceding and we have to improve still.
---