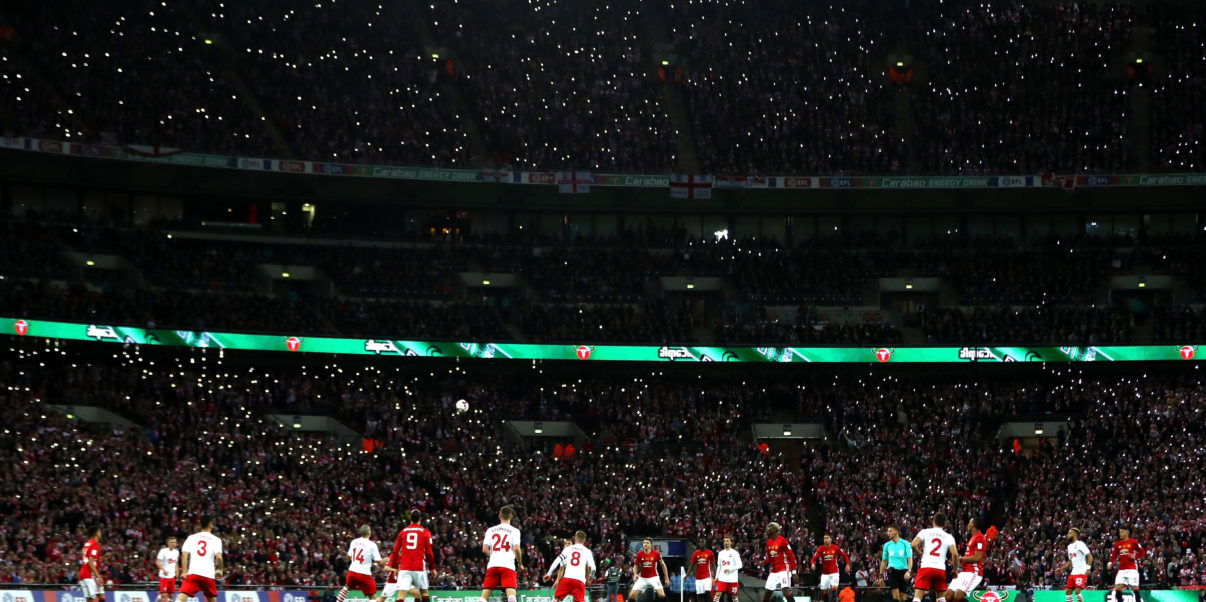 We March On; We Always Will
Heartbroken, but proud.
There was a picture in the Southampton dressing room before the League Cup final that had the quote:
We're not here to take part; we're here to take over.
Even with the gut-wrenching, disappointing loss, we took over. Our club made me so proud with their performance. Everything seemed to be right; it seemed like the perfect story, it seemed like the perfect set up for a Hollywood moment on the same day as the Oscars. It wasn't though. We outperformed Manchester United on every level except for the goal column.
We outsung the Manchester United support, we outworked them, we wanted it more, and I'm so damn proud of everyone that stood in that stadium singing their heart out. You deserved to see a victory. I still haven't got over the result.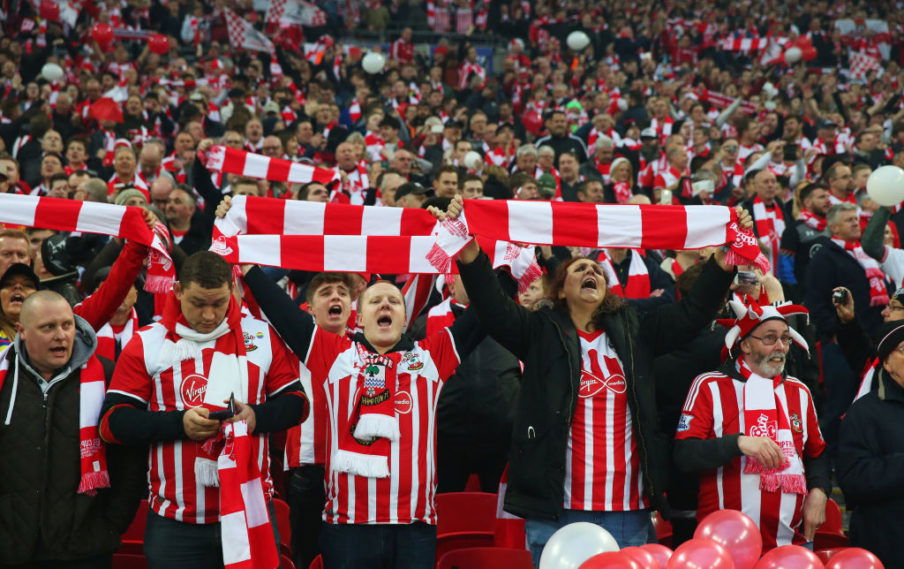 I can blame the referee, Fraser Forster, or our centre back difficulties, but I think we did enough to win still. We took over Wembley Stadium and made it ours. That trophy should be ours. Through everything though, we played the game right. I've been looking at the wall where the fans could write messages, and we did everything on that wall. We wore our heart on our sleeve, and we fought the battle. I can't give enough plaudits to Maya Yoshida, Cedric Soares, James Ward-Prowse, Oriol Romeu, and Manolo Gabbiadini. We have some incredible talent in our squad. Gabbiadini has proved me way wrong, and I am so happy he has done so. He should have had a hat-trick, he deserved one.
The truth is today, we didn't get what we deserved. Why couldn't we win? Why couldn't the linesman make the right decision? Why did Romeu have to hit the post with his header? Why did De Gea have to stop Ward-Prowse and Redmond's strike? It was a game of inches, literally. A couple inches here or there and we would have won the game 4-2.
I left today broken, but I am so honoured to have the club that I support. The people that I know from Southampton Football Club are magnificent, the fellow supporters are irreplaceable, every single one of you made this a day to remember for Southampton even though we came away with the wrong result. And the same for the players too. I'm gutted, but I wouldn't want any other club.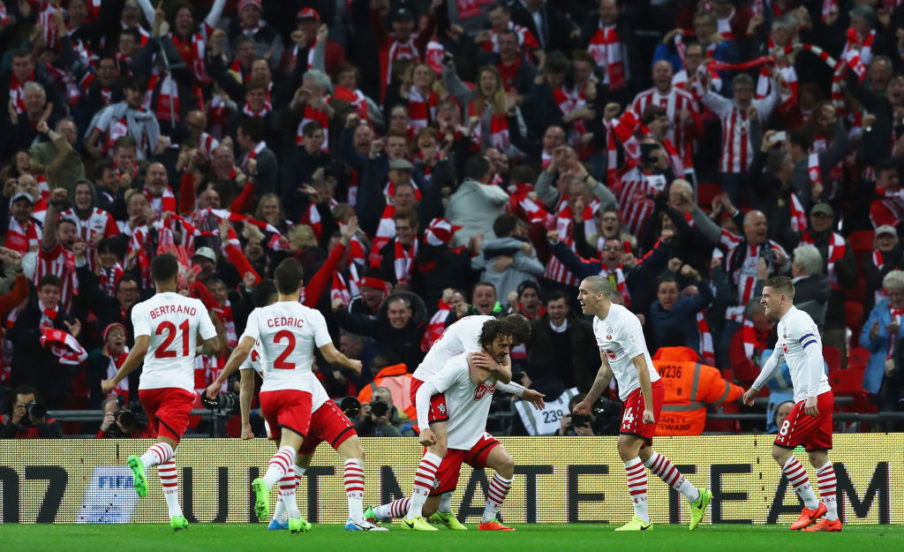 We will march on, we always do. We will continue to propel to the top. Sunday made me believe in Claude Puel and what he is doing. He got his tactics spot on with a depleted squad. I believe he is the long-term solution to take us even higher. The players fought for the badge today, and every single one of them seemed to believe in the cause. Call me naive, but I believe these players believe in Southampton as well as the supporters.
Today might not have ended like we had hoped, but I'm glad I am on the side I am, with the people I call my family. I believe in Southampton and love it. The final just made me fall in love even more.
---