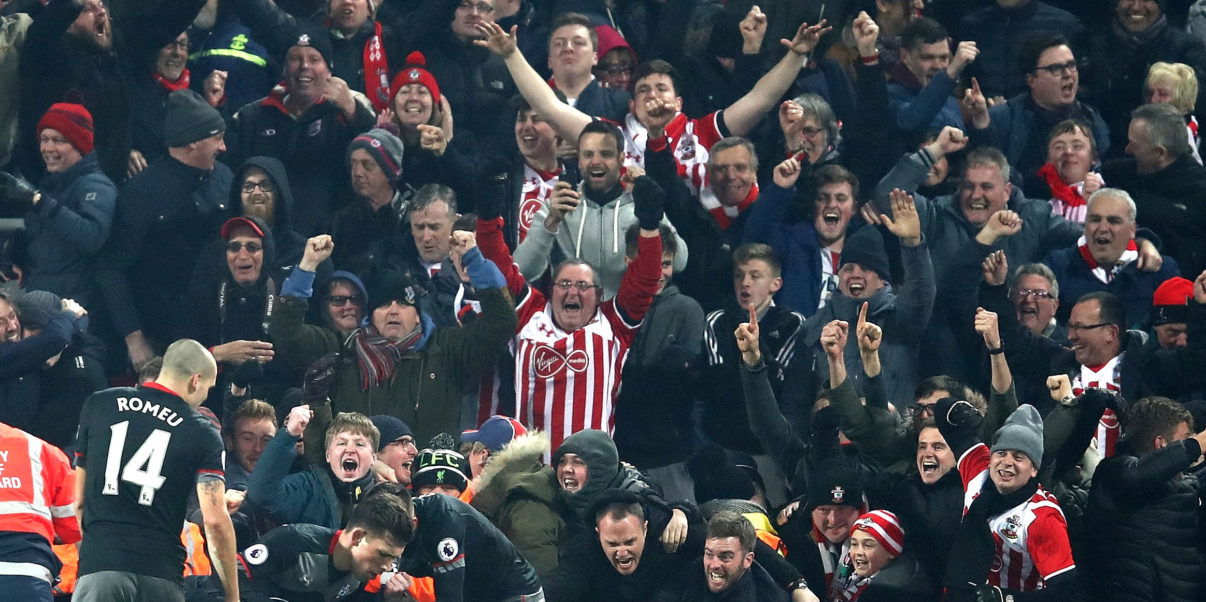 We are the Saints, and we are marching on to Wembley.
I don't think I ever really expected to be talking about a Wembley day like this. It was always a dream, something that seemed just out of reach, especially in a competition such as the League Cup. I've been buzzing all week for Sunday and I just can't contain it. It's been a long road to come back to Wembley, and we have a lot of people to thank.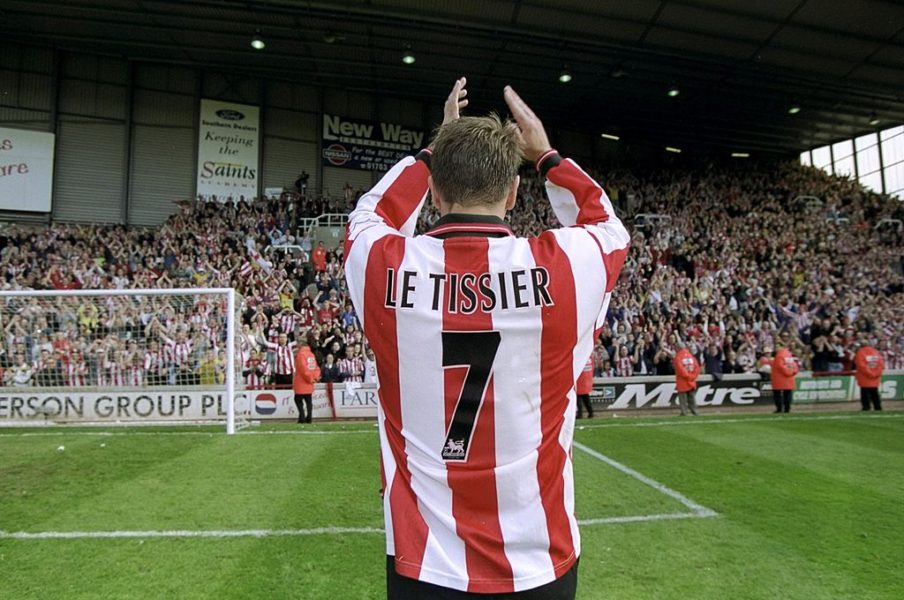 Here's to the fans that stood at The Dell and built the foundation of the club. Here's to those fans who were there through thick and thin, who always sung, and who made the traditions for this generation to continue. Here's to those players that put on the red and white stripes at the foundations of the club, who brought us up into the old First Division. Here is to Matt Le Tissier, Terry Paine, Mick Channon, Kevin Keegan, and Ron Davies. Here is to the history of our club.
Here's to the fans that stayed loyal during the lower league years. Here's to the fans who picked up a season ticket for the two years in League One, and the years in the Championship. Here's to hope and determination, for bringing us back into the Premier League in four years after dropping into League One in 2009. Here's to players like Morgan Schneiderlin, Billy Sharp, Kelvin Davis, Rickie Lambert, Adam Lallana, and Jose Fonte.
Here is to Markus Liebherr, for making that plan for success, for saving our club. We wouldn't be here without him, and we owe him a huge debt of gratitude. He kept The Southampton Way while bringing us success. He was, and still is, a Southampton man.
Here's to the fans and players of this generation. Here's to the fans who pack St. Mary's week in and week out. Here's to the fans who use their hard earned money to support the club we all love. Here's to Shane Long, Jay Rodriguez, Dusan Tadic, Maya Yoshida, Virgil van Dijk, Cedric, Ryan Bertrand, and the rest of the squad. Here's to Claude Puel, because even though this season has been so up and down, he has steered us to a cup final.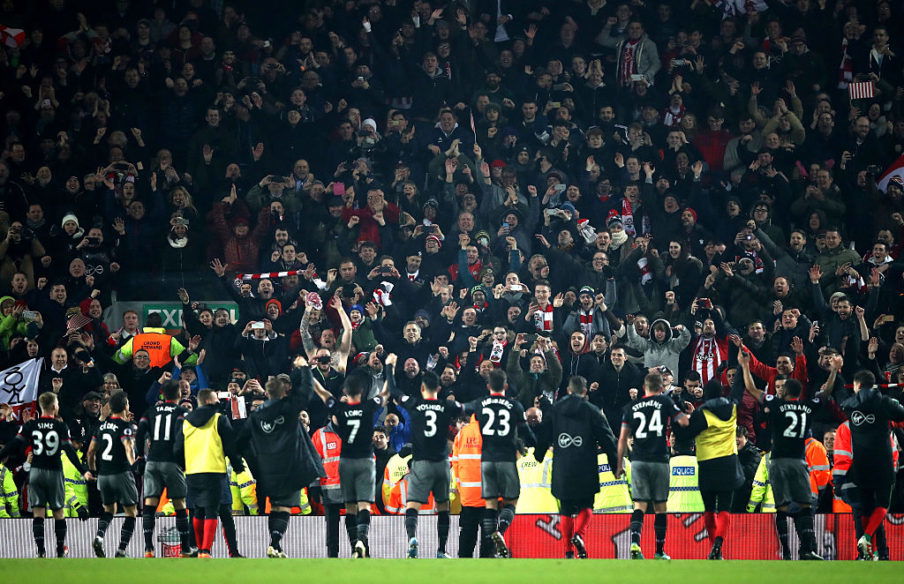 It's been a joy of mine this year to slowly expose my girlfriend to Southampton Football Club. I'll never forget the time we were watching the West Ham game in September, and we both cheered at the goals. I'm slowly making her red and white. Whether we are watching the game this Sunday at home, at Wembley, at St. Mary's, or wherever we are, we are Southampton. We are Saints. As we march on to Wembley, let's march on together. Let's make Wembley feel like a home match and sing our hearts out. Let's appreciate what got us here, and let that propel us onto future success.
---