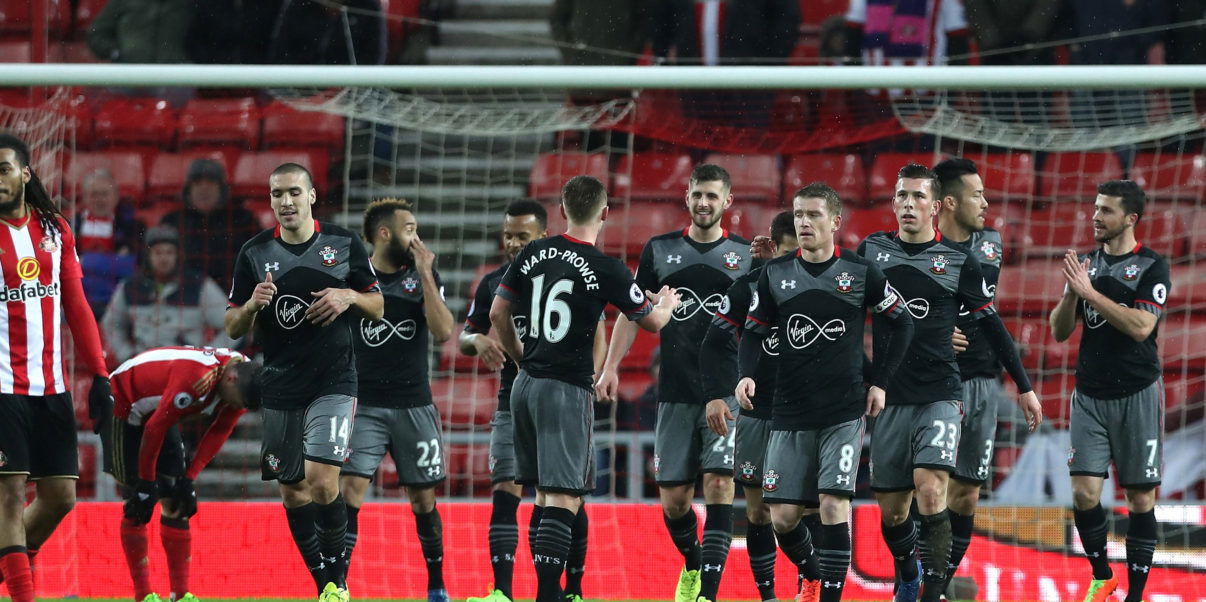 Captain Puel needs to steady the ship
Southampton's 4-0 win this weekend against Sunderland was one of the most satisfying victories I've seen in a while.
We were ruthless, confident, and put Sunderland to the sword. It was so assured as well. The Black Cats never looked like scoring, and while Jermain Defoe would've been purring when he was looking at the centre back pairing of Jack Stephens and Maya Yoshida, he was promptly silenced by the England U21 international.
Manolo Gabbiadini continues to silence my doubts about him, adding two solid goals against the relegation candidates. Claude Puel would've been thrilled with the result along with the rest of the Southampton faithful, but he must be wondering why we can't put out similar performances week in, week out.
It's stunning how one week we can look so confident, but the next match we can look so timid. This weekend's match was only the fifth time in the Premier League this season that Southampton have scored more than once in a match. That's not normal from Saints. It's unacceptable with the standards that are expected with the club now.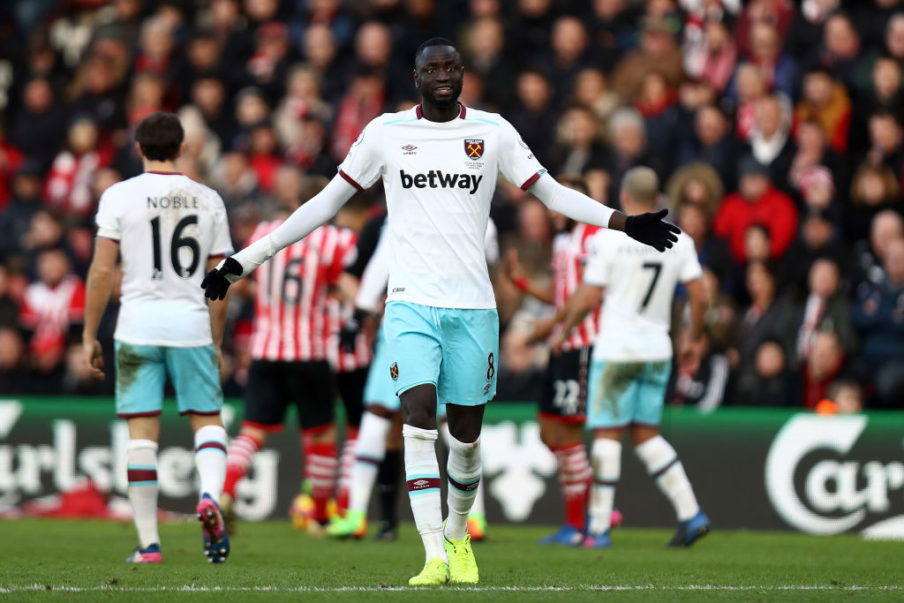 Our two fixtures against West Ham highlight our inconsistencies. Southampton travelled to the London Stadium and came out with a fantastic 3-0 win; we were unstoppable that day. Even James Ward-Prowse scored from open play in that match! Then in the reverse fixture at St Mary's, we falter to a 3-1 defeat. It was an incredible turnaround, and even though players might have been different, the performances couldn't have been more different.
We can thump teams like Leicester City and Sparta Prague 3-0 and draw against teams like Manchester City, but then we can bring out performances like the shocking 3-0 defeat to Crystal Palace. We can beat Liverpool in both fixtures over two legs, but also lose to Swansea 2-1. Why can't we be consistent? Why do we have to ride this roller coaster?
Is it the rotation? Puel's strategy has caused a stir amongst the Southampton fans, and could be partially to blame because of the lack of team chemistry. The players don't get used to the players around them, so it's harder to gel. The best team players know when and where their teammates will be, and making so many changes every match will harm that.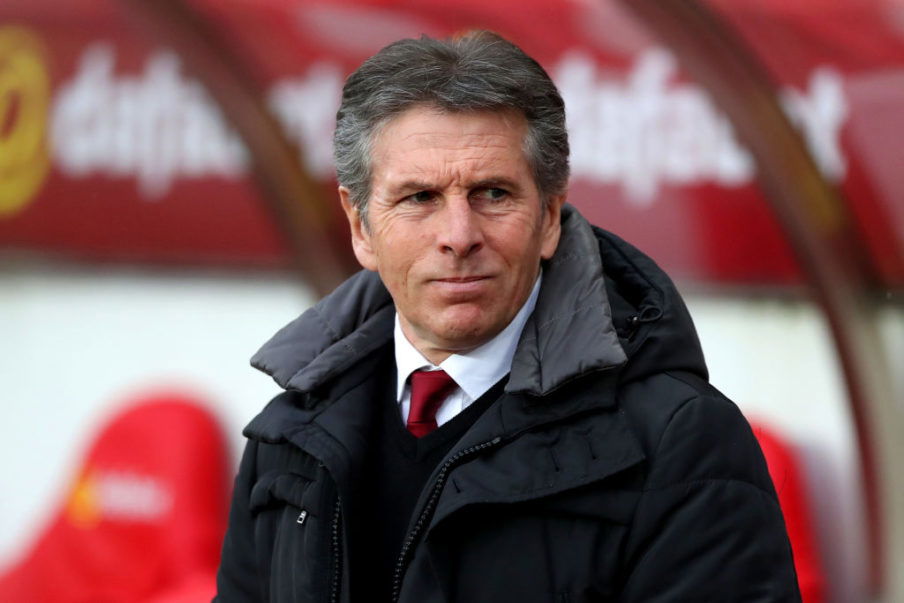 Shane Long had scored in two games in a row and sat on the bench for the West Ham match. When a striker is on form, why do you drop him? I was half expecting Gabbiadini to not start against Sunderland since he scored against West Ham. However, you expect the depth in the Southampton squad to be able to overcome that. The players have to answer for their inconsistent performances. Dusan Tadic has been one of those players this season who can't seem to put in good performances every week. James Ward-Prowse can be the most frustrating player in the world to watch because of his inconsistency. He can put in a great performance like the one against Leicester, and then disappear in the next. He doesn't seem to have an in between from his great performances and his dismal ones.
The injuries haven't been kind to Claude either. It seems like all the big players are the ones who have been injured. Sofiane Boufal and Shane Long spent the first part of the season with on-and-off injuries, followed by Charlie Austin who is still out, and then Virgil van Dijk. Sofiane Boufal even got hurt again! With all of those players fit, it's hard to think that Southampton wouldn't be miles better.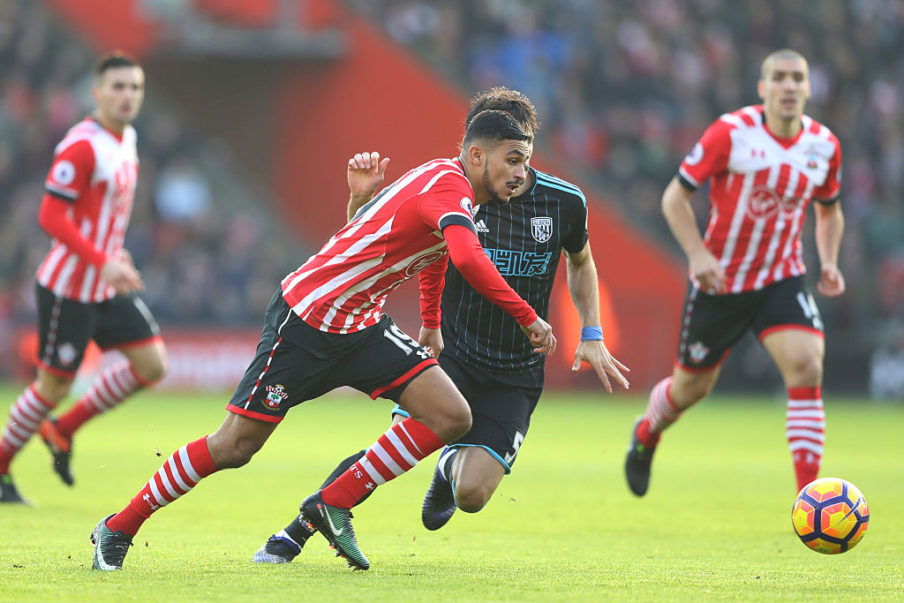 Now a long break looms over the club before the League Cup final in two weeks time. We will have to wait and see whether that hurts Southampton, or if it is a much needed rest. I want to see a Southampton that can pull a string of results together. Confidence will be high when we march into Wembley, I just hope we can pull off a performance like this past one.
It doesn't matter to me why we have been so inconsistent, whatever it is just needs to change. A roller coaster second half to the season won't give Claude Puel more fans. If he is to really prove himself to the Southampton faithful, we need to see these results more often.
---