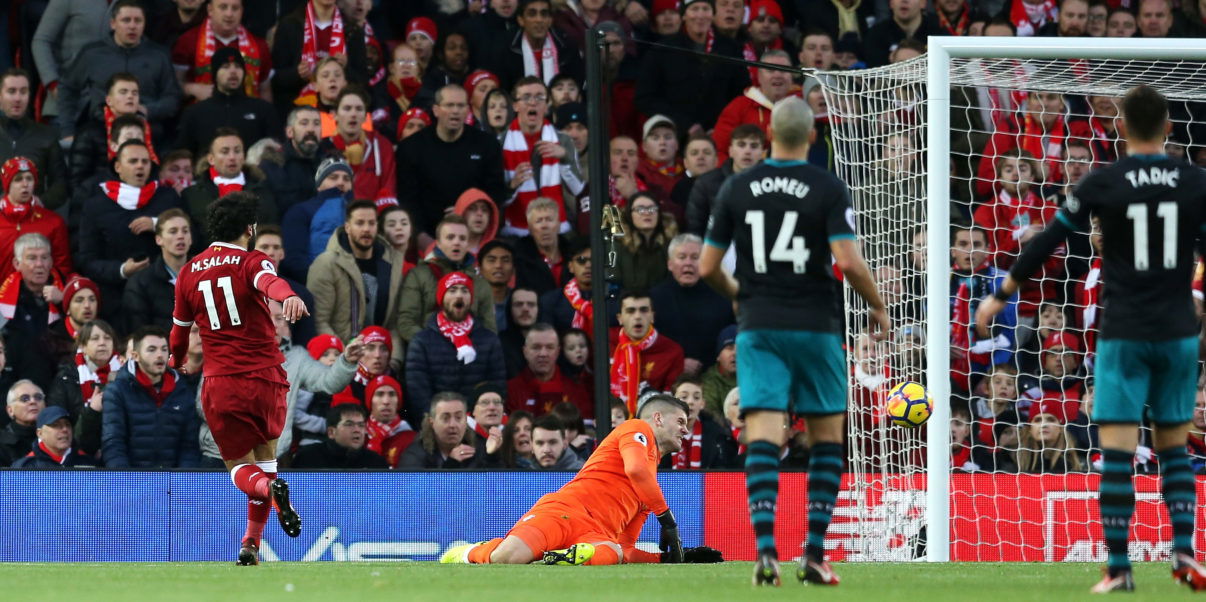 Southampton Player Ratings: Liverpool (A)
Southampton succumbed to another embarrassing defeat in the Premier League on Saturday.
The Saints travelled to Liverpool more in hope than expectation, but were humiliated yet again as the Reds ran riot. The visitors were dominated from start to finish and Jurgen Klopp's side probably deserved more than only a 3-0 win.
Mohamed Salah opened the scoring with a beautifully struck curling effort into Fraser Forster's top right corner after Dusan Tadic tried to be too clever on the edge of his own box.
It was Salah who extended the Reds' advantage just ten minutes after. Saints' central players totally went to sleep, allowing the Egyptian winger in behind to poke through Forster's legs.
Liverpool were thoroughly comfortable in the second-half and got their third through Philippe Coutinho. Forster blocked Roberto Firmino's initial effort but, as we've seen many times, his save fell straight to the feet of the incoming opposition player. Coutinho made no mistake and tucked away the third and final goal of the afternoon.
Southampton didn't have a shot on target.
Here are my player ratings. Look away if you're expecting positivity.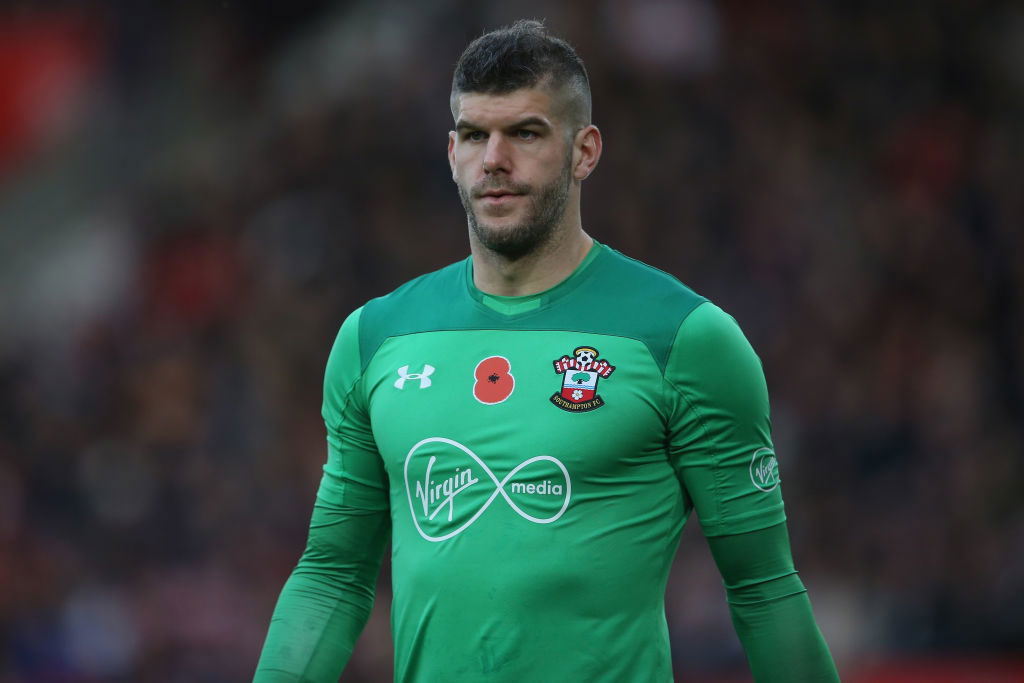 Fraser Forster - 3
It's got to the stage where I feel sorry for Forster. He's quite clearly shot of confidence, yet Mauricio Pellegrino continues to place him directly in the firing line.
He was pretty awful at Anfield. His distribution was poor and he was unable to put two hands on the ball in his area in the first half – something that probably doesn't work out well for a goalkeeper…
Forster was well beaten by Salah's first but failed to really impose himself for the second. As for the third, he didn't really even save Firmino's shot. It just hit him.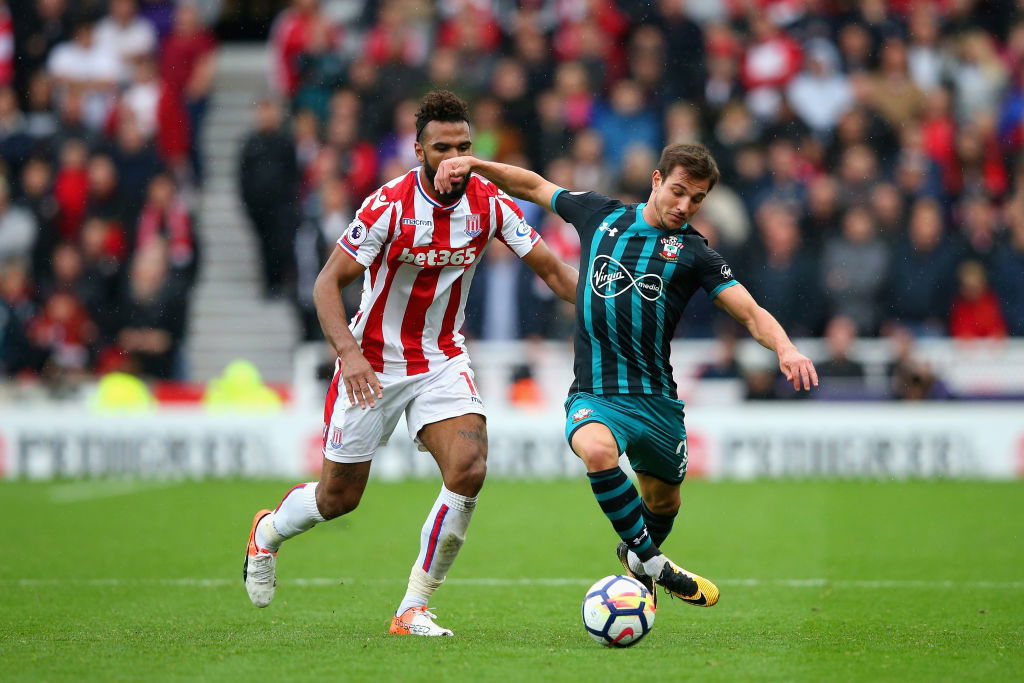 Cedric Soares - 4
Was well and truly roasted by Sadio Mane. Couldn't provide anything going forward and gave Mane too much space at the back.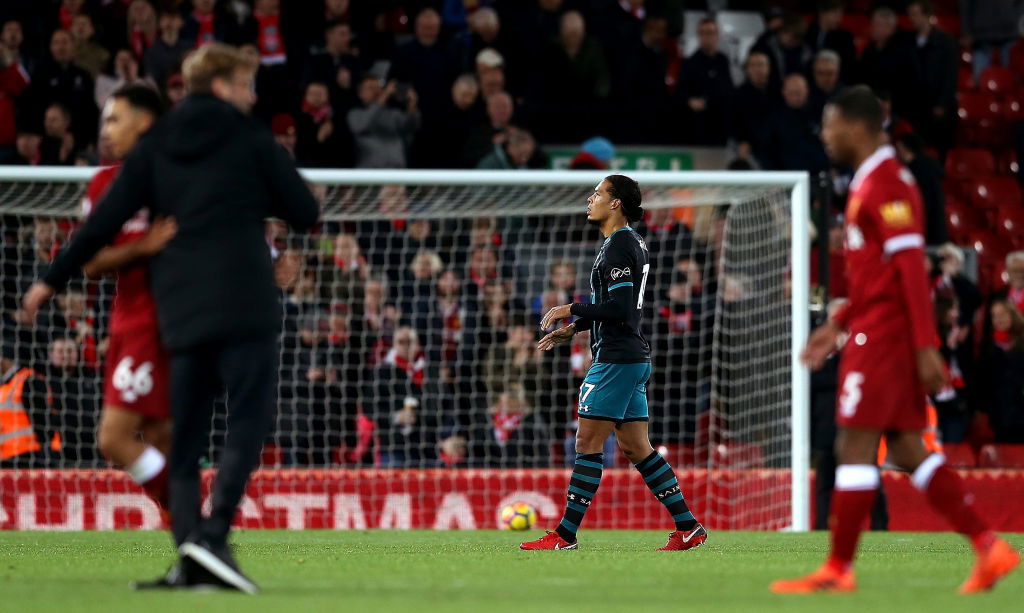 Virgil van Dijk - 4
Van Dijk had his moments but fell asleep completely at times. Perhaps the occasion got to him. His decision to step out and attempt to mark Firmino for the second goal was unfathomable and vacated the space in behind for Salah to score.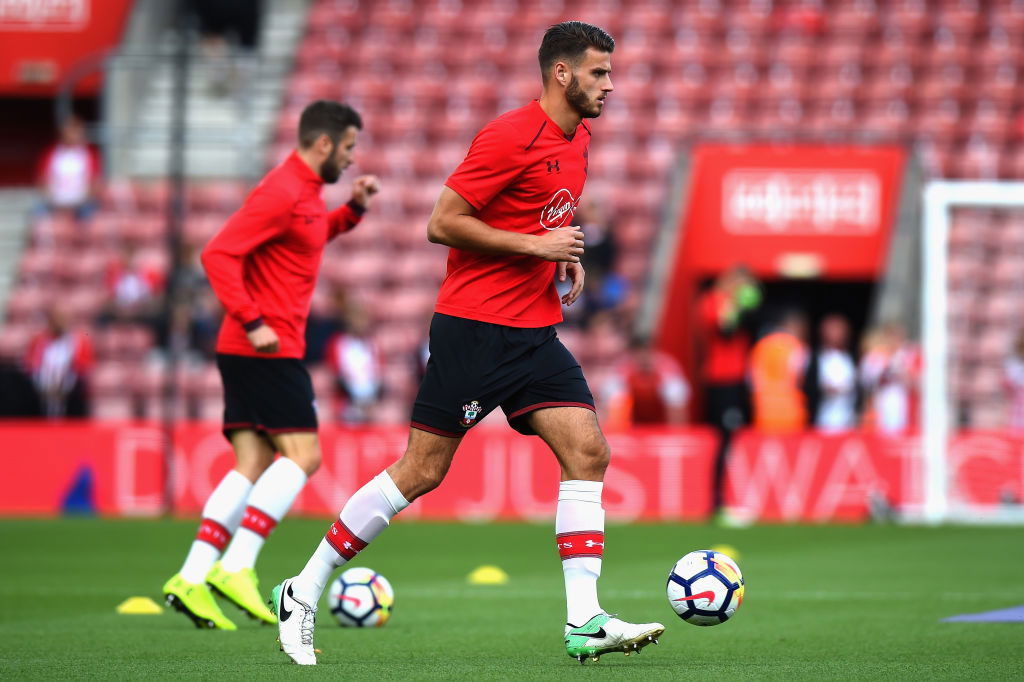 Wesley Hoedt - 3
Hoedt had a bit of a shocker, truth be told. He struggled to deal with Liverpool's attacking force and was caught flat footed on too many occasions.
His positioning for Salah's second was nothing short of laughable and it was an uncharacteristically poor game from Hoedt.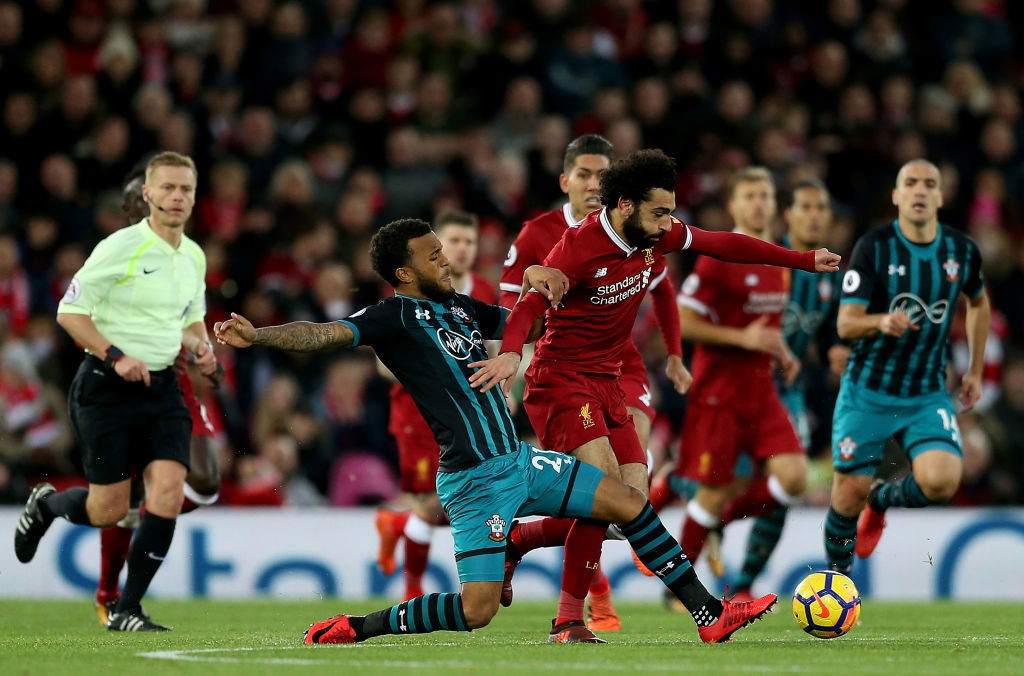 Ryan Bertrand - 4
Made a few good challenges here and there and made a good block. However, he was given the runaround by Salah and struggled to cope defensively, whilst also contributing absolutely nothing going forward.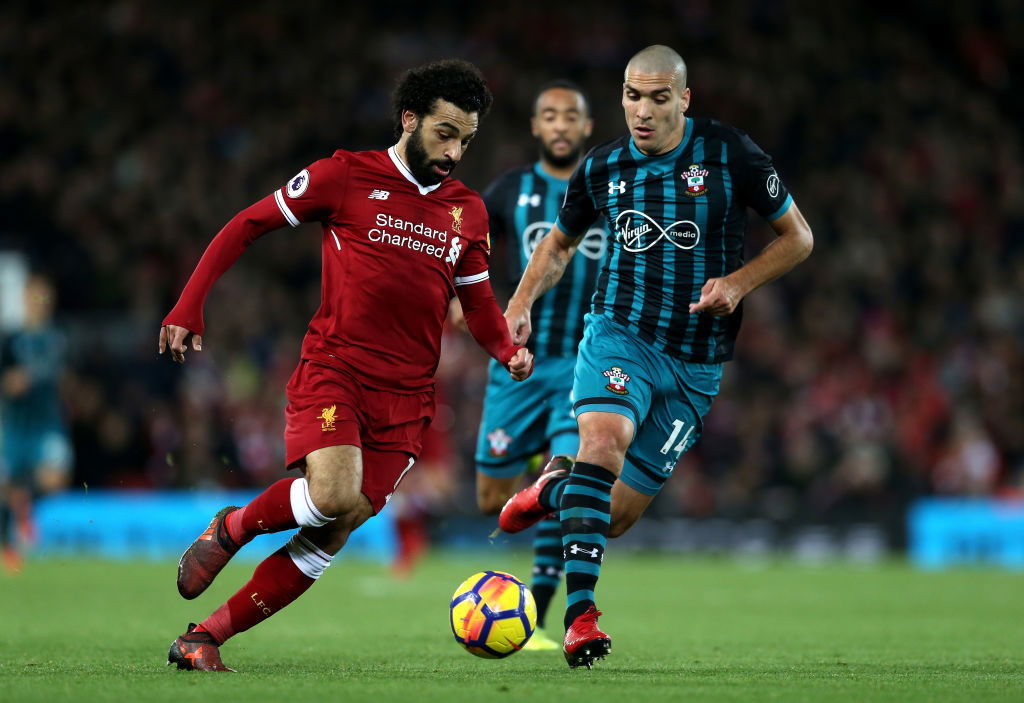 Oriol Romeu - 4
Started well with some strong challenges but completely faltered as the game went on. He was absent as Liverpool powered through the middle and he picked up a yellow card, meaning he will miss Saints' game against Everton through suspension.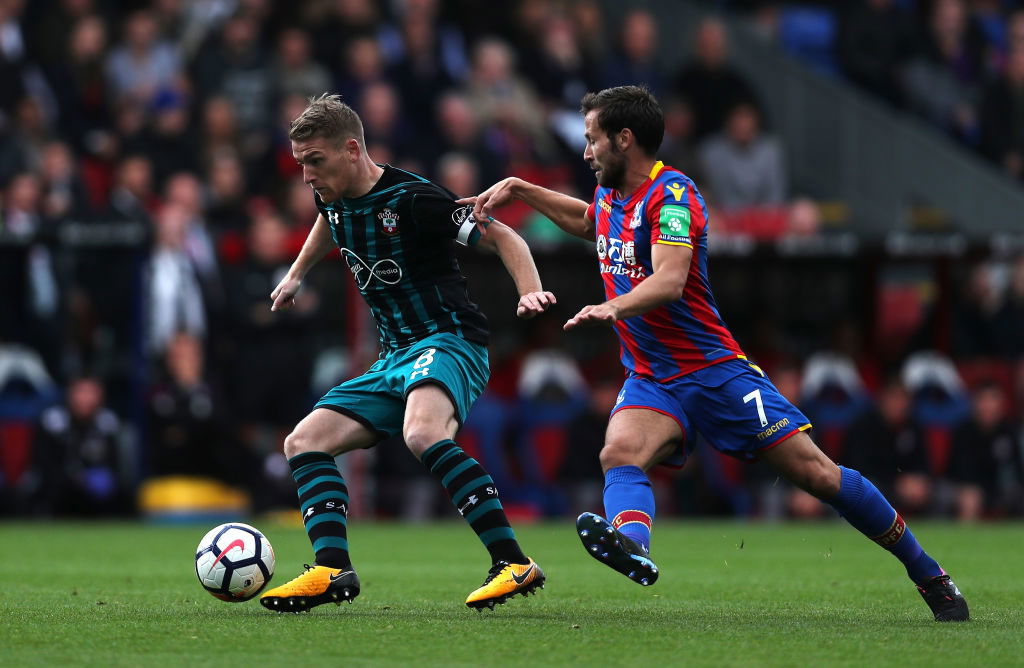 Steven Davis - 4.5
I'll add 0.5 onto Davis because I thought he was just about our best performer. Of course, he was also really poor, and like Romeu he was totally battered in the middle. He actually looked like he cared though and was trying to invent from deep in the first half. Not good enough, nonetheless.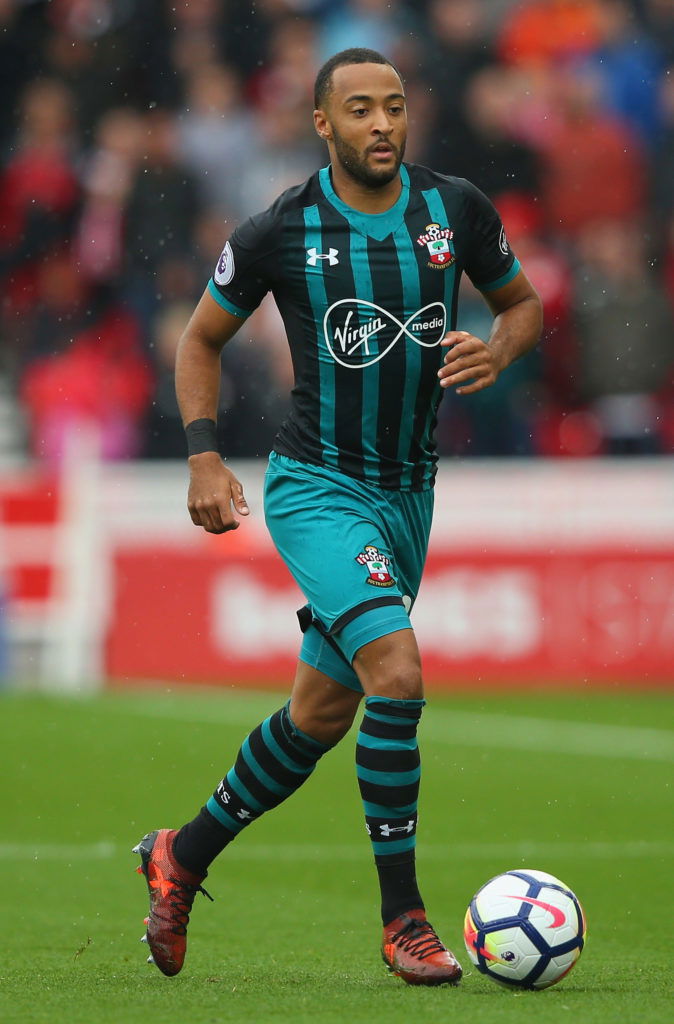 Nathan Redmond - 3
Gave a refreshingly honest post-match interview but that was about the best he managed all afternoon. Offered absolutely nothing going forward and couldn't make any use of the ball when he received it.
Like Forster, though, it begs the question as to why Pellegrino is continuing to put Redmond in the firing line. He's clearly low on confidence and contrary to hegemonic belief amongst Saints fans, does have ability.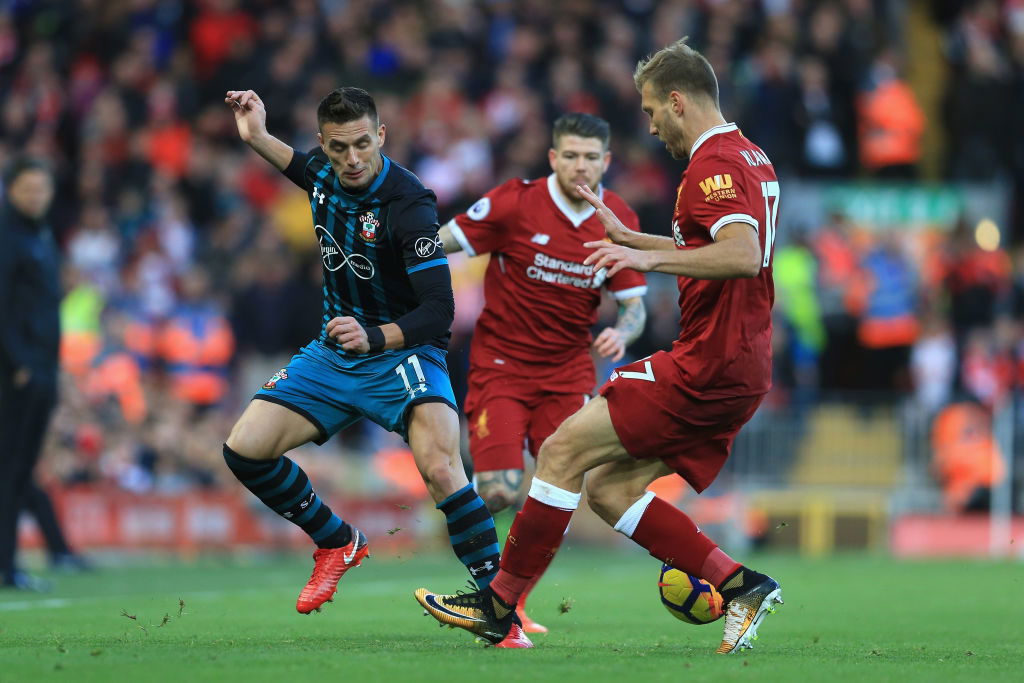 Dusan Tadic - 2
I'm a fan of Tadic's, but his performance against Liverpool was absolutely catastrophic. It was a disaster.
His total lack of awareness for Liverpool's first was inexcusable and he couldn't do right for wrong at Anfield.
Pellegrino continues to play out of form attackers and continues to expect the goals to flow.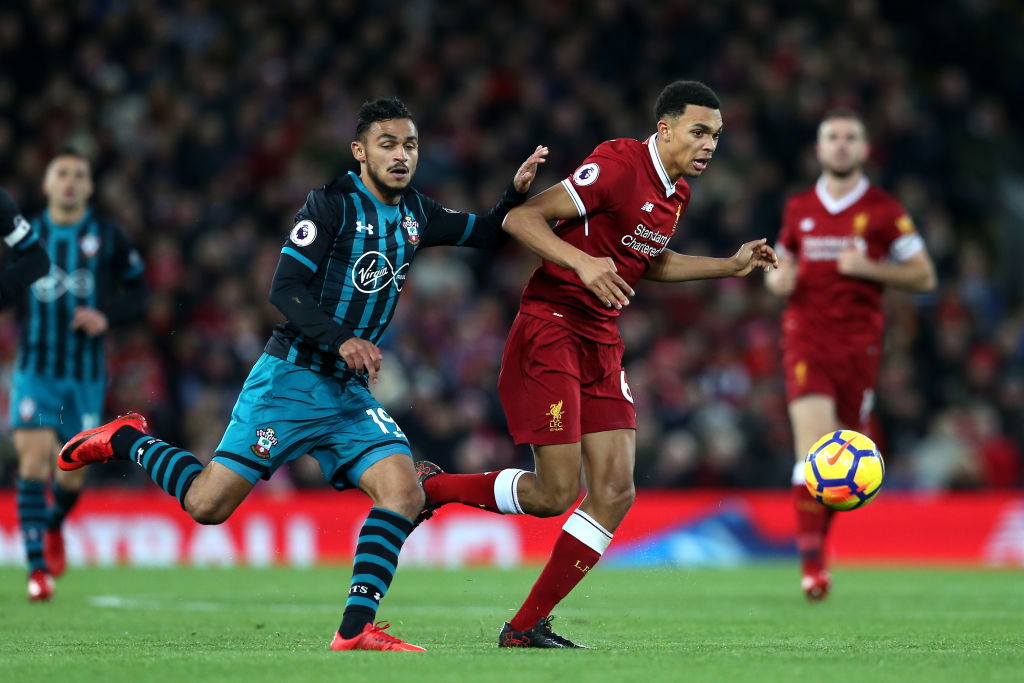 Sofiane Boufal - 4
Boufal, like the rest of the team, was pretty terrible. He was the only player actually trying to create something, though, and wasn't backed up at all down the left.
Our players give him the ball and expect him to recreate the goal against West Brom week-in, week-out. He needs to be supported with players close to him, not 40 yards away from him.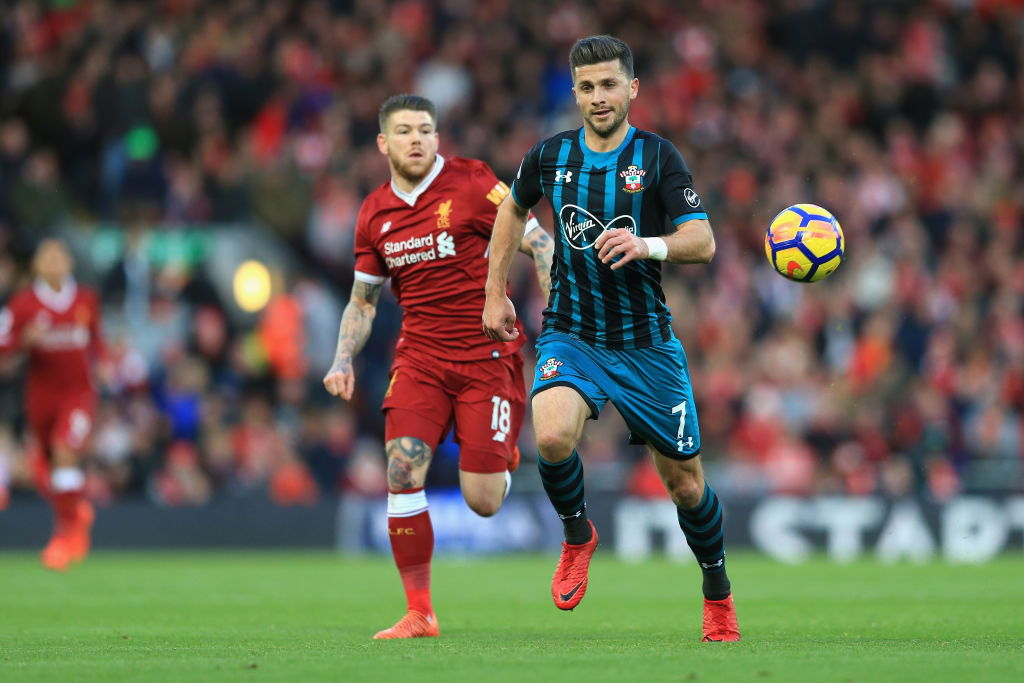 Shane Long - 3
Hasn't scored since about the 18th century so Pellegrino decides to chuck him in for a must-win game.
Manolo Gabbiadini appeared to be carrying a knock in the warm-ups but I'm just lost as to why Long plays. He did absolutely nothing of effect against Liverpool apart from aimlessly run around, expecting work rate to be sufficient.
The lack of service wasn't his fault but yet again, Long continues to offer absolutely nothing for Southampton.
---