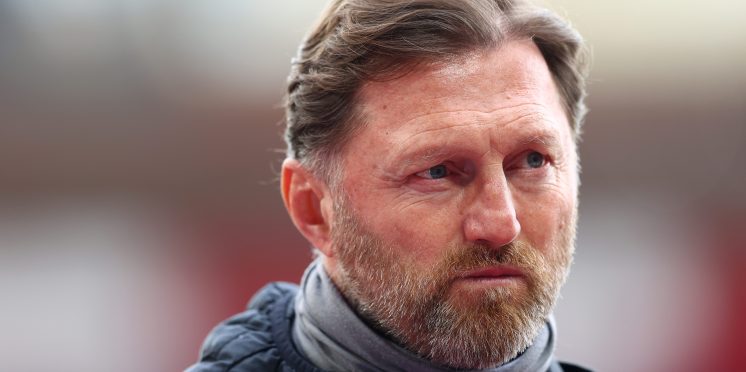 Virals: Ralph Hasenhuttl Slams ESL Project
Southampton boss Ralph Hasenhuttl held nothing back in his ferocious condemnation of the proposed European Super League, arguing it is a war on football as we know it.
In a viral article shared over 500 times by the Daily Mail, the news outlet covered the Austrian tactician's staunch rebuttal of the project, declaring it to be a 'big threat' to football.
The project has seen all of the traditional 'big six' of the Premier League as well as continental giants such as Real Madrid and AC Milan sign up to the ESL.
Financed by over £4 billion in loans from US investment bank J. P. Morgan, the league will operate in an invitation-only closed-shop system that will tear up the existing football pyramid system in place across much of European football.
The Saints boss was one of the first to put himself out in the open with his condemnations in his press conference ahead of Southampton's clash with Spurs.
Hasenhuttl said:
'There cannot be any other opinion about it. It's a big threat, what I see coming up, war, if you want, from the big clubs.

'We will see what the future brings but it's a big threat and we have to fight against it.

'I hope we have the fans with us and without the fans football won't work. They have a lot of power, these big clubs.'
Read Southampton Verdict
Hasenhuttl's comments should come as an enormous source of pride for Saints fans fearful for the implications of the ESL.
At the time of Hasenhuttl's comments, he was one of the first club managers to speak out against the proposals – leaving him as something of a trailblazer.
Managers and players alike – especially from the breakaway 'big six' – deserve sympathy: this controversy created was out of their hands.
Is Hasenhuttl right?
Yes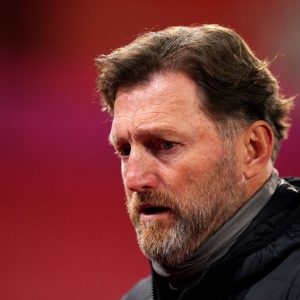 No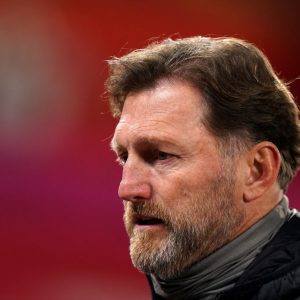 ---