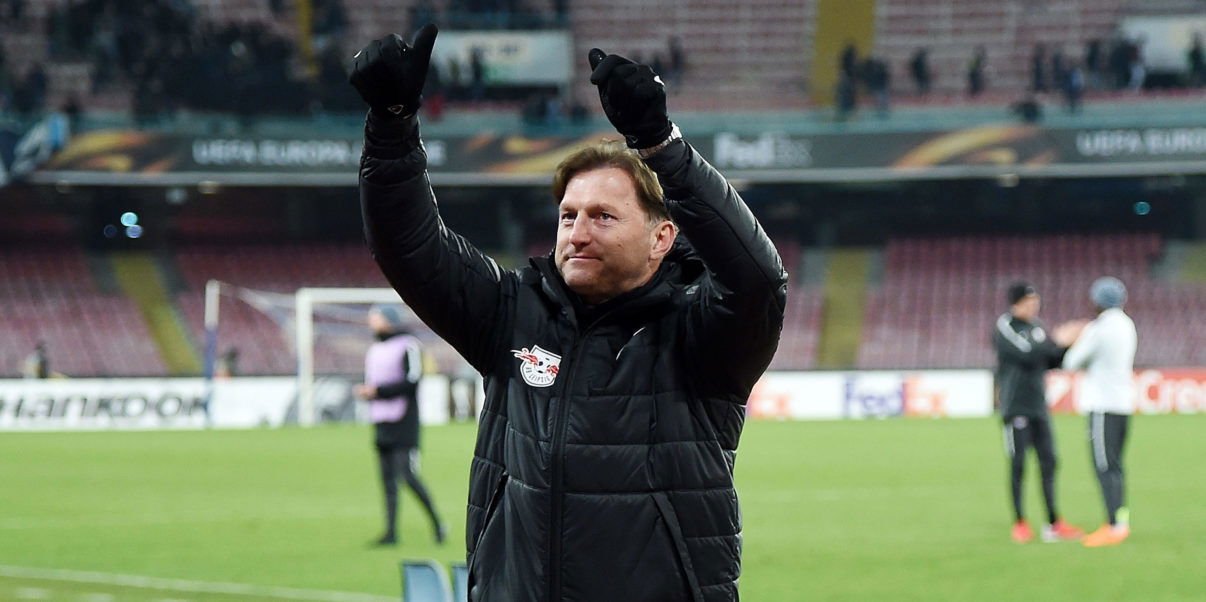 Chris Williams Q&A on Ralph Hasenhüttl's appointment
Following Ralph Hasenhüttl being announced as the new manager of Southampton, I spoke to Bundesliga journalist Chris Williams to get his thoughts on the Austrian's appointment.
---
1. What are your initial thoughts about Hasenhüttl's appointment at Southampton?
This is a fantastic appointment, Ralph Hasenhüttl was linked with a return to football in the summer. There was a thought that Bayer Leverkusen may make a move for him during the winterpause if results had continued to falter – however, he's been snapped up by Southampton! Southampton must have really sold him an idea that he bought into as it was envisaged he'd take the whole season off as a sabbatical, which quite a common process in the Bundesliga.
2. How did Hasenhüttl have his Ingolstadt and Leipzig teams playing and do you think he can replicate his philosophies at Saints?
He took over at Ingolstadt in a similar vein to that of Southampton – albeit they were rock bottom of 2.Bundesliga in October 2013. He guided them to a tenth placed finish then took them to the Bundesliga as champions the following season – not bad for 17 months of football! Revitalising the side, he changed the brand of football to that of Konterspiel (counter-attack) and during their promotion season, they only lost four times over 34 league games. Similarly at Leipzig, he took charge after they were promoted, amazingly finishing second behind Bayern Munich in their very first top-flight campaign. It was fast flowing football, exceptionally quick on the transition. The key to it was a double pivot midfield, with players who could spot an immediate forward pass to change defence into attack in an instant. Like any manager, he'll need time to implement his philosophy, he'll simplify the way Southampton play football. Ingolstdat and Leipzig played a very natural high pressing style that was easy on the eye, enjoyable to watch, but most importantly, very productive.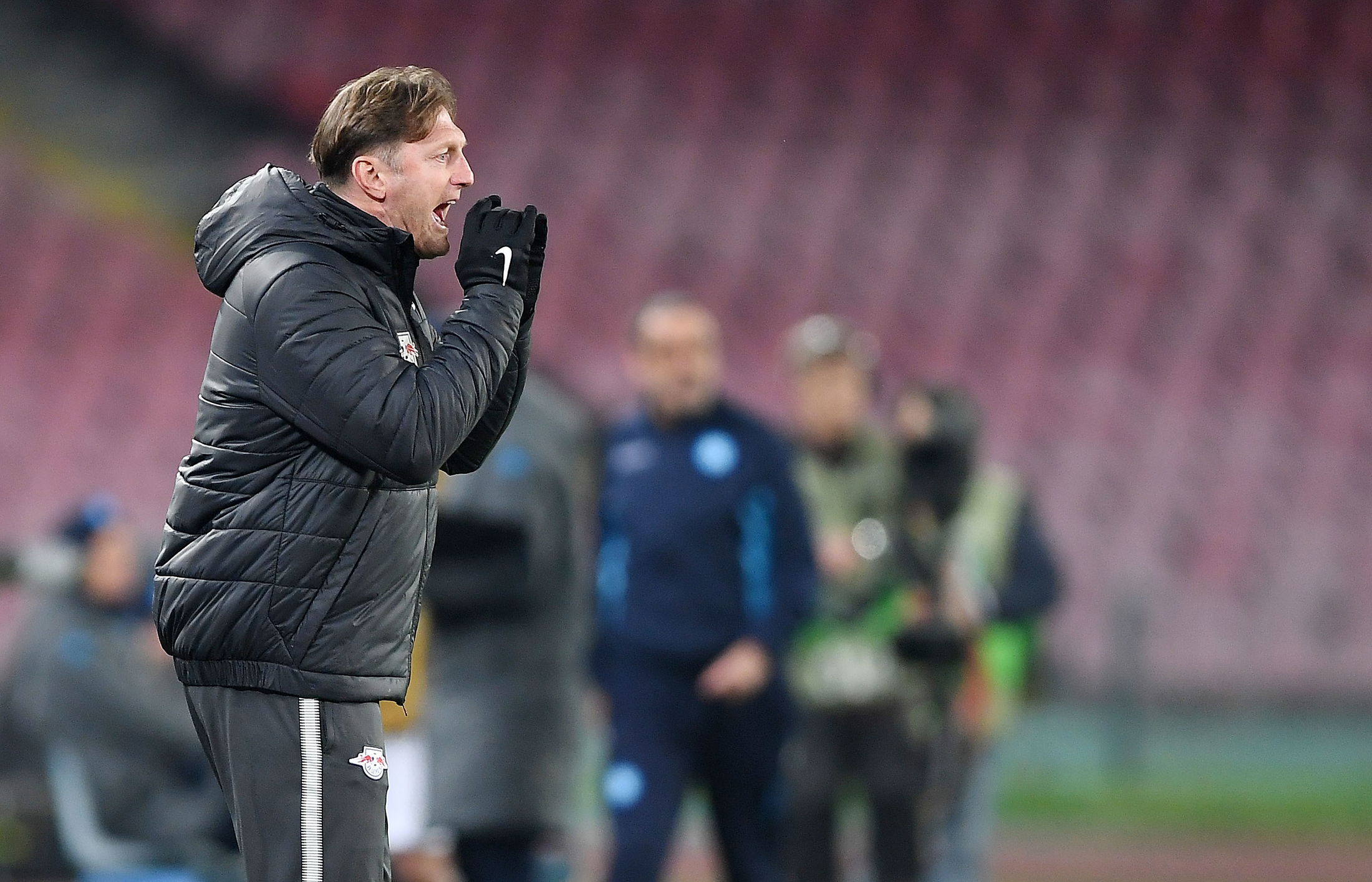 3. Is there a specific player or players in Saints squad who you think will benefit greatly from Hasenhüttl's appointment?
Southampton have been exceptional in producing young academy graduates and I'm in no doubt that this unique selling point of the club has helped seal the deal with Hasenhüttl. The central midfielders will feel the most disturbance to their current style, especially in adapting from Mark Hughes' tactics. James Ward-Prowse is a very good player but has featured little of late, he may be more suited to the new manager. The wide players will also see a difference in the tempo they are asked to play, but the likes of Nathan Redmond should be able to cope with it easily. Because of the high tempo and speed in which Hasenhüttl likes to play at, some of the elder statesmen in the squad might struggle – but one thing the Austrian is good at is adapting his style to fit what he has at his disposal.
4. Could you see Hasenhüttl looking at any specific player or players to try to sign from Leipzig?
I'd be surprised if he was able to poach anyone from Leipzig, they are currently fighting for a Round of 32 place in the Europa League as well as being genuine contenders for the Bundesliga championship this season – they should finish top four, guaranteeing them Champions League football next season, I'm not convinced any of them will want to jump ship in January to a survival fight in the Premier League. If he can't find the type of player he needs within Southampton's squad, he will look to the youth system below – is anyone ready for their first team shot? Outside of that, if he needs to bring in a player or two it would probably be in the key area of midfield should those there already be unable to adapt.
5. Finally, if you had to predict, would you say Hasenhütt will keep Saints in the top flight?
Yes, he should be able to guide Southampton to safety. His style will suit the English game and the crowd at St Mary's wil enjoy it. Cardiff and Arsenal will certainly bring two very different challenges to his opening two games.
---